Some horror movies communicate valuable feminist messages
Horror movies evolve over time, dealing with topics that influence society in some way. A few valuable films have dealt with feminism and women's issues that inevitably influence women's lives. Some films were ahead of their time and showed a special interest in women, moving away from harmful stereotypes. Thoughts, feelings and emotions have a dark side that good horror movies know how to explore. Stories starring women bring great values to a successful horror movie.
Here are 4 feminist horror movies you should take into account
#1.Carrie (1976), directed by Brian de Palma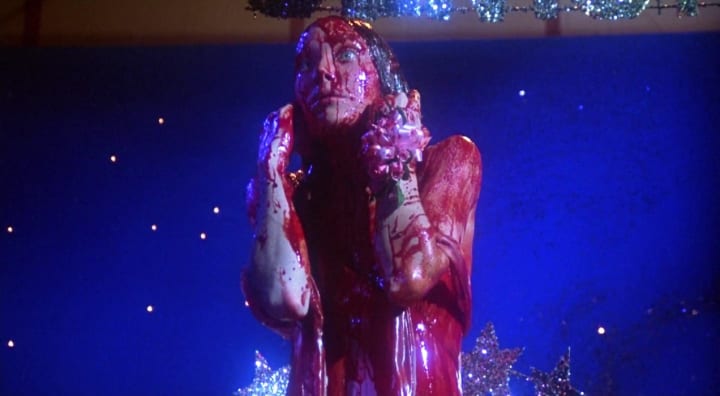 Carrie, a film based on the novel Carrie by Stephen King. The film tells the story of a girl who is bullied at her school. Carrie, played by Sissy Spacek, is a girl who lives oppressed by her mother, a religious fanatic. She is fragile and delicate, dare not respond to the aggressions of her classmates. During the prom the unfortunate Carrie suffers a heavy joke. She unleashes her telekinetic powers and kills all party attendants, including those who mocked her. Carrie is also freed from her mother's oppression and religious delusions. The film reflects society's fear of liberated female power, represented in Carrie's telekinetic ability.
#2.Halloween (1978), directed by John Carpenter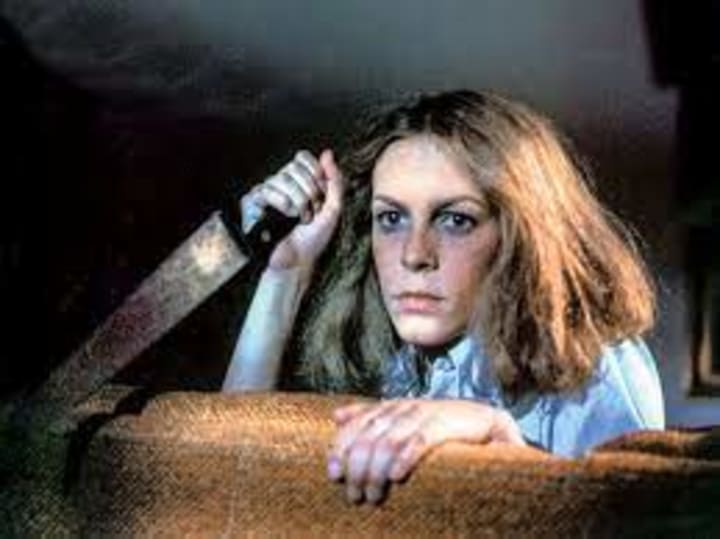 Halloween tells the story of Michael Myers, a 6-year-old boy who stabs his older sister to death. He is admitted to a psychiatric hospital, from which he escapes 15 years later to murder his younger sister, Laurie, played by Jamie Lee Curtis. She is a 17-year-old high school senior. Laurie is a student, works as a nanny in her spare time and has good plans for the future. When she begins to be stalked by Myers, she logically feels afraid. However, as the plot progresses she takes courage and confronts Myers, whom she eventually defeats. Laurie is sensitive, courageous and manifests her inner strength at the right moment.
#3.Alien (1979), directed by Ridley Scott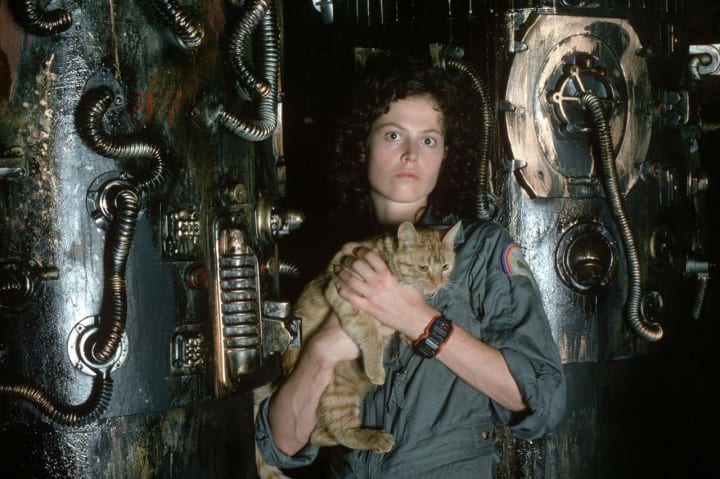 Alien tells the story of seven crew members, five men and two women, of a spaceship who are stalked by a destructive alien creature. This evil being kills all the crew of the spacecraft, except for one female crew member. She is Warrant Officer Ellen Ripley, played by Sigourney Weaver, a brave, beautiful and incredibly smart woman. Alien was a film ahead of its time by featuring such an interesting and significant female character. Warrant Officer Ripley uses her body, brainpower, and spiritual strength to face and defeat the alien creature.
She was an inspirational character for many films that followed. Alien collaborated with feminism by introducing a strong, attractive, and intelligent character like Ellen Ripley.
#4.The Perfection (2018), directed by Richard Shepard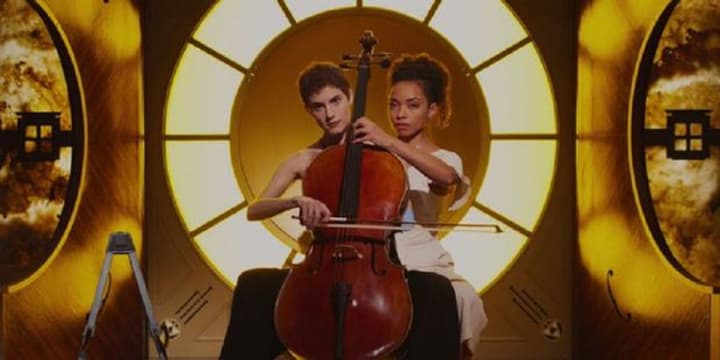 The Perfection tells the story of Charlotte, played by Allison Williams, a girl obsessed with achieving perfection in music, as she plays the cello. Charlotte carries a trauma from the past, which impacts her musical career in the worst way. As she evolves in her artistic path, her life and personality undergo sinister changes, which reflect an unusual madness. Despite the delusional plot, The Perfection explores female psychology in an interesting way. The female characters in the film face their inner fears, even if the result is tragic.
The film's ending caused equal parts fascination and controversy. Many people didn't understand it because it was too far-fetched. The final message is that the union of the two friends released all their fears, defeating their worst enemies, both internal and external.
The Perfection, a Netflix film, caused a great sensation in the audience, due to the imbalances manifested in the plot. Incredibly, the madness of the plot attracted the audience, rather than frightening them.
Reader insights
Nice work
Very well written. Keep up the good work!
Top insights
Heartfelt and relatable

The story invoked strong personal emotions

On-point and relevant

Writing reflected the title & theme
Add your insights