31 quotes from horror movies to laugh and reflect throughout October
Many horror movies have high doses of irony and black humor which is reflected in smart phrases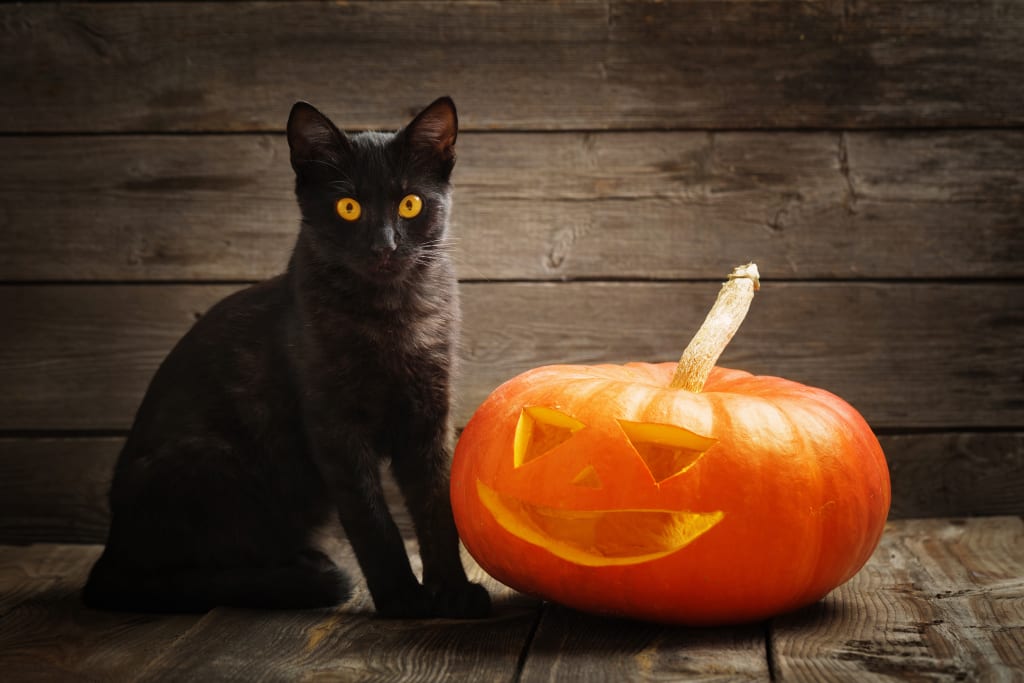 Halloween is perpetuated through time
October is the month of Halloween, the celebration that brings the world of the living closer to the world of the dead.
If you are a lover of horror movies you know that many of them contain irony and black humor that are manifested in the midst of macabre events. In fact, one of the keys to the success of this film genre over the years has been that combination of humor and gruesomeness.
Here are 31 horror movie quotes to laugh and reflect on throughout October. You will see that the horror genre is deeper than it seems.
#1. Scream (1996)
Horror movies don't create killers... They just make them more creative. Scream
#2.The Final Nightmare, Freddy's Death (1991)
Every city has an Elm Street.
#3.Gremlins (1984)
The most important rule, the rule you can never forget, no matter how much he cries, no matter how much he begs, never feed him after midnight.
#4. The hills have eyes (1977)
The luckiest die first.
#5.Pet Sematary (1989)
Sometimes being dead is better.
#6.Shaun of the Dead (2004)
It's four o'clock in the goddamn morinig!
#7.Se7en (1995)
If you want people to listen to you, you can no longer just tap them on the shoulder to make them turn around. You have to hit them with a hammer, so you'll realize you have their strict attention (Se7en).
#8. I know what you did last summer (1997)
Next time you leave a man for dead, make sure he's really dead!
#9.Sixth Sense
I see dead people.
#11.Psycho (2000)
I've killed a lot of people
#12.Interview with the vampire
Evil is only one point of view. God kills indiscriminately, so should we
#13.The Fly (1986)
Be afraid. Be very afraid
#14.Texas Chainsaw Massacre (1974)
You little scumbag. You're so dead you don't even know it.
#15.The Exorcist (1976)
What an excellent day for an exorcism.
#16.When a stranger calls (1979)
We traced the call... it came from inside the house.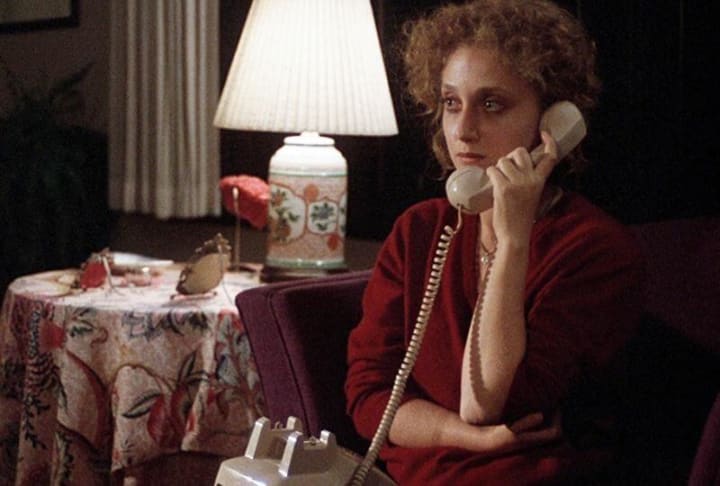 #17.Blair Witch Project (1999)
I'm afraid to close my eyes, I'm afraid to open them.
#18.Dawn of the Dead (2004)
When there is no more room in hell, the dead will walk the Earth.
#19.Nightmare on Elm Street (1984)
Whatever you do, don't fall asleep.
#20.Dracula (1931)
Welcome to my abode. Enter freely, of your own free will, and leave some of the happiness it brings.
#21. A Nightmare on Elm Street 3: Dream Warriors (1988)
Welcome to prime time, bitch!
#22.Halloween (1978)
I met this 6-year-old boy, white, pale, with an emotionless face and the blackest eyes...the eyes of the devil. I spent eight years trying to catch him and another seven trying to keep him locked up because I realized that what lived behind that child's eyes were purely and simply, the eyes of the devil.
#23.Saw IV (2007)
Never open an unlocked door. Never#24.Hellraiser (1987)
#24.Hellraiser (1987)
Oh, no tears, please. It's a waste of good suffering
#25.It (2017)
You will float too.
#26.Jeepers Creepers (2001)
You know that part in scary movies when someone does something really stupid and everyone hates them for it? That's
#27.Child's Play 2 (1990)
We're going to be very close. In fact, we're gonna be f***ing inseparable.
#28.Candyman (1992)
They will say that I have shed innocent blood. What is blood for, if not for shedding.
#29.The Conjuring (2013)
The devil exists. God exists. And for us, as people, our destiny depends on which one we choose to follow.
#30.Insidious (2011)
It's not the house that's haunted. It's your child
#31. Don't Breathe (2016)
There is nothing a man cannot do once he accepts the fact that there is no God.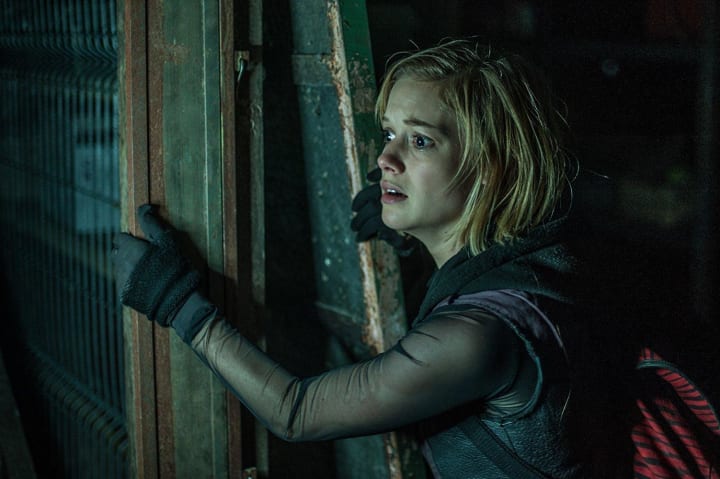 fiction
movie review
halloween
About the author
Journalist.Content Creator. Media Lover.
Pop culture content made with ♥♥ in Buenos Aires City.
Reader insights
Outstanding
Excellent work. Looking forward to reading more!
Top insights
Easy to read and follow

Well-structured & engaging content

On-point and relevant

Writing reflected the title & theme
Add your insights