3 keys to deduce the final outcome of Stranger Things
Stranger Things 4 contains 3 keys that will help you deduce the definitive ending of this incredible horror series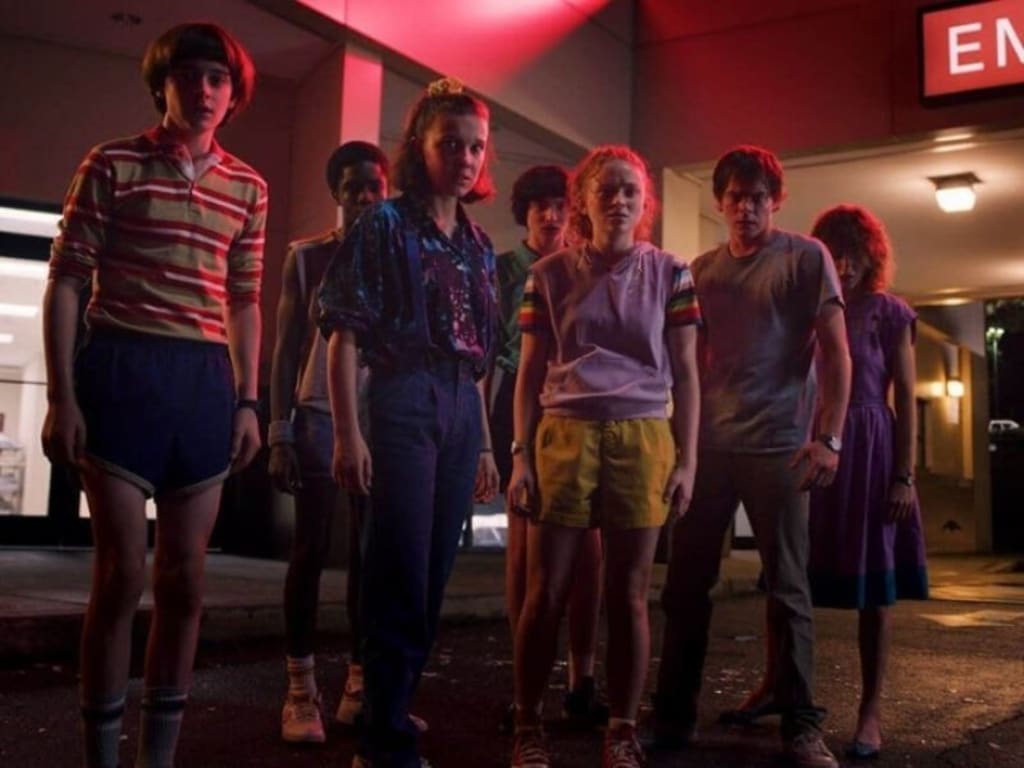 Stranger Things gets a lot darker in season four
Stranger Things, Netflix's iconic series, is coming to an end. The first part of the fourth season premiered on May 27 and the second part will be released on July 1. Stranger Things 4 is disturbing, terrifying and much darker than the previous seasons.
This story has three surprising clues that will help you reveal the final plot. Just pay attention to these three aspects of the narrative and you will better understand the second part of this season.
Stranger Things is set in the town of Hawkins, Indiana, in the 1980s. The tranquility of this town is broken when a young boy, Will Byers, mysteriously disappears. From that disappearance, strange things begin to happen. A mirror reality appears parallel to this one, the Upside Down , which is terrifying and full of monsters.
Here are 3 surprising clues to Stranger Things 4, which will lead you to understand the final outcome.
New stage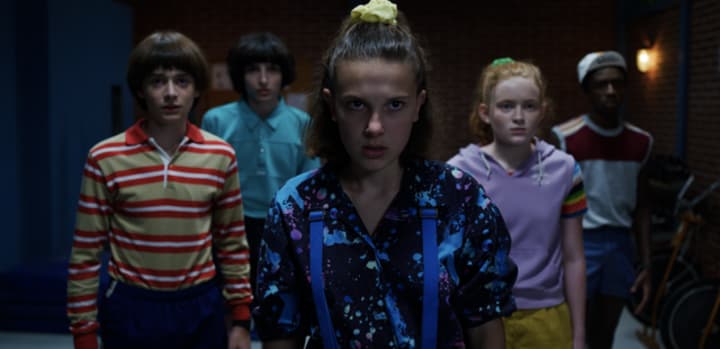 The story takes place in 1986. The kids from Stranger Things became teenagers facing adult problems. Hawkins enjoys a new shopping mall where young people are pleasantly entertained. What no one knows is that beneath that mall lies a Russian lab that wants to reopen the Upside Down portal to wreak havoc on the town. This conflict alludes to the Cold War between the United States and Russia, which took place between 1947 and 1991. Opening this portal allows various monsters to enter. Now they must face Vecna, the most terrible monster they will ever have to deal with. Vecna was a human being in the past, but he degenerated by spending too much time in the Upside Down World. Vecna's entry into the plot makes Stranger Things a unique horror story.
Victor Creel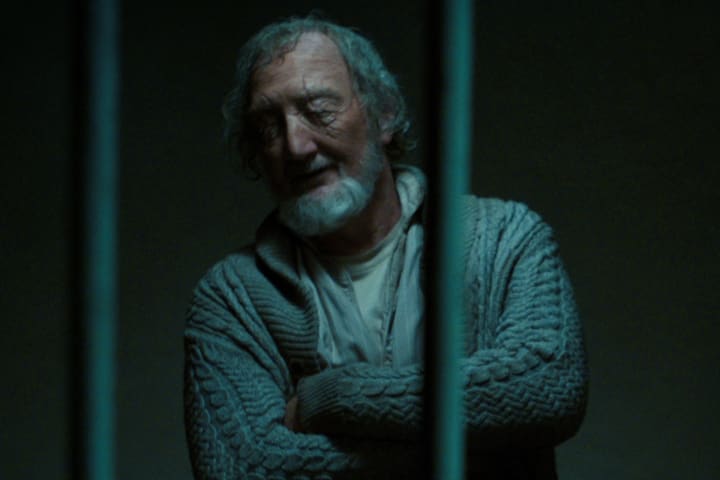 Stranger Things 4 introduced a new character, Victor Creel, played by iconic horror actor Robert Englund, the historical Freddy Krueger. Creel will provide a dramatic plot twist to Stranger Things and aspects of this character will be revealed on July 1 when the final two episodes of the series premiere. Creel is a 70-year-old man who removed his eyes in a moment of madness. He is in Pennhurst Psychiatric Hospital for murdering his wife and daughter. Creel claims that these crimes were committed by Satan himself. The series reveals that these murders were committed by Henry, Creel's other son who was in a coma. Henry made contact with Vecna, the diabolical monster, and he killed his mother and sister.
Victor Creel's goals as a disruptive character in Stranger Things are many: to deliver tools to close the Upside Down portal, to destroy the monsters, to understand the origin of Eleven's supernatural powers in the final ending.
Satanic Panic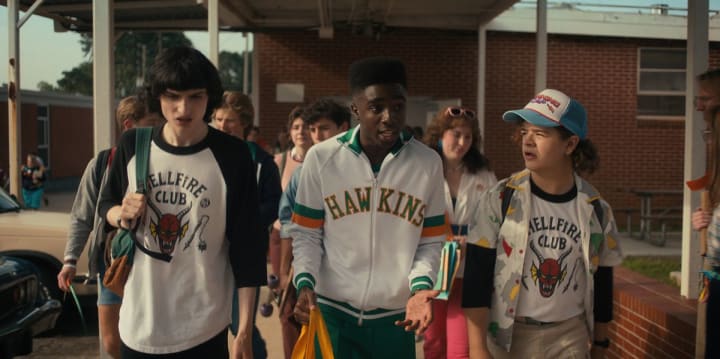 Throughout the 1980s the United States suffered a mass media hysteria called Satanic Panic, which then spread to other countries. Satanic Panic was a media trend that claimed that Satan and Satanic symbols were behind the worst crimes. The mass media and the most conservative citizens claimed that the devil was behind heavy metal music, horror movies, video games and role playing games like Dungeons & Dragons. In fact many crimes were attributed to these forms of entertainment. Stranger Things 4 refers to Dungeons & Dragons, a medieval board game where Vecna and Demogorgon, the most fearsome monsters of the series, emerge. Stranger Things 4 is explicitly about the Satanic Panic of the 80's, which was absolutely real and the consequences can still be seen today. The teenagers of Hawkins must deal with supernatural monsters and also with a media hysteria that believes that Satan is behind everything bad that happens.
pop culture
About the author
Journalist.Content Creator. Media Lover.
Pop culture content made with ♥♥ in Buenos Aires City.
Reader insights
Outstanding
Excellent work. Looking forward to reading more!
Top insight
Excellent storytelling

Original narrative & well developed characters
Add your insights