13 DIY Halloween Costumes you can do Last Minute
Quick and easy ways to get into the spirit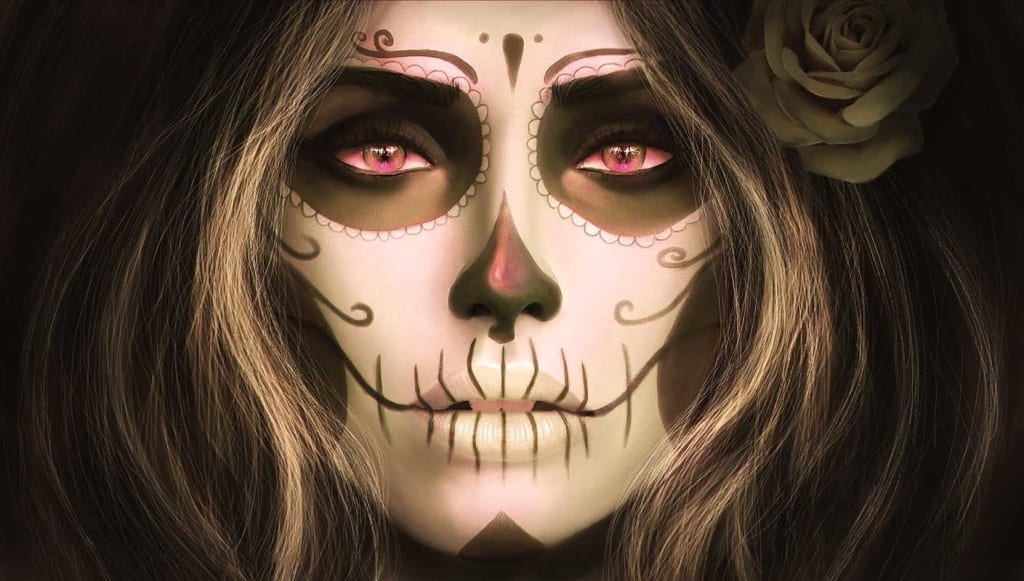 Once again we have made it to the week of Halloween and all of its spooky glory. Had 2020 not turned out to be the nightmare before Christmas, many of us would be attending some form of Halloween festivities. Alas some of us may find ourselves huddled up on a couch watching scary movies while others may get creative with a Zoom virtual party.
If you are in the latter group and left your costume planning til the last minute, below are some easy costume ideas to the rescue. Most can be achieved with a quick trip to your local store plus things you already have in your home. I even included some pictures of me circa Halloweens past just for fun.
Smells Like Teen Spirit Cheerleader
A Gen X classic. I've gone as the cheerleader from the Nirvana video many times over the years and I still love it. All you need are some red pom-poms. Wear a black tank top with a black mini-skirt. Get some red stick-on felt, cut it into an Anarchy symbol and stick it on your top. Super easy and always fun. Apart from Wonder Woman when I was growing up, this 90's icon is my favorite go-to Halloween costume.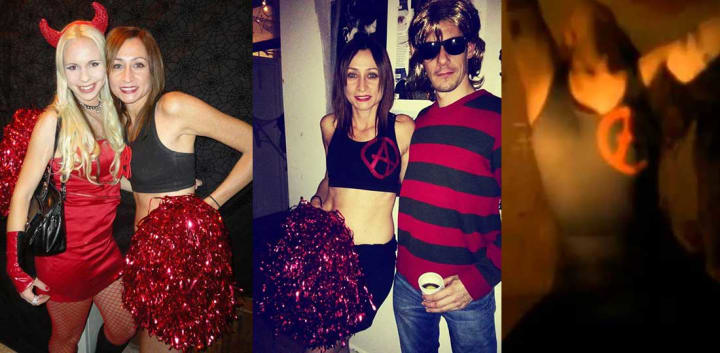 Vampire
A traditional Halloween costume. All you really would need to buy are fangs. You could probably find them at any local popup Halloween shop, drugstore or supermarket. If you don't have a Victorian-era outfit hanging in your closet, simply wear something dark and do dramatic makeup in dark colors. Add some blood to the sides of your mouth. You can buy fake blood or make it yourself with Vaseline and red food coloring. That's what I always do.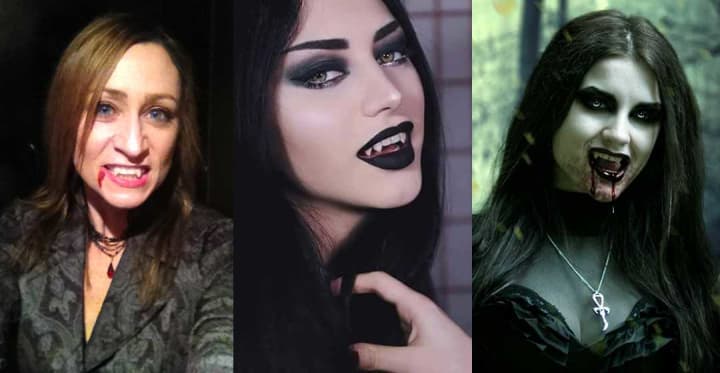 Princess Leia
Another Gen X classic. Pay homage to our beloved fallen Princess Leia. Just throw a white turtleneck over a white skirt or don a white long-sleeved dress. Wear your hair with two buns on each side of your head and people will immediately recognize the iconic look.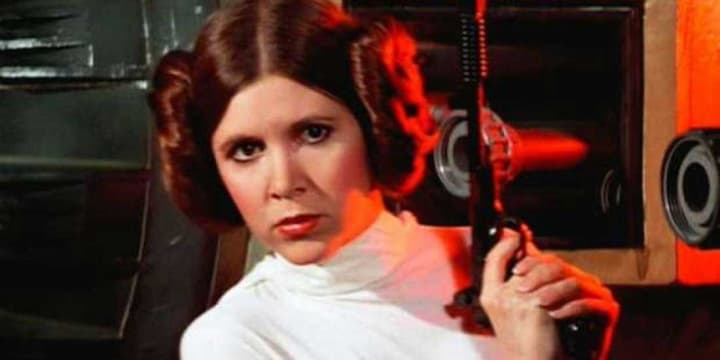 Audrey Hepburn in Breakfast at Tiffany's
Yet another undeniable classic. I've dressed as Audrey Hepburn a few times as well and it's always fun. Wear a long black cocktail dress if you have one or even your favorite LBD. Accessorize with a long cigarette holder, fake pearls, long gloves and a tiara and you are good to go!

Eleven
If you want to dress as a more current female hero, try Eleven from Stranger Things. Season Three makes it even easier to do because Eleven has hair and wears colorful totally 80's clothes. Don't foreget the Vaseline and red food coloring mixture for the nose blood!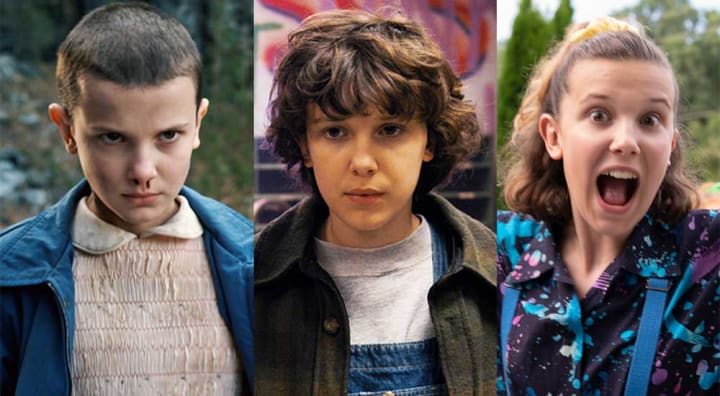 Red Devil
Another traditional Halloween favorite. Find a set of devil ears at your local popup Halloween shop, grocery store or drugstore. Then it's all about the little red outfit.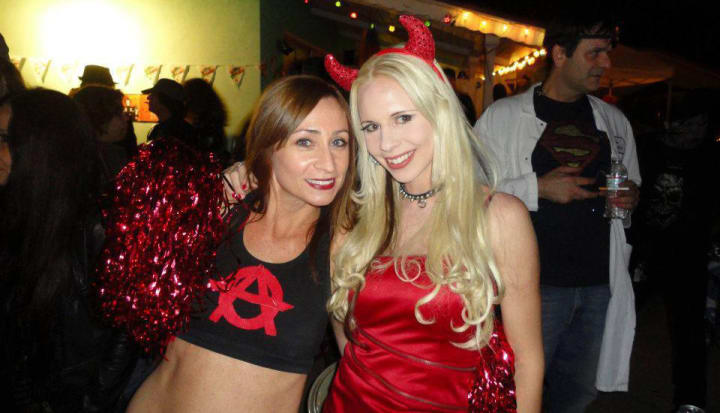 Black Cat
Maybe not super creative but it is tried and true. Grab a pair of ears and maybe a tail from just about anywhere during Halloween season. Then just wear an all-black outfit. Make it any level of sexy or cute that you want. Easy-peasy and done.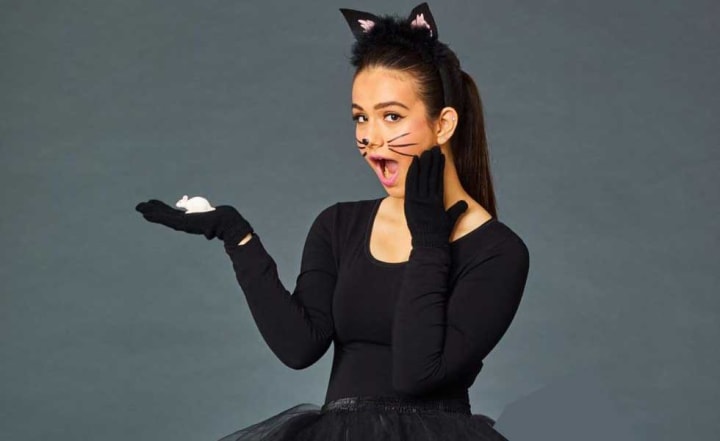 Zombie
This is great because you can wear whatever you want and get as creative as you want with your makeup. Just add white face paint to that makeup and the Vaseline/red food coloring mixture for blood and you are party-ready.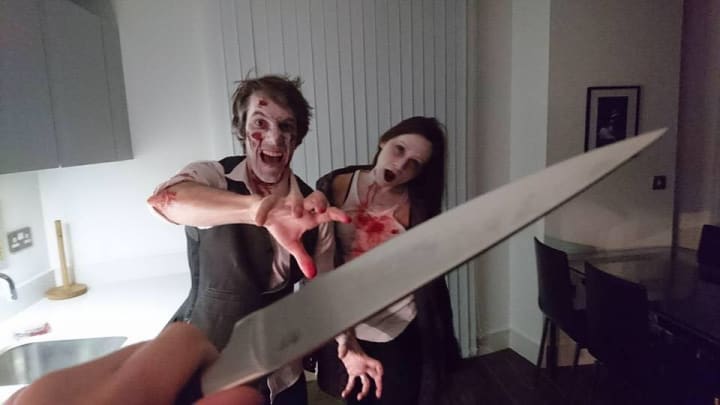 Minions
Super cute! Grab a comfy pair of denim overalls or jeans with blue suspenders and a bright yellow shirt. Add googles and really look the part. Just be prepared for people to shout "bananas!" at you all night.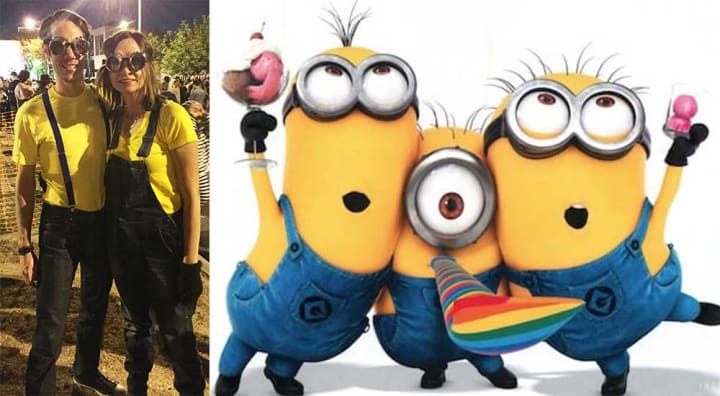 Dias De Los Muertos
I love this costume because I love the actual Mexican holiday. What a beautiful way to remember and celebrate your loved ones who have passed on. Should you choose this costume, I would even suggest reading up on the actual traditions for this very reason. The makeup can be pretty easy if you have a steady hand. Do the white face paint with pretty colors and add colorful stick-on jewels. Find a picture online that you like for inspiration. If you don't have a traditional outfit, you can wear all black or pretty much anything you want.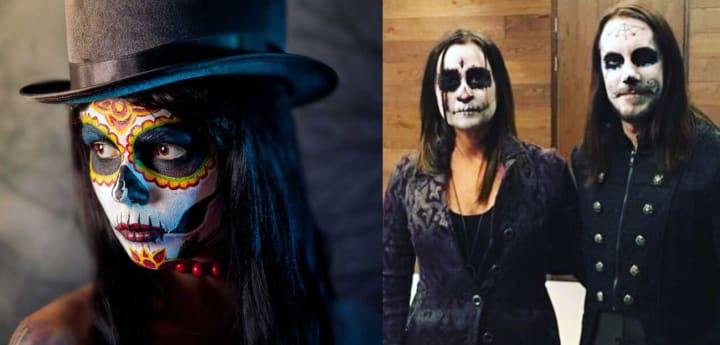 Hippie
How could I forget? Pretty much everyone has something in their closet that can be put together to look like the sixties. Jeans, flared pants, tie-dye t-shirts, macremay tops or and bikini top. Pull your hair into two braids, one on each side and add some flowers or a headband. Maybe add some cool 60's style sunglasses.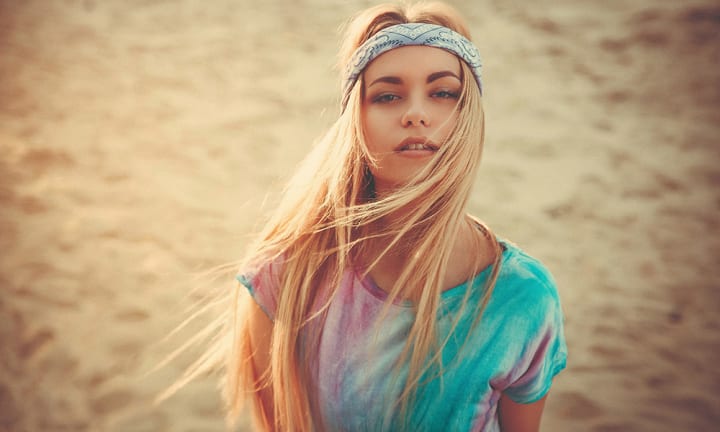 60's Mod Chic
Along the same lines. If you have a colorful mini dress and boots that's all you really need. Draw on some cat-eye makeup and pale lipstick. Pull your hair into a 60's style updo or straight down and parted in the middle. Funny face is optional…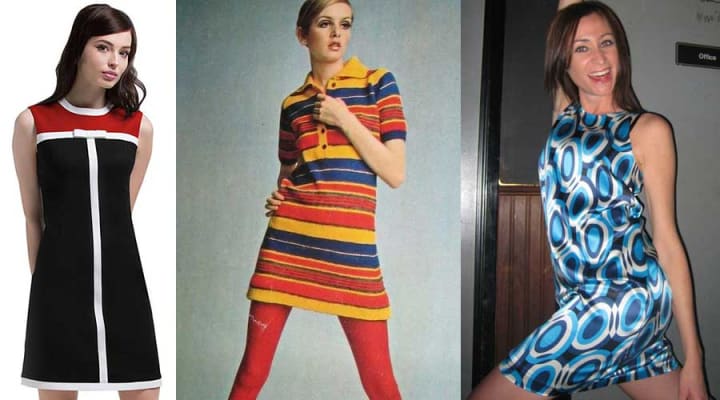 80's Rocker
A can of Aquanet hairspray, acid washed jeans and a ton of makeup is all you need to make this baby happen.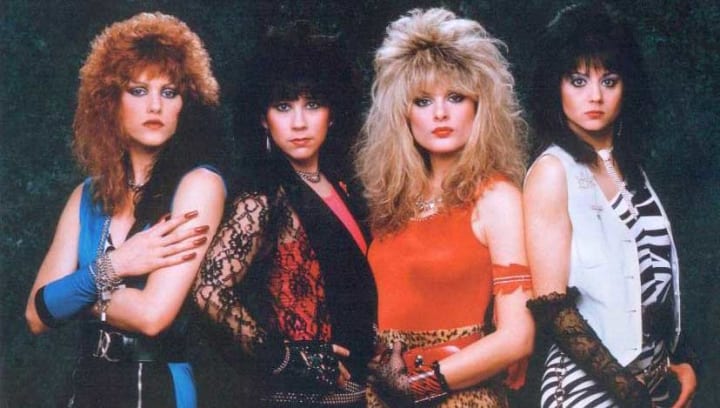 Rock on…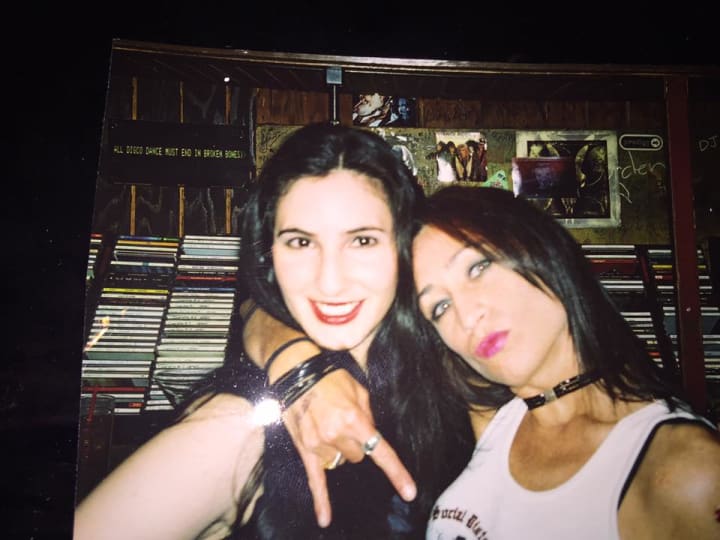 Jennifer Pike
I am a Gen X woman now finding my way through midlife. Fortunately, Gen X has redefined what that means. Here I will share my nostalgia for the past, my experiences in present time and my perspective on it all.
See all posts by Jennifer Pike →