Why Nigerians Are Concerned About New Aki and Pawpaw Movie (Photos).
New behind the scenes video causes conversation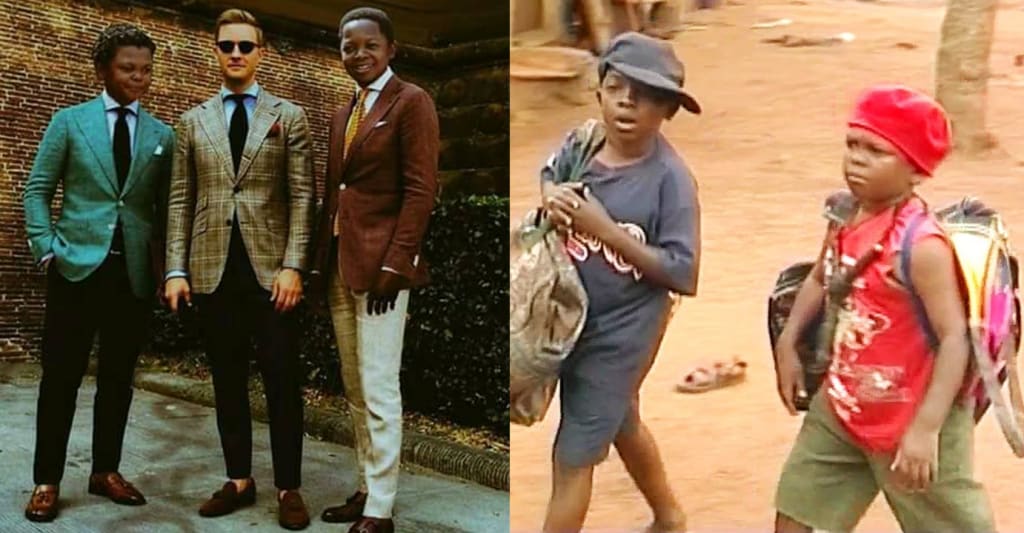 On May 12th 2021, it was officially announced by that a new Aki and Pawpaw movie would be coming soon and hitting cinemas close to us sooner than we expect. A placement movie poster was released following the announcement.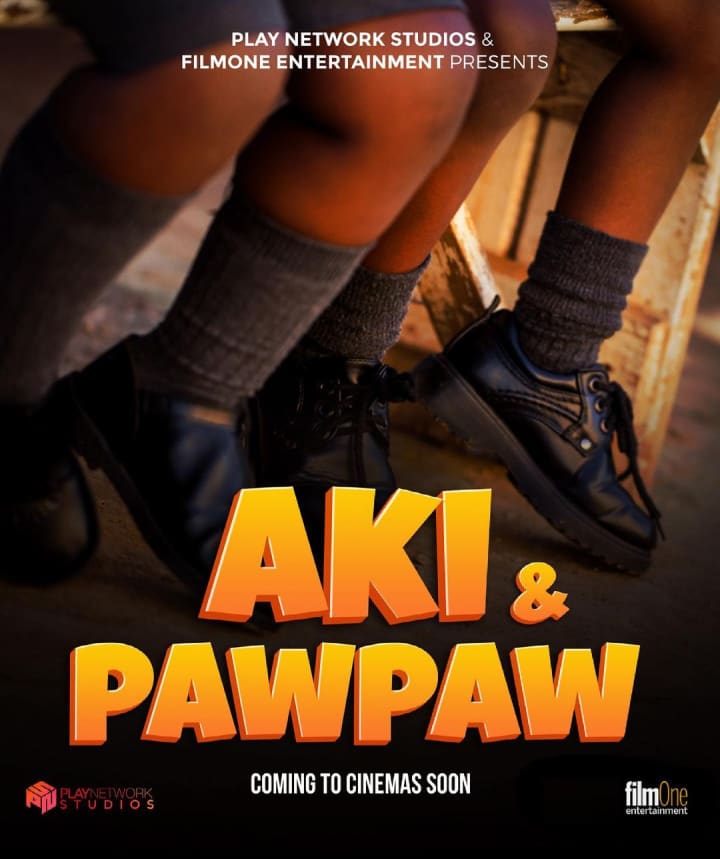 That was months ago. Now, the movie has been written, the roles casted, and shooting has officially begun.
In a new behind the scenes take from the movie set, Nigerians got to get first hand information about the new movie including who we can expect to see, what the new story will be, and what we can expect.
This new information has also brought with it a lot of worry because while some people are all for the new style the new movie is going in, some people don't agree with it.
Here's everything about the new movie that we know so far. Read everything and then tell me if you think it's a good idea or if you think people have a right to worry.
**Before reading on, please make sure to like and follow my Facebook page (Jide Okonjo) so you don't miss out on any new and interesting lists, articles, and stories that I post every single day. I have a really fun page. If you like my page, you will have fun too. So what's stopping you? Like my page and let's have fun together!
What Is The New Movie About?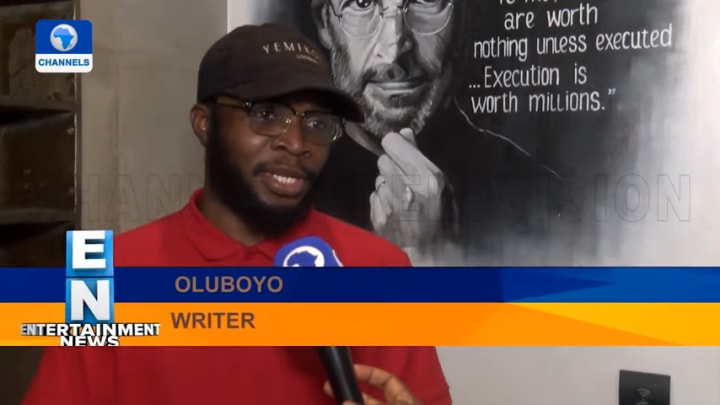 According to the Channels Television special,
The new movie continues to follow the story of the two mischievous brothers as their strife for success eventually paid off and they became celebrities.
The writer of the new movie, Oluboyo says about it:
It's about two mischievous boys who want to make it in life but don't know how it's going to happen but they just dream big and wild. Then fortune smiles on them in the most unexpected way.
Who is Going to Be in The New Movie?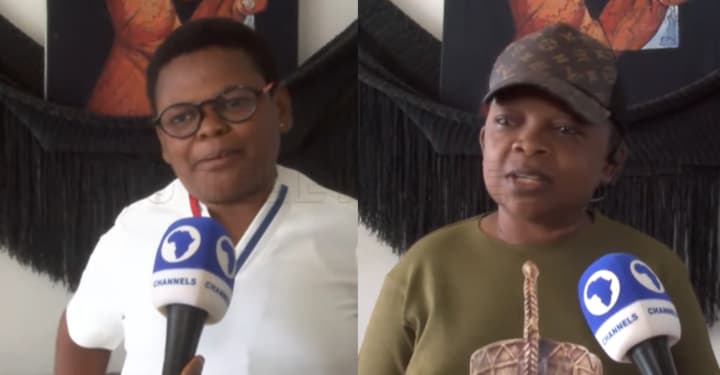 The new movie will star Chinedu Ikedezie and Osita Iheme reprising their roles as Aki and Ukwa, along with newer actors including Toyin Abraham, Real Warri Pikin, Uti Nwachukwu, Stan Nze, and others.
Why Are Nigerians Worried?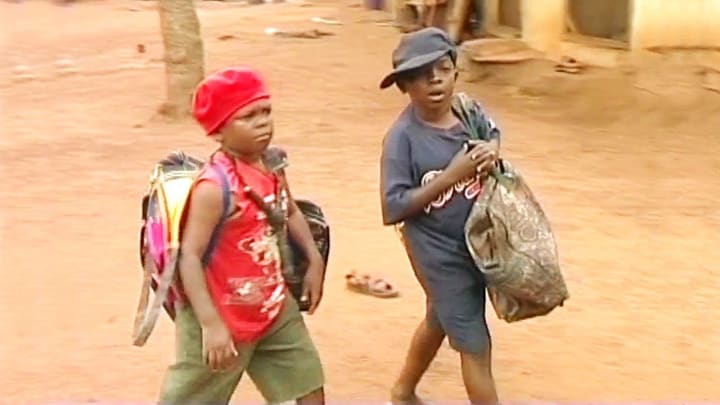 After learning information about the new movie, a lot of people are worried that modernizing the Aki na Ukwa story will not allow it to be as interesting as the earlier one.
The comments on the video are now turned off, but some people have been asking why Aki and Pawpaw have to be celebrities in the new one? That why can't they just be local village kids as they were in the first one because that is what made the first one funny.
I even saw this meme online that somebody created saying: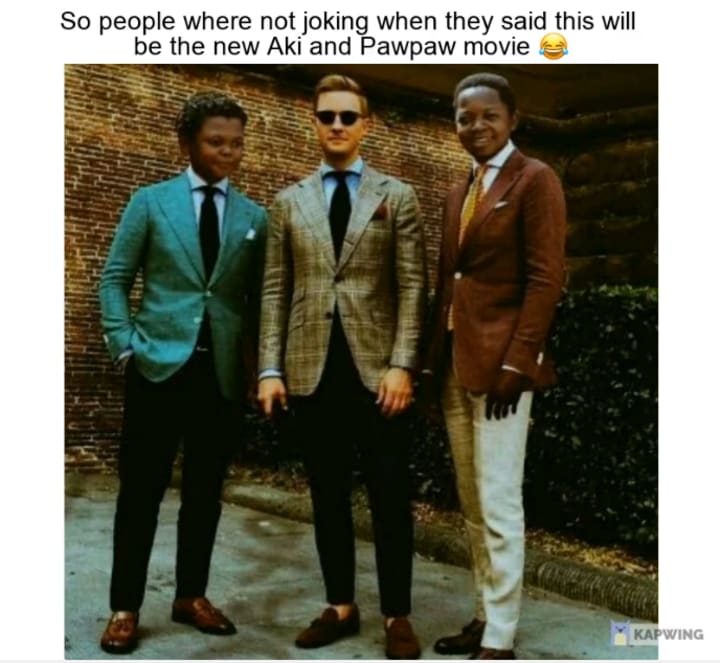 Personally, I'm just hoping the new movie will be interesting irrespective of if they end up being in the village or in the city. A lot of these Nollywood movie remakes have been overtly modernizing the stories so much so that when you're watching, even though the cameras are better and the effects are better, the stories are not as interesting and dramatic as the way the olden days ones used to be. I think I agree with people when they say that they hope modernizing Aki and Pawpaw doesn't spoil it.
Here is the behind the scenes video from the set of the new movie:
What do you think? Are you worried now that Aki and Pawpaw are going to be rich celebrities in the new film, or do you think it's better the producers of the movie kept them as funny village boys? Let me know your thoughts by leaving a comment on my Facebook post.
That's All.
I hope you've had fun. Don't forget to like my page (Jide Okonjo) if you don't already for more stories like this, the fun never ends!
To catch up on other content you might have missed, click here.
Until next time, have a wonderful rest of your day.