Why do we Love 'Z nation'?
The Best Zombie Show out There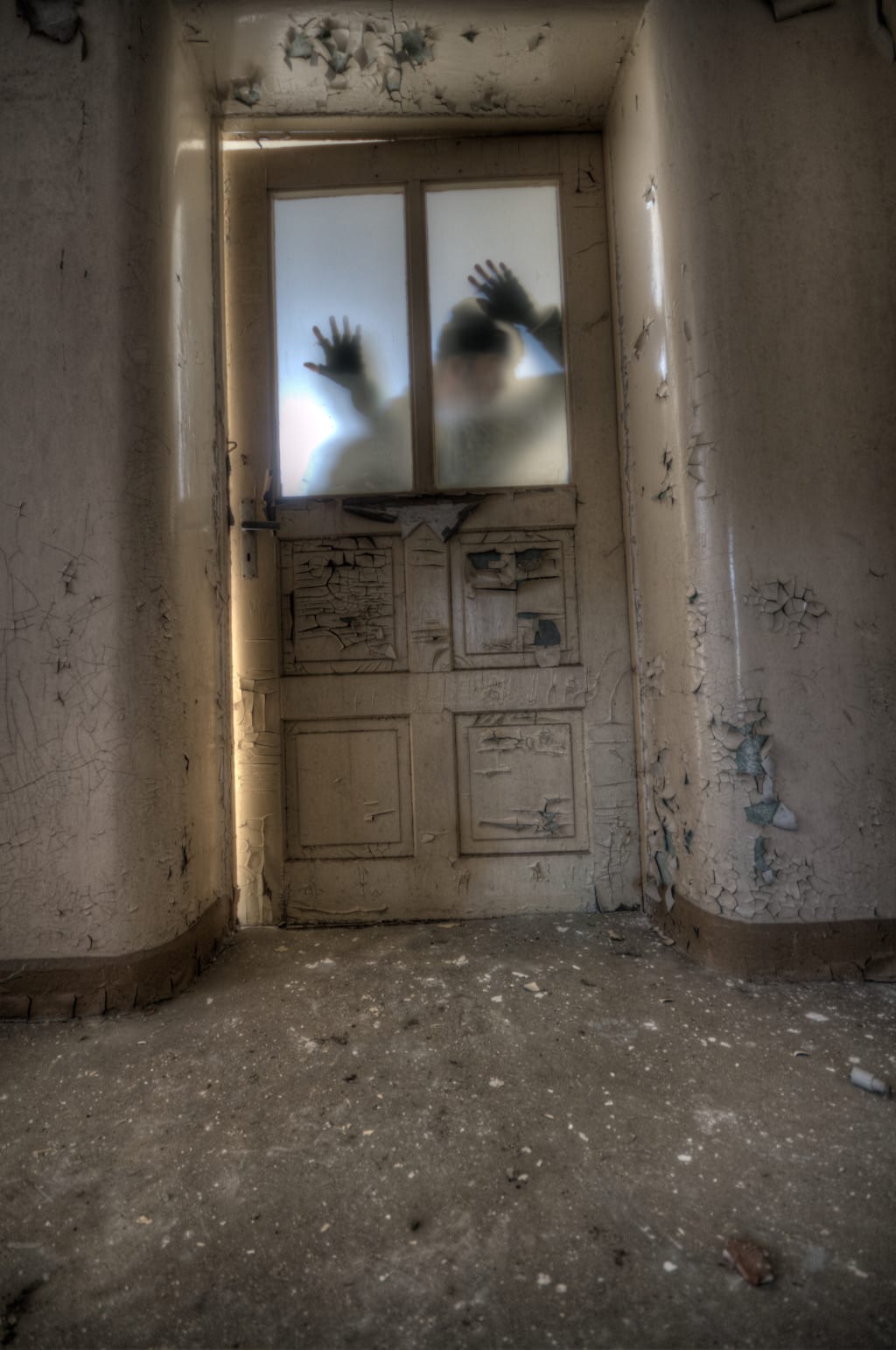 Firstly, I'd like to cite Wikipedia: "Z Nation is an American action/horror/comedy-drama/post-apocalyptic television series that airs on Syfy, created by Karl Schaefer and Craig Engler, and produced by The Asylum." Essentially, we are talking about a zombie TV show.
Secondly, I'll try to present my case despite giving too many spoilers for the people who haven't watched this show before.
In my opinion, Z Nation has just the right balance of action, horror, comedy and drama, especially in the first two seasons. The series loses a little bit of momentum after Season 2, but it's still very good; possibly the best in this genre.
Russell Hodgkinson is absolutely brilliant as Doc. Whoever wrote that character did an excellent job. It's as if the role of Doc is made particularly for this ingenious actor.
Rest of the crew does an amazing job as well. Gorgeous Kellita Smith as Lt. Roberta Warren even showcases her rapping skills in a rap battle in Season 4. DJ Qualls performs a lonely wolf role (Citizen Z) in the first two seasons perfectly, showing us his acting range from performing funny to performing crazy.
Keith Allan seems to be enjoying the most in his role of "Murphy", the only human surviving a zombie bite. Allan stated that he's personally interested in Zombie themes, and is very knowledgeable about that particular genre. We could believe him just by looking at his performance in this one.
Anastasia Baranova and Nat Zang also carry this show with their superb acting and tireless effort. Their characters Addy and 10K are pretty tied to their weapons "Z whacker" (customized metal bat with spikes) and sniper. And they use them well in slaying all those countless hordes of zombies. 10K even counts his kills, in an attempt to reach the number 10,000 (that's how he got his nickname).
There are a couple of scenes that I'd like to highlight, just to show how good this show is.
In the first episode, we see a scene where a very determined Lt. Hammond explains why it's imperative that Murphy reaches the CDC lab in California and even drags him out of a vehicle to show the zombie bites all over his torso.
Aside from the brilliant acting of Harold Perrineau, this very scene sets the entire show in motion and everything that happens from there is because of the plan that ad hoc assembled group of people make there. That scene shows the good in people, and the care they feel towards the rest of humanity. It is something we need to see more in the turbulent political times we live in.
In Episode 6 of the first Season, we see the selfless act of sacrifice by Sgt. Charles Garnett (played beautifully by Tom Everett Scott), as he jumps in front of a bullet to save Murphy.
Again, this restores our faith in humanity, because an individual sacrifices his own life to save humanity's last chance to get a cure for the Zombie Apocalypse.
In Episode 5 of Season 2, we see the brith of Murphy's blue baby daughter. The scene is quite funny because we see zombified version of three kings arriving with camels to give honors, like in biblical story of the birth of Jesus.
Episode 9 of Season 2 gives us a breath of supernatural, with aliens and UFO's involved. I won't spoil this one for you, future fans, you'll have to look for yourself and see what happened here. Suffice to say, this episode is very intriguing.
And finally in one of my dearest episodes, number 9 of Season 4, called, "We interrupt this program". We get a glimpse of events from the start of the Zombie Apocalypse, with a very warm human story in it. I can only say, very smart writing and directing in this one.
To conclude, a Z Nation's writers, directors, and producers seem like a very smart bunch of people who found a right balance of all the essential elements that make a show. One thing is also sure: they've probably watched The Walking Dead and chose not to repeat their mistakes in strangling the show with too dark themes. Selection of actors was properly made, since they display the top acting game there is. I repeat, especially Russell Hodgkinson! We can only hope that Season 5 will continue to be the same quality as previous seasons. Enjoy watching the show!