Why Aren't You Watching 'Legion' Anymore?
The show continues to break new ground, but its viewership is falling.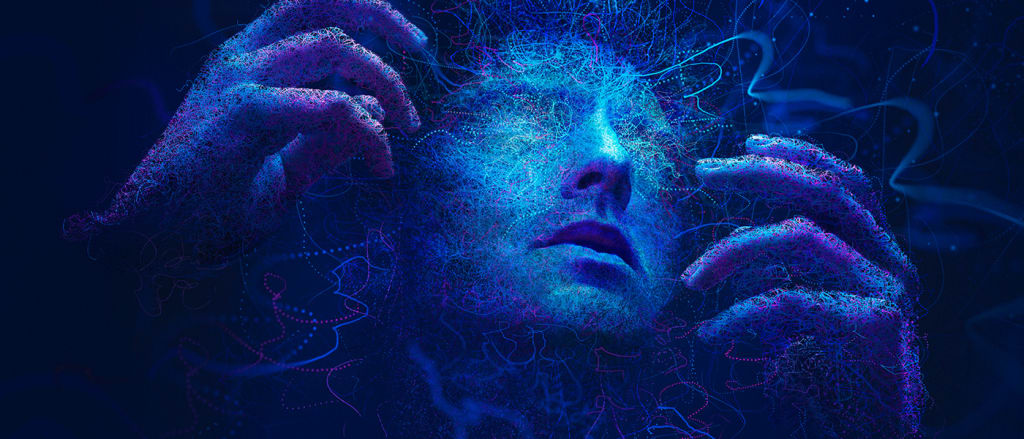 Noah Hawley and company brought us Legion early last year and it didn't take us long to learn that it had super powers of its own. In a world where Avengers: Infinity War can become the highest grossing movie of all time, Legion proved that it can successfully operate without being bound to a superhero cinematic universe, becoming FX's second highest earner in the 18-49 demo. But ever since its season two debut last month, the temperature around the show has fell a lot colder.
I'll open by admitting that neither of us at Sight & Sound watch Legion in prime time on FX. It's nothing to feel guilty about. It's the way of the world in 2018. Jaye doesn't have a cable package, so he resorted to purchasing a season pass on iTunes. I (Ryan) work a lot of nights, so I'm usually catching up on the show every Wednesday using FXNow to prepare for our discussions on Let's Talk Legion.
If you Google Legion late on Tuesday nights, you're bound to see recap coverage from Vulture or UPROXX. For myself, I consume a lot of entertainment podcasts/YouTube content, and the Legion discussion on those platforms has been virtually absent on a weekly basis. This forced me to do a search of my own to find the viewership trends of the show so far.
Viewership data is mostly obsolete. It only takes prime time viewings into account, DVR viewership isn't always factored in, and streaming data from places like Netflix are hardly ever released. As time goes on, people are cutting the cord in substantial numbers, so the numbers from season to season may be affected by this. The episode-to-episode numbers, however, still have some value
It's important to note that the series premiere of Legion had 1.622 million viewers per www.tvseriesfinale.com. By the end of season one finale, it was holding on to about half of that at .812 million viewers.
The season two premiere did about half of the business of its previous episode, coming in at .669 million viewers, and it continues to drop. The third episode of the season takes the series low of .380 million, but this past episode climbed back up to .456 million. Some people might have played some catch up later last week, but why have numbers dropped so much for one of FX's prime series?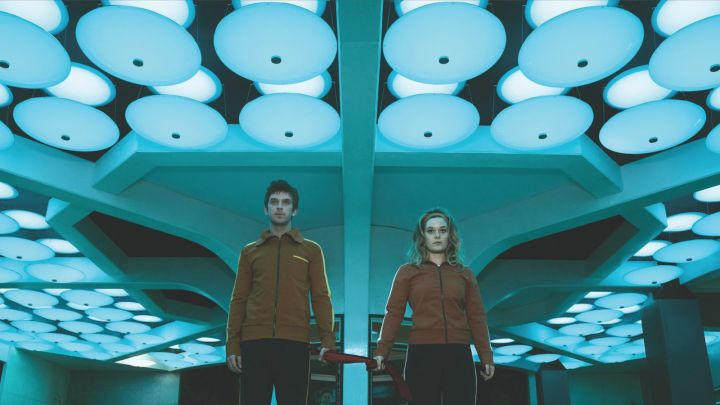 Now, I love this show dearly. Last year, you could have said I was biased. Sight & Sound was bound by contract to do a weekly Legion recap show. But because of our ever-so-real adoration, we continue to cover it this year without chains. Season 1 proved superhero television wasn't going anywhere, and tainted my appreciation for the likes of the Arrow-verse and Marvel's Netflix series. But is it the show's obtuse imagery and Kubrick-like stylings that no longer speak to casual audiences? Do enough people think Legion is overcompensating to tell a story we've seen before? I'm not sure I buy into that as the majority.
Showrunner Noah Hawley made a conscious decision to embrace this character's comic book origins this time around, mentioning Legion's very famous mutant father in Professor Charles Xavier. It's also supplemented by the genre element of time travel which you'd think would be more fun for audiences, but maybe it's only added a newfound layer of complication. It's possible that making this show more like a comic book means nothing to audiences when you also throw in philosophical narrations by Jon Hamm that totally detract from the character's stories. I see these choices as natural progressions.
In the name of creativity and taking chances on television, I'd love to create a dialogue around Legion that doesn't seem to exist much anymore. If you started watching the show but have sense given up on it, tell me why. If you're reading this article because you've been curious about this show, I'd be curious to know why you've hesitated on diving in. I'm a champion of diversity in not only comic book content, but of television in general, and I believe Legion is one of the best examples of it.
To start or rewatch season one of Legion, you can find it in its entirety on Hulu. To catch up on season two, grab an FXNow account or rent on iTunes. New episodes air through June 12th every Tuesday night at ten PM EST on FX. Hurry before they consider canceling!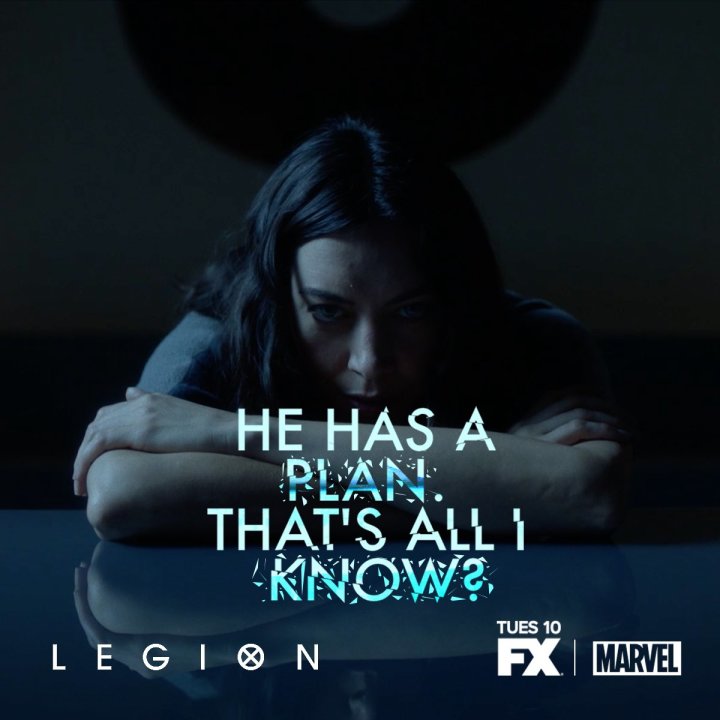 tv