Wes Ramsey and Laura Wright have dynamic scenes together on 'General Hospital'
The actors who portray Peter August and Carly Corinthos are dating in real time. They recently had a passionate, heated exchange.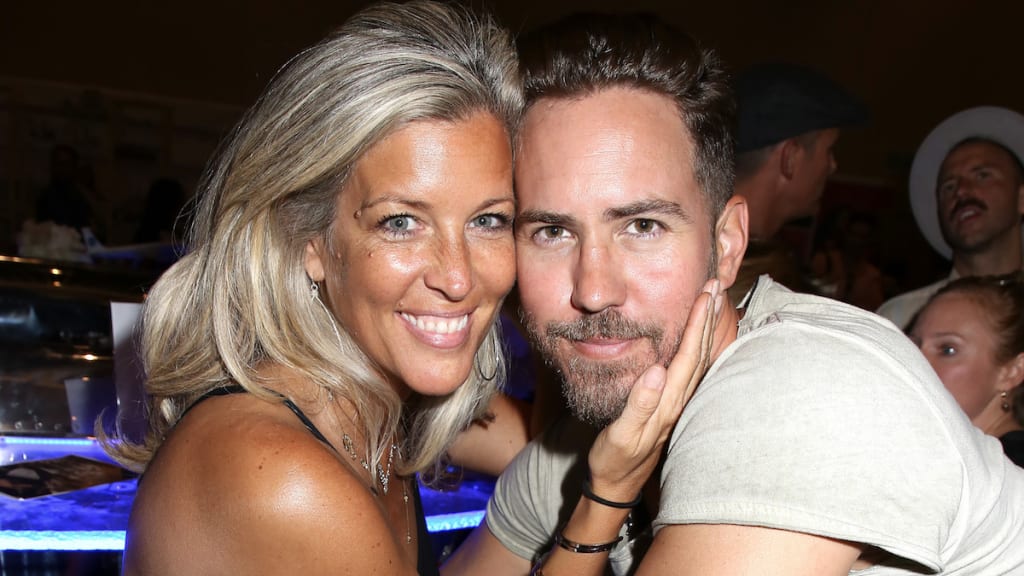 General Hospital has a couple of cast members who are dating in real-time but in reel-time, their characters cannot stand each other. Wes Ramsey, (Peter August) and Laura Wright, (Carly Corinthos) are an adorable couple who fell in love and they get to work on the same daytime drama. Their Port Charles characters, however, are against each other and passionately display their hatred. On Wednesday the two had a serious confrontation where Peter tried to intimidate Sonny's "widow." Carly, however, stood her ground and refused to back down.
Peter told her that she was all alone with Sonny dead and Jason in jail but Carly insisted she could care for and protect her family. The scene was brilliant and the actors did a convincing job of being enemies at each other's throats. Kudos to Wright and Ramsey for being able to play off of each other like that. The chemistry between the two was strong and so noticeable that for a moment it almost looked as though they would grab each other and kiss passionately.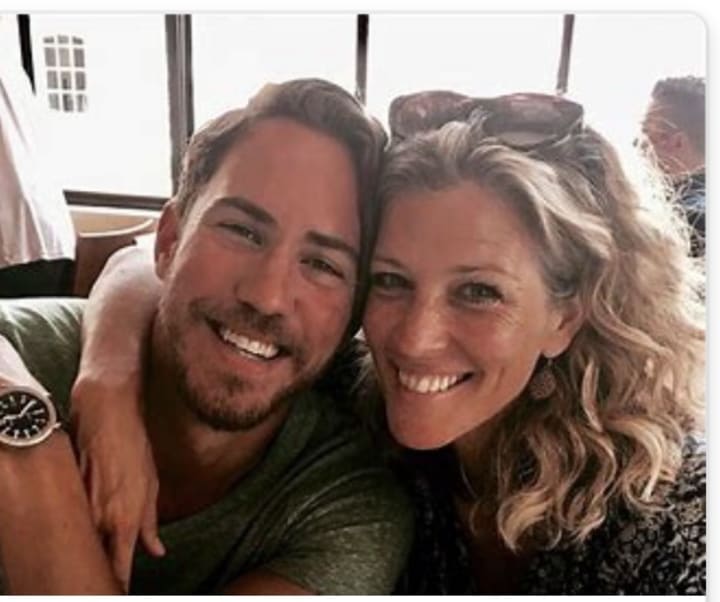 On Thursday the confrontation continued and Carly said that if Peter came after her she would come back at him 10 times stronger. Mr. August smiled as he called her "quite a lioness." He also referred to her as a mob wife without the mob and taunted Carly until Jax intervened. Peter murdered Franco and now Cryus is framing Jason who is Carly's best friend for the murder. Nobody messes with Jason without feeling the wrath of his BFF.
Fans of the couple have been waiting for them to be in a serious scene with one another and have wondered what type of dynamic they might have. The two rarely cross each other's paths so this recent encounter was a bonus for fans of Ramsey and Wright who have been dating for close to 4 years. General Hospital viewers who love Peter August are also hoping that his many crimes will not catch up with him. If that ever happens he will be sent to prison if he is not killed first. This would indicate that Ramsey would be written out of the ABC daytime drama and his devotees do not want to see that happen.
There will have to be some type of miracle to keep Peter in Port Charles and Ramsey on the show. Half of the town residents despise him and want him gone. Anna, Valentin, Jason, Scott, Obrecht, Britt, and Robert all desire Peter August to pay for his murder spree. In addition to killing Franco, Peter is responsible for Drew Cain's plane going down and he shot and killed the hitman he hired to execute Andre and Franco.He framed Obrecht for his first set of crimes.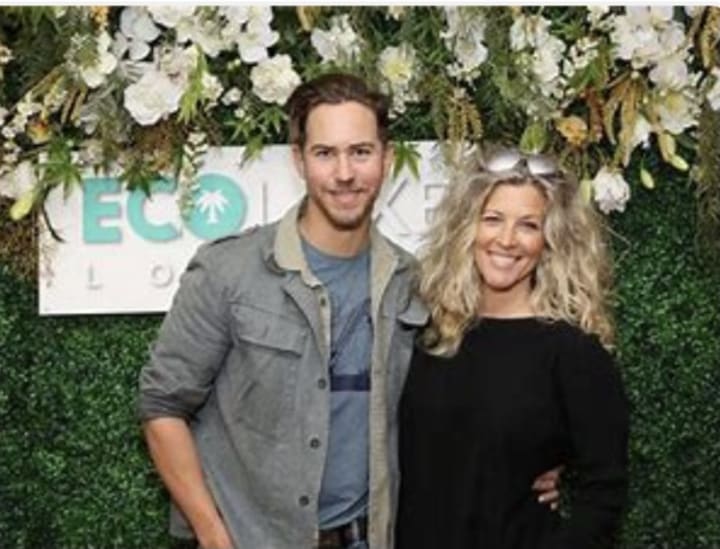 Wes Ramsey 43 and Laura Wright who just turned 50 seem madly in love and have been dating for close to 4 years. Although fans would love to see them get together in reel-time this does not seem to be a possibility. Carly is married to Sonny who will eventually regain his memory and return to Port Charles. Peter is responsible for Carly's best friend being wrongly incarcerated. There is not even a logical reason that these two would ever be friends and with all the death and suffering Peter has caused they will probably always be enemies.
Some General Hospital viewers are wondering if there is a way to redeem Peter and keep his character on the show. One never knows what the writers will do but for now it does not look good for Mr. August. Others are hoping there is a way to get Carly and Peter together but that would take a lot of maneuvering. Stay tuned to find out when Wes Ramsey and Laura Wright will enjoy more fun scenes together.
celebrities
About the author
Cheryl is a poet, freelance writer, published author and former Newspaper columnist. She has degrees in Psycology and Biblical studies. She enjoys sharing natural cures, and Nostalgia related info. Tips are greatly appreciated.
Reader insights
Be the first to share your insights about this piece.
Add your insights