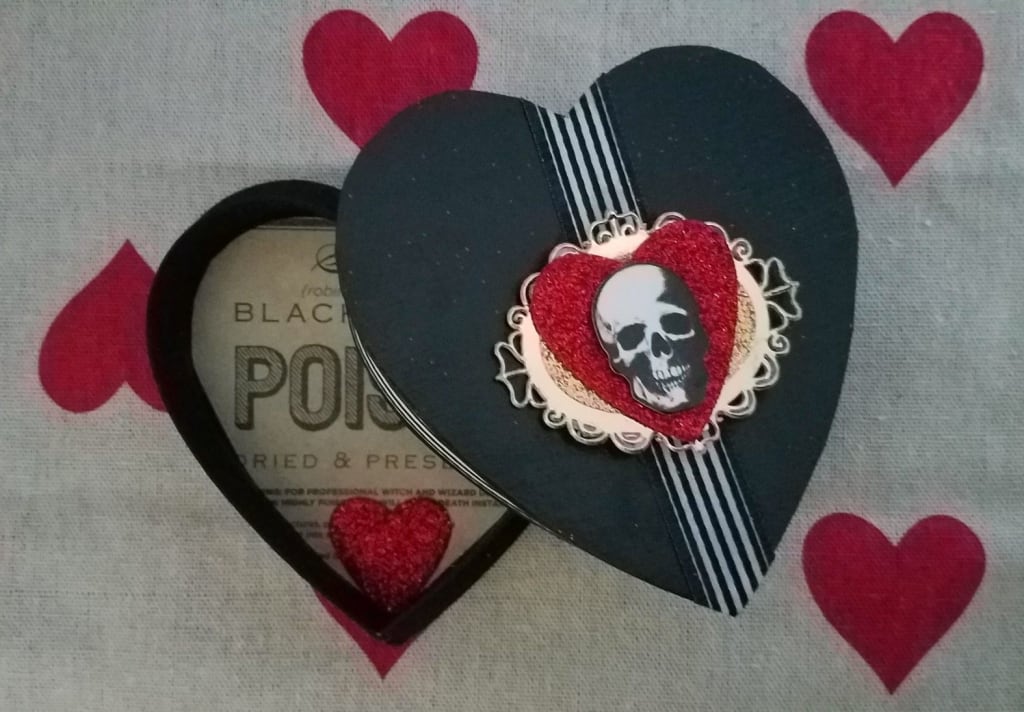 Valentine's Day is a good time to watch horror movies
Valentine's Day can be celebrated in many ways, including watching horror movies. Here is a list of 7 horror movies that prove that a romantic plot can be transformed into a creepy story.
#1.Valentine, 2001, Jamie Blanks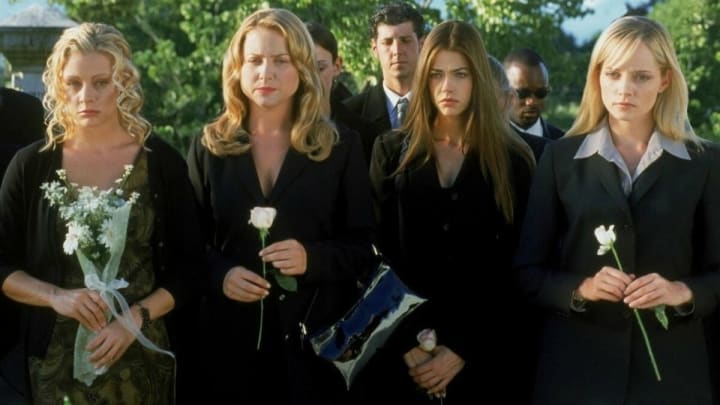 Valentine tells the story of a group of beautiful friends, Paige, Kate, Lily, Shelly and Dorothy, are being stalked by a psychopath who threatens them by sending Valentine's Day postcards signed "JM".
They suspect a former high school classmate, Jeremy Melton, whom they had teased at a student party. As the plot progresses, each of the girls is killed. The protagonist of the film is the only one left alive and is the one who is encouraged to confront him.
#2.The Loved Ones, 2009, Sean Byrne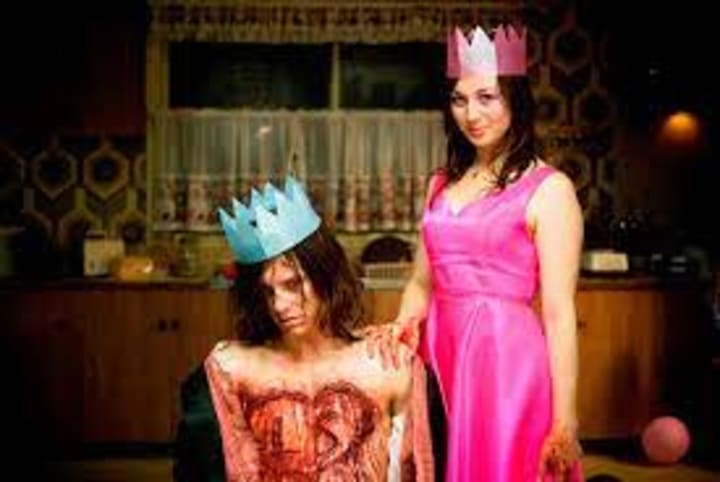 The Loved Ones is an Australian horror film that will surprise you from beginning to end. Brent, a 17-year-old teenager, refuses the invitation of Lola, one of the quietest girls in the school he attends. What he doesn't even imagine is that she and her father will kidnap him and he will have to fight desperately to survive the macabre celebration they have prepared for him.
#3.Bride of Chucky,1998, Ronny Yu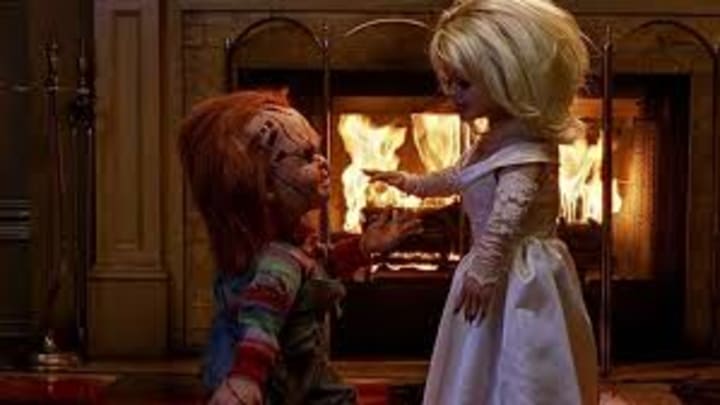 Bride of Chucky is a horror movie with elements of humor as we are accustomed to Chucky, the famous diabolical doll. This time Chucky returns with intentions to murder and carry out macabre plans. He knows he can not do it alone, so he decides to marry Tiffany Valentine, an old girlfriend. To do so, he murders her and transfers her soul to a doll. They finally get married and plan to transfer their souls into the bodies of a couple, Jesse and Jade, Tiffany's neighbors.
#4.Crimson Peak, 2015, Guillermo del Toro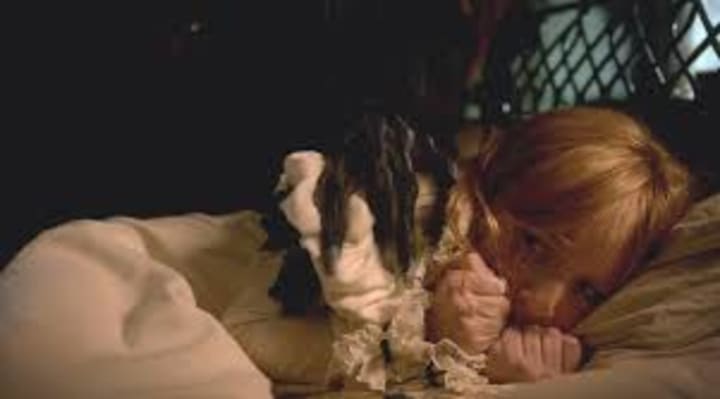 Crimson Peak is considered the best horror film directed by Guillermo del Toro. Edith Cushing, an American writer falls in love with a young Englishman, Thomas Sharp, who has come to town in search of financing for future business ventures. When the young woman's father dies under strange circumstances, Thomas convinces Edith to accompany him to his luxurious family mansion. This house is a huge gothic-style estate hidden in the hills of England and fraught with mystery and danger.
#5.CUPID, 2020, Scott Jeffrey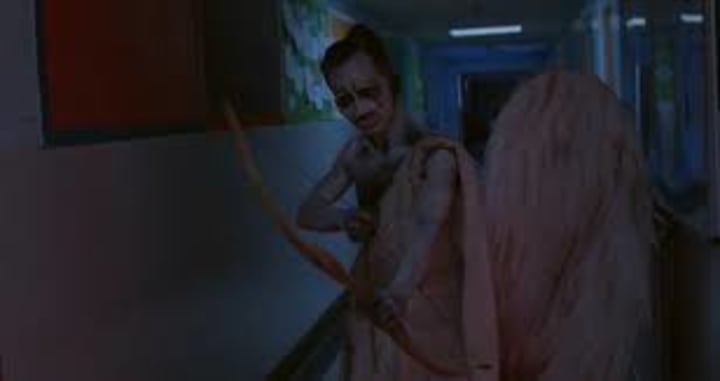 CUPID is a horror movie that shows a completely different version of the famous angel of love. The story is about a girl named Faye, who after a horrible prank by a group of school girls summons the evil Cupid to take revenge on all those who wronged her.
CUPID begins with a prologue that explains that Cupid is an evil being who does not wish love on anyone, and that, if he is invoked by a person who has suffered from bad love, he turns into a winged assassin ready to kill.
#6.Aftermath, 2021, Peter Winther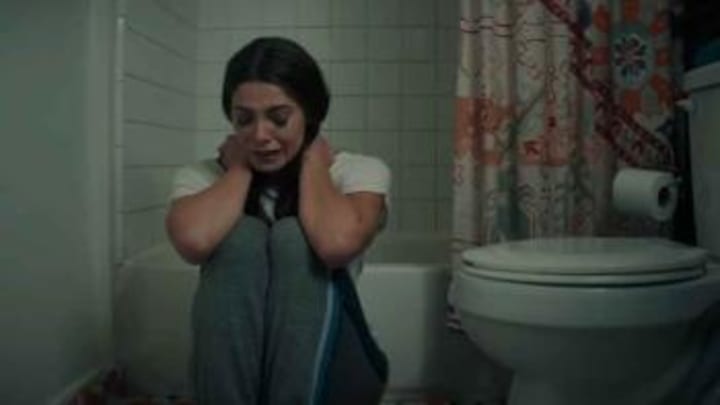 Aftermath is a horror movie created by Netflix based on true events. The film follows a young couple , Natalie and Kevin, who after growing tired of their everyday life, move into a new property. Everything gets out of control when they start receiving magazines they never subscribed to and are harassed by dark presences. Obviously, something is out to get them, whether it's demonic spirits or an evil landlord.
#7.Antichrist, 2009, Lars Von Triers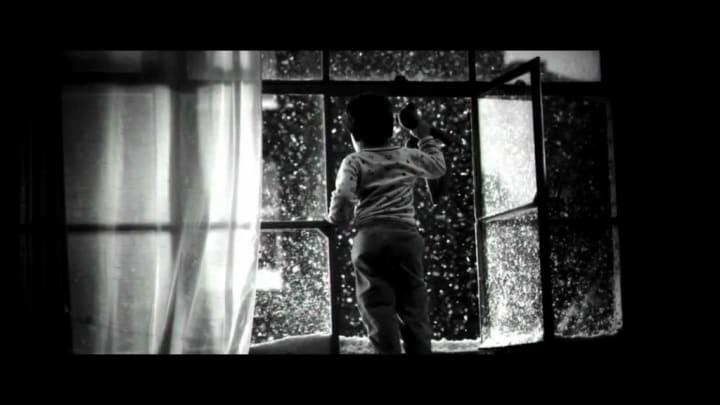 Antichrist is a psychological horror film that continues to generate controversy to this day for its scenes of dubious aesthetics.
The film tells the story of a married couple who have suffered the death of their son. They try to put their lives back together through a strange psychological therapy. The husband, who copes well with the situation, agrees to use his experience as a psychologist to put an end to his wife's fears. All of them are imaginary, but the one that frightens her the most may have a real element.
Reader insights
Nice work
Very well written. Keep up the good work!
Top insights
Easy to read and follow

Well-structured & engaging content

On-point and relevant

Writing reflected the title & theme
Add your insights