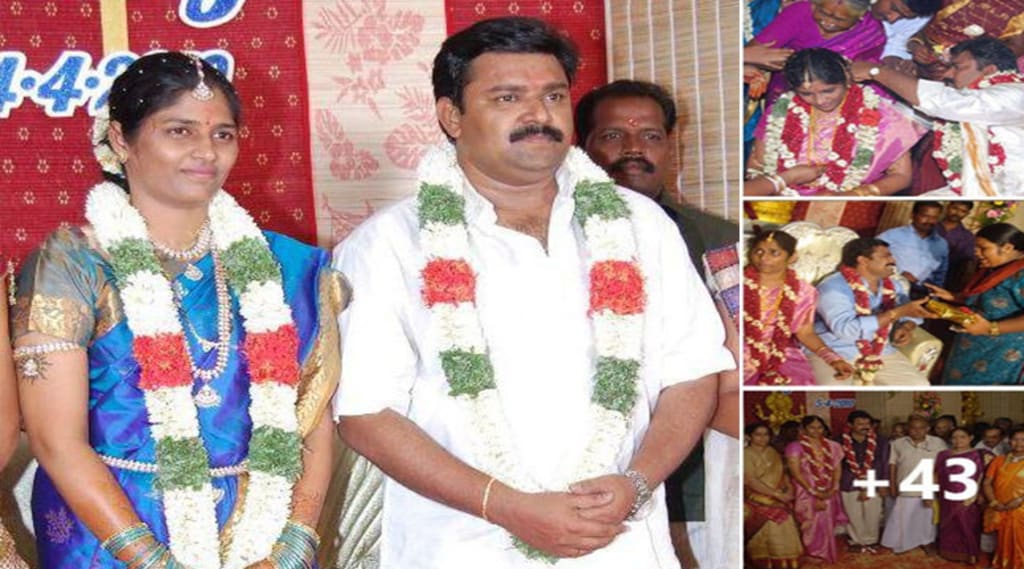 Neeya Naana
Gopinath Chandran is an Indian television anchor, radio jockey,journalist, reporter, news presenter/moderator,entrepreneur, and a writer,currently featured on the STAR Vijay debate show Neeya Naana. He is popularly known as "Neeya Naana Gopinath,
Gopinath began his career in 1997 with United Television and later he went on to join Raj Television Network. He did reporting assignments for Jaya TV, NDTV and CNBC TV-18. Later he joined Vijay TV and anchored Makkal Yaar Pakkam, a political analysis programme. In 2006, he started his position with Neeya Naana. He has written five books. The first was a collection of poems, Theruvellam Devathaigal, and was published in 2007. The second book, Please indha Puthagathai vaangatheenga was based on personality development which is still topping the charts and has sold over 4 lakh copies till date. The third was a self-motivating and self-analysing book called Neeyum Naanum. Gopinath's fourth book is Ner Ner Thema, a collection of interviews. The recent book "Nimirnthu Nil" was published in Nakkeeran, Tamil Weekly and later got published in 2015. Of all his works he quotes PASSWORD as the one that is close to his heart.
He was a radio jockey (RJ) at Radio City, and hosted their breakfast shows.
Neeya Naana Gopinath Unseen Photos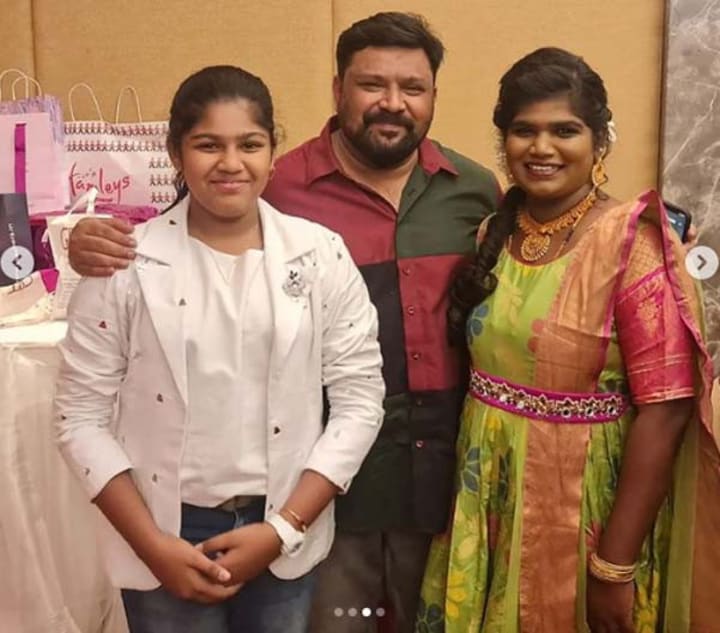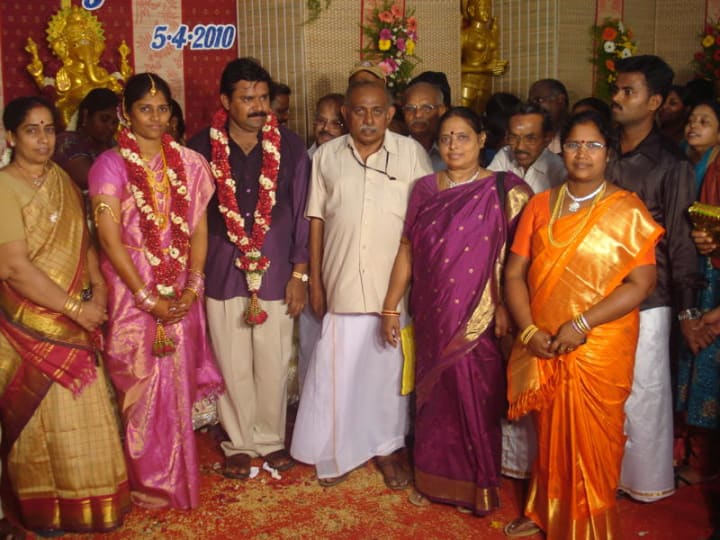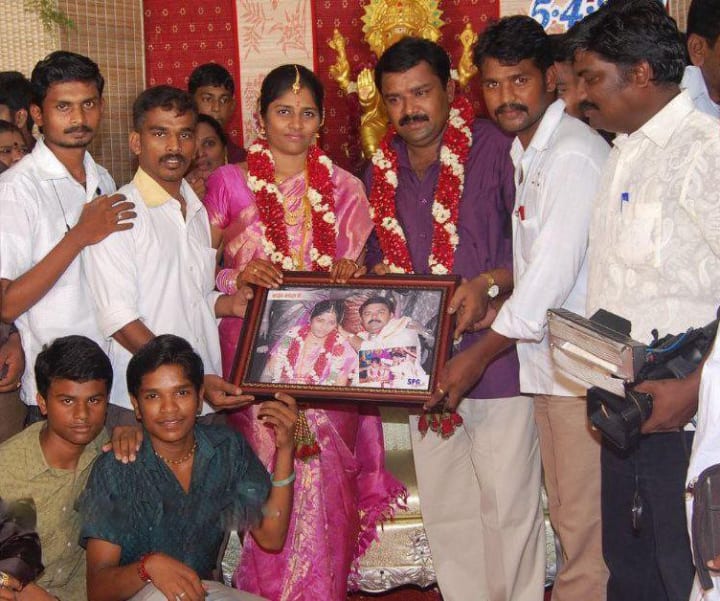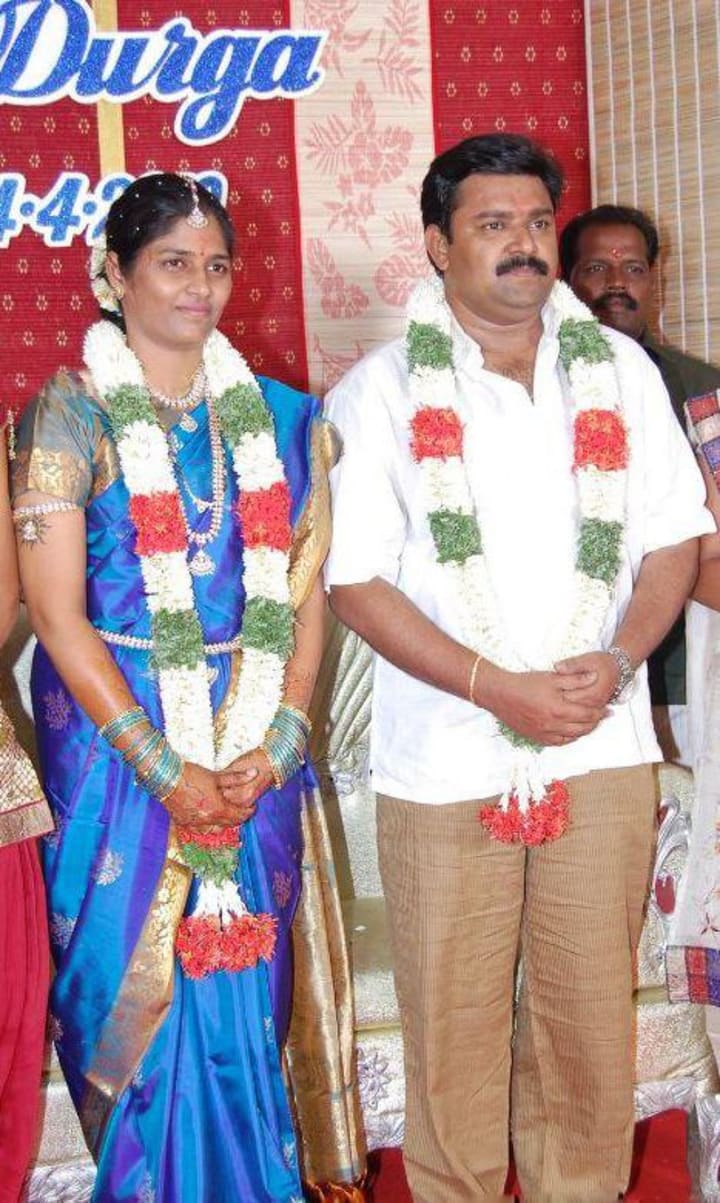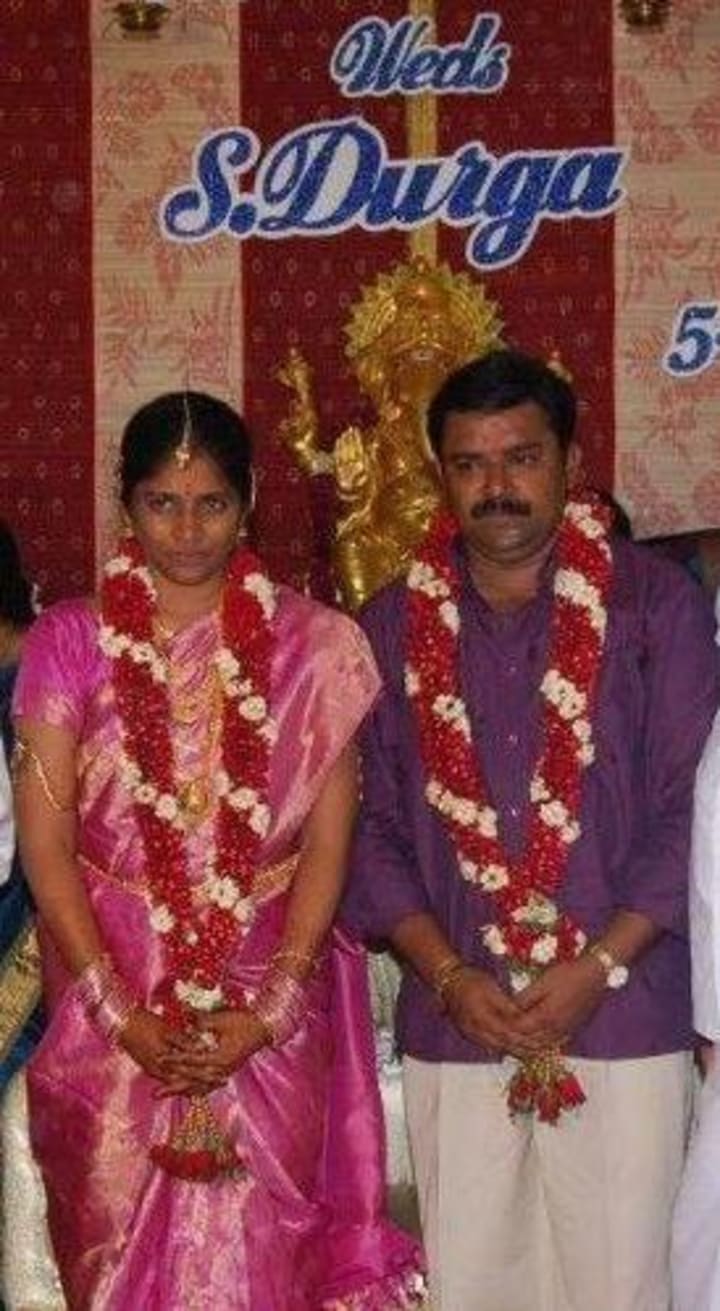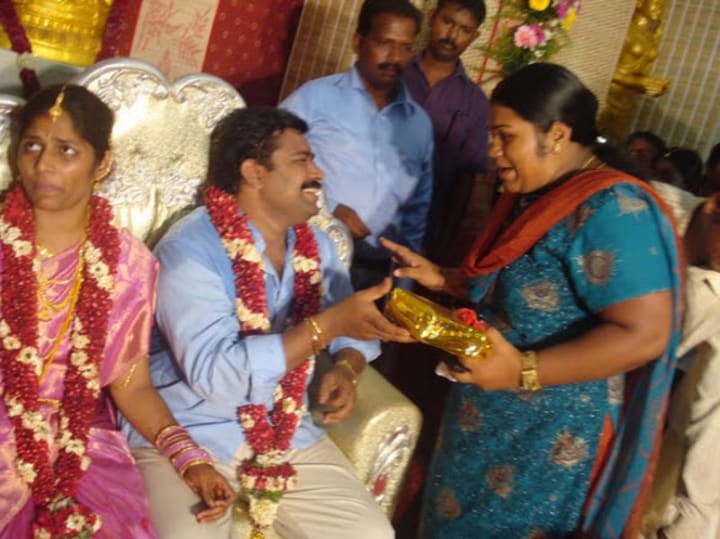 Gopinath Biography
Gopinath, he is the popular known as 'Neeya Naana' Gopinath. Earlier, he was 'Makkal Yaar Pakkam' Gopi and was subsequently identified with 'Sigaram Thotta Manithargal'. Now it is 'Neeya Naana' and 'Nadanthathu Enna'. Neeya Naana is regarding a programme called Neeya Naana? ( You or Me?), a debate show in Vijay TV. Those people who are interested to give your views and opinions and are really talented in arguing can participate in this show.
In his early thirties, Gopi's knowledge on current affairs is exemplary. Fluent in both Tamil and English, he chooses to speak to me in English. Only after I convince him that I can translate his Tamil quotes as well, he comfortably settles down in his mother tongue.
Having succeeded as a television anchor, he is now simultaneously focussing on helping students to improve their communication skills.
Gopi Started 'Taalk Shop Academy of Communication' to touch with educational institutions to enter into a memorandum of understanding. And develop syllabus and also provide all technical support including guest speakers to address the students to equip them better.
Gopi has also published two books titled 'Theruvellam Thevathaigal', a collection of poems and 'Please Indha Puthakatha Vaangatheenga', a book on personality development.
List of Popular shows Gopinath hosted in Vijay TV – Neeya Naana, Nadanthadhu Enna, Vijay Awards and more.
About Neeya Naana Show :
Neeya Naana Show gets positive as well as Negative reviews among viewers. Negative viewers says hat show is completely "cooked up". They do anything to improve the TRP. Like someone mentioned, the Director controls the questions to be asked and the people that need to be focused. Gopinath is a mere doll. Having said that, it used to be a good show in the beginning and later lost it charm when they directed it to increase the TRP. There is nothing wrong in doing a show to increase the TRP but they swallow a lot of good questions and responses. One of the recent episodes had doctors participate and they came back very strongly that an entire section of people's questions/opinions were ignored, some people were humiliated when trying to ask question/respond and they hide a lot of facts that are not favorable.
Gopinath for sure has created a niche for himself, but I wouldn't rate him very high in terms of intellect.
Reader insights
Be the first to share your insights about this piece.
Add your insights