Uncut Gems: Where Are They Now?
Howard Ratner left behind a messy trail. This is my take on how the characters of Uncut Gems reacted to the plot twist finale, and how their lives continued from there.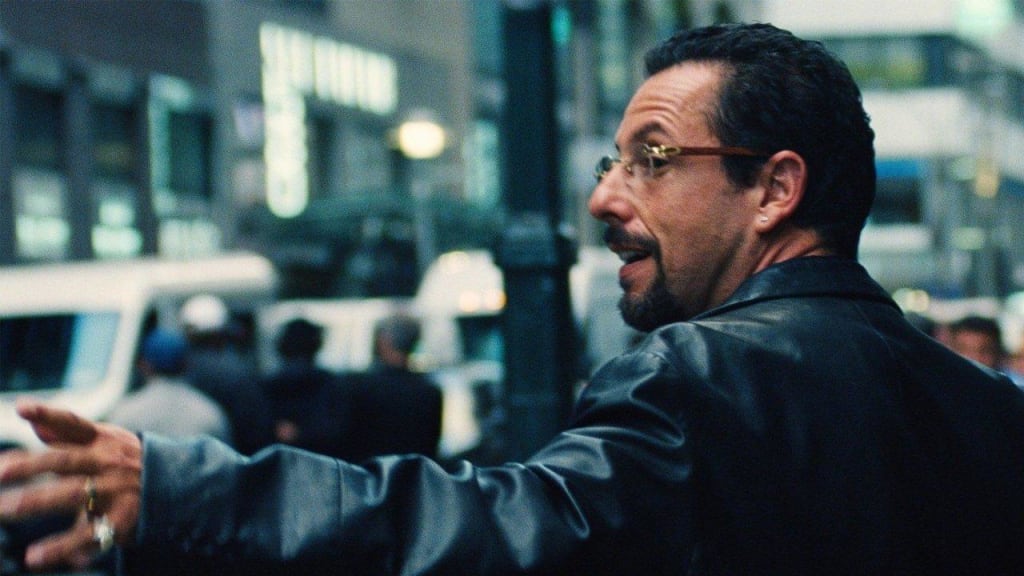 Uncut Gems, 2019
[WARNING: Spoilers for Uncut Gems]
A24's 2019 crime thriller Uncut Gems reminded us that the Safdie brothers are an unstoppable force, delivering one powerful movie after another. Perhaps their most complex character yet is Howard Ratner- a New York City jewel dealer who weaves himself a tangled web of debts, gambling, family troubles, and broken promises. In a chaotic twist of events, Howard is shot by his brother-in-law's henchman in the film's final moments. This is my take on how each character's reacted to Howard's death, and how they picked up the pieces.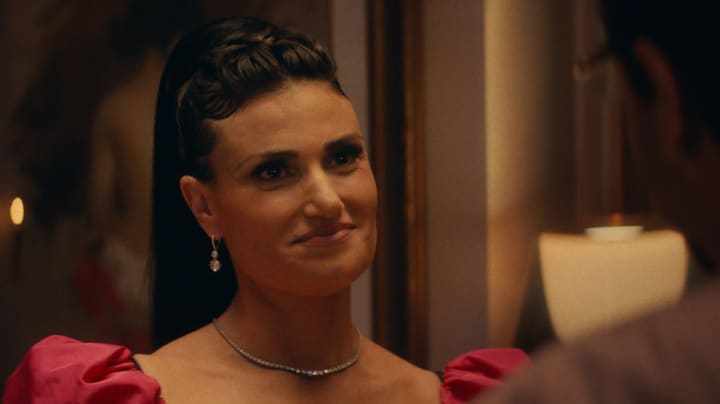 Dinah
I'm going to say that Dinah was not surprised. Obviously she'd be a bit shocked at first, and devastated for her kids. But deep inside her, I think she always knew that something like this would happen. She might also feel this uncontrollable sense of relief. When Howard tried to reconcile with her, she laughed in his face. She was prepared to go ahead with the divorce, and I think she's going to knock that single mom life out of the park.
Dinah is a total #girlboss, and she would work hard to keep it together. I imagine she'd probably elect for a simpler life. She mentioned to Marcel that she didn't care about their big house, and I think she'd be happier selling it and moving somewhere peaceful where she could raise the kids.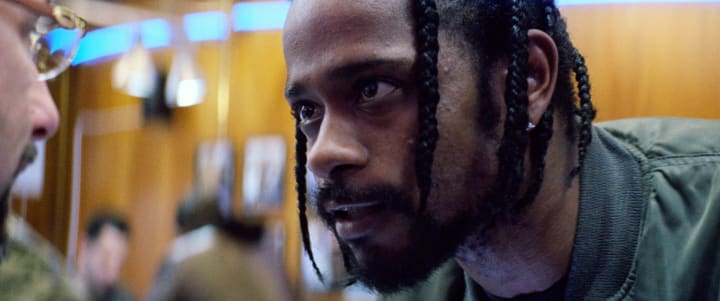 Demany
Howard is a narcissist, and downright shitty to every character in this movie. However, a little of that is justified with Demany. Demany is unpredictable, and while he dislikes Howard, I don't think he would particularly wish him dead. He had a lot of connections, like KG and the Weeknd, so he'd probably do pretty well for himself. Maybe now he can get a new boss who will allow him to sell fake Rolexes.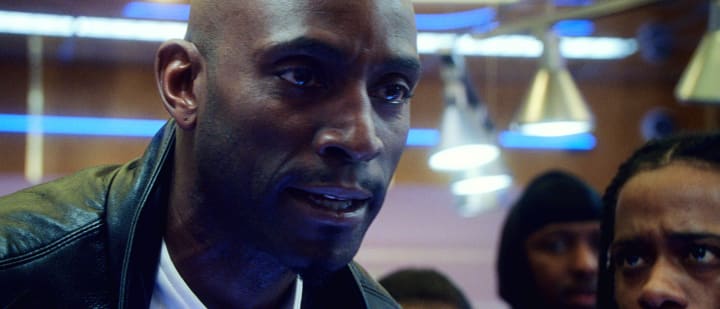 KG
I feel like Kevin Garnett would post a tribute on social media, or dedicate a game to Howie. And then he'd probably speak at his funeral. He didn't know Howie that well, and even though he knew him enough to know he was an asshole, I think he'd pay him respect. KG's superstition will make sure that he is forever indebted to Howard for the gem.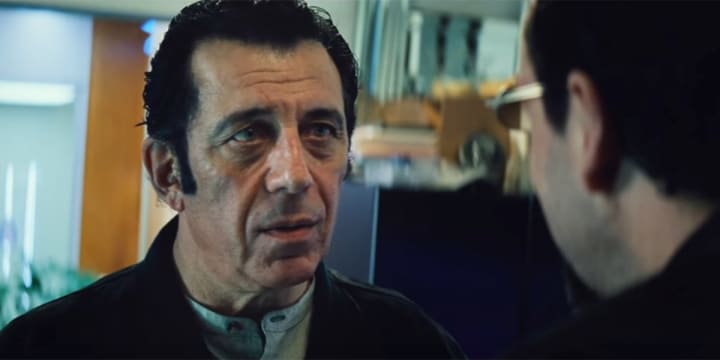 Arno
In the final scene, Arno is thrilled that Howie won the bet. He's excited for his brother-in-law, and also that he's going to finally get his money. Then Phil finally snaps and kills him and Arno. I think if Arno had survived, he would have lived with serious guilt, even though he didn't directly cause Howie's death.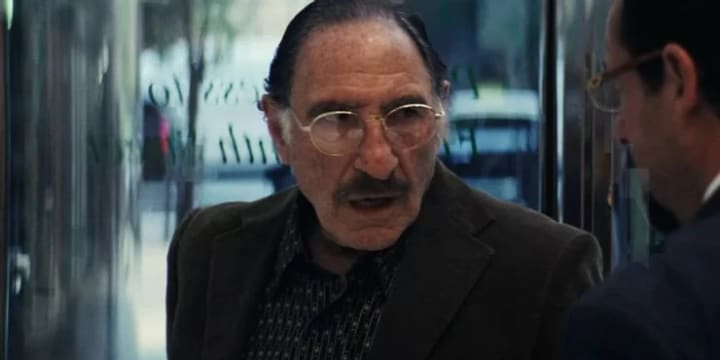 Gooey
Even though Arno and Howie are of equal relationship to Gooey (they're both his sons-in-law), Gooey clearly likes Howie better. They seem to understand each other, mostly because Howard's Jewish. Gooey's not a bad guy, and he gives Howie a lot of second chances. I think he would be genuinely sad at Howie's death, although not entirely surprised.
Phil
Phil has to have killed someone before. I mean, that man has no soul. The crazy part that gets me is that Phil has no personal stake in the business. He's just a henchman. So by extension, you could say that Howard's blood is on Arno's hands. Phil just wants things to be done his way, and he's absolutely done with Howie's shit. By the end of the film, so are we, but I don't think any of us expected Phil to pull the trigger.
On my first thought, I think it's safe to say that the only life left for Phil is a life on the run. But it's also possible he might be able to brush the crime off on someone else. After all, he does take care to destroy the security cameras upon leaving, and he kills Arno, the only person who would potentially rat him out. Howard has a lot of enemies, and it could easily have been anybody.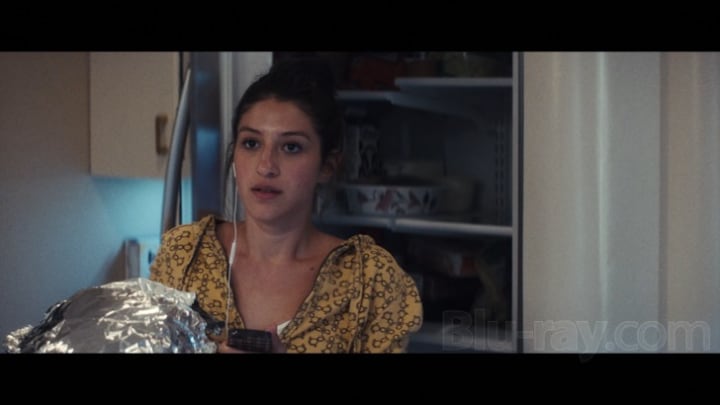 Marcel
She was always on her mom's side of the divorce, and like Dinah, saw Howie as a pathetic loser who put himself first too many times. Howard tried to repair his relationship with her, but it was too late. I don't think Howie's death would hit her as hard as it did the boys. But as she got older, I think Marcel would come to regret that she didn't know her dad better.
Beni
I feel like by the time Beni came around, the marriage was already disintegrating, and he was mostly raised by his mom. That said, Howie's death would still be a very traumatic and formative event in his young life.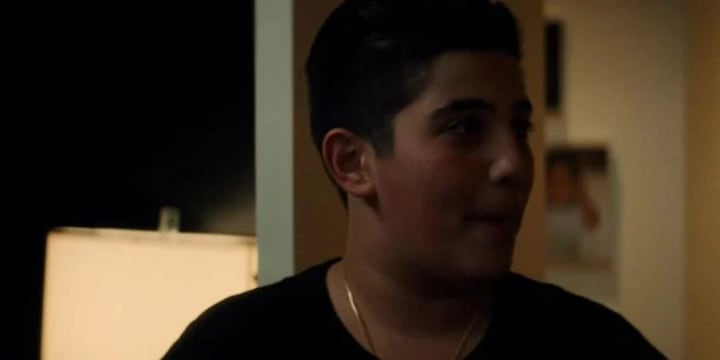 Eddie
Of all the characters in Uncut Gems, Howard's death would hit Eddie the hardest. Like Marcel is to Dinah, Eddie is a carbon copy of his dad, and you can tell he really admires him. They both love basketball, and betting, and he definitely thinks his dad is pretty cool. However, his respect for him diminishes when he finds out about Julia. He starts to see his dad as a flawed individual. I think Eddie would grow up with a lot of questions about Howard that Dinah wouldn't want to answer. He might seek out more information as an adult, and his dad's death would always be a major turning point for him- not just Howard's physical death, but the death of the man he thought his dad was.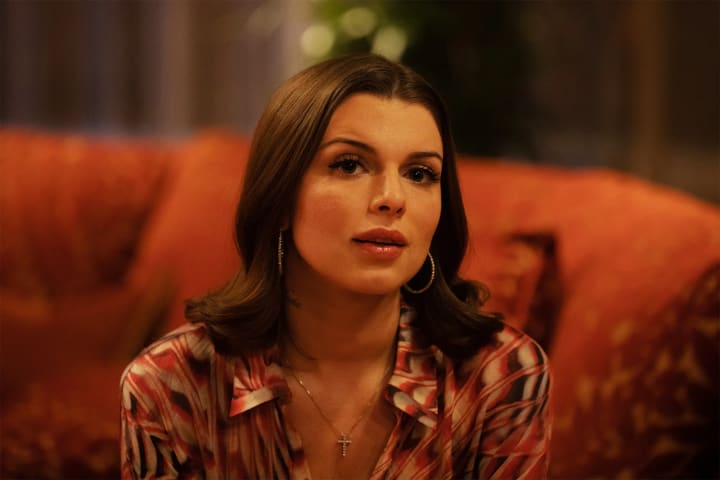 Julia
Julia de Fiore, besides being the love of my life (marry me, Julia) is the hero and the victor of Uncut Gems. She's the only one that sticks by Howard's side, despite her fickle character and his terrible choices. Julia reacts to everything with screaming and sobbing, and Howard's death wouldn't be an exception. However, Julia would pick herself back up. Lest we forget, she makes it out of the movie with 1.2 million dollars. She might go off somewhere and make a new life for herself. But she could never truly forget Howard. Not with that butt tattoo.