Tyler Christopher fans slam TMZ for reporting the actor was drunk in public.
The soap vet's followers are standing by him and say the situation was not newsworthy.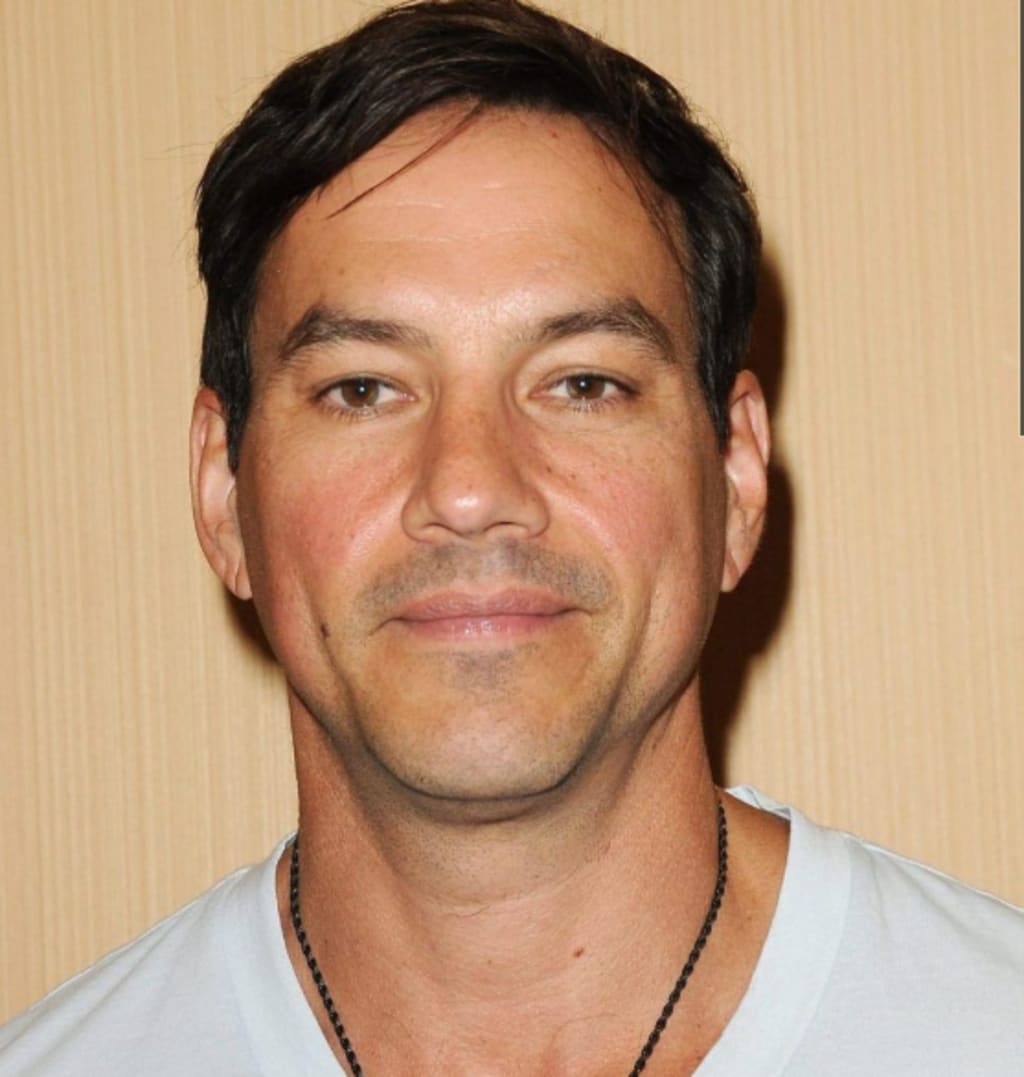 Tyler Christopher's fans are slamming TMZ
TMZ is experiencing blowback from a recent report on beloved soap veteran Tyler Christopher. Some consider this news site in the same vein as The National Enquirer-tabloid journalism while others praise their ability to get the details. TMZ revealed that General Hospital cast member Haley Pullos had eaten at Taco Bell before reporting to a rehab facility and her followers said this was too much information.
TMZ stands for "Thirty Mile Zone" a term that originated in Hollywood in the 1960s, when the growth of location shoots, led studios to establish a "thirty-mile zone" to monitor rules for filming. their method is documentary-based reporting and TMZ is known for obtaining the scoop on breaking news related to celebrities. They are often praised for being the first to report on situations but this time the Thirty Mile Zone is being slammed. Christopher's supporters are defending him against an article from the online news source that claims the soap star was arrested for sleeping on an airport floor while intoxicated.
Christopher's followers are supporting him
Fans of the soap vet who portrayed Nikolas Cassadine on General Hospital and Stefan DiMera on Days of Our Lives believe he was unfairly targeted and wrongly arrested. Tyler's followers are also saying TMZ never should have brought the issue to the public because it was not that big of a deal. According to TMZ, the actor was arrested because he was supposedly drunk and sleeping at an airport. No additional details have been provided, and neither the soap vet nor anyone representing him have spoken on the event. It is unknown at this time whether or not Tyler Christopher was being disruptive or what specifically led to the arrest but sources have revealed that he was drunk enough to not be able to take care of himself.
Christopher's fans are showing support
Soap Spoiler says Christopher's fans are calling out TMZ for exploiting the actor and pointing out that alcoholism is a disease. Tyler has shared his ups and downs with his career as well as his struggles to remain sober with his fans and he had worked really hard to maintain his sobriety. He even said he would gladly return to General Hospital to reprise the role he originated of Nikolas after his replacement Marus Coloma was fired. If TMZ was attempting to shame the soap vet they failed because his followers are showing their love and support with comments like the following.
"I'm just sad for him. Alcoholism is a horrible disease. And when did sleeping on the airport floor a bad thing, my daughter did it when she missed a connecting flight & the next flight wasn't until the next morning. No one woke her up,"

"If he wasn't bothering anyone then why was he arrested? This doesn't sound right. I feel like this was unjust. Unless he was really causing some major problems, how many of us have slept on the floor of an airport before? I know I've done it plenty of times."

,"As far as I'm aware, Tyler hasn't hurt anyone except himself, unlike others we can all name. He deserves at least a tiny measure of respect for that. I'm rooting for him to find a treatment option that will work for him in the long run. He was drunk and asleep. Big deal."
Be on the lookout for updates to this situation and best of luck to Tyler Christopher wherever the future leads him. May the love, support, and prayers of his devoted fans who are standing with him through this latest challenge give him strength.
About the Creator
Cheryl is a widow who enjoys writing about current events, soap spoilers and baby boomer nostalgia. Tips are greatly appreciated.
Reader insights
Be the first to share your insights about this piece.
Add your insights