Top 5 Movies you must watch before you die
For movie names read the article below !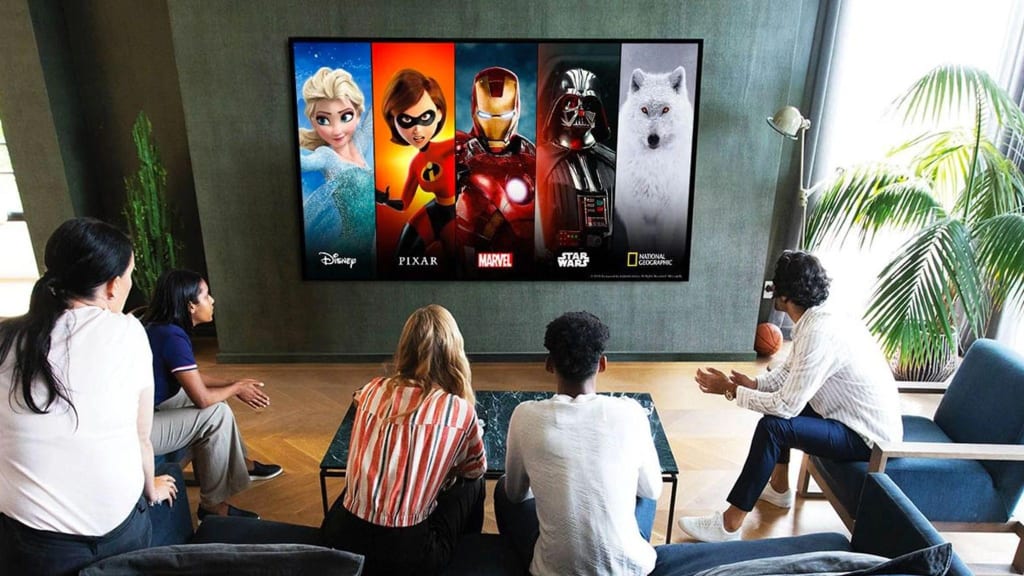 Credits :
Introduction
I get it you are bored from your daily routine and want a break from it and enter a magical place of enjoyment and have some sort of entertainment in your life. So here I am to help you with the top 5 movies that you should watch before you die and I am sure that it will kill your boredom and would help you get your life on track with lots of energy.
1) The godfather (1972) :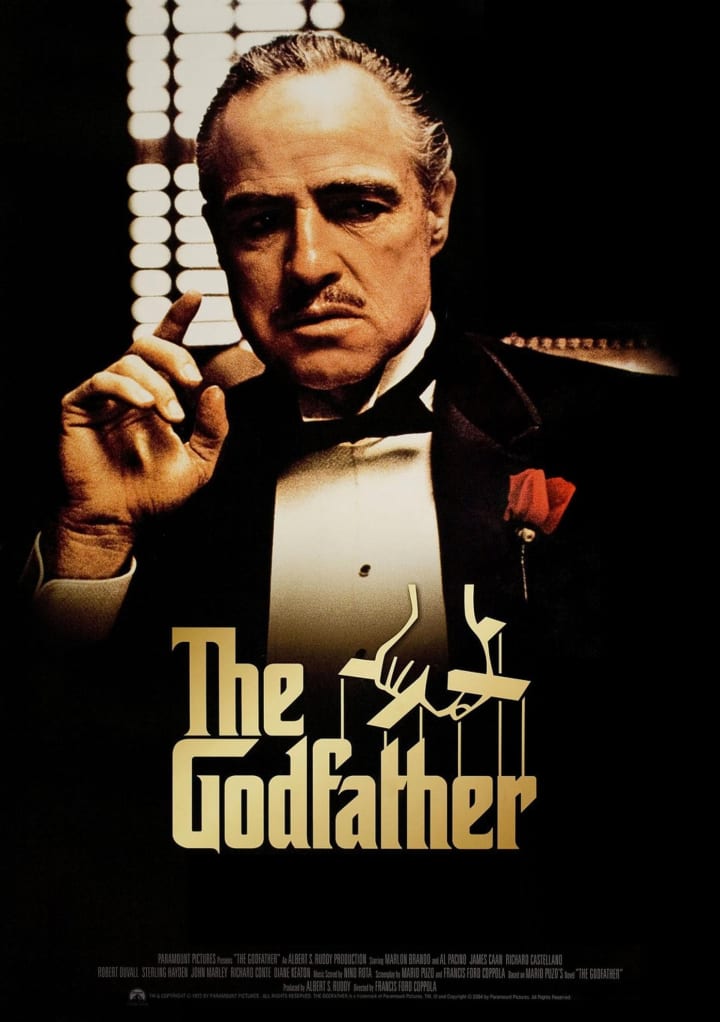 The Godfather is a 1972 American crime film directed by Francis Ford Coppola,, based on Puzo's best-selling book " the godfather" written in 1969
The film stars Marlon Brando, Al Pacino, James Caan, Richard Castellano, Robert Duvall, Sterling Hayden, John Marley, Richard Conte, and Diane Keaton. This movie is widely regarded as one of the greatest films of all time, this mob drama, based on Mario Puzo's novel of the same name, focuses on the powerful Italian-American crime family of Don Vito Corleone (Marlon Brando). When the don's youngest son, Michael (Al Pacino), reluctantly joins the Mafia, he becomes involved in the inevitable cycle of violence and betrayal. Although Michael tries to maintain a normal relationship with his wife, Kay (Diane Keaton), he is drawn deeper into the family business. I would not ruin the movie for you so don't worry there are no spoilers. If you want to watch this movie then it is available on amazon prime and disney+.
2) Forrest Gump (1994) :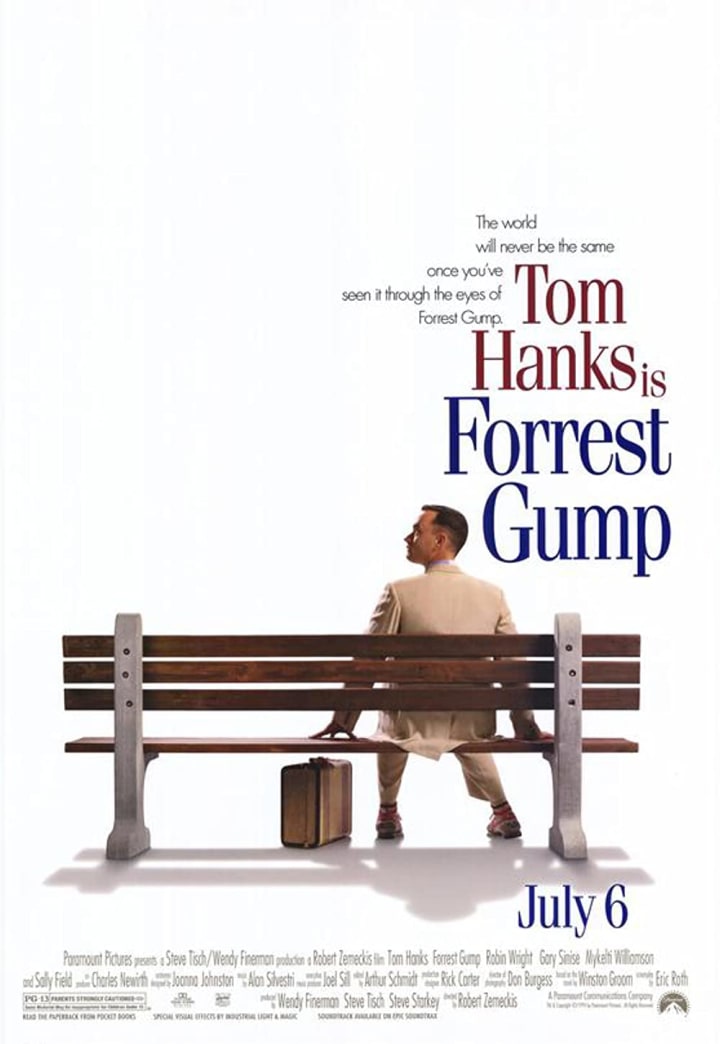 This is by far one of the best movies I have ever seen in my life. This movie I so inspirational and emotional at the same time, I can bet that you will definitely cry watching this one. this movie is directed by Robert Zemeckis and the lead role is the legendary actor Tom Hanks. This movie is based on a young man Forrest Gump who has a low IQ but that would not be in his way of succeeding in life. There are many obstacles placed in his path and many heartbreaks but he overcame all of them.
There are many comical situations in the movie that would crack you up, you will be inspired by how he views the world. The movie is ingenious in taking Forrest on his tour of recent American history. Forrest Gump is available on amazon prime
3) Inception (2010) :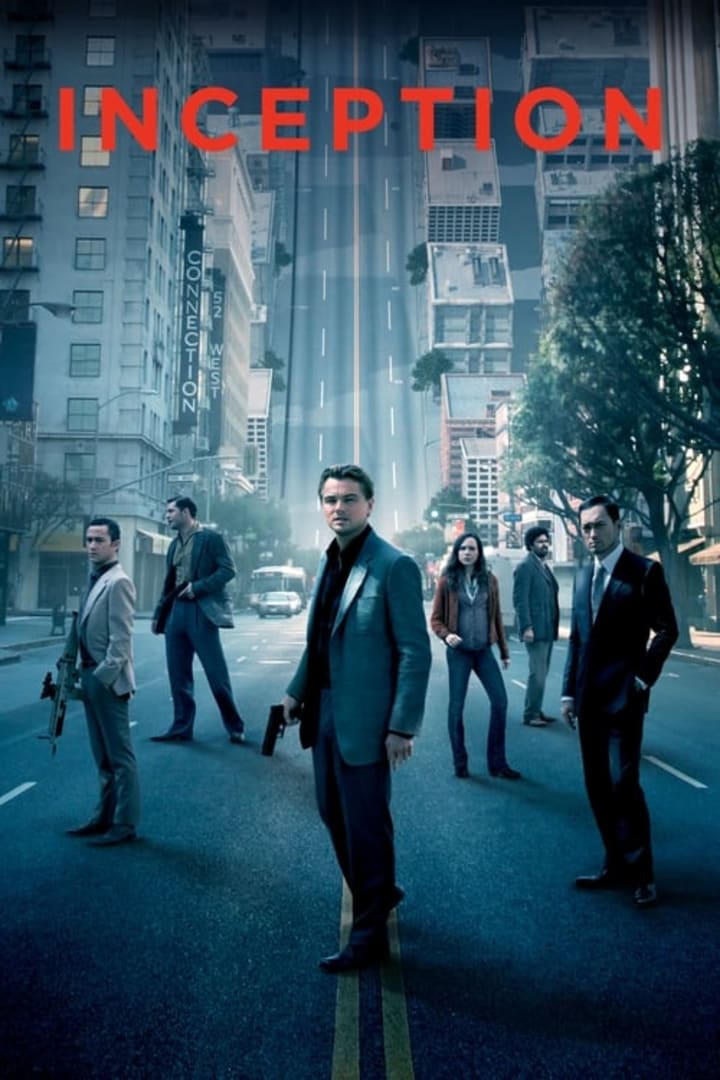 Well, you are in a treat for this one. This movie might be the best or one of the best sci-fi movies I have ever seen. The visual effects, the concept, the storyline, acting of all the actors are top-notch
This movie is about a trick in which a person can live in his dream knowing that he is dreaming, once you know that you can literally do anything and the limit here is your imagination but here comes the twist it's not only in your dream that you can do all this, you can enter other peoples dream also and extract or plant ideas, this now is called inception. Dom Cobb, the lead character (Leonardo DiCaprio) is a thief with the rare ability to enter people's dreams and steal their secrets from their subconscious. His skill has made him a hot commodity in the world of corporate espionage but has also cost him everything he loves. Cobb gets a chance at redemption when he is offered a seemingly impossible task: Plant an idea in someone's mind. If he succeeds, it will be a perfect crime, but a dangerous enemy anticipates Cobb's every move. I bet you will like this one.
4) Parasite (2019) :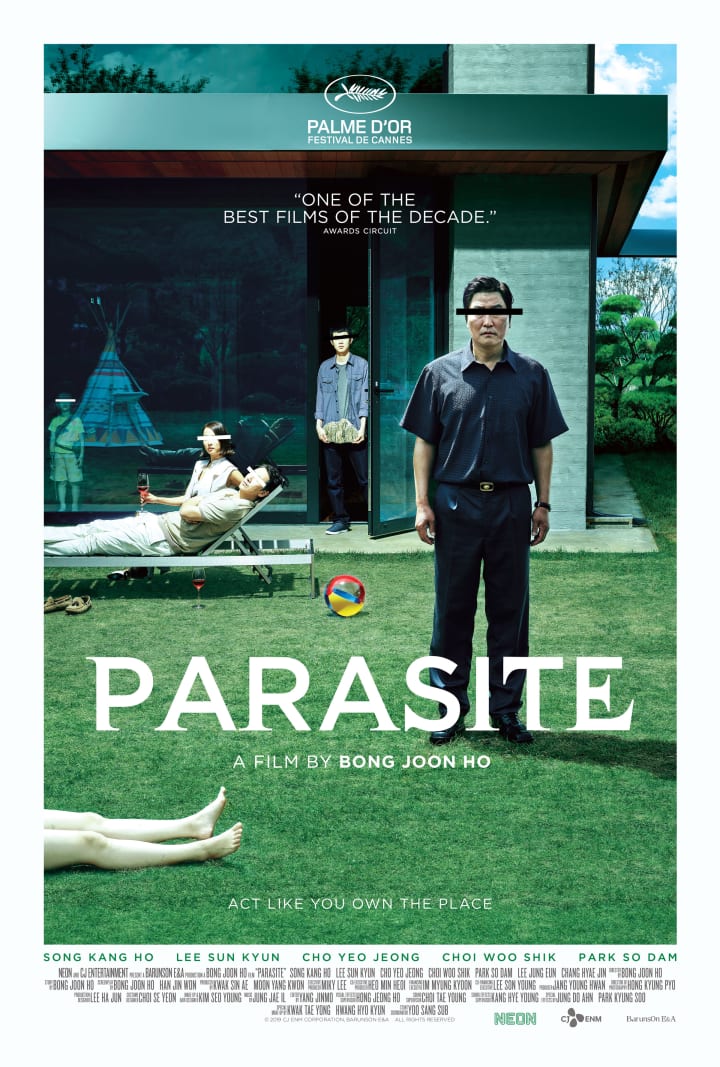 For this movie I am taking a risk cause this movie is based on a dark theme and mental disorder. This movie is the current generation's best movie as it received an Oscar for best films and many more. The cinematography is at its peak and the storyline is amazing. The struggling Kim family sees an opportunity when the son starts working for the wealthy Park family. Soon, all of them find a way to work within the same household and start living a parasitic life. I can't talk much about this movie cause I might give away the spoiler. But trust me on this one cause the force is strong with this movie. The parasite is available on amazon prime
5) Rocky (1976) :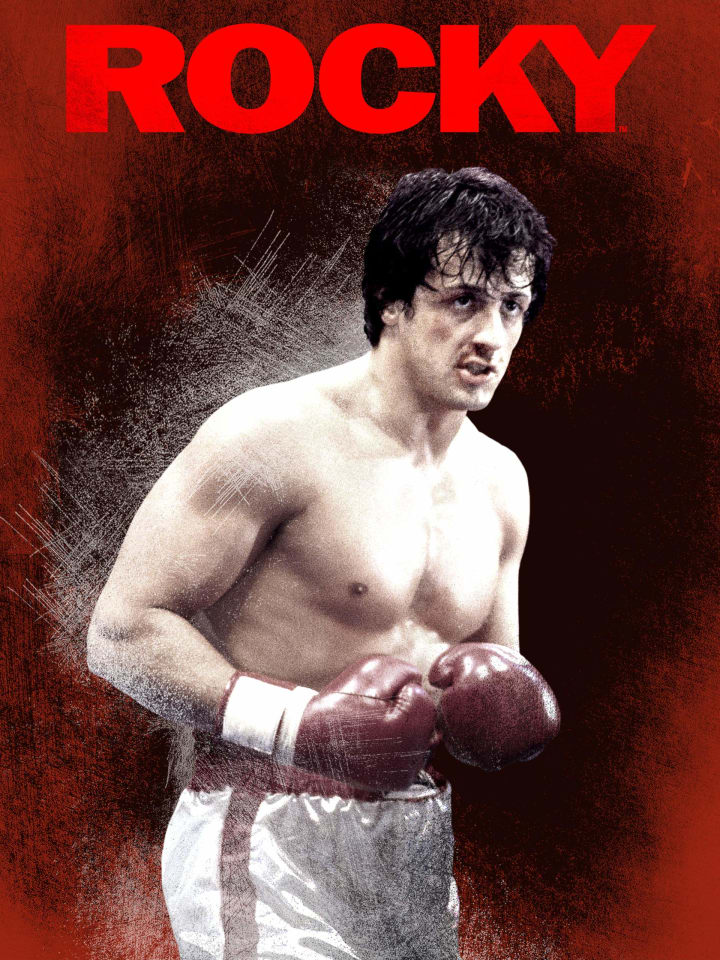 It's the classic underdog story that made Sylvester Stallone a household name. The movie follows boxer Rocky Balboa on the road to fight heavyweight champion Apollo Creed in a match deemed "a somebody vs. nobody." The film, written by Stallone, would go on to win Best Picture at the Oscars in 1977.
This is the best action movie to date hands down. After watching this movie you will be full of inspiration and energy.
Rocky is available on Hulu.
Thank you for your valuable time !
Hope you liked the content,
Regards.