Top 3 Post Break-Up Movies
When you're ready to tell your ex to hit the road and watch 'em burn without you but need a little binge fest to get the revenge juices flowing.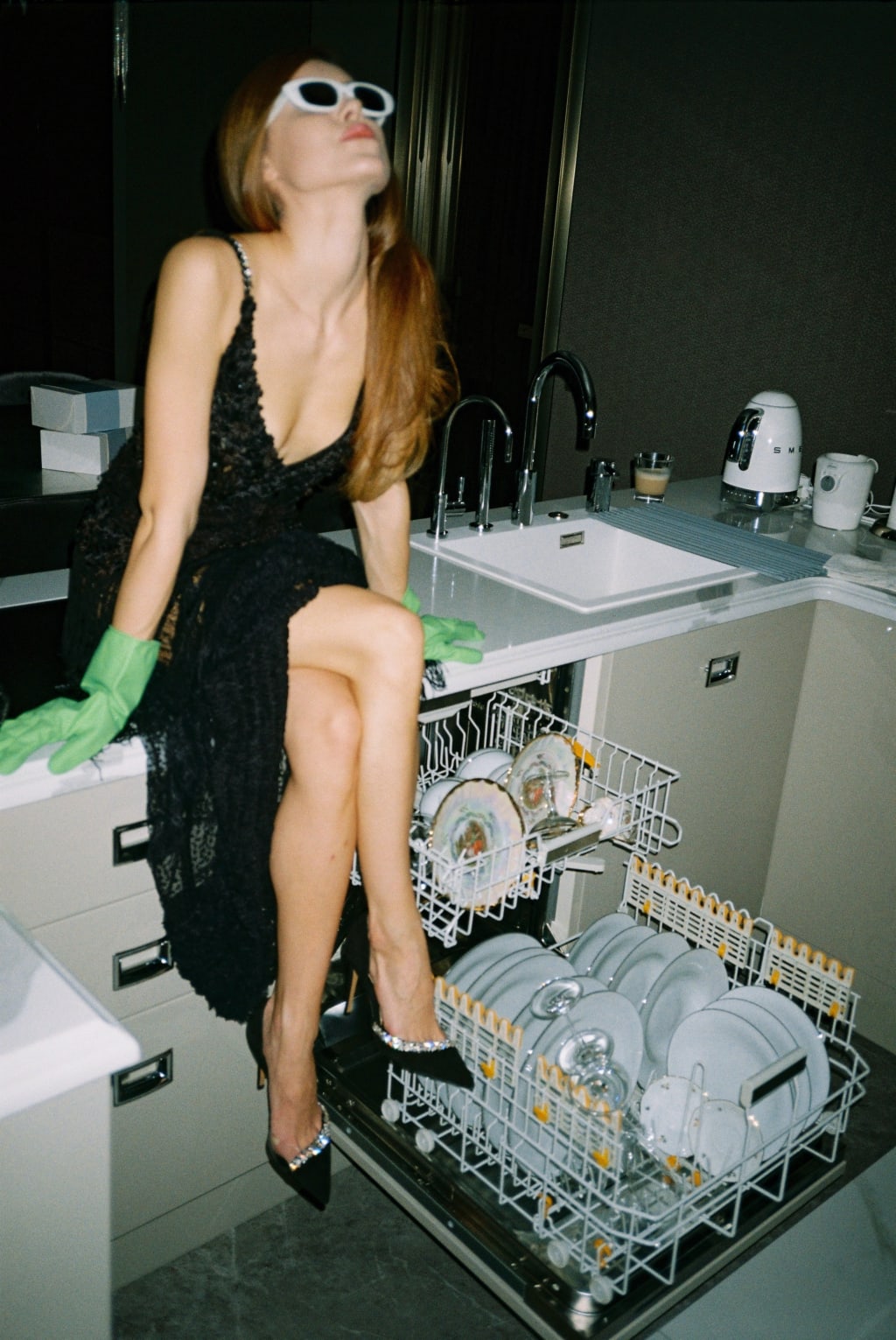 Photo by Iryna Jyhila from Pexels
There's nothing like a good binge watch to beat the break-up blues. It's a heck of a lot healthier than ice cream or melting down on social media (Cuz believe me, that's what they want. It makes it a lot easier to distance themselves from you when others no longer wonder why they left you.)
Instead of doing that, tell them to go fluff themselves. Then settle into a list of the best break-up recovery movies of all time.
3. Legally Blonde
Elle Woods is the perfect, blonde Barbie everyone loves—until they don't. But it doesn't stop her. She goes on to Harvard (cuz you know, white privilege) and then graduates top of her class (same reason). It's an epic ride that reminds us all that if you're pretty, you'll be alright.
2. Mamma Mia
Well, the ABBA songs are awesome and you can't fault a movie that features an ex-James Bond. No real lesson here except that if you decide to sleep around Europe, you don't get an STD: you get a gorgeous mini-me and a lovely island chateau. At least it'll get you singing. Just maybe don't follow suit. Not sure it ends that way in real life. Real life you might end up like the girl from Taken.
1. First Wives Club
Ah...the title says it all, doesn't it? Lots of white privilege here, too but I have to say, gotta love this one anyways. It's no secret I'm a Bette fan. First Wives Club is a feast of revenge spun into something good. Everyone loves the gal who uplifts and the ones that don't generally aren't worth having around. I especially love Ivanka's appearance.
And the song 'You Don't Own Me' feels exceptionally applicable.
So, after you're done watching these three you should be feeling it's time for the spa, happily sung into a little ABBA coma and ready for the next steps. Take a lesson from Ivanka. I plan to.
Takes a lot to push an INFP to sarcasm.
BTW Major Shout-out to a fellow creator.
Liked the random listicle? No? Don't worry. It had a purpose and it wasn't you. Check out my fiction instead.
"He would be leaving on the galleon in a few more hours, but before then, he would make time to love her once more before he left—he always did. She knew he wouldn't stay, and there was nothing she could say or do to persuade him; at the end of nearly two-decades of loving him, they had gone the distance. Their path had taken them from childhood sweethearts at the age of five to tempestuous lovers in their late teens until, at twenty-five, she had finally accepted he would never be hers."
"He'd have to answer her by the end of the day. If he missed a goodnight, he knew she'd be sad; he hated making her sad. But he couldn't seem to stop testing her. No woman had ever loved him like she did. Or how he assumed she did. Neither of them had said the words aloud, but some things are best left unspoken—for now anyways. Spoken or not, the thought of love freaked the hell out of him."
"There is a reason we imagine the afterlife as an underworld. Descending into the depths of the earth is akin to descending into death. You can arm yourself with the best weapons, supplies, gear— string—and still fall victim to the immutable peril of the number of steps you travel from light and life. Many who enter such spaces vanish without a trace; many more fall prey to what lies within. No truer words were spoken of the monstrous Minotaur's labyrinth. But every coin has two sides. And if descending into the darkness is like dying, then surely ascension to the surface is rebirth."