Top 20 Facts You Didn't Know About BTS
Required ARMY reading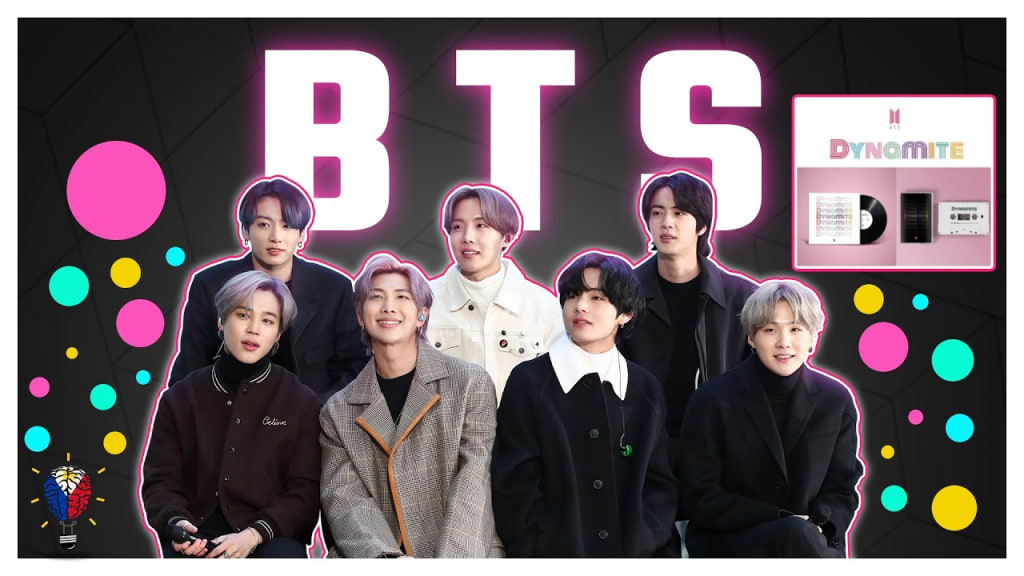 What makes bts special and what sets them apart from the other great boy bands of the world? Is they're different culturally and different ethically from all of them living together to their dream professions? Here are the list of top 20 facts you didn't know about bts.

20. Friends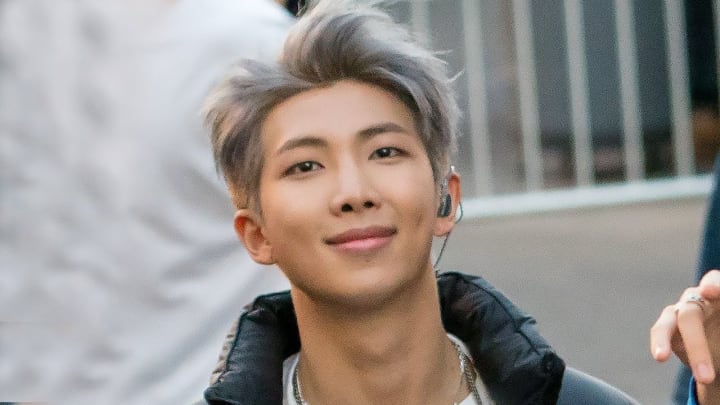 A lot of people learned english by watching movies and playing video games and as it looks like RM loves watching sitcoms, since he learned english by watching the famous tv show friends.
19. Piercings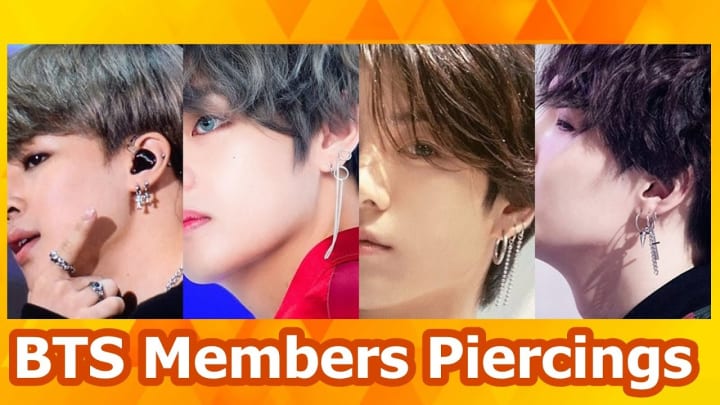 Maybe they are not allowed to have tattoos but almost every member of bts has pierced ears, except for J-Hope. He is the only member of bts who hasn't pierced his ears yet and the total number of piercings bts members have is probably 26 or 28.

18. The Real Name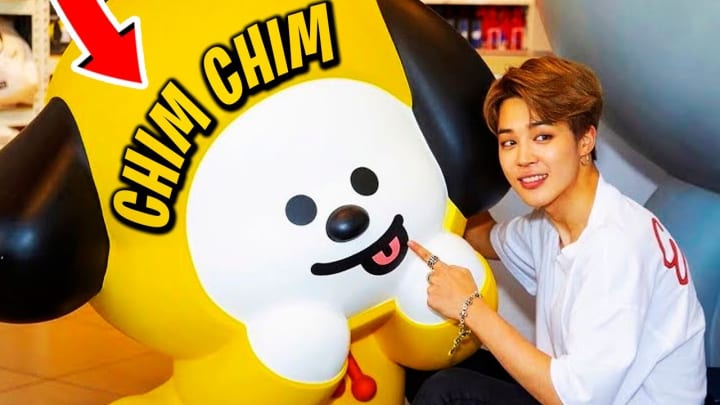 Jimin is the only one in the bts members who uses his real name and he is almost given the stage name 'Baby G'. Do you think it would have suit him?
17. Different Name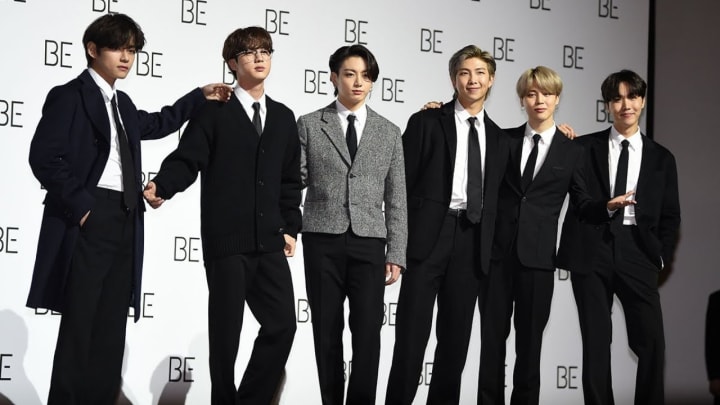 Can you imagine bts being called by some other name? No, we neither. Well, the band almost went by a whole different name, 'Big Kids and Young Nation' were the names that were suggested.
16. Live Together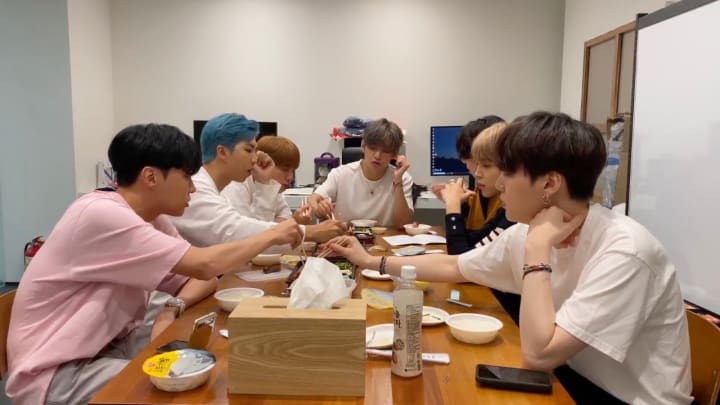 Yes guys! All the bts members used to live in one room together before they grew up to be one of the most famous bands in the world. Everyone gathers together RM stated 'it's like an agora of ancient greece we gather and we asked what happened'.
15. A Tattoo Artist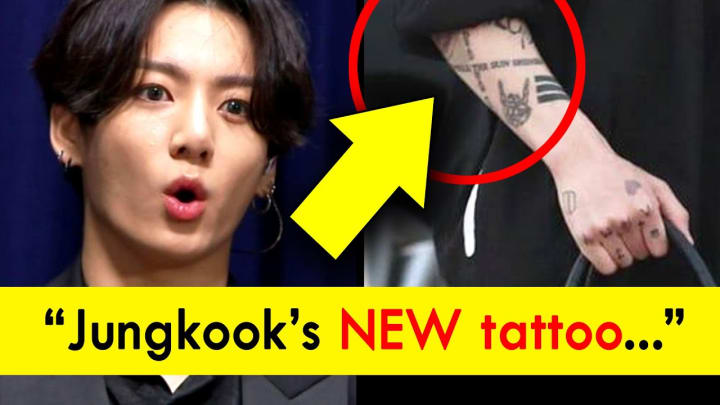 Jungkook's dream is to become a tattoo artist. So, if his music career would ever come to an end, which we strongly believe won't happen, we'd know which path he'll choose.

14. Twitter Emojis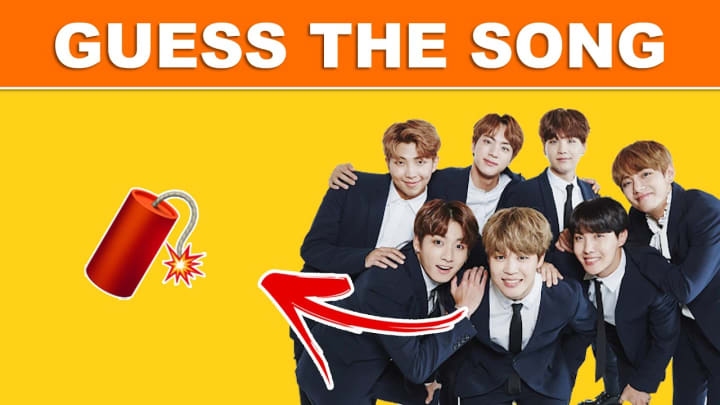 The first ever k-pop group to get his own twitter emojis was bts and if you wondered which bts songs were the most tweeted, here you go: dna, spring day, not today, i need u and fire.
13. Previous Jobs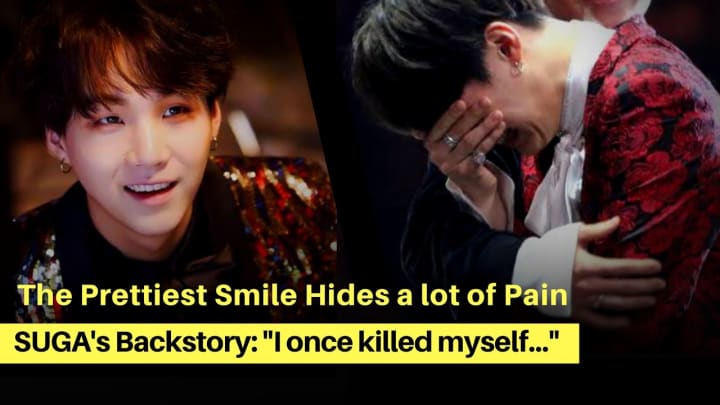 Working your way to success is not always easy. The hard-working Suga used to be a delivery boy before he got famous. He even ended up dislodging his shoulder in a car accident.
12. They Love Their Fans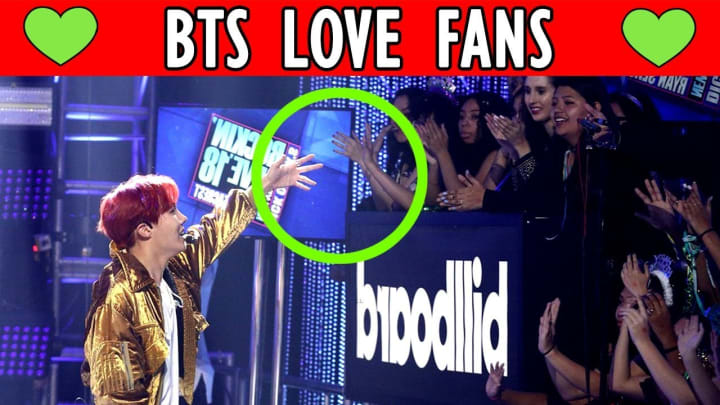 It's refreshing to see bands showing real love and respect for their fans and that's what bts is mostly known for. The fans gave us the wings that allow us to be who we are, V stated 'that's why we have that special relationship'.
11. Face Expressions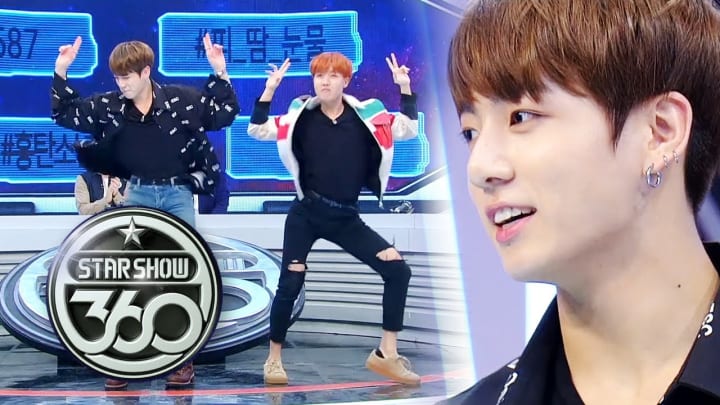 Did you guys know that all the bts members can communicate without having to speak? As jimin told they've reached a point where they can communicate wordlessly. Basically, just by watching each other and reading the expressions.
10. Not Recognized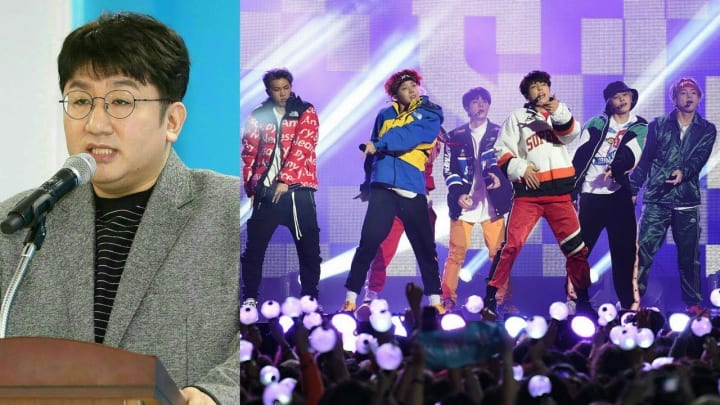 In an episode of rookie king, V called out Bang Si-Hyuk for not being able to remember his name.
9. Competition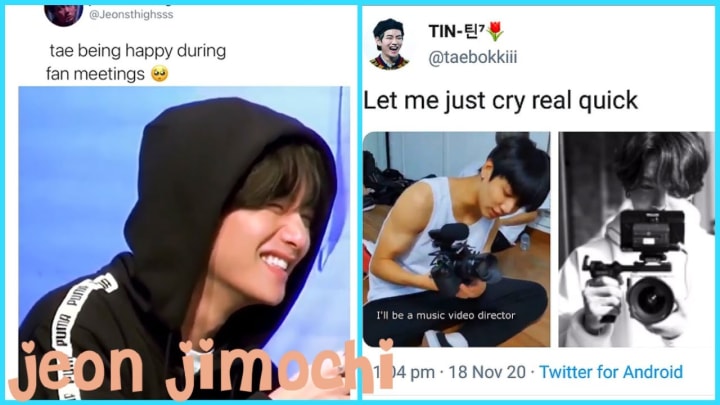 Jimin said that the members compete over how many retweets their tweets get.
8. So Handsome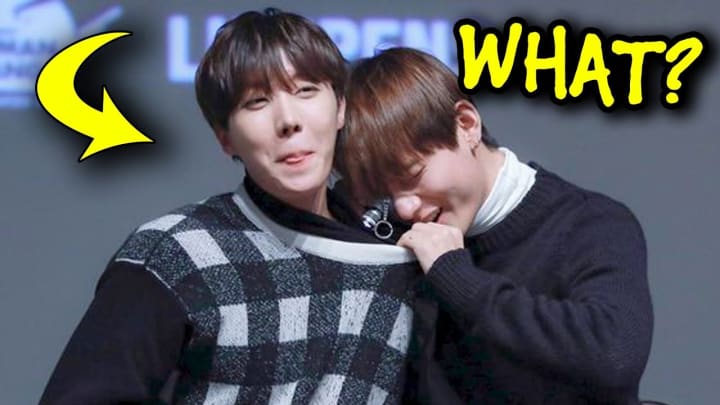 Sometimes it's intimidating to look at J-Hope's attractiveness, since he's so handsome. Even RM said 'he would date J-Hope if he was a girl'.
7. A Duck Restaurant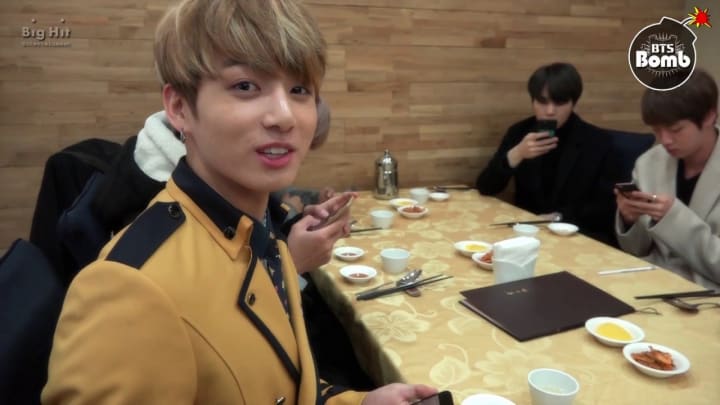 What if Jungkook didn't choose a career in music? Well, Jungkook told that in the future he aspires to be the owner of a duck restaurant and a tattoo artist.
6. Never Had A Girlfriend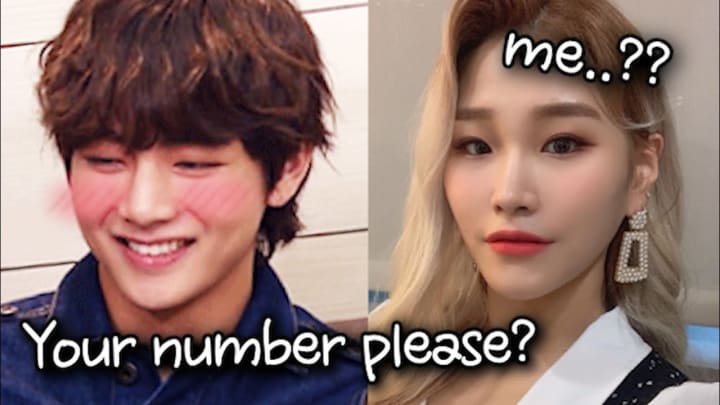 Talented, handsome, intelligent, successful, yet never had a girlfriend? The bts member V has never had a girlfriend, you guys, how is this possible?

5. Most Influential People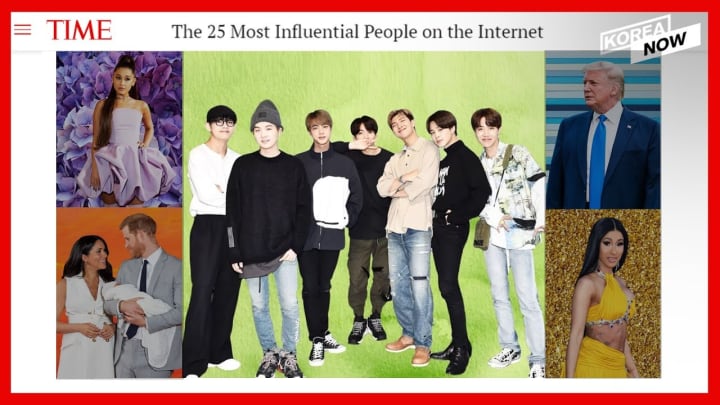 What's the feeling you get when you're given the title the most influential people on the internet? Well, bts members would know this since they landed a spotted time magazines list with the before mentioned title.

4. UNICEF
Back when bts joined unicef, motivated supporters willingly donated to the cause and raised 1 million dollars in less than two days for unicef's campaign to feed malnourished children. Here's why bts loves their fans.

3. Classical Music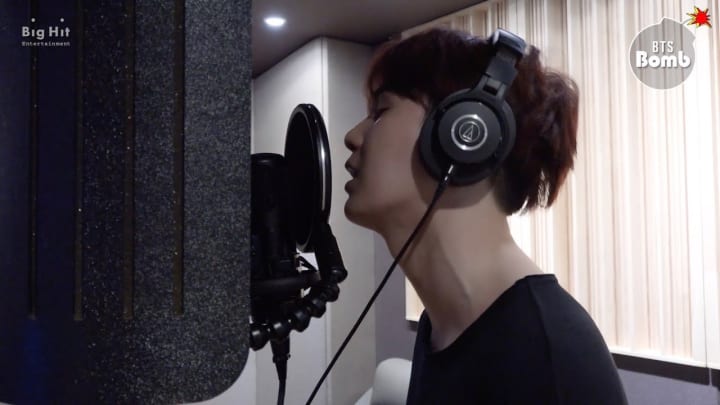 Way before suga knew about hip-hop he only listened to classical music.

2. Love Yourself: Her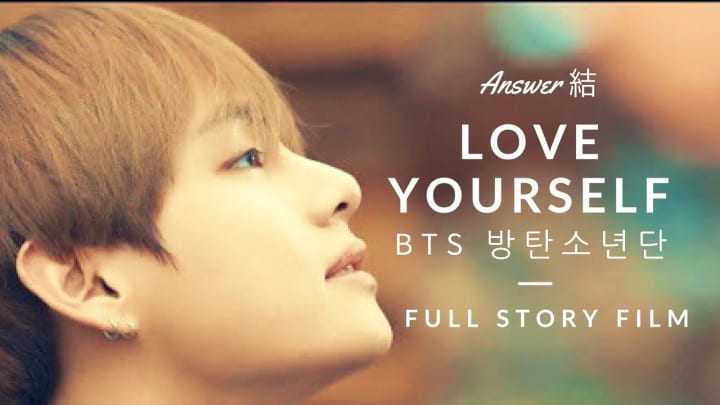 Bts album love yourself: her sold more than 1.2 million copies on south korea's gaon album chart and in its first month of release. You guys! It even became the highest selling korean album by month in 16 years.
1. Charity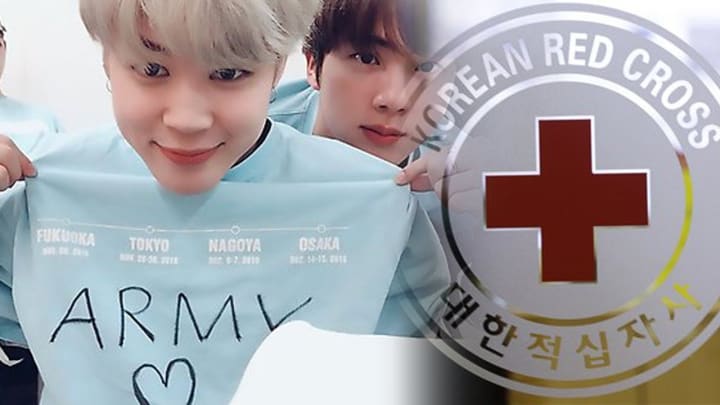 If these facts weren't enough for you to fall in love with these amazing people, listen to this, bts members gave seven tons of rice to charity in 2016 at the k-star road opening ceremony.
There you guys have it top 20 facts you didn't know about bts. Is there an interesting fact I left out and which of the facts was the most interesting to you, let me know in the comments section below.