Top 10 Marvel Movies Ranked (Part 1)
Who Are The True Heroes Of The Marvel Roster?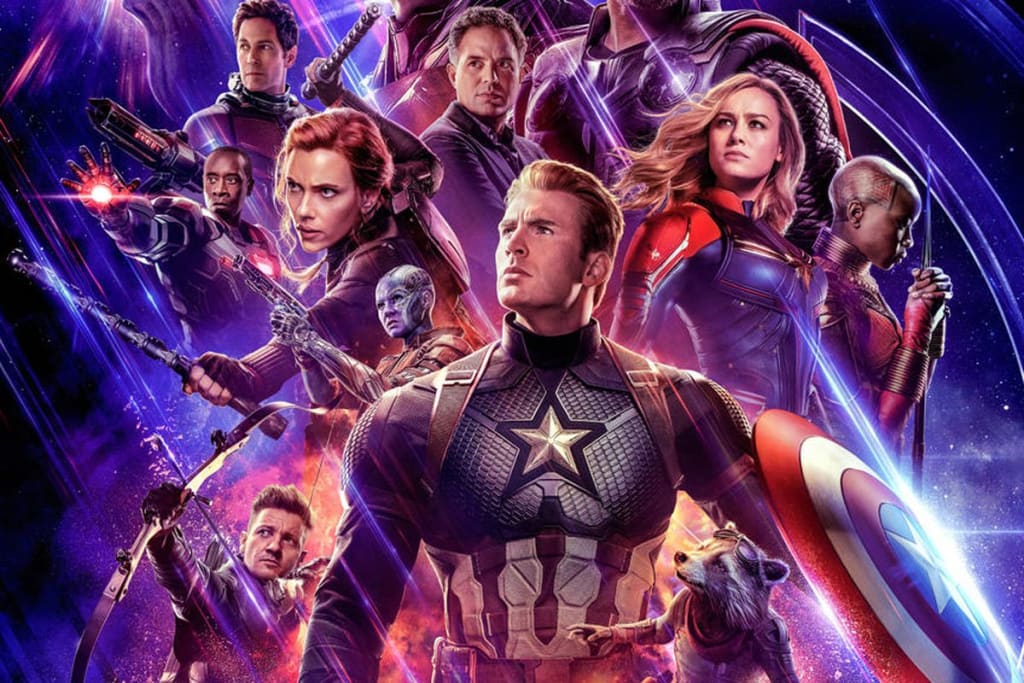 I'm not gonna lie... I'm struggling to get on board with a post-endgame Marvel. There was something truly magical about the multi-tonal journey between Tony Stark's grounded introduction in 2010 to the huge culmination of super-powered beings vs tyranical purple alien in Endgame.
And while I've not specifically disliked anything since Endgame, I do feel like Marvel are manically trudging through quick sand, destined to eventually drown in a swampy, sludgy, mess if they can't find a singular rope to grab on to.
Heave Marvel, heave! And I'm not talking in an Eternals, Captain Marvel, kinda way.
But despite the new trend of unfunny jokes and an over-reliance on CGI that can be best compared to Playstation 3 graphics, there have been some absolute gems to come from Marvel, and not all of them from Marvel Studios itself. *Cough cough, Blade, cough.*
So without further ado, I present to you MY top 10 Marvel movies of all time.
10: Logan (2017)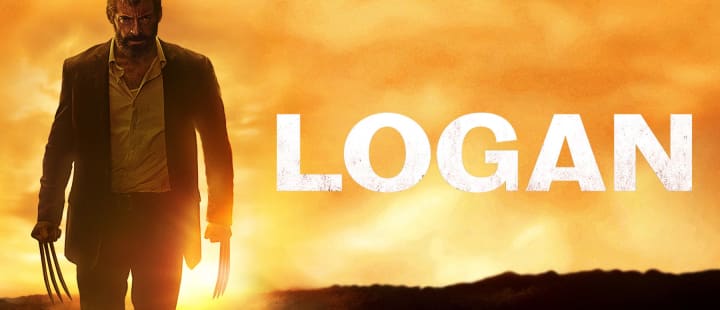 I've never much enjoyed the X-men movies as a whole, but I never hated them either. It wasn't until, I think, Apocalypse, that I really didn't like one of them. That said, one element I always did enjoy, was Hugh Jackman's Wolverine.
He's a little taller and more handsome than a wolverine typically should be. I mean in the comics hes a small, angry, little man who would more repel than attract, but for obvious reasons they were never gonna go in that direction.
The reason Logan has found a spot on this list is the more grown-up themes and excellent presentation explored within the movie, treating us to the most brutal, grown up version of The Wolverine we're likely to ever see. We as an audience deserved that, and 20th Century Fox delivered.
A brilliant stand-alone movie with excellent performances all round.
9: Blade (1998)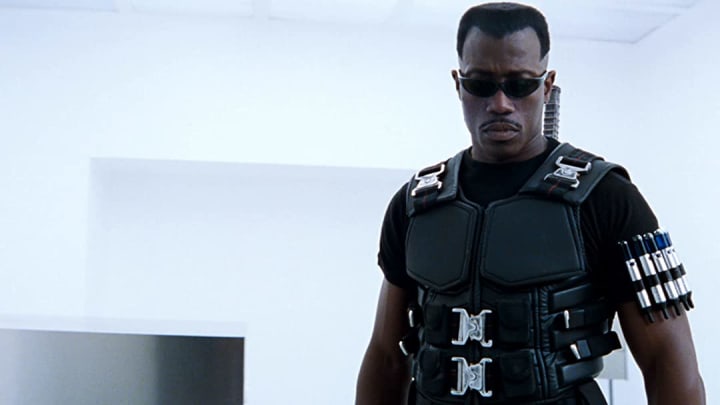 Let's go back in time to a world where Marvel was a dying comic book distributor and movies like Blade could be released without the need for fifteen continuity references and double that amount in familiar characters.
Blade was one of my favourite movies growing up, and still is! A half-blood vampire hunter, driven with hate for the kind that murdered his mother, armed with all their strengths and none of their weaknesses. What's not to love!? With fun martial-arts sequences, the quick, subdued wit of Wesley Snipes, and a very adult tone, Blade is still one of my favourite movies of all time.
It's just as fun to sit and watch with friends who've seen it before and those who never had the luxury. 24 years on and Blade can be enjoyed as a movie as much as any others on this list! It's truly a phenomenal feat in movie-making.
8: Captain America: Civil War (2016)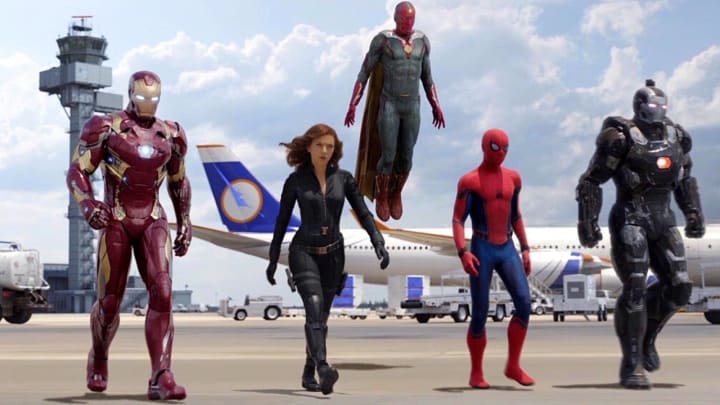 I'm not sure if it's because of the introduction to Tom Holland's Spiderman, or the inevitable explosion between Tony Stark and Captain America finally happening onscreen, but Captain America: Civil War delivers one of my favourite ensemble movies to date.
With great pacing, an actually interesting villain pulling the strings, and some genuine consequences for The Avengers to face, Civil War is easily one of the best movies to come out of Marvel Studios.
7: X-Men First Class (2011)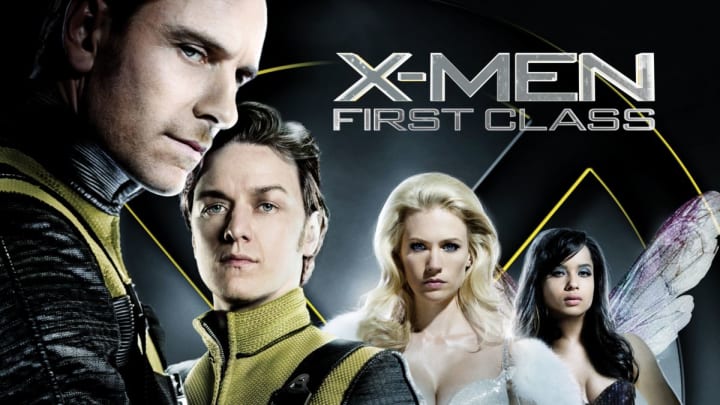 Remember what I said about X-men movies above? Well I have one exception. From the second I saw First Class I knew that the shift to younger versions of the characters in a different era, with an entriely new (and promising cast) was exactly what the franchise needed.
I love X-Men: First Class, and I think it's pretty hard not to. That brotherhood arc between Charles Xavier and Eric Lensherr, the way the tension between each of their moral compasses clash, the shaky ground on which their friendship stands, it's just great. 100% deserving of a spot on this list.
Even if X-Men isn't your thing and you haven't seen this movie, I promise you you wont regret it!
6: Thor: Ragnarok (2017)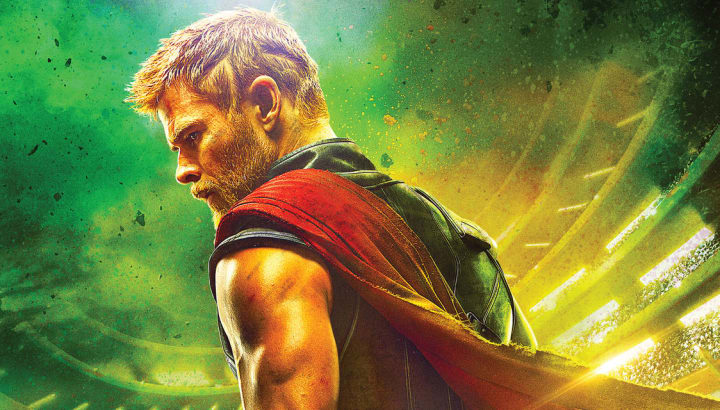 Earth's mightiest Avenger! Protector of the nine realms! King of Asgard! And how desperate Thor was for saving before the Russo's got a hold of him.
Thor Ragnarok took a fun and interesting character and gave him the shake up needed to create an excellent stand-alone movie. There's never been any debate in the power of the God fo Thunder, but his movies were a little lackluster if we're being honest. To me they always felt a little shoe-horned in, just so he'd make sense in The Avengers movies.
Ragnarok changed that entirely, gifting us with a fun, well-crafted movie to be enjoyed by all the family. With a fun dynamic, interesting roster, and great performances all round, Thor: Ragnarok was the film we didn't know we needed til we got it.
And that, Marvel fans, is where we'll leave it for now. What do you think of this list so far? What are your predictions for my top 5? Let me know in the comments below!
Read Next:
entertainment
review
movie
list
comics
About the author
Hey, I'm Arctic! Retired party animal, deep thinker, and writer from the UK. I'm sharing everything from sobriety insights to my most intimate, personal stories. From lifestyle hacks to opinion pieces, fiction and more. Expect it all!
Reader insights
Outstanding
Excellent work. Looking forward to reading more!
Top insights
Easy to read and follow

Well-structured & engaging content

Excellent storytelling

Original narrative & well developed characters

Expert insights and opinions

Arguments were carefully researched and presented
Eye opening

Niche topic & fresh perspectives

Heartfelt and relatable

The story invoked strong personal emotions

On-point and relevant

Writing reflected the title & theme
Add your insights