Top 10 Kpop Idols Starring in Korean Dramas
These K-Pop Idols are Living a Double Life!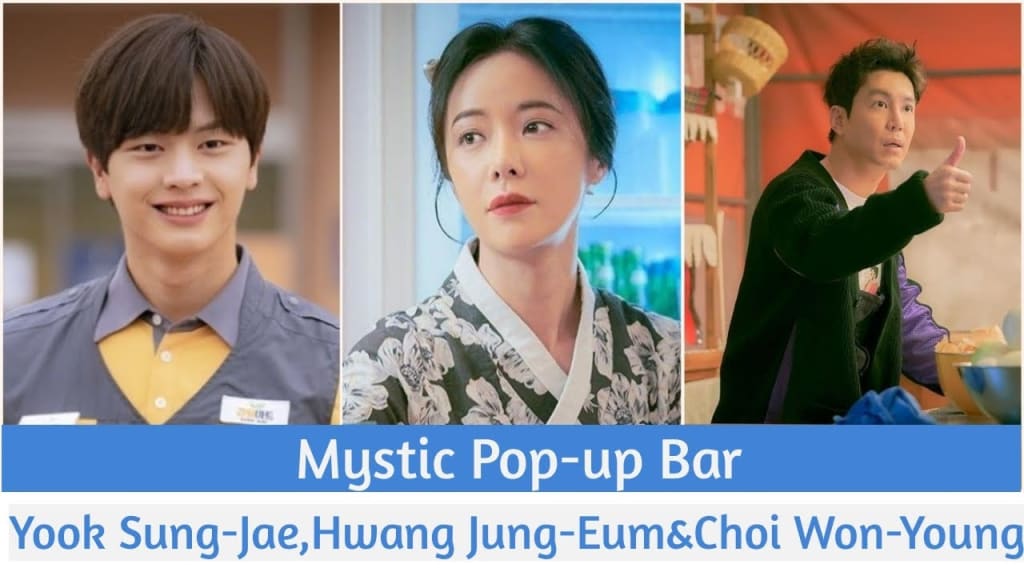 Korean idols are entertaining us with their amazing voices and awesome performances. In the entertainment industry, this can be known as a triple threat: singing, dancing, and acting! Get ready to witness Idols to witness idols dominate both the music charts and the Kdrama world. Here are 10 Korean dramas starring idols.
10. Because This is My First Life (2017)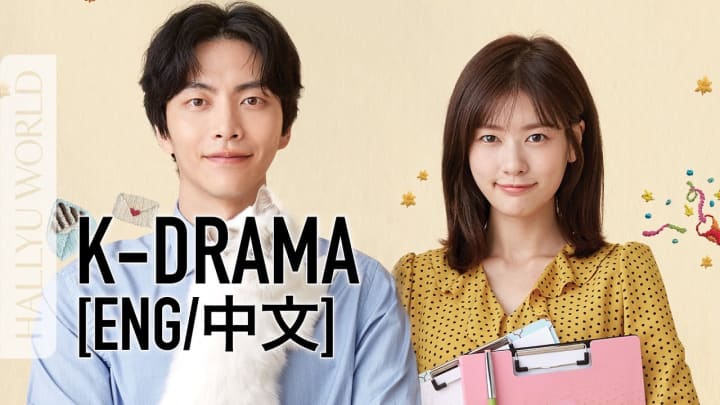 Owing a lot on his mortgage, a single man in his 30's will come up with a way to earn money. Showing up in his life is a single woman who is also in her 30's. This woman dreams of having her own home and gave up on dating because of financial issues. These two single people will end up as housemates. Because This is My First Life is a drama that will show the reality of having a tough life. It will also lay out the struggles of going out of the traditional way in terms of marriage. Find Lee Min-ki, a South Korean singer, in this drama. Watch him play the role of a man who would rather spend time with his cat than go out on a date.

9. Just Between Lovers (2017)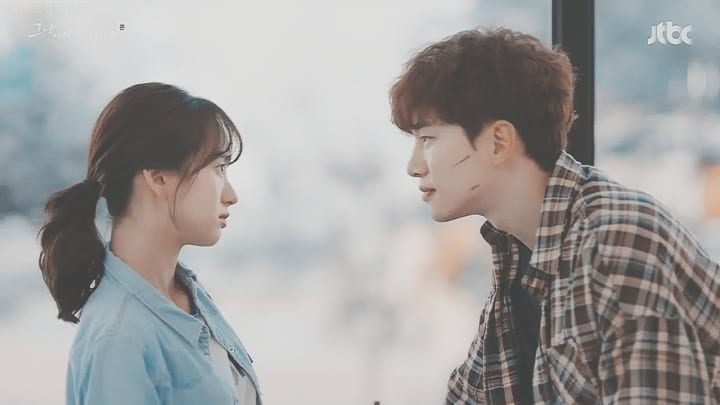 A major accident that took away loved ones will create a great impact and change the lives of our leads. Our male lead used to be an aspiring soccer player before the accident happened and left him with a serious injury. Also a survivor in the accident is our female lead. Nightmares from the accident still surround her. These two survivors will cross paths and find a way to move forward in life. Ready your tissues as this drama takes you on an emotional rollercoaster ride. Just Between Lovers did an amazing job in delivering a realistic story of traumatized people trying to continue life. Contributing his great acting skills is Lee Jun-ho, a South Korean singer who you may all know from the boy band 2PM.
8. Reply 1997 (2012)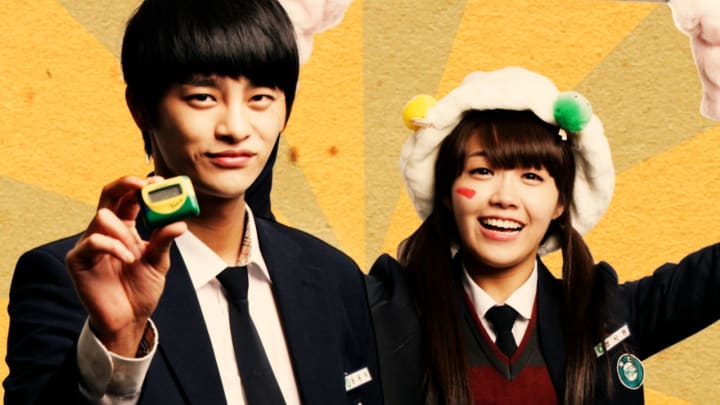 Reminiscing? Count us in! We love talking about the good old days so taking us down in their own memory lane, here's Reply 1997. This drama revolves around the story of a female high school student who is a solid fangirl of a boyband, and her five friends who are all located in Busan. A high school reunion will make them relive their memories along with a great announcement that will be revealed. It's always nice to take that trip down to memory lane and this drama will do just that. Reply 1997 is a fun to watch drama with lots of sweet moments and comedy. We got many singers in this drama and that includes Apink's Jung Eun-ji and Seo In-guk, a singer-songwriter who won the talent reality show Superstar K back in 2009.
7. The Master's Sun (2013)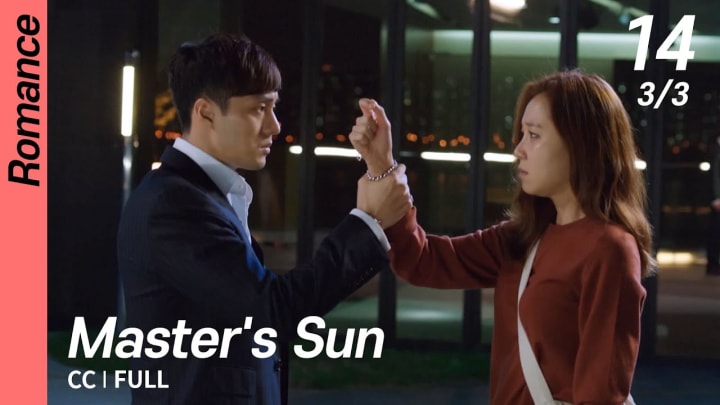 An accident meets our female lead and creepy things start to happen. She starts seeing ghosts and her life never returns to normal. An encounter with an arrogant CEO makes her realize something and it pushes her to meet the greedy man again. The Master's Sun will show viewers that horror can be paired with comedy to create a good drama. Topping it with the great acting skills of the actors, this drama is definitely worththe watch. Aside from being an actor, So Ji-sub is also a South Korean rapper who released several hip-hop EPs. Displaying his love for music too, his co-star Seo In-guk is a singer-songwriter.

6. My Father is Strange (2017)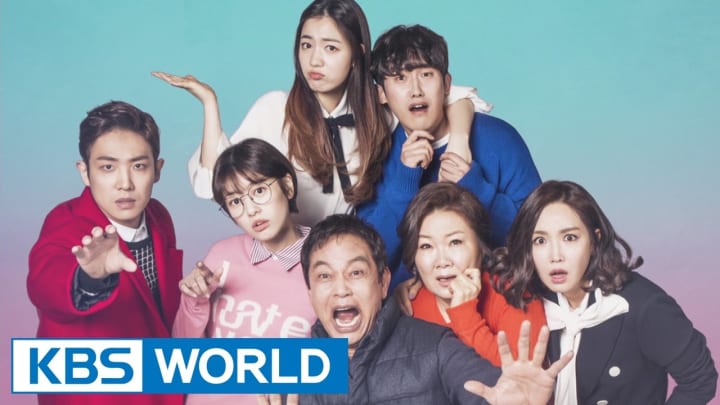 A family of six will find themselves in a situation where an actor, who is also a former idol, shows up on their doorstep. Claiming that he is part of their family, will they take him in? If so, how will this new set-up affect their lives? My Father is Strange is more than just a family drama. The way relationships are developed both inside and outside the family home and the mix of ages living in one house are just some of the things to love in thisdrama. Relating to his role, Lee Chang-sun, or better known as Lee Joon, is an actor and also a singer who is a former member of MBLAQ. Two more singers in this drama are Ryu Hwa-young,a former member of the girl group T-ara and Ahn Hyo-seop. Be sure to check out this drama!

5. Avengers Social Club (2017)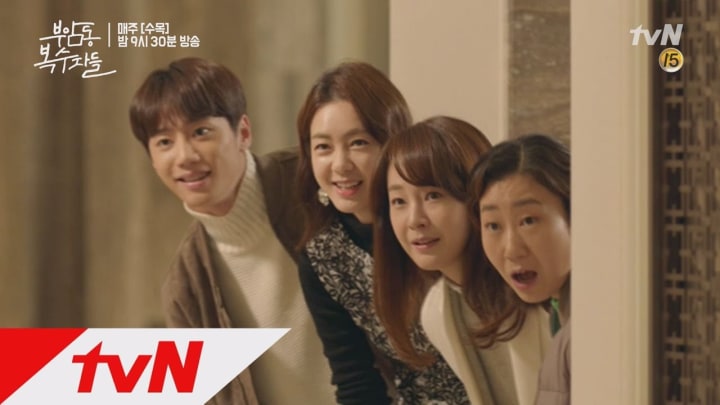 An unlikely trio will come together for one reason: revenge. These three will never meet if not for this reason so how will their story unfold? We get a woman in a fish store, a chaebol's daughter and a housewife. Will this odd mix of three different women perfectly blend as they go on a road to fulfill their individual grudges? Check out Avengers Social Club as it entertains viewers and keeps their eyes on the screen as our characters create a strong bond togetherwith their strong personalities. Playing amain role who is also seeking revenge is Lee Jun-young of U-KISS. Avengers Social Club helped this idol achieve a successful debut as an actor.

4. Strangers From Hell (2019)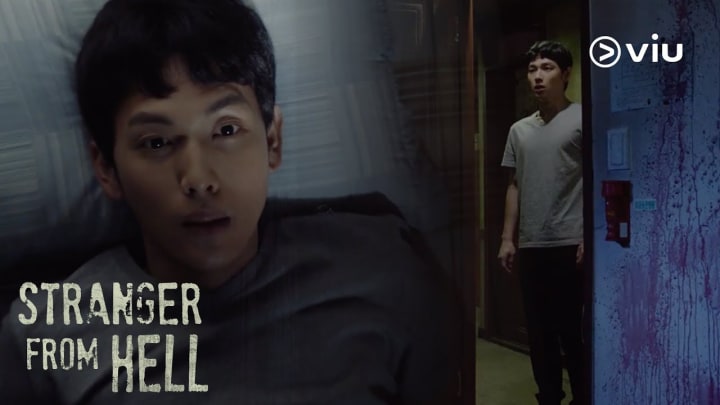 A new job can be exciting but moving in at a creepy and cheap apartment, not so much! Offered a job in Seoul, our male lead will move from the countryside and will find a new place to live in the city. He comes across a home that shares a bathroom and kitchen with other residents. This set-up saddens him and what makes him even less thrilled is how odd the other residents are. If you're looking for an unpredictable drama that will leave you guessing and completely mind blown, this is your drama! Strangers from Hell will give viewers a chilling experience. Will we hear our male lead scream? We can't answer that right now but one thing we are sure of is that we can hear him sing because Im Si-wanis the vocalist of the group ZE:A. This drama is his first acting role since being discharged from his mandatory military service.

3. Mystic Pop-Up Bar (2020)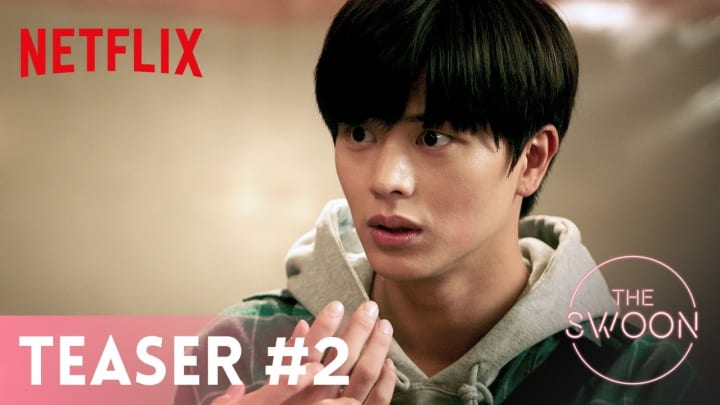 Based on the popular webtoon, Mystic Pop-Up Bar will tell the story of a hot-tempered woman running a mysterious bar that happens to heal the emotional wounds of her customers through their dreams. She is accompanied by her bar manager that will later on force an innocent part timer to join their team. This drama did a great job of mixing fantasy and comedy with some powerful backstories of the characters and the heartfelt stories of their customers. You have seen him act or maybe host your favorite show and I'm really hoping that you have already heard his angelic voice. Yup! Yook Sung-jae, who is playing the role of the innocent part-timer with a special ability, is a Kpop idol who belongs to the boy group BtoB or Born to Beat. Currently, this funny and lively idol is serving in the military. We wish him well and look forward to his return!

2. Reply 1988 (2015)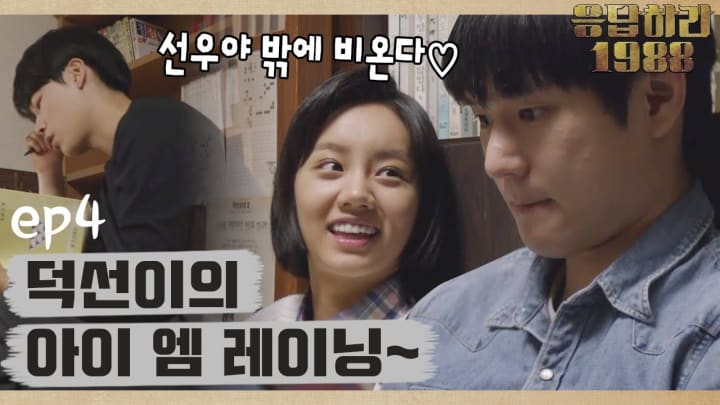 A simple story of five friends will turn into an amazing drama, thanks to a really good storyline and the great delivery by the actors. Reply 1988 will revolve around five childhood friends living in the same neighborhood trying to navigate life and their future as their teenage years certainly test them. A member of the girl group, Girl's Day, Lee Hye Ri will play the role of a daughter seeking the attention of her family. Life, whether in terms of school or family, is tough for her. So how will this Kpop idol portray therole of a struggling teenager? And oh, bythe way, did you know that Hyeri and Ryu Jun-yeol, her co-star in this drama, are a real-life couple?

1. My Mister (2018)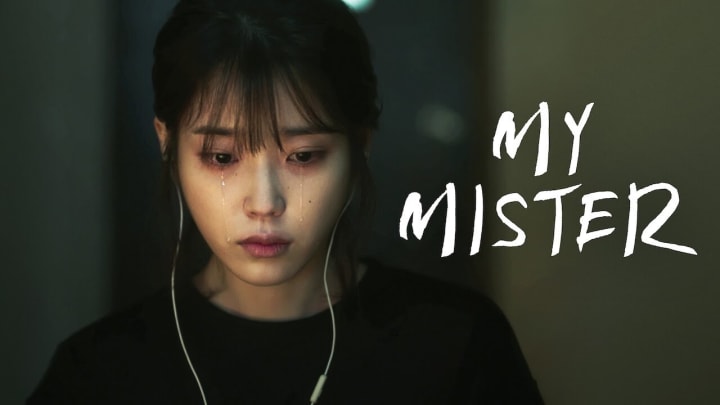 Taking the top spot is My Mister. Welcome a middle-aged man living a life far from perfect. He has two unemployed brothers and a wife who is cheating on him. His wife's secret affair happens to be with his boss, the CEO of the company. Now entering his life is a woman heavily in debt and she happens to be taking care of her sick grandmother. But this young woman is secretly working for the CEO. My Mister will show viewers the weight life makes us carry and the journey on healing emotional wounds. Give this drama a try and watch how their story unfolds. Also, we get to see Lee Ji Eun act as the young part-time worker. Lee Ji Eun, also known as IU, is one of the best-selling solo acts in the group-dominated K-pop industry and one of the best-selling female solo act on several music streaming services. Go IU!
They take center stage in concert venues so how well did they do as they took some lead roles and entered the world of Kdrama? Did you like how they brought their characters to life? Let me know! Which dramas starring Idols do you like the most?