To All 'Twin Peaks' Fans
The Return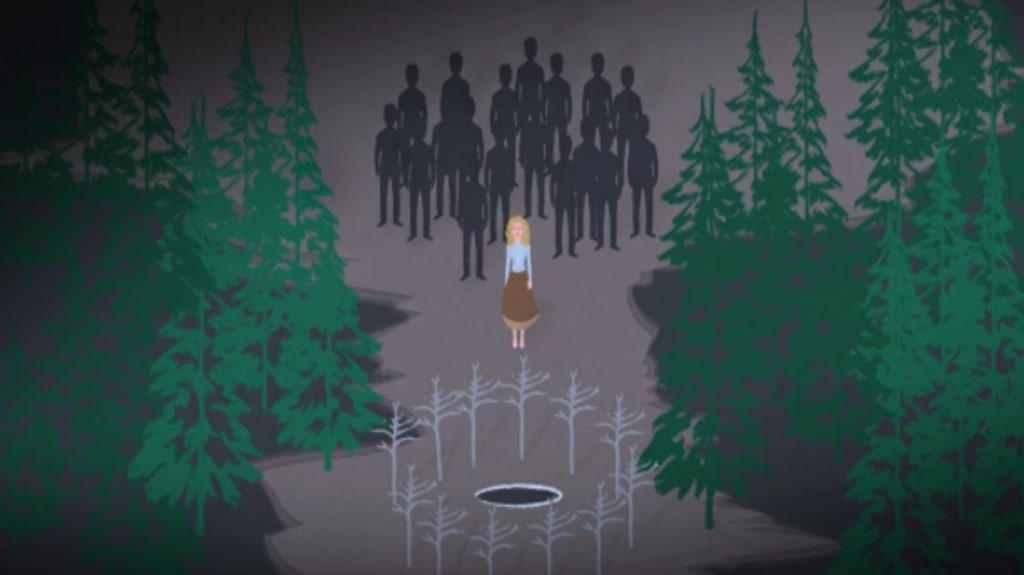 When season three of this masterpiece burst onto our television screens last summer, many of the original fans were divided over the direction this world was taking. I, personally, loved the journey, and had very few expectations before it began. I was just engulfed by joy that it was, at last, returning.
Some sequences were reminiscent of seasons one and two, but some were very different. Episode eight stood out especially, with scenes disturbingly nightmarish, yet somehow still very beautiful. It is this brave, new kind of television we only glimpse through the direction of Lynch, and we as fans are very privileged.
Seeing old favourites light up on screen was magnificent to see, and throughout the 18 hour extravaganza, many moments made me feel overwhelmed with how lucky us fans were to see this universe again. However, at the end of each episode, I always felt something was lacking. Not with the episodes themselves, but with me. As a younger Twin Peaks fan and somebody who lives in the UK, there was nobody I knew who also watched Twin Peaks. I quickly turned to the internet, and I made a wonderful discovery; there were so many YouTube channels dedicated to making videos about Twin Peaks, including episode reviews. This was very exciting to me, and I soon picked out which channels were my favourites.
One channel in particular, Obnoxious and Anonymous, run by Cameron Cloutier, caught my attention. It initially blended in with the others, but quickly became my favourite due to the vast knowledge and the enthusiasm demonstrated by the presenter.
After the season ended (my head was, of course, spinning), I continued to keep up with these podcasts. After co-presenting with a string of cast members and other Twin Peaks enthusiasts, Cameron announced his intention to create a Twin Peaks fanfilm. The film would depict the storyline of Annie ("How's Annie?"), and is called Queen of Hearts. I think the fan base of this show is incredible, and the community built around Twin Peaks is very special.
The film proposed by Obnoxious and Anonymous seems to me like something more than a typical fan film. Although all are created through passion and a love for the world they are made for, there is something special about this creator. I have enjoyed very much being a viewer of a channel like this. The dedication of the creator is very clear and, frankly, astounding. Not only is this film coming from a passionate, genuine place, but it is a film that Cameron himself has dreamed about creating for many years. The chance to help this dream become a reality is not only beneficial for us as fans, but it is aiding him in becoming a director that we all know and appreciate. Twin Peaks is dear to all those who love it, and many may show skepticism about letting another creator enter this precious world. However, Cameron proves time and time again through his videos that he knows this world inside out, and, in my opinion, there is nobody more suitable to do a project like this than he is.
This campaign has already been through many ups and downs, including endorsement from Chrysta Bell (Tammy Preston) and other cast members, who have featured on Cameron's podcasts, and a time extension when the film didn't reach its monetary goal by the end of the original deadline.
If you would like to help this community keep the world alive and contribute towards this fanfilm being made, you can do so here.
There are multiple trailers available on the Obnoxious and Anonymous YouTube page, and one even features a very familiar face...
These can be viewed here, alongside all of Obnoxious and Anonymous's other videos/podcasts.
Let's keep this community thriving by saving Annie ourselves :)
There is so much Twin Peaks love out there, and we need to stick together. <3