'The Young and the Restless' throwback to Cash Cashman
The late John Gibson was a bridge to the iconic friendship between Nikki Newman and Katherine Chancellor as well as the super couple status of Nikki and Victor.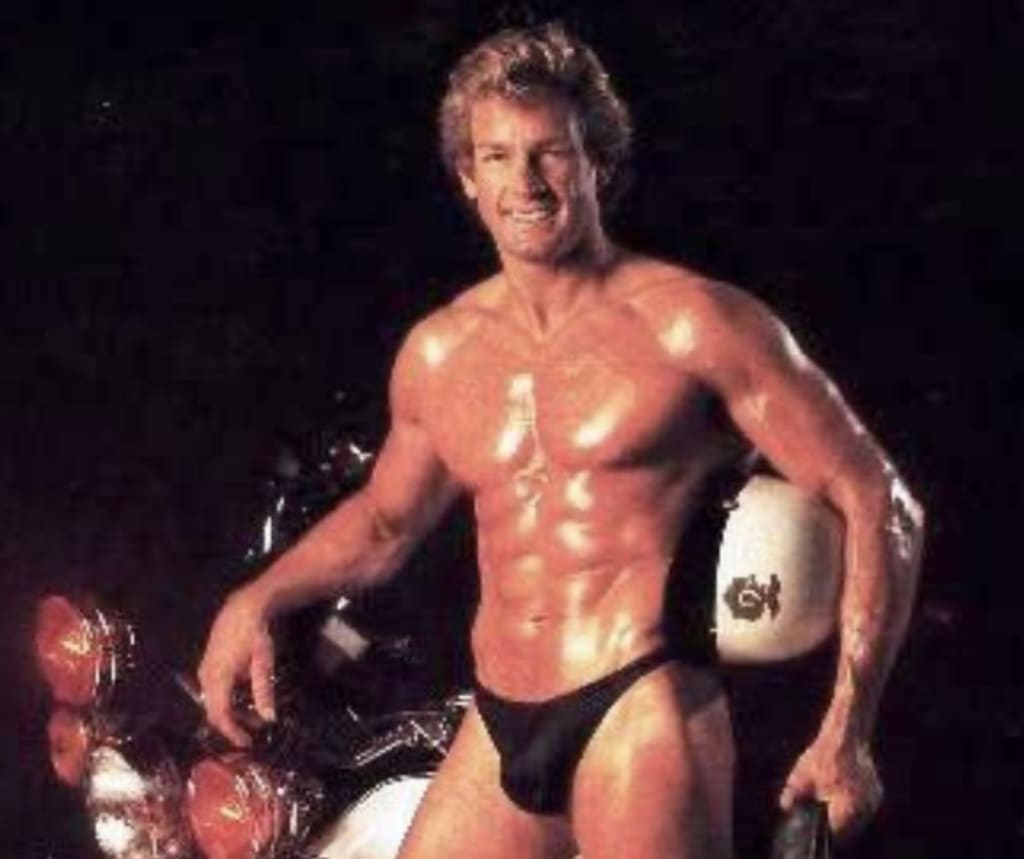 Cash
The Young and the Restless has a rich history that was barely tapped into during the throw back episodes while the show was on hiatus. There are memorable characters who played a part in setting the stage for much of what is enjoyed by fans today who were not showcased. One such person was Cash Cashman who was portrayed by the late John Gibson. Longtime fans of the CBS daytime drama may recall this lovable scoundrel but if you first tuned in after 1982 you probably don't have a clue. Let's take a trip down memory lane and refresh ourselves with and or introduce this iconic character to new generations and explore his role in Genoa City history.
It was 40 years ago, in 1980 when John Gibson joined The Young and the Restless as Cash Cashman, He came to Genoa City with big plans and just a year later in 1981 became the owner of a strip club called The Bayou where he also worked as a male stripper. Cash offered a job in the " entertainment" business to a young and naive Nikki Reed. Cash told her she would have to begin her career by dancing the striptease, but promised her this was only going to be a stepping stone, He said he was going to set her up for a legitimate dancing career down the road m Nevada.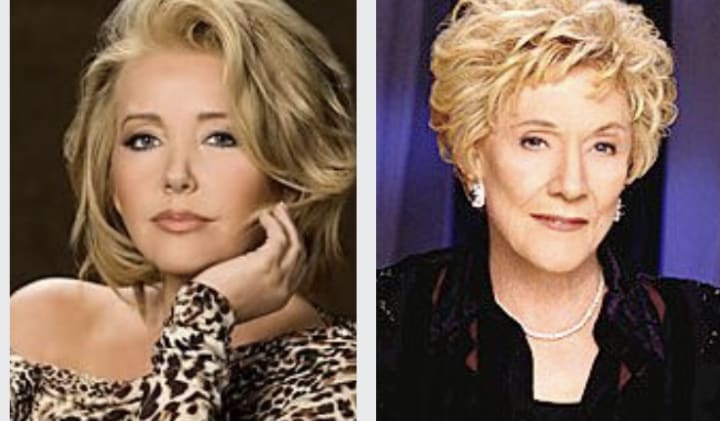 Mr. Cashman promised Nikki that once his nightclub became successful he would help her clean up her act and take her to Vegas where she would be successful. Nikki believed him and it was obvious that Cash believed it as well. He was not trying to scam her as he saw a bright future for them both. As a side note it was at The Bayou where Victor Newman first laid eyes on Nikki and began the process of turning her into a lady. This is when Victor began playing Spengolli and introducing Nikki to the finer things in life.
Meanwhile the rich and famous Katherine Chancellor began showing up at The Bayou and took a liking to the male stripper. Eventually, Cash became Katherine's driver and later her paid escort. It was he who first introduced Mrs. Chancellor to Nikki and set history in motion. In time, Katherine actually fell in love with Cash and wanted him to marry her. The Duchess was unaware, however, that he had a gambling addiction and owed a lot of money to some questionable people. Katherine was attempting to pay off some of the gambling debts but she had no idea how deep in debt her fiancée really was. Before she could wipe his slate clean and marry him, Mr. Cashman was shot and killed in 1982.
Nikki and Katherine grieved together for Cash and this is when they began to bond as friends. This friendship lasted for decades until Katherine Chancellor died. The shared grief over losing a man they both loved is what drew Katherine and Nikki together and helped them become true friends. This bond was also the cause of a lot of pain for Jill Abbott Atkinson who was always jealous. She often sarcastically referred to Nikki as the stripper and felt like Victor's wife wax first and she came second in Katherine's life.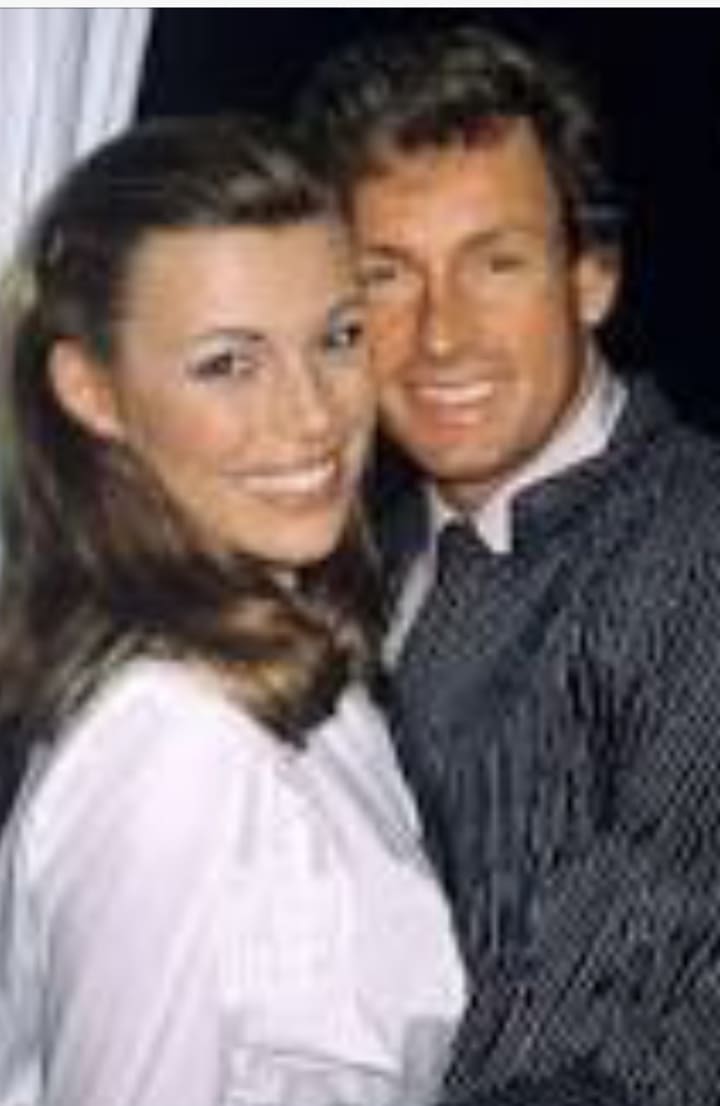 Perhaps, if you are a long time viewer of Y& R, it's been decades since you thought of The Bayou, If you are new to the show you might have been wondering about the details of Nikki's days as a stripper. John Gibson's brief time on The Young and the Restless was the seed planted that led to Nikki and Victor's super couple status, the enduring connection between Nikki and Katherine, as well as the antics of Jill who was always trying to devalue Nikki and gain first place in Mrs. Chancellor's heart.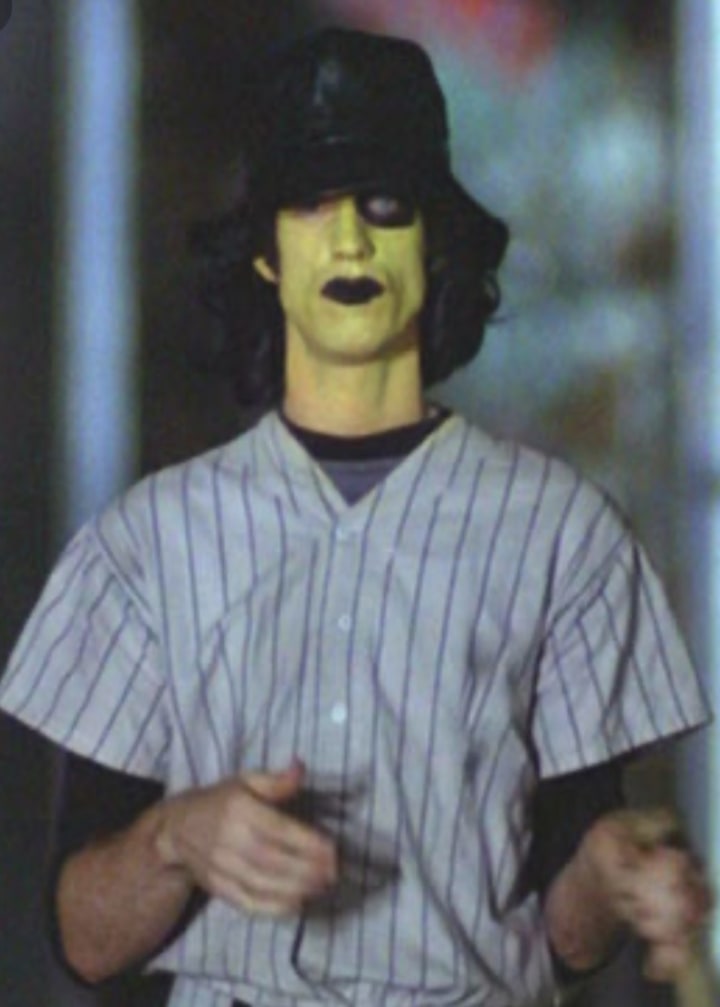 John Gibson who portrayed Cash Cashman was born in 1946 and died on May 27, 1986 in a plane crash that took the lives of 2 other people, At the time he was engaged to Vanna White, the co/host of the game show Wheel of Fortune. During that time Vanna also miscarried their baby. John Gibson had another famous role but you probably did not recognize him. He portrayed the character Baseball in the classic 1978 movie The Warriors. Gibson's character was quite chilling as he stood ther, silently wearing that eerie makeup. As he held the baseball bat he looked like Michael Meyers in Halloween just before he claimed a victim. John Gibson may be gone, but he will not be forgotten by those who think fondley on the early days of The Young and the Restless.
About the Creator
Cheryl is a poet, freelance writer, published author and former Newspaper columnist. She has degrees in Psycology and Biblical studies. She enjoys sharing natural cures, and Nostalgia related info. Tips are greatly appreciated.
Reader insights
Be the first to share your insights about this piece.
Add your insights