The Young and the Restless: Fans wonder what's next for Richard Burgi and Ashland Locke?
The news that Robert Newman is taking over the role has viewers asking a lot of questions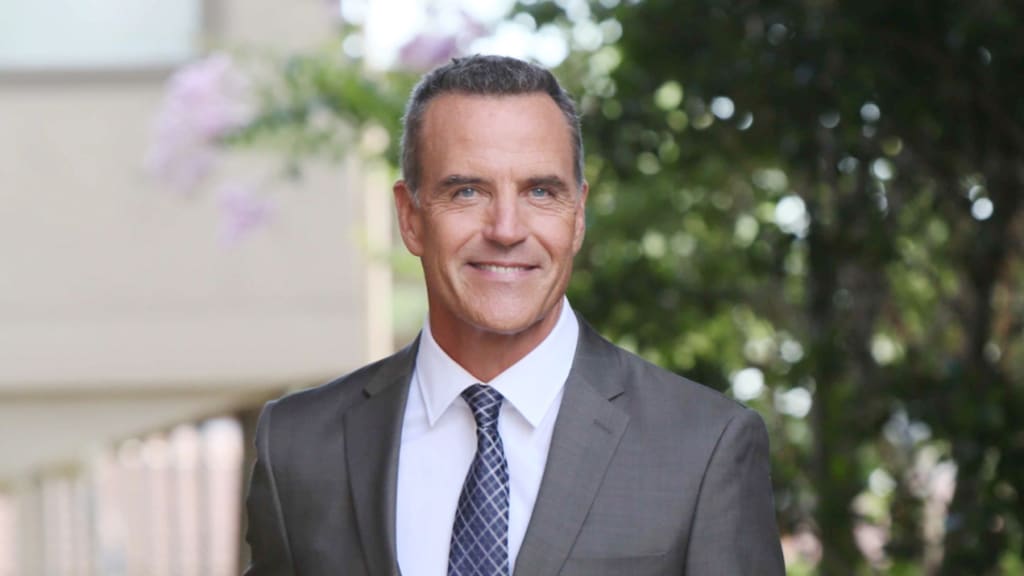 Richard Burgi speaks
If you can believe what comes out of the horse's mouth then Richard Burgi's days on The Young and the Restless are numbered and the reason is COVID-19. This gives answers to confused viewers who have read conflicting information regarding the actor during the past year. When Burgi joined the CBS soap early in 2021 it was stated that Ashland Locke would only be in Genoa City until late summer.
Fans assumed his dirty deeds would come to light and he would leave town after being exposed. Spoilers have been predicting conflicting info about Victoria Newman's (Amelia Heinle) husband that has yet to manifest and this also has confounded many viewers. Ashland was said to be dying and that Vicki would be left brokenhearted and alone. There was speculation he would pass away and or his crimes would be revealed and he would leave his bride at the altar.

The Young and the Restless: Unreliable information
Next, it was reported that Locke was never dying and was running a scam in order to get his hands on Newman Enterprises. Burgi did several interviews during this time where he talked about Ashland passing away and possibly leaving behind a pregnant wife. He spoke in a manner that suggested he knew his character would not be around long but never actually confirmed it.
On December 8, 2021, Soap Dirt claimed a 'leaker' said Burgi had signed a new contract for another year and this threw fans off guard. Burgi recently told Soaps in Depth that he tested positive for COVID-19 while visiting hsi 94 year old mother during the holidays. He waited the 5 days that are recommended by the CDC before returning to the set of The Young and the Restless. He was informed that he did not follow CBS protocol which has a 10 day waiting period and he was fired.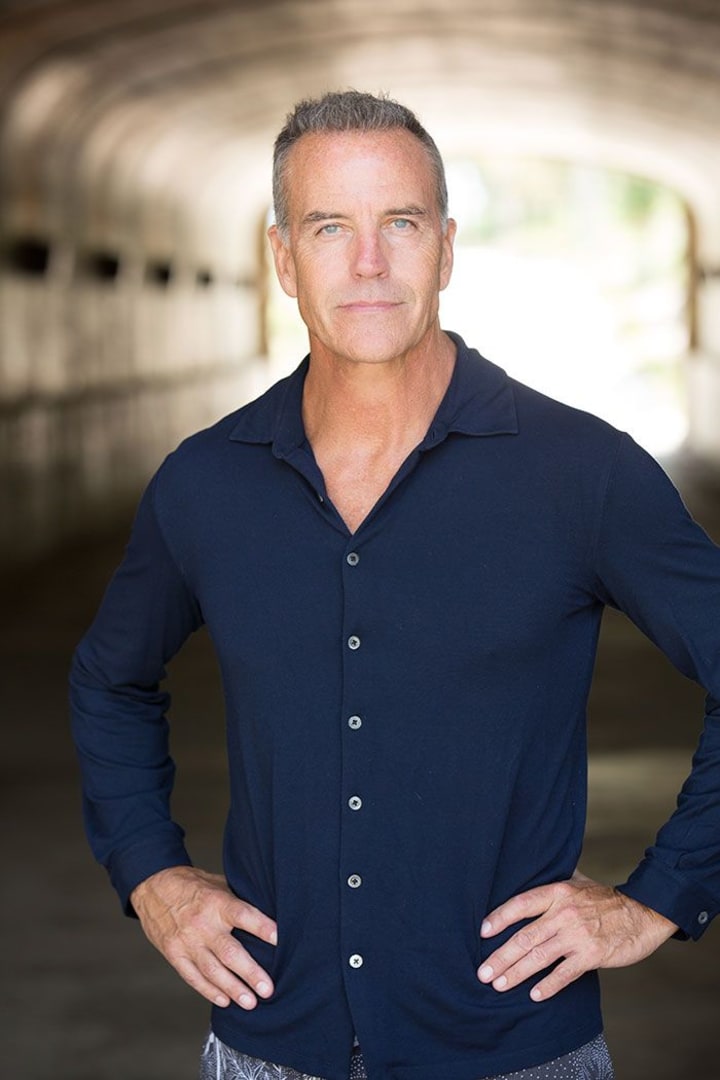 The Young and the Restless: Viewers desire correct information
The actor first announced that he was leaving the CBS soap and now is giving more detail because misinformation is going around. He did not say whether or not he was aware of the CBS 10 day policy but ignored it for the shorter one set in place by the CDC. If he was aware and showed up for work any way he was putting his castmates at risk. The Centers for Disease Control has gone from 15 -ay quarantine to 10 days and now five. CBS obviously desires to exert caution in the best interest of their employees. Burgi took a chance and now Robert Newman will be portraying Locke.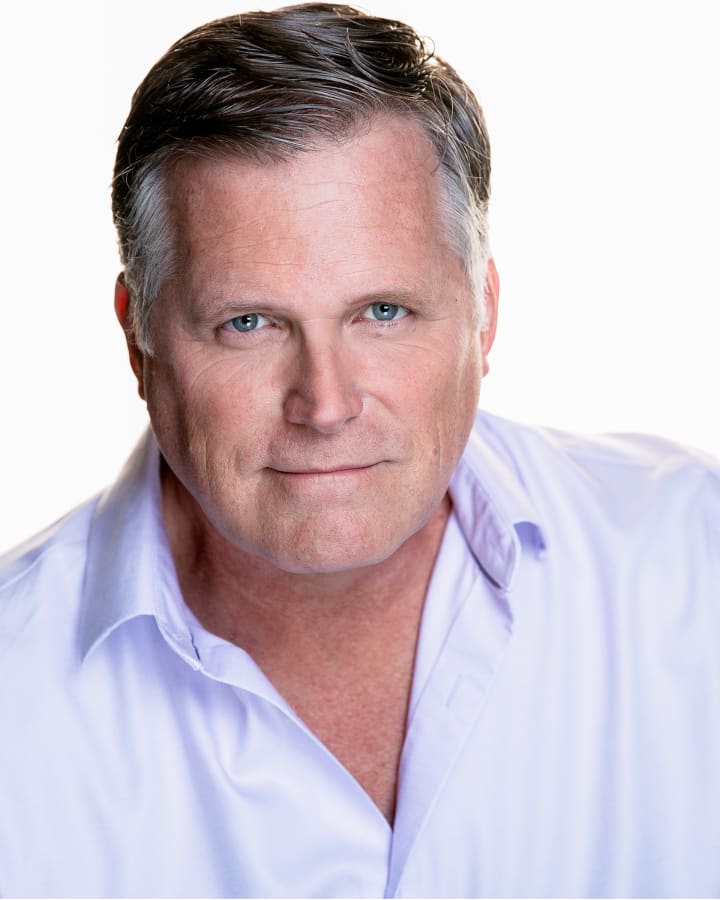 The Young and the Restless: Change is constant
Robert Newman portrayed Josh Lewis for 28 years on the CBS soap Guiding Light. He was one-half of the popular couple Josh and Reva Shane along with Kim Zimmer. Since leaving GL Newman has been in a number of off-Broadway plays and two of them reunited him with Zimmer. He also had a role in the series The Walking Dead. He will now be stepping into the role of Ashland Locke, who is not a popular character.
There have been questions about Ashland from day one. His first marriage quickly imploded and he gave his son away to Kyle Abbott (Michael Mealor) without a fight. Viewers do believe he truly loves Victoria but is hiding major information from her. The storyline with Locke and Victor teaming up to take down Billy Abbott (Jason Thompson) annoyed many viewers and Ashland was billed as the Lockeness monster but never really lived up to the name.
It's as if the writers hired the talented actor and could not figure out what to do with him. Now that Newman is taking over fans of The Young and the Restless will be watching to see if any facts come to light. Is Ashland faking his terminal illness and trying to take over Newman Enterprises? What does Victor have planned for hsi son in law and how bad will Victoria be hurt? Be on the lookout for breaking news and updates related to the changes on Y&R with Ashland, Burgi and Newman.
celebrities
Cheryl is a poet, freelance writer, published author and former Newspaper columnist. She has degrees in Psycology and Biblical studies. She enjoys sharing natural cures, and Nostalgia related info. Tips are greatly appreciated.