The Young and the Restless : Fans say Noah needs a life of his own
Spoilers and viewers continue to be wrong about who they believe Robert Gibson's character will date.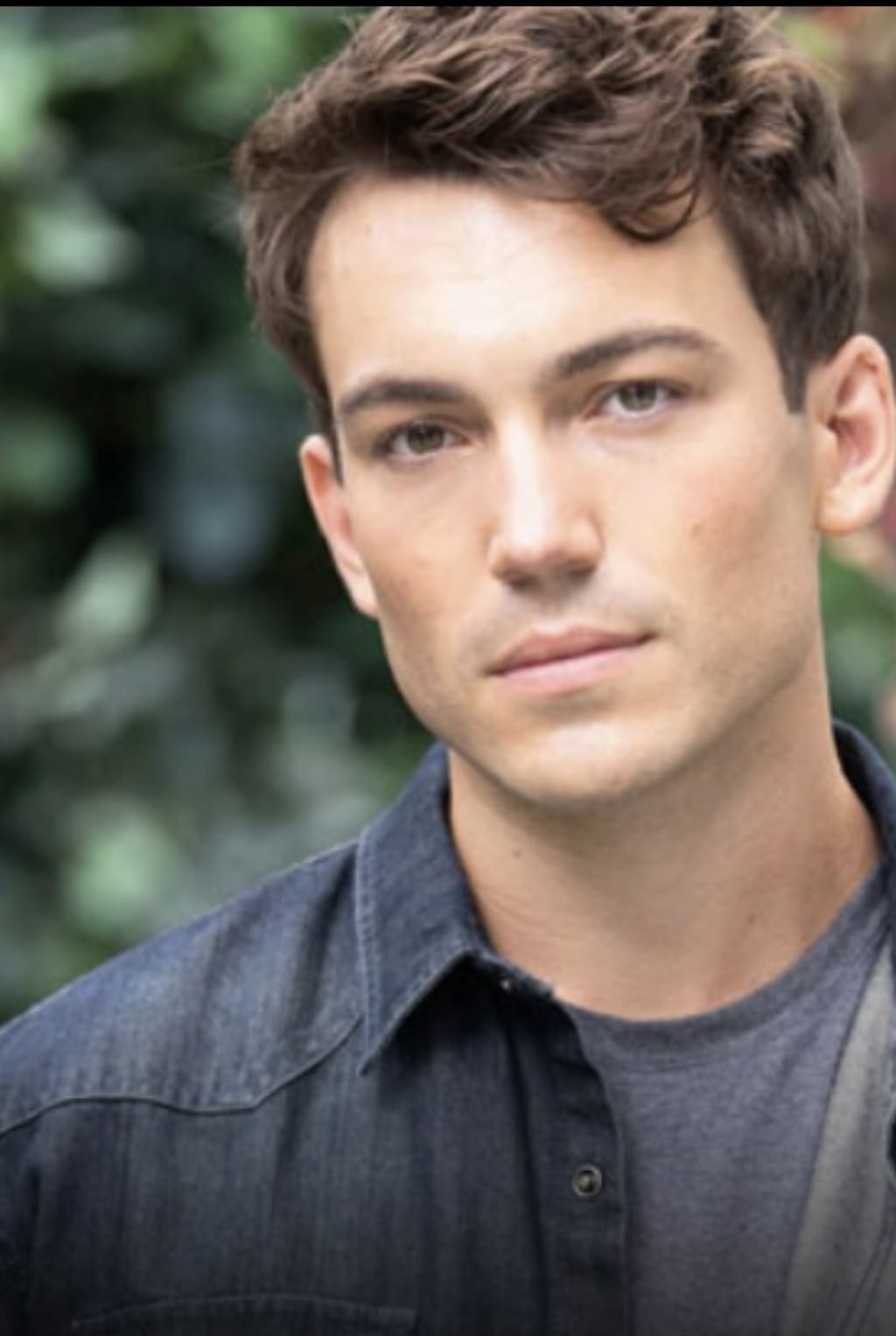 The Trials of Noah Newman
Tuesday on The Young and the Restless Noah Newman (Rory Gibson) made a move that frustrated a lot of viewers. He was in the company of a young woman named Cindy who says she was Tessa Porter's biggest fan. It looks to some who watch the CBS soap like was hired for comic relief and the writers seem to have no idea what to do with him.
No one believes Noah will seriously become involved with Cindy who was overly chatty and star-struck but you never know. Many of those who watch Y&R don't understand the purpose of interjecting yet another woman into the equation. Spoilers have tried to link Noah with a number of females since his return to town and not one relationship has come from any of it.
Noah Newman's possible romantic interests
It was first suggested that Noah might date Sally Spectra (Courtney Hope) after they spoke during Victoria Newman's (Amelia Heinle) wedding to Ashland Locke (Robert Newman). Sally never looked his way and seems smitten with Adam Newman (Mark Grossman.
The rumor mill also insisted Noah would come between Mariah Copeland (Cameron Grimes) and Tessa Porter (Kate Fairbank) but this did not take place. It seemed that he had conflicting feelings but at this point, Terriah/Messa are stronger than ever and planning a wedding.
On Valentine's Day, Noah interrupted the duo to give them a housewarming gift but he is not interfering with them now. Some spoilers suggested that Nick Newman (Josh Morrow) and Sharon Newman's (Sharon Case) son might date Elena Dawson (Brytni Sarpy) but nothing ever came of it and Elena is still with Nate Hastings (Sean Dominic).
Noah was even linked with Crystal the girl in the green dress (Krystal Mosley) who works at Society but she has not been in any scenes with him. There was even some speculation that Sasha Calle might return as Lola Rosales once she completed filming Supergirl. Spoilers teased that she might date Summer Newman's (Hunter King), brother. This came after Abby Newman mentioned her former chef and rumors were flying that Lola and Noah might become an item.
Noah's future is uncertain
Fans of The Young and the Restless are expected to believe Noah will have a serious relationship with a groupie he just met and no one is buying it. Increasing numbers of Y&R viewers are expressing the sentiment that Noah needs a life of his own rather than always being in the shadow of his family members.
Some viewers have even suggested that perhaps the woman from London who broke Noah's heart might turn up in Genoa City. All that is known for certain is thar Rory Gibson is being left on the sidelines. If somerhing does not work out soon his character might be heading back to London. The Young and the Restless fans are hoping something works out for Noah because all of the false information is annoying.
At one point it looked as if Noah might be working for his grandfather but Victor Newman ( Eric Braeden) has his hands full with Ashland Locke. Noah has been bouncing back and forth between his parents and his sister and her fiancee with no other connections in Genoa City.
Noah has been back home for six months without being a part of even one significant storyine and viewers are perplexed. Hopefuly he will be given something interesting to do before viewers lose interest in the character.Be on the lookout for Y&R spoilers and updates related to Noah Newman and what might be in storw for him in Genoa City.
About the Creator
Cheryl is a widow who enjoys writing about current events, soap spoilers and baby boomer nostalgia. Tips are greatly appreciated.
Reader insights
Be the first to share your insights about this piece.
Add your insights