'The Young and the Restless'cast's Elizabeth Leiner to portray Tara Locke
Skyle fans are angry at this new stumbling block placed in the way of their favorite couple.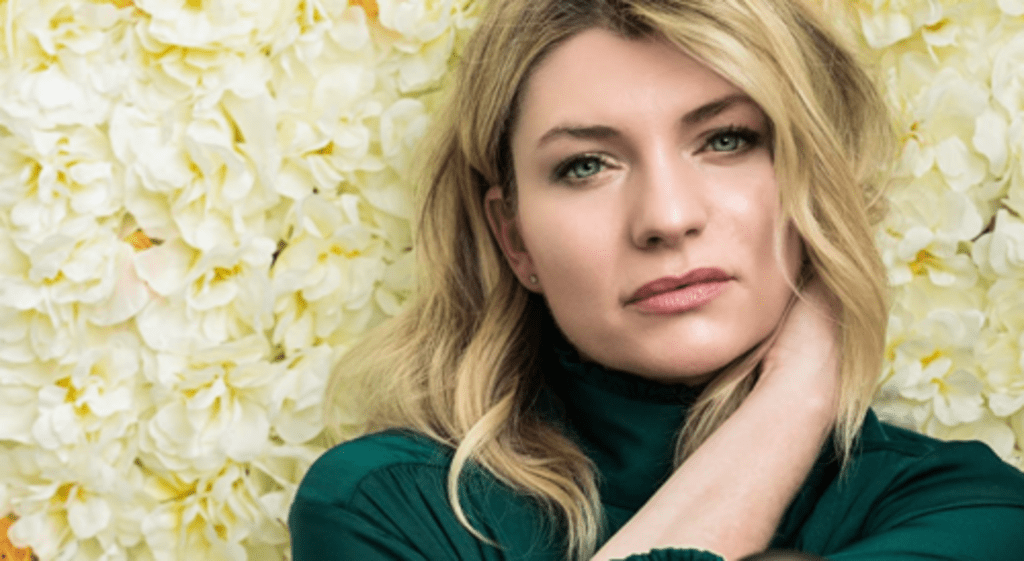 Elizabeth Leiner
On The Young and the Restless Kyle and Summer have survived Theo, Lola, the Billy situation, and the doubt from their family members. They may not be able to make it through what is about to hit them. Actress Elizabeth Leiner has just been hired as Tarat Locke, an old flame of Kyle's from New York. She is scheduled to make her debut on March 1. Keep in mind that the Impeachment hearings have thrown episodes off by a few days. The Valentine's Day program aired on Friday, February 18 when it was supposed to been seen on Monday the 15th.
According to Theo, (who cannot be trusted) his cousin left this married woman with a parting gift which was a baby who is now age 3. Earlier spoilers suggested that Kyle knew his married lover was pregnant and walked out on her and that the entire Abbott family would be ashamed of him. This now does not appear to be the case but Theo and Sally will milk it for all it is worth. One issue that might pose a problem is that Kyle told Summer about Tara but mentioned nothing about his potentially being a dad. He is probably trying to spare her some pain, but she will feel hurt when she finds out the truth.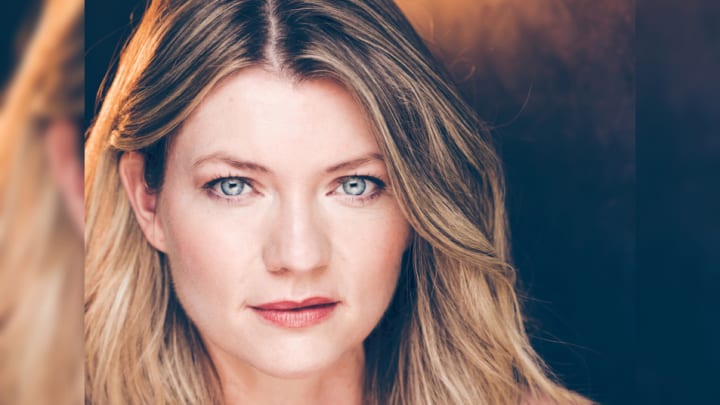 Theo is claiming there is DNA evidence but only Tara can say for sure. It's not known how long Mrs. Locke will stick around or if she will bring her 3 year old son with her. There is no word on whether or not her husband will make an appearance in Genoa City but most likely he will. Kyle warned Summer that this man had a lot of power and could crush anyone who got in his way. Surely if he is as prominent as they suggest then he has crossed paths with Victor and or Jack at some point.
Last week when Kyle called Tara to try to get answers, she hung up on him so obviously, something is going to change. Those who watch The Young and the Restless should prepare for a battle royale. Phyllis told Nick last week that she was watching Sally and that she would always defend their daughter. If Summer confides the details to her mom, then Phyllis will come at Sally and Tara with both guns a-blazing. In the meantime, as we wait for all of this to unfold, let's get to know the woman who is going to turn the lives of Kyle and Summer upside down.
Elizabeth Lenier is pretty private, has only a few social media followers and no Wikipedia page at this time. There also is no record of her age, or relationship status available. It's not known whether she is married or has children. Based on the above Tweet the actress has a movie coming out soon on Lifetime called Nanny Killers. She has also appeared in Criminal Minds, Drop Dead Diva's, and Beyond Borders. The actress has a Bachelor of Arts in Social Science from Michigan State, and a Masters in English and Social work. In 2017, Leiner also starred opposite Bruce Reynolds in Hamlet and Hutch.
As mentioned in previous articles, the fans of The Young and the Restless have been complaining for a while about legacy characters not being given air time. This caused a lot of backlash when the Rosales family was brought to Genoa City and placed front and center. Best of luck to Elizabeth Leiner in her new role s Tara Locke on Y&R. The actress should not, however, be surprised if fans do not warm up to her. In addition to being a new hire, while longtime fan favorites sit idly by, Tara will be disliked by the millions of Skyle fans, so stay tuned.

Cheryl E Preston
Cheryl is a poet, freelance writer, published author and former Newspaper columnist. She has degrees in Psycology and Biblical studies. She enjoys sharing natural cures, and Nostalgia related info. Tips are greatly appreciated.
See all posts by Cheryl E Preston →