The Young and the Restless alum Peter Porte joins the cast of Days of our Lives Sin-off 'Beyond Salem'
A cast of popular soap actors is being built for the limited series.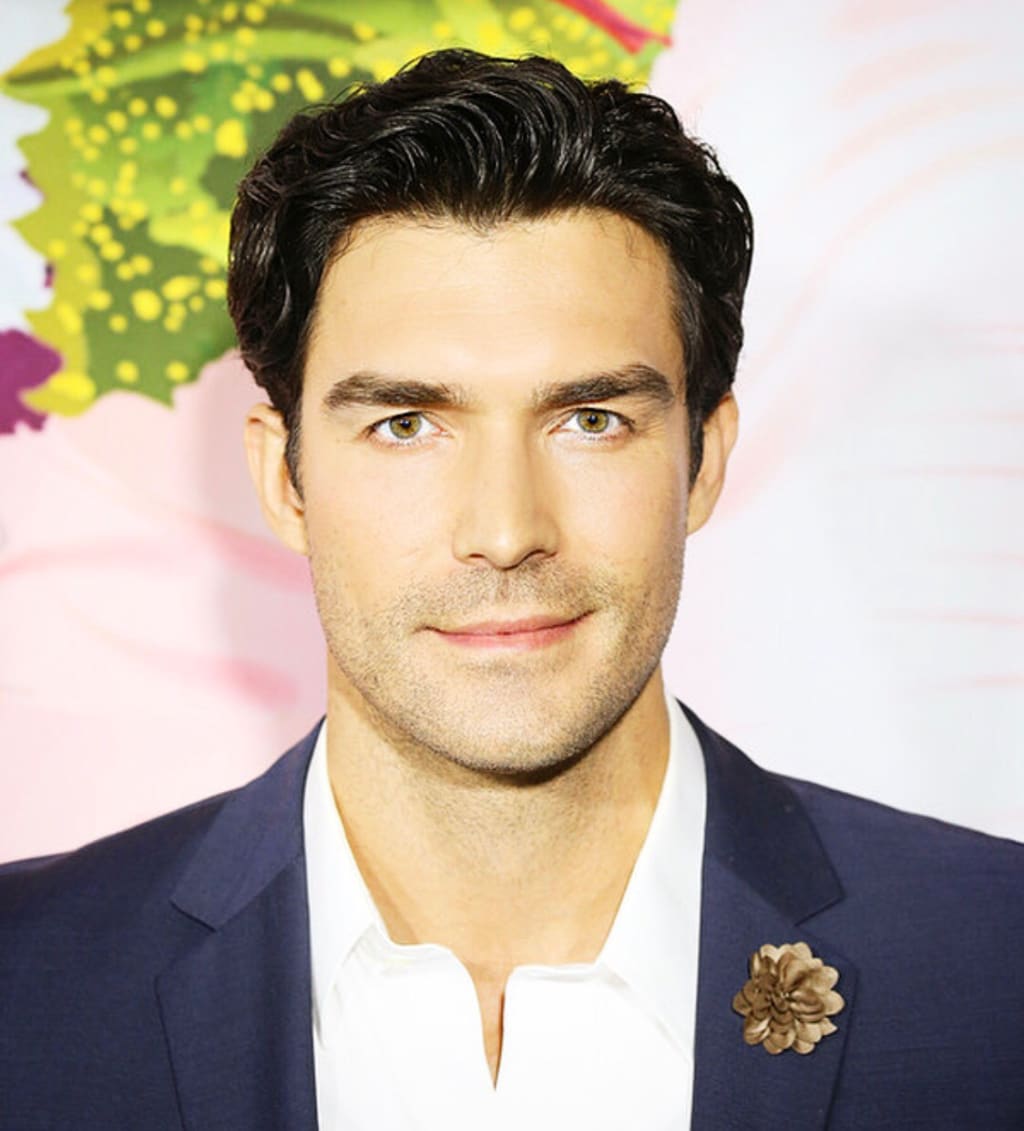 The new 5 episode DAYS OF OUR LIVES SPIN-OFF BEYOND SALEM has added another member of the cast of THE YOUNG AND THE RESTLESS. A few weeks back it was announced that Greg Rikaart who portrays Kevin Fisher on the CBS soap will reprise his DAYS role as Leo Stark. SOAP OPERA DIGEST RECENTLY revealed that Peter Porte who portrayed Paul Williams son Ricky has been cast as ISA agent Kyle Graham. Porte may be familiar to fans because he has been involved in a number of movies for HALLMAR.K.
BEYOND SALEM will be a mystery adventure with an all-star cast of ast and present daytime soap veterans. The plot revolves around Lisa Rina who returns as ISA agent Billy Reed in a quest to find stolen gems. She will be traveling to various parts of the world and running into a number of Salem residents in different corners of the globe. As Kyle Graham, Porte will no doubt be assisting her in the search unless he turns out to be a crooked agent and is in on the theft of the jewels.
Peter Porte was cast in the role of the son of Paul Williams (Doug Davidson) and Isabella Braña (Eva Longoria), in 2011. Ricky was born onscreen on May 10, 2002 and was raised in Los Angeles California by Isabella's parents. Porte took over the role after the character was rapidly aged to an adult. Ricky came to Genoa City as a young man who had serious issues with his parents and Paul was unable to stop him from self destructing.
When Ricky came to town he was resentful of Paul because he was not around when he was a young boy. He met his half sister Heather but could not really bond with her. Ricky aplied for the position of Editor-in-Chief of Restless Style, but prior to his interview snuck into the police station and took pictures of a file regarding the investigation into the Diane Jenkins murder. After Billy Abbott turned him down for the job Ricky made a deal with Phyllis Summers. He was given access to Restless Style's website, and published an article about Nikki Newman's involvement in the murder investigation.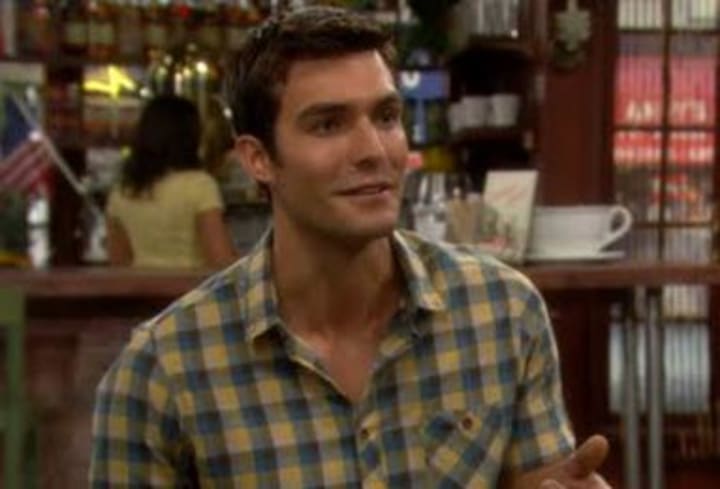 Ricky later meets with his uncle Father Todd Williams and offers to help his aunt Patty who is hiding from police. This was just a scam so that he could gain information and write a scathing article about his aunt and Jack Abbott. Porte's character was axed by THE YOUNG AND THE RESTLESS in 2012 and Ricky's demise was pretty tragic. Paul found his son as he was about to kill Eden Baldwin (Jessica Heap) and in order to save the young woman he shot his son and killed him. Doug Davidson's potrayal of a heartbroken father is quit memorable.
Current Salem residents John and Marlena, Will and Sonny, Eli and Lani, Ben and Ciara, and Abe and Paulina, will be on and for the DAYS OF OUR LIVES BEYOND SALEM mini series. It as also been revealed that Zack Tinker who portrayed, Fenmore Baldwin on THE YOUNG AND THE RESTLESS will step in for Freddie Smith in the role of Sonny Kiriakis. . As a reminder to fans Thaao Penghlis and Leann Hunley will be reprising their popular characters of Tony and Anna. Fan favorites Austin Peck and Christie Clark will return as Austin and Carrie.
DAYS OF OU LIVES BEYOND SALEM seems to be coming togeter pretty well and new information will be shared as it becomes avaialable. Be on the lookout for storyline updates and news related to other actors who will take part in this project. The limited-series spinoff is spearheaded by DOOL Ron Carlivati, and will air on NBC's PEACOCK streaming service from September 6-10.
entertainment
Cheryl is a poet, freelance writer, published author and former Newspaper columnist. She has degrees in Psycology and Biblical studies. She enjoys sharing natural cures, and Nostalgia related info. Tips are greatly appreciated.