'The Pink Panther' animated series and breakfast cereal: All you need to know.
Take a walk down memory lane and find out all you were not aware of regarding your favorite pink cat and the product that was inspired by his cartoon shorts.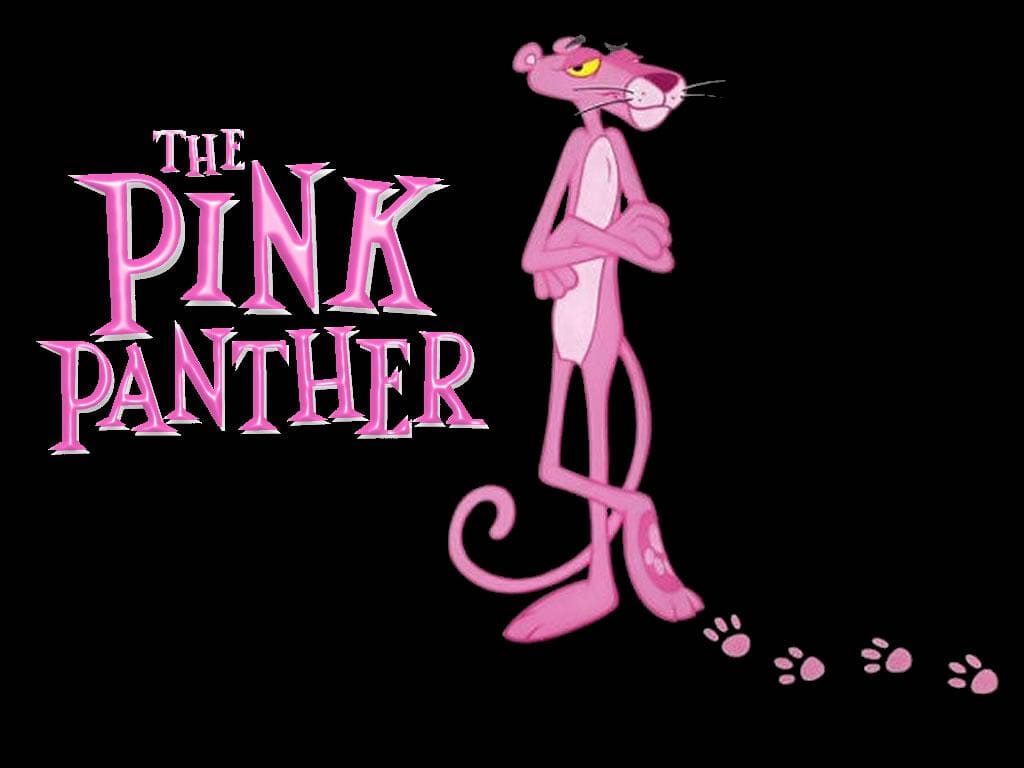 Baby boomers were born between 1948 and 1964 and referred to as the generation who never grew up. As of this writing, boomers are between the ages of 57 and 73. The Internet has given this generation the ability to relive fond childhood memories by locating television shows, movies, cartoons, and commercials with jingles that they grew up enjoying. One o0f those beloved icons of the past is still relevant today and he is the Pink Panther.
The animated show
In 1972 POST Cereal began co-sponsoring THE PINK PANTHER SHOW, a Saturday morning animated series of shorts that ran from 1969-1980. The cartoons were produced by Friz Freeling and David H. DePatie and featured the Pink Panther character who had been shown in the opening credits of the live-action films. The series aired on Saturday mornings from September 6, 1969, to September 2, 1978, on NBC; and from September 9, 1978, to August 30, 1980, on ABC. It was produced by Mirisch Films and DePatie–Freleng Enterprises.
The theme song was composed by Henri Mancini and his orchestra for the 1963 movie soundtrack THE PINK PANTHER starring Peter Sellers and David Niven. The tune continues to be popular and has been utilized in animation and live actions movies today. The song was released as a single. and reached the Top 10 on the US BILLBOARD ADULT CONTEMPORARY chart.
The album along with the title song were nominated for the GRAMMY AWARDS FOR BEST ALBUM ORIGINAL SCORE and BEST POP INSTRUMENTAL PERFORMANCE. It was also nominated for the best movie score but lost to MARY POPPINS.
There were also some tweaks to The Pink Panther during his time on television which included several name changes and they are as follows:
THE PINK PANTHER SHOW (1969–1970)
THE NEW PINK PANTHER SHOW (1971–1974)
THE PINK PANTHER AND FRIENDS (1974–1976)
ITS THE ALL NEW PINK PANTHER LAUGH-AND-A-HALF-HOUR-SHOW INTRODUCING MISTERJAW (1976–1977)
THINK PINK PANTHER (1977–1978)
THE ALL NEW PINK PANTHER SHOW (1978–1979)
PINK PANTHER ENCORE (1979–1980)
The cartoon went back to the original name of THE PINK PANTHER SHOW when it went into syndication in 1980. The popular panther only spoke during two 1969 episodes, THINK PINK and PINK ICE. He was voiced by comedian and voice impressionist Rich Little.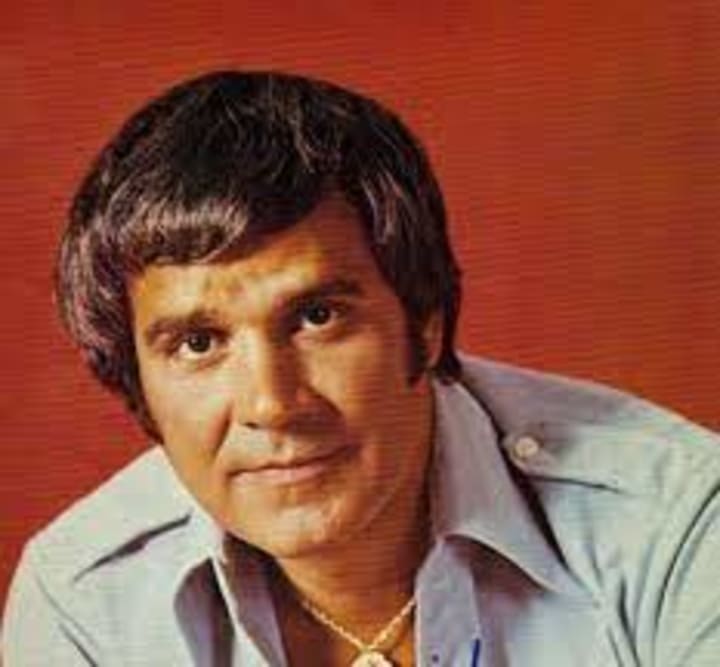 The cereal
The Pink Panther cereal was created either in 1971 or 1972. It consisted of bright pink sugar-coated corn flakes and were extremely sweet. They tasted like Kelloggs Sugar Frosted Flakes with extra sugar added. Children enjoyed the fact that the milk turned pink as they were eating. In 1973 a television ad for the cereal featured a jingle, that was sung to the tune of Pink Panther theme song by Henry Mancini: To this day no one has ever been able to explain what is being said in the middle of the jungle. Following are the words that children and teens from the 70s do recall.
"Pink Panther Flakes are pink
As sweet as you can (inaudible)
They're kind of pink tickles me pink
Pink Panther Flakes are pink
As sweet as you can (inaudible)
They're kind of pink tickles me pink
After the slow moving rhytmicjungle there are voices heard singing the following in a rushed and hurried voices.
"Hey Pink Panther! We love Pink Panther Flakes
So pink, so sweet and they're new
We love their one, two, three, four, five, six, seven...
Eight different vitamins
Just as much as we love you"
Take a listen to the commercial and see if you can decipher what is being said during the one part that is in question. I always thought I was hearing
"Pink Panther flakes are pink and sweet as you can tell" but I may be wrong.
On the back of the box it read: "Have breakfast with the Pink Panther! Pink Panther Flakes are pre-sweetened, pink frosted corn flakes. They're fun to eat, good tasting and fortified with 8 essential vitamins. Try 'em. You'll love 'em..." The cereal was discontinued in 1980 along with the cartoon series. You can currently catch the Pink Panther shorts on MeTV Saturday morning cartoons that run from 7-10 AM and Tune in with Me that airs weekday mornings at 7 on the network.

Cheryl E Preston
Cheryl is a poet, freelance writer, published author and former Newspaper columnist. She has degrees in Psycology and Biblical studies. She enjoys sharing natural cures, and Nostalgia related info. Tips are greatly appreciated.
See all posts by Cheryl E Preston →