Best of Netflix
The Most Underrated Movies Streaming on Your TV [April 2018]
The Best of Netflix, Hulu, and Amazon Prime This April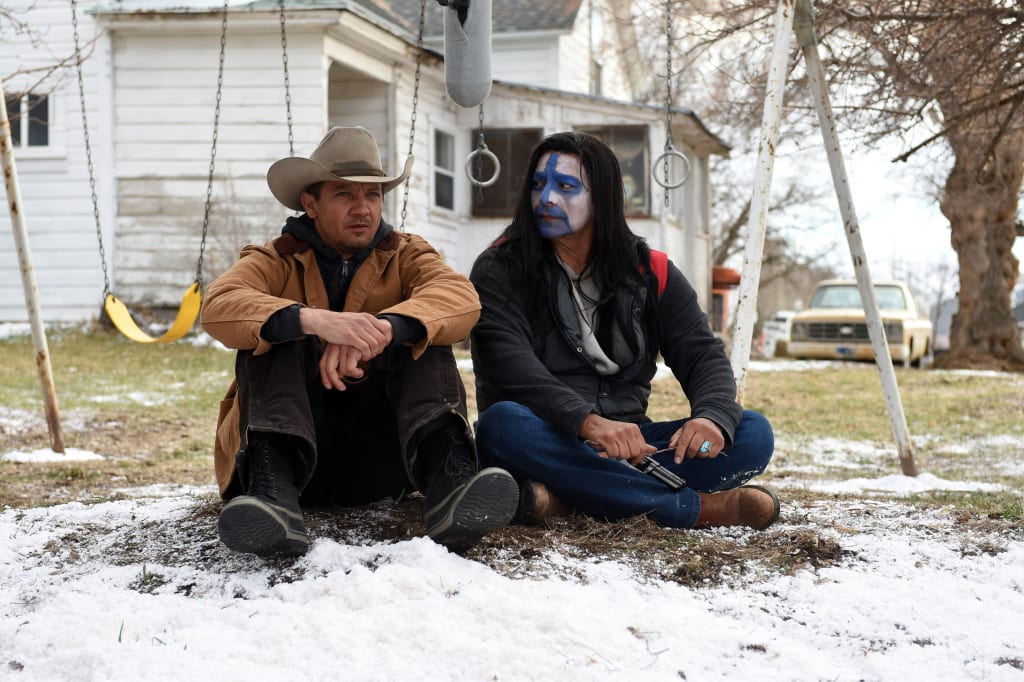 C'mon. We didn't seriously expect you to scroll through all those options. Let's make it easy. These are the best movies streaming on your smart TV that you haven't seen yet.
Frances Ha (2012)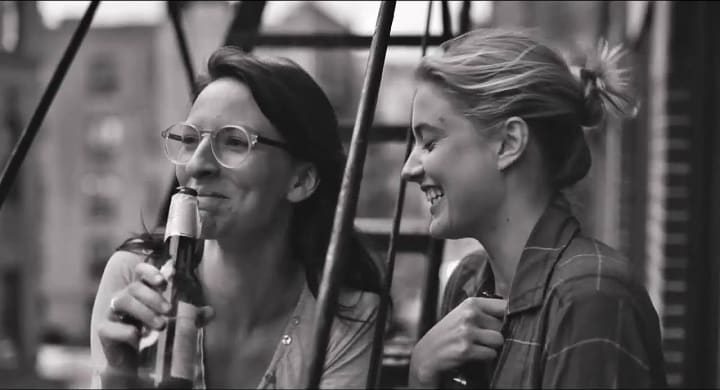 Where to Watch:Hulu
If you enjoyed Lady Bird (2017), you'll love Frances Ha. Why? Because it's a much better film, and it stars Lady Bird director Greta Gerwig as a young woman who really has no idea where her life is going (sound familiar?). New York Director Noah Baumbach (Greenberg, While We're Young) perfectly captures the blissfully incoherent existence of the 20-something wanna-be dancer as she winds her way through bougie parties, over-priced apartments, and all to complicated relationships. If you enjoy Woody Allen movies, but not so much Woody Allen, then Frances Ha is for you. Oh, and there's a monologue about love in this one that'll remind you there's a beating heart in that old, cold body of yours.
Hello, My Name Is Doris (2015)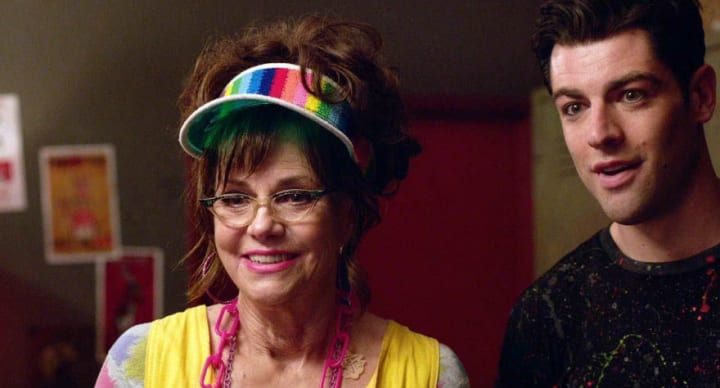 Where to Watch: Amazon Prime
"Feel-good movies" quite often lack a sense of sincerity and possess a fist-clenching, infuriatingly predictability that, in the end, really don't leave you feeling too good. No worries here, Stella's beloved Michael Showalter has found a revitalizing way of telling an age old story; you can't always get what you want. The film, like it's main character and her wardrobe, are anything but soft-pedaled. From the get-go, Doris' (Sally Field) wide eyes provide a refreshingly optimistic outlook on life and romance, even if they do break your heart in the end. The story plays with fantasy and reality in a way that may catch you off guard, and it's charming co-stars, played by Max Greenfield and Tyne Daly, are a splendid reminder of the boundless shapes friendship can take. It's fun,cute, plus Jack Antonoff performs some of the music for it; which is always a treat.
The Lost City of Z (2017)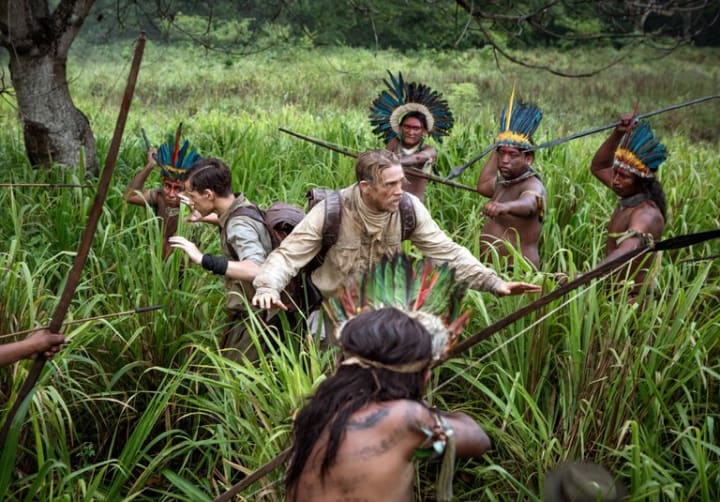 Where to Watch:Amazon Prime
In an age where Action/Adventure films are a dime-a-dozen, it's easy to grasp why a film like The Lost City of Z could get swept under the rug. However, after multiple nights of reading the description of what seemed to be a semi-appealing story of an adventure gone wrong, I decided to roll the dice. Boy was I missing out. Not only does the film contain a dynamite cast (Charlie Hunnam, Robert Pattinson, Sienna Miller, and Tom Holland), it's one of the best book adaption's produced in years. Director James Gray brings the ruthlessness of the jungle found in David Grann's 2009 novel to the screen in a way that is both beautiful and terrifyingly uncomfortable. It's value is only heightened with poetic dialogue, and the blossoming of relationships unexpected. You'll go on an adventure, and learn about life.
The Trip to Italy (2014)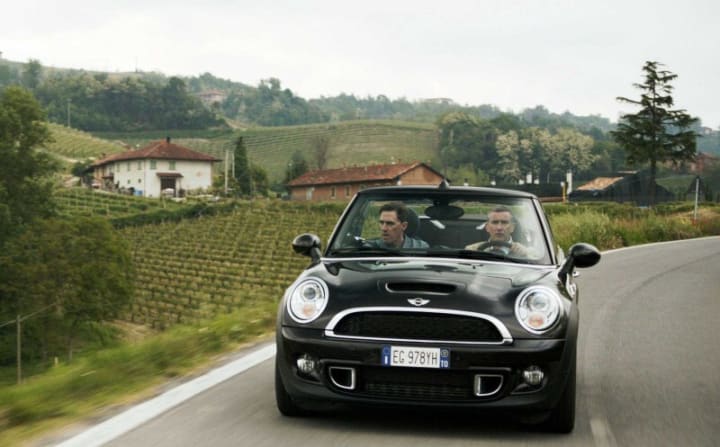 Where to Watch: Netflix
Steve Coogan and Rob Brydon could stand in front of a plain white backdrop and banter for hours and it would make for a top-notch comedy. That's exactly what this film is, except the plain white backdrop is a picturesque slideshow of Italy's most breathtaking locations. Not to mention, Coogan and Brydon banter is as gut-wrenching as ever. The follow up to the pairs aptly named The Trip (2010), finds Steve and Rob touring the landmarks of Italy's romantic poets, a journey that somehow prompts a lengthy, yet hysterical, discussion about Michael Bublé. Expect to get something a little more than humor out of this, as Michael Winterbottom has once again found away to evoke a bit of heaviness out of these two.
Wind River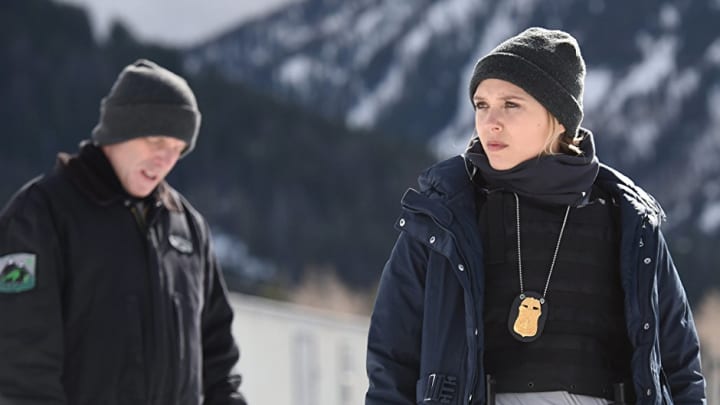 Where to Watch: Netflix
Flying well below the radar of many movie goers, Taylor Sheridan's sophomore directorial Wind River delivers a swift, yet effective punch. For one thing, it's short (a total run time of only 104 minutes) which, when looking back on the film, is quite impressive considering the journey it takes us on. The interesting duo-lead role dynamic between Elizabeth Olsen and Jeremy Renner impresses, as well. Though an unlikely team, it just f*cking works. The film shines a light on a disturbingly overlooked reality, that there are little-to-no records kept on how many Native American women go missing each year. The film's crushing subject matter is effectively projected and conveyed through its harrowing journey and moments of extreme isolation in one of the countries least inhabited areas. It will leave you a bit uneasy, but it really should.
The Lovely Bones (2009)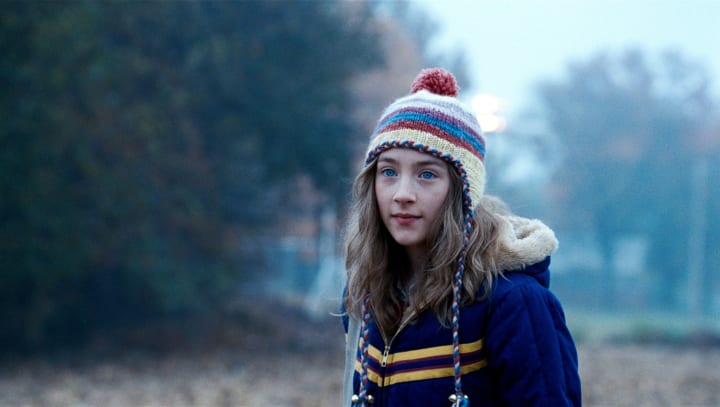 Where to Watch: Netlfix
A film with a name that's just as chilling as its story. The Lovely Bones portrays (then pre-breakout) Saoirse Ronan, a young American girl, mysteriously murdered in her small town. Unlike other murder/mystery stories that focus on the the victim and their vengeance, The Lovely Bones allows the deceased to stay in the picture, which is what makes this worth the watch. Peter Jackson (Lord of the Rings) brings the after-life to life in a manner both beautiful and haunting. Mark Wahlberg also delivers a performance that we've been waiting for from the box-office, "action-flick only" star. Check out these two big time names in roles a bit different than you're used to.