"The Lord of the Rings: The War of the Rohirrim": New Tolkien Anime Adaptation
It has been seven years since we have had one of Tolkien's works on the big screen. And it is finally happening again! Although I would love to see a Silmarillion adaptation, I am very excited to see what they do with The War of the Rohirrim!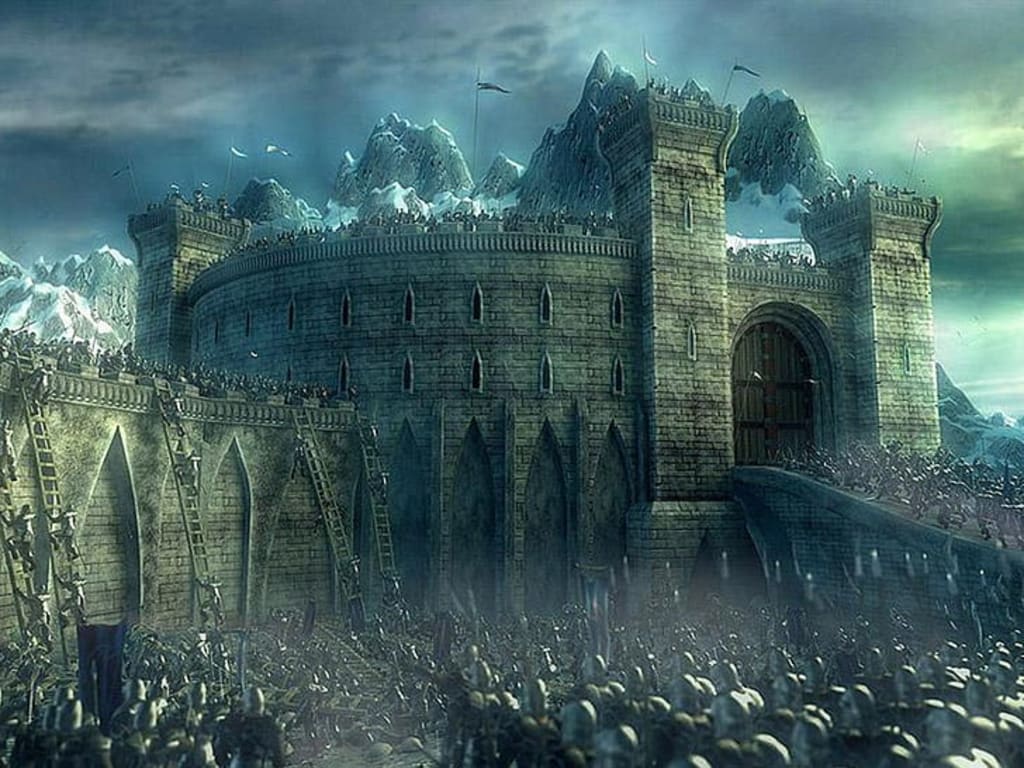 by Jerah Rose
Tolkien has such an extensive fan base. Some people have been avid readers for years, while more people fall in love with his world by the day through the film franchise that began twenty years ago. I still remember how excited I was to see The Fellowship of the Ring with my brothers when it first premiered. I have been just as enthusiastic for every adaption and every biopic that has come out since.
However, that feeling is not necessarily shared across the Tolkien fanbase at the news of this most recent film project. People have been clamoring for progress since Amazon's Lord of the Rings prequel project was announced. And even more so since production had to come to a halt for the COVID-19 pandemic.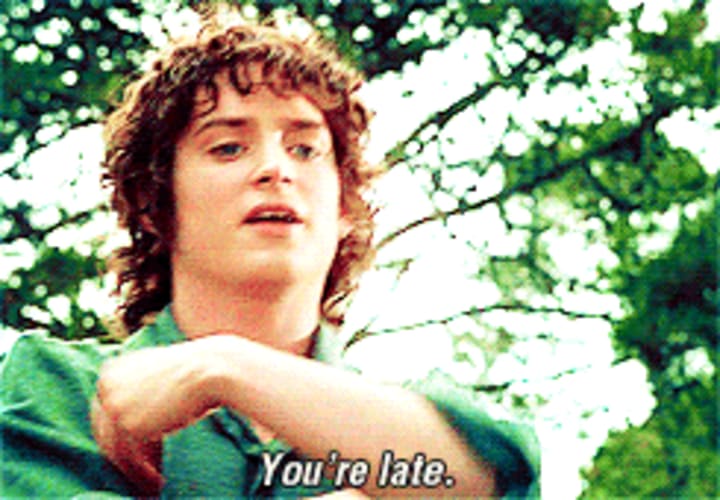 I am, personally, grateful that they are taking their time with the newest live-action adaptation. I love the world-building aspect of all fantasy series. Tolkien is by far my deepest love. So I am willing to wait if it means more lore accuracy, better visual quality, and more content.
Even though I understand the wait, I will always want more Tolkien! So it should only be good news that we have another adaptation of Tolkien's world that will be available sooner. Right? That's where the fanbase is seriously divided.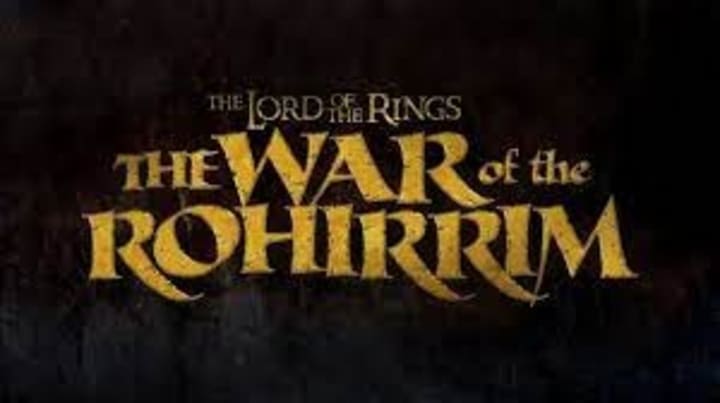 New Line Cinema and Warner Bros are working towards a theater release for their film titled The War of the Rohirrim. This prequel will introduce film-only fans to Helm Hammerhand. Film-only fans will recognize his name from his namesake heavily featured in The Two Towers, Helm's Deep.
Hammerhand was the ninth king of Rohan and the final king of the first line. And honestly, he is one of my favorite characters from Tolkien lore that has yet to show up in the spotlight. He. Is. A. BEAST. His tale is brutal and bloody. He is called Hammerhand because he killed a man with one blow from his fist. When his body was found, he was frozen solid in a harsh winter. He was frozen with his eyes open, still standing and challenging the next opponent.
I can't wait for a film adaptation of his story! But many fans are put off by one detail of this breaking news. The film will be created in the anime style, and many people dislike this idea simply because of the art genre. There are a lot of opinions against this idea. Many people who "don't like anime" have lost interest in the project entirely. I believe they will come around after its release. Tolkien content is Tolkien content. It's all good in the end!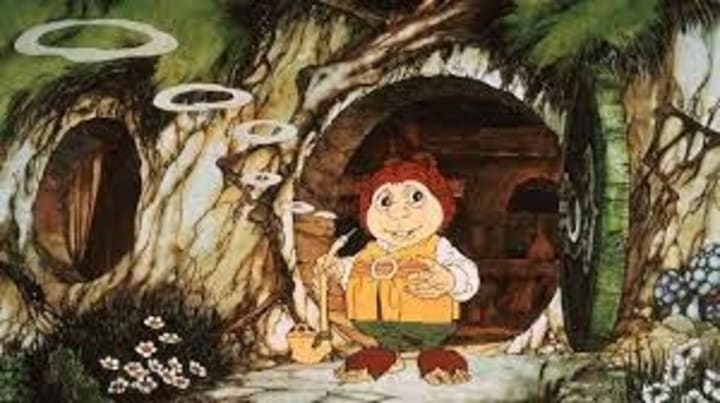 I am not a person that knows much about the anime genre. I have enjoyed a few things, but I don't know that I would call myself a fan. However, the first film adaptations of Tolkien's works were The Hobbit and The Lord of the Rings trilogy in 1977, 1978, and 1980.
Those were still enjoyable to watch, but the anime style of art, in general, is miles beyond the animation in those original films. I have to believe that anything in the Tolkien estate will be held to such an extreme standard that this project will do the lore justice. If anything, in my opinion, choosing to animate the film will allow more world-building accuracy with less time to wait for its release.
What do you think? Are you excited about this new project? Will you miss out just because it will be animated in the anime style, or are you pleased about that? Let me know! And stay tuned! I'll cover any developments in this story here!
movie
About the author
The Nerd Habit is a collaborative group of writers who love all things nerd. We write about the latest happenings in nerd/geek culture as well as short fiction.
Our 2022 Team:
Christopher D. Horton, Hani Masry, Jerah Rose, Whitney Thompson
Reader insights
Be the first to share your insights about this piece.
Add your insights