The Britch is back in Port Charles and Felix too
With Brad in jail, Britta and Nurse Dubois will have General Hospital jumping.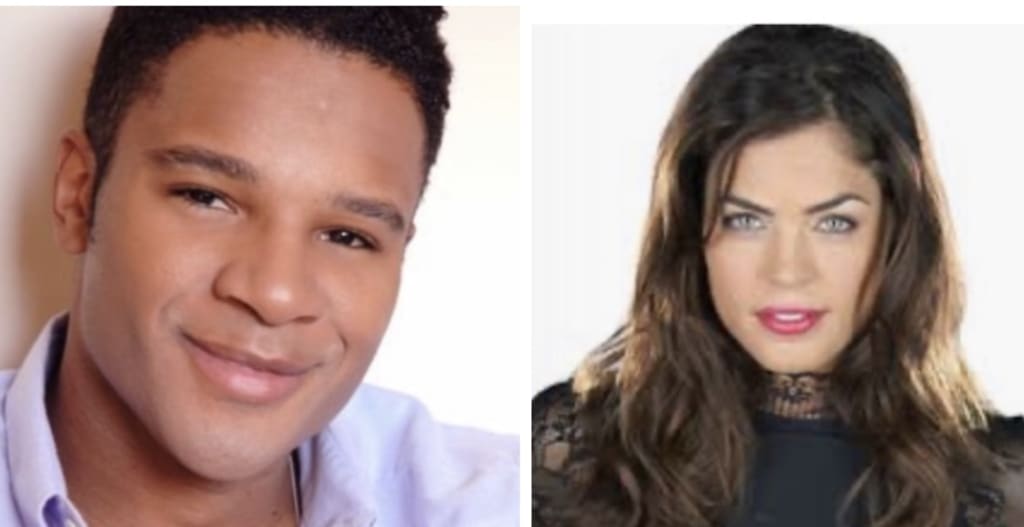 The action in Port Charles is sure to heat up now that two popular characters have come back into the limelight. Britta Westborne and Felix Debois both returned to work at General Hospital on Monday March 16, and immediately began sparing with one another. Although Nurse Dubois has not been seen in a while, he technically was still in Port Charles and working at the hospital. This is why his first response to seeing Obrecht's daughter was to exclaim to Elizabeth, "The Britch is back." This is the nickname given to Dr. Westborne because when you drop the r, you have the word that best describes her. Neither Felix nor Liz could believe that this law breaking, embryo stealing physician would be allowed back on the premises of General Hospital, but she set them straight. She assured the stunned duo that Monica Quartermaine the chief of staff had signed off on her return and everything is legit.
There have been no details regarding a specific storyline that either character will be involved in or if they will have more scenes together. However it works out, Britta has already made her rounds and established that she is back with a bang in Port Charles. Dr. Westbourne had a talk with Julian Jerome at his pub, got drunk then ended up in his bed. She visited her mother in jail, but refused to help Liesel She had a talk with Franco about her mom's claims of innocence and gave Nikolas a piece of her mind because he allowed Spencer to believe he was dead. Britt knows that Julian assisted Brad with keeping the Wiley secret but it's not clear how she will use this information. She walked away from the jail cell when Obrecht proclaimed her innocence and told her mother she was leaving her on her own.
If Britt and Julian continue to connect after their one night stand this will surely have tongues wagging in Port Charles.Both of them are outcasts whom no one trusts but a least they have that in common. H Brad will be furious when he finds his father in law is hooking up with his best friend. He might even believe that they are plotting against him. Whenever Brad feels cornered he lashed out so he might just tell someone all his woes, just to get it all out. This would make for explosive drama that viewers are sure to enjoy.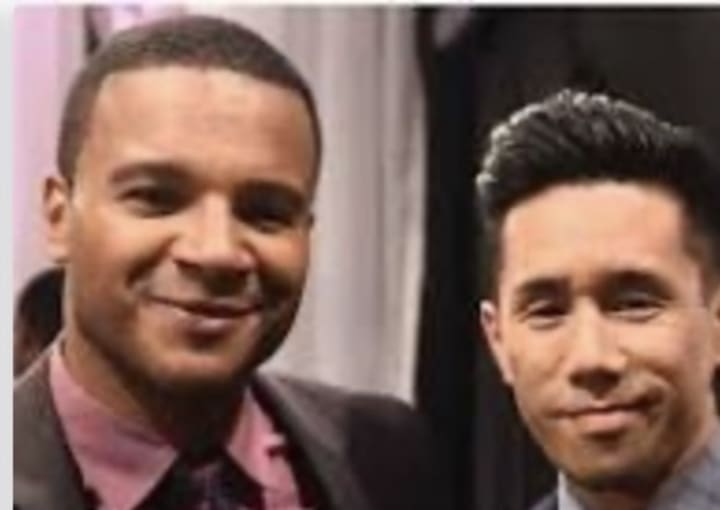 Felix has not really interacted with anyone and has only been shown in the hospital setting. He had no family or connections in Port Charles. His good friend Sabrina died, his friendship with Brad soured and his partner Donny was never shown onscreen. For the past view years Mr. Dubois was only on General Hospital during the annual Nurses Ball. He will more than likely be involved in the 2020 gala unless it is cancelled due to the coronavirus. The Perhaps with Brad out of commission Felix and Lucas might get together. There is more potential for Britt to stick around than Nurse Dubois but time will tell. Let's hope he is not back on screen to promote the Nurses Ball and then will disappear soon after the annual event is over.
Britt and Felix have great chemistry and prove opposites attract. She comes across as a lion waiting to pounce and he acts like the scared prey. Obrecht's daughter Is going about her life as if her mother and best friend being in jail don't matter. He attitude comes from the fact that she has been released from prison and wants to enjoy her life. Unknown to the "Britch" both her mother and her new lover are involved in the baby swap that led to Noah being raised as Wiley. Britta is also privy to all of Brad's secrets. All of these little streams eventually lead into the big river and it will be explosive. When birertd will see all of this is another story all together.
General Hospital went on a four week hiatus on March 16, because of the Covid-19 pandemic. The ABC daytime drama tapes episodes about four to weeks in advance of a programs airing. If the interruption in programming goes any longer than this there will he a break and old episodes or completely different forms of entertainment will have to he shown. Soap Dirt says nothing has been stated yet as an official date for filming episodes to resume but fans should prepare themselves. The spoiler also added that several General Hospital actors have utilizing social media to keep up with their fans and also encourage them about th future, Be on the lookout for updates related to General Hospital and what with happen during the next few months. Continue watching the ABC sudser for as long as you can and above all, keep washing your hands and stay safe.