'The Bold and the Beautiful' viewers wonder if Vinny is really deceased
There may be more going on than meets the eye and Bill and Liam might get a reprieve.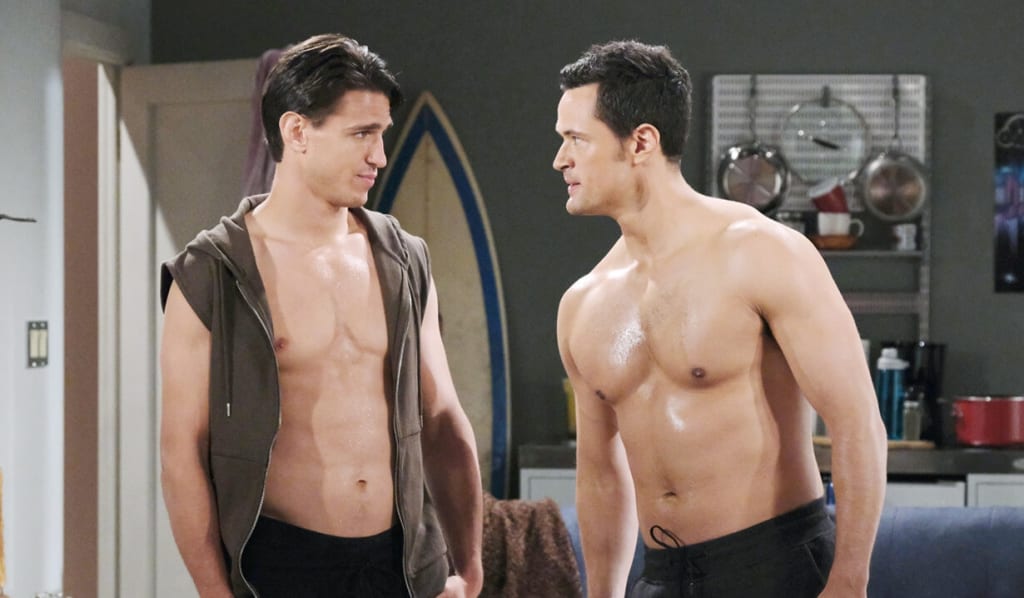 On Tuesday's episode of The Bold and the Beautiful, Dollar Bill Spencer made decisions and statements that baffled fans. From the moment Liam struck Vinny with his father's vehicle nothing has been done that makes any sense. Thanks to Bill, Liam is now legally guilty of hit and run since he was driving the car when it hit Vinny. When Liam passed out Dollar Bill took the wheel and drove away. When his son came too, Bill insisted that everyone would think Liam hit Vinny with Bill's car on purpose. There are some viewers, however, who do not believe Mr. Walker is dead.
That might have been true had Liam mowed down Mr. Walker in broad daylight but the accident happened at night. It was dark and Liam could not see. He also had no idea that Vinny would be in that particular area. His father has panicked and set a lot of unnecessary events in motion. Viewers know that there was no need to lie about the accident but now an elaborate cover up has begun. In time Bill and Liam will be found out but for now everyone who detestedVinny will need an alibi.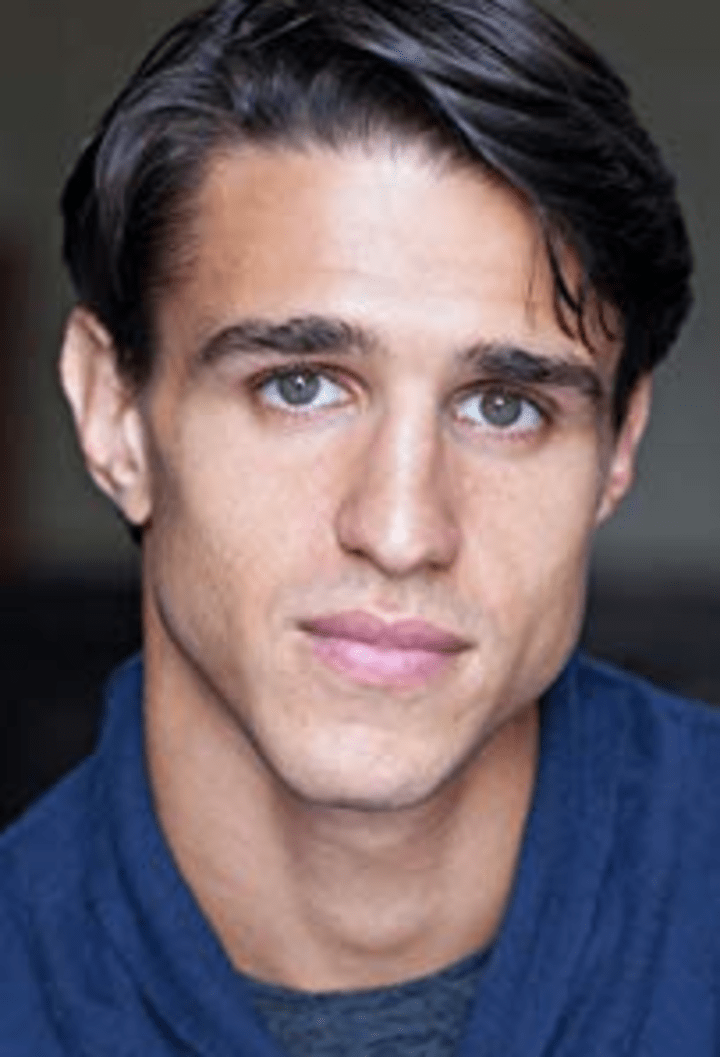 Dollar Bill and his son will stick up for each other for now but Liam is a wild card. Bill use to often refer to his older son as a Biy Scout and with good reason. Liam is the new seen as a goody two shoe who always does the right thing. The Vinny situation is really going to mess with him and he will not be able to just let it go. Liam knows that secrets are the reason he and Hope are estranged, He will be conflicted over whether or not to tell her what really happened to Vinny. Dollar Bill knows his son very well and this is why his actions defy logic.
The guilt will probably eventually get to Liam but for now, this is a good mystery. Ridge, Brooke, Hope, Thomas, and perhaps even Finn will all have to account for their wear abouts. Bill Spencer, however, only has a one-track mind. On Wednesday as Liam was freaking out about striking Vinny with his father's vehicle Bill says he only wants to protect his son. Liam kept insisting that it was an accident and Bill continued to insist that the police and a jury will never believe it was an accident. Bill is certain the fact that Liam hated Mr. Walker will not look good for him.
Many of those who watch The Bold and the Beautiful noticed that neither Bill nor Liam checked Vinny's pulse. This is leading to speculation that Mr. Walker is not dead. Should Vinny still be in the land of the living it would lessen the severity of what will happen to Dollar Bill and his son. Viewers know if they are convicted that the penalty would be harsh and these are two legacy characters. Stay tuned to weekday afternoons to find out how all of this unfolds.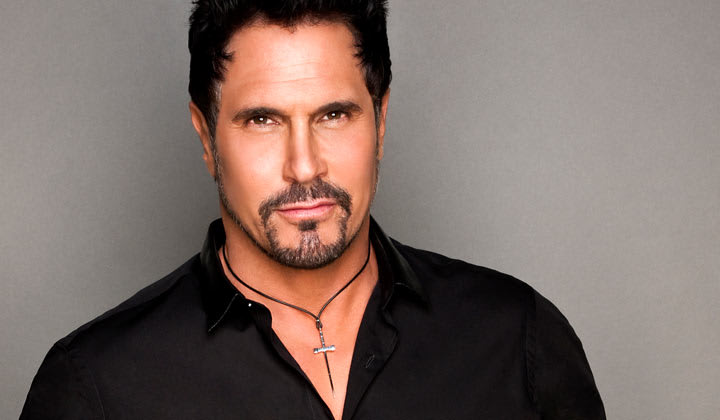 The Bold and the Beautiful viewers are discussing the aftermath and some are calling Liam a wuss. Everyone knows that the truth will eventually be revealed after Detective Sanchez and Cheif Baker are stonewalled as they usually are when investigating the Spencers, Logans, and Forresters. There does not seem to be a way for Liam and his father to get away with this murder unless of course, it turns out that someone else gave Vinny a fatal blow and the car hitting him is not what killed him.
By the time the truth does come to light, Liam may have lost Hope to Thomas and all of Bill's scheming will be in vain. Brook will be shocked and perhaps she might finally decide that Liam is not the man her daughter should spend her life with. Dollar Bill destroyed Liam's cell phone and destroyed Vinny's ID. Liam is shocked that his father is breaking the law and tampering with evidence but Bill says he is buying them time. Be sure to stay tuned to The Bold and the Beautiful to find out what happens next with Bill, Liam, and Vinny.

Cheryl E Preston
Cheryl is a poet, freelance writer, published author and former Newspaper columnist. She has degrees in Psycology and Biblical studies. She enjoys sharing natural cures, and Nostalgia related info. Tips are greatly appreciated.
See all posts by Cheryl E Preston →