'The Bold and the Beautiful: How it all began
Fun facts related to the early days of this CBS daytime drama.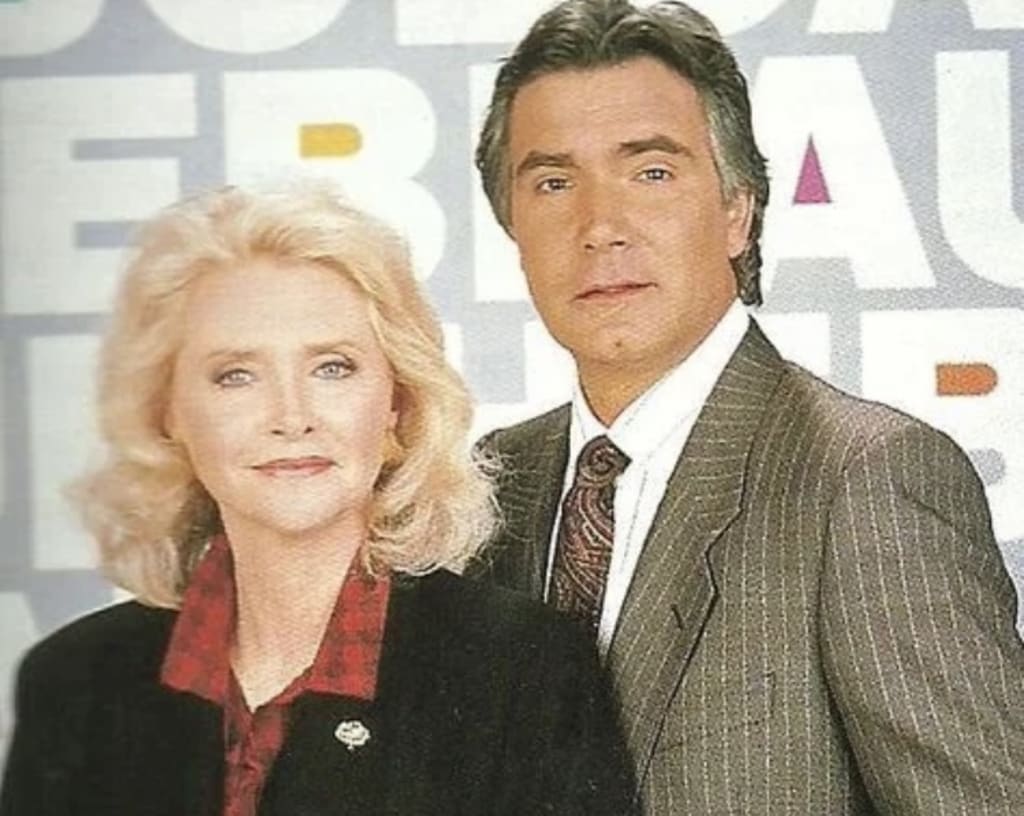 Stephanie and Eric Forrester
You might be a long time fan of the CBS daytime drama The Bold and the Beautiful or you may have just started watching the soap. Either way you know that the core families are the Forrester's, Logan's, and Spencer's. There may be questions you have regarding how these individuals became intertwined and the story is pretty interesting. The Bold and the Beautiful debuted on CBS on March 23, 1987. The soap takes place in Los Angeles, and is centered around the Forrester family and their fashion house, Forrester Creations.
The two families of focus in the beginning were the wealthy Forrester's and the middle class Logan clan. The patriarch and matriarch of the show, Eric and Stephanie Forrester had previously portrayed popular characters on two other daytime drama shows. Susan Flannery was the beloved Dr. Laura Horton on NBC's Days of Our Lives for many years. John McCook played the dashing Lance Prentice during the early years of B& B's sister soap The Young and the Restless.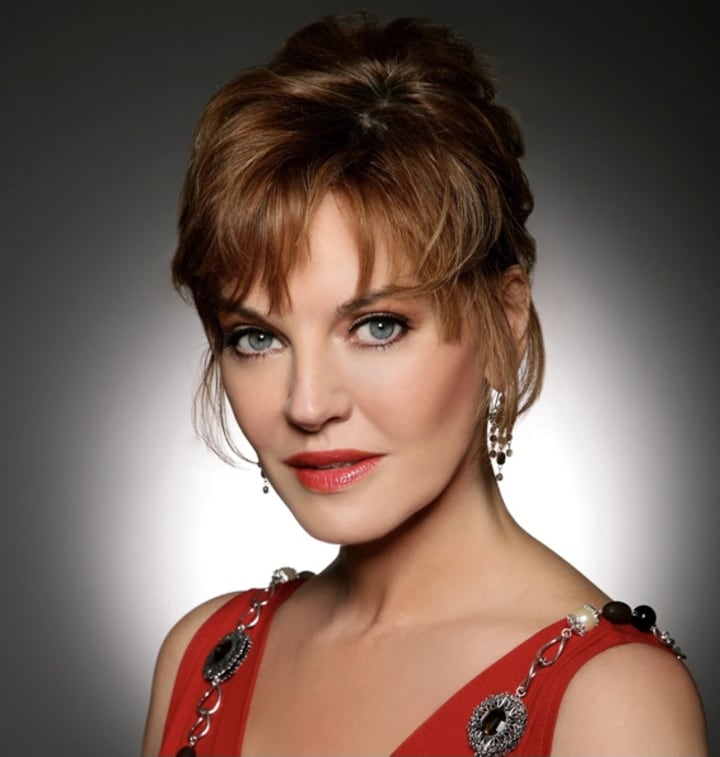 The history between the Logan's and Forrester's goes back to the college days of Eric and Stephanie at Northwestern University. At that time, Eric was engaged to a young woman named Beth but he cheated with Stephanie. When they found out she was expecting a baby, Eric broke things off with Beth and married Stephanie. Decades later history was rewritten and it turned out that Ridgr Forrester was actually the son of Massimo Marone. On the rebound Beth married their classmate Stephen Logan. The couple had four children who were Stephen "Storm" Jr.,Brooke, Donna and Katie.
Stephen walked out on his family, because he was never able to achieve the level of success of Eric Forrester. He left his wife Beth to struggle as single working-class mother. Meanwhile Rric and Stephanie go on to have great business success as well as more children who were Thorne Kristen, Angela, and Felicia. This is how the two families became intertwined with Donna Logan marrying Eric and Brooke having been married to both Eric and his son Ridge.
Bill Spencer Sr. was an original character on B&B and he was in love with Stephanie Forester but nothing ever happened between them. When he found out in 2009 that he was dying he left his publishing company equally to his son Bill Jr. and Karen. Before he passed away he asked his son to get revenge on Eric Forrester because Stephanie would not leave him. Dollar Bill was supposed to take Forrester Creations away from Eric and destroy him.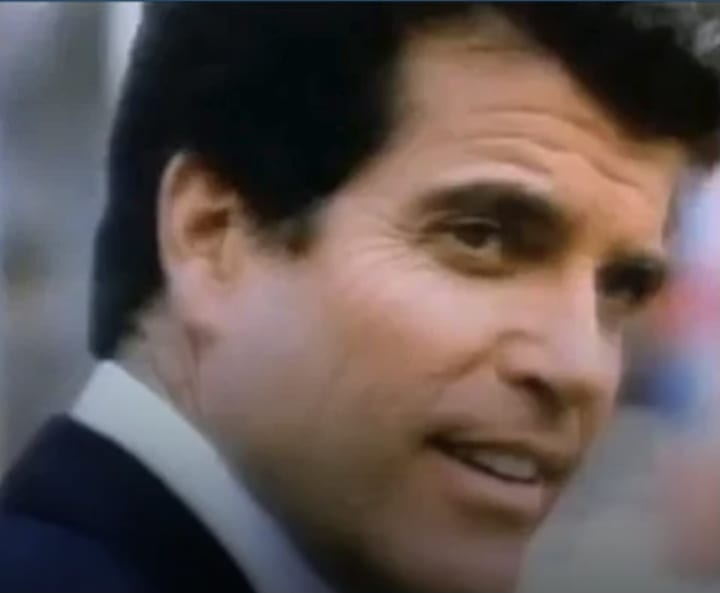 Don Diamont made his debut as Bill Spencer Jr. on B&B in 2009 . He had just been let go from Thr Young and the Restless where his character Brad Carlton had drowned. Just like Eric Forrester, Bill Spenser Jr. was enamored of the Logan sisters marrying both Katie and Brooke. His assistant/friend Justin Barber was involved with Fonna so those Logan girls really get around. Bill did not know about either of his sons, Liam or Wyatt until they were adults.
So now you are up to speed regarding how the relationships began between The Spencer's, Logan's, and Forrester's. They have continued to intermarry, date and become borderline incestous. The Bold and the Beautiful was created by William and Lee Phillip Bell who also were responsible for The Young and the Restless. Their son Brad is now executive producer and head writer for B&B and their daughter Lauralee had portrayed Christine (Cricket) on Y&R. since the 1980s.