The Best of Every Kardashian
The Kardashians are icons of the current pop culture and these are the reasons.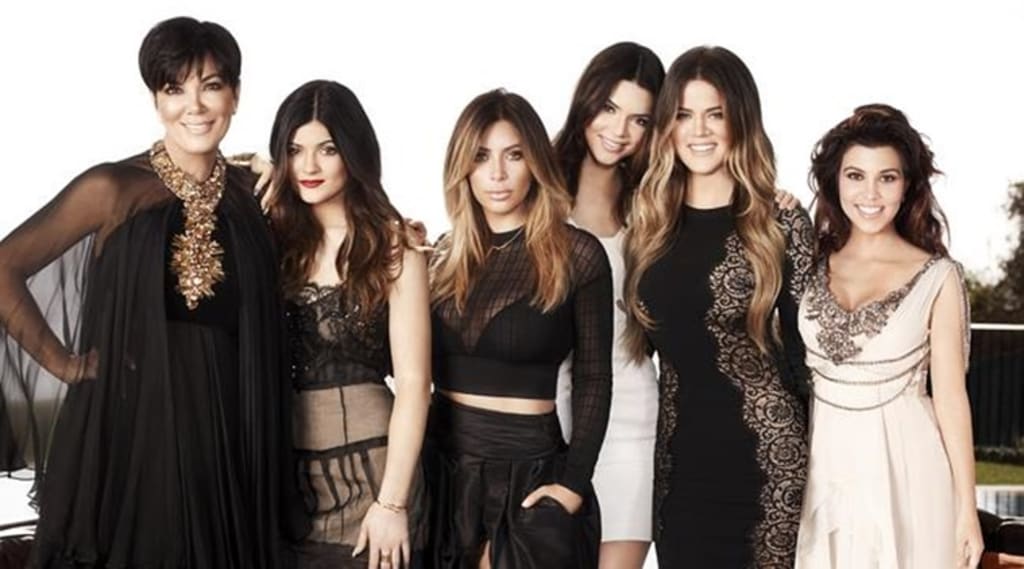 The Kardashian girls are the celebrities of the moment and everything seems to indicate that they will be for a long time. Each one has her own style, therefore each has her own followers, according to each personality. We could say that Kris Jenner is the ''momager'', Kim is the ''queen'', Kourtney is the ''discreet'', Khloe the ''fitness girl", Kendall Jenner the ''elegant'' and Kylie Jenner is the "charismatic" of the family.
Kris Jenner (61)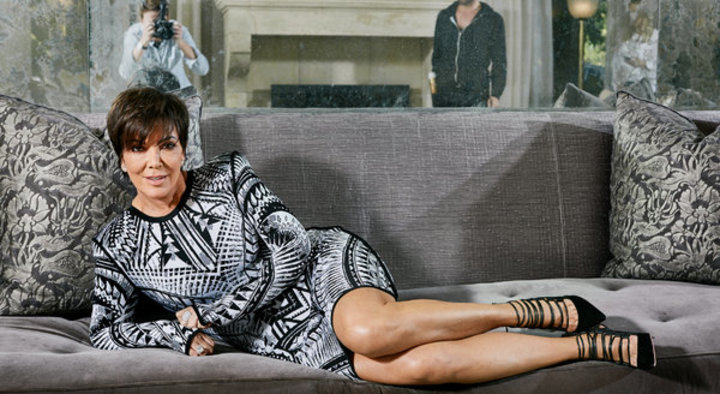 Kris Jenner is the matriarch of the family and the great "momager" of Hollywood. Kris is a talented businesswoman, who knew how stimulate her children to succeed in life. She turned the Kardashian girls into media superstars, whom all teenagers want to imitate.
Kim Kardashian (36)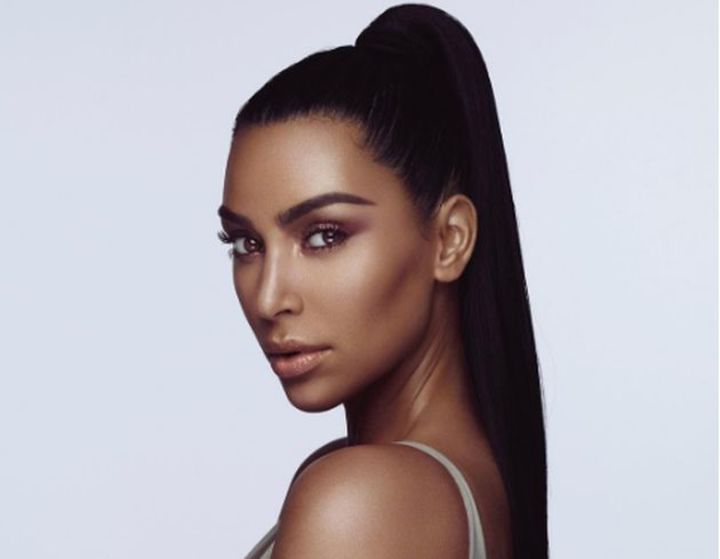 Kim Kardashian changed the rules of fame. Thanks to her, nowadays anyone can be famous even if he does not know how to do anything. Kim shares her entire life in social media, generating a media interest for good or for bad, as they praise and also criticize her. Kim must be one of the most copied women in the world, since she installed a new paradigm of beauty: big eyes, tall eyebrows, fleshy lips, defined cheekbones, small nose and straight black hair.
Kourtney Kardashian (38)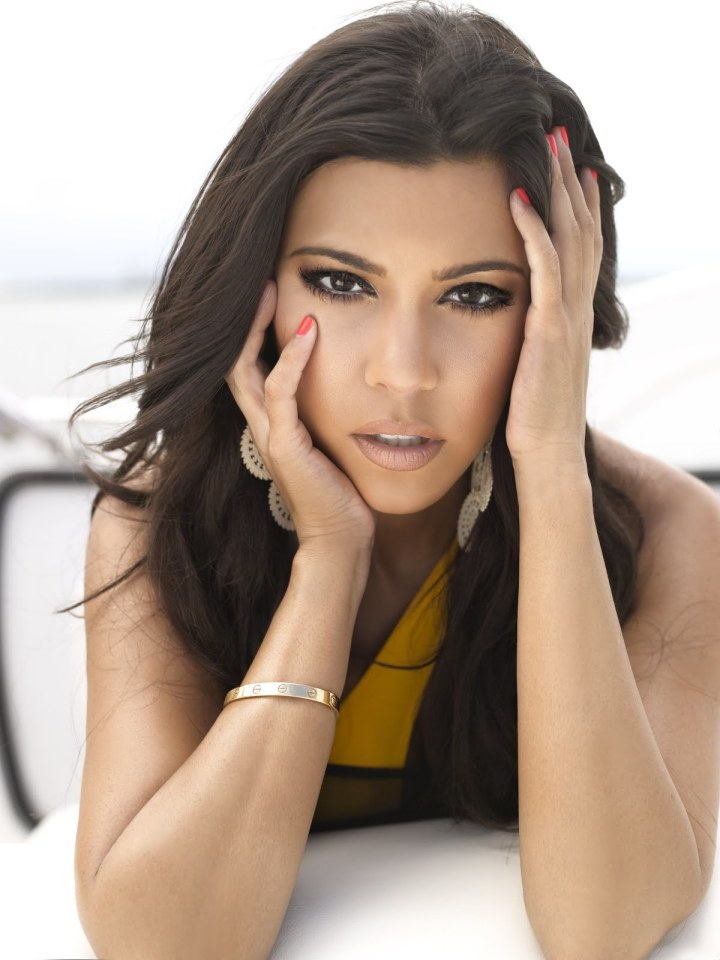 It could be said that Kourtney is the Kardashian who lives a ''more normal" life than the rest of her sisters. She does not go crazy for fame, since she prefers to cultivate a low profile. The media point her out as the ideal mother, since for her first are her children and then everything else. Not that her sister Kim is a bad mother, but for her, the most important thing in life is to remain a Hollywood A-List celebrity. Kourtney is very different, she just wants her children to lead a life as normal as possible, even though they belong to the most popular family in the world.
Khloe Kardashian (33)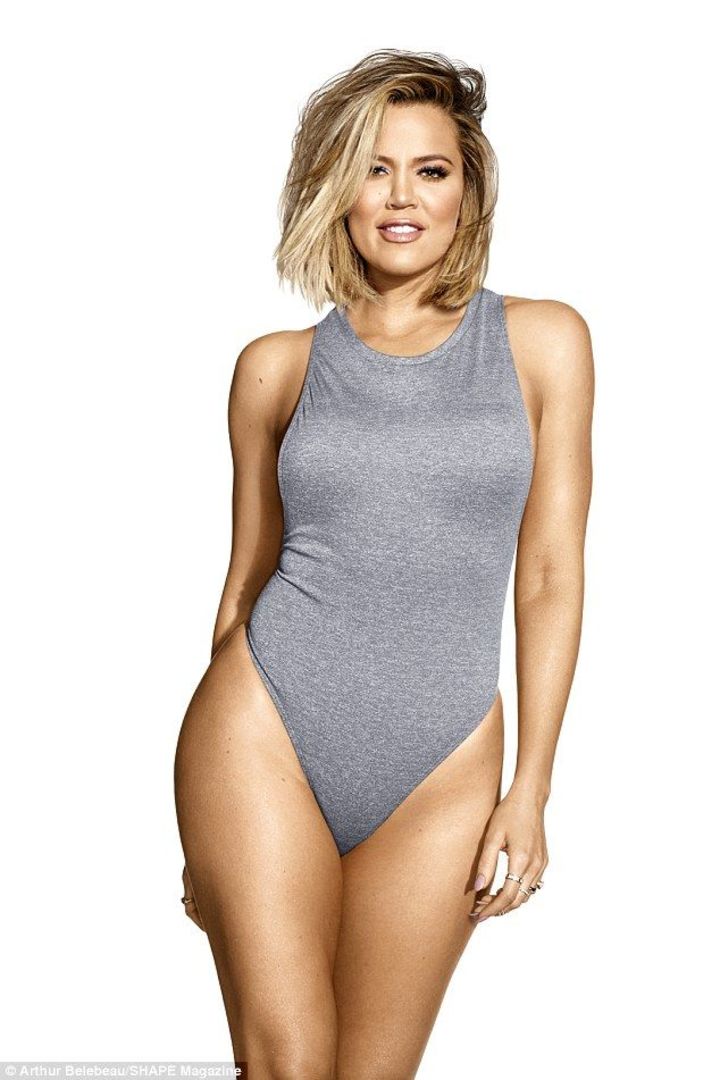 Khloe is the most fun and irreverent from the Kardashian sisters. Until two years ago, she suffered for being designated the plump sister of the clan. Her whole life changed when she entered a gym for the first time. Since that day, she trains every day for about five hours. She turned the gym into her personal paradise. So much effort has its reward: today Khloe has a fabulous body, which is the inspiration of many overweight people, who want to change their life as Khloe did.
Kendall Jenner (21)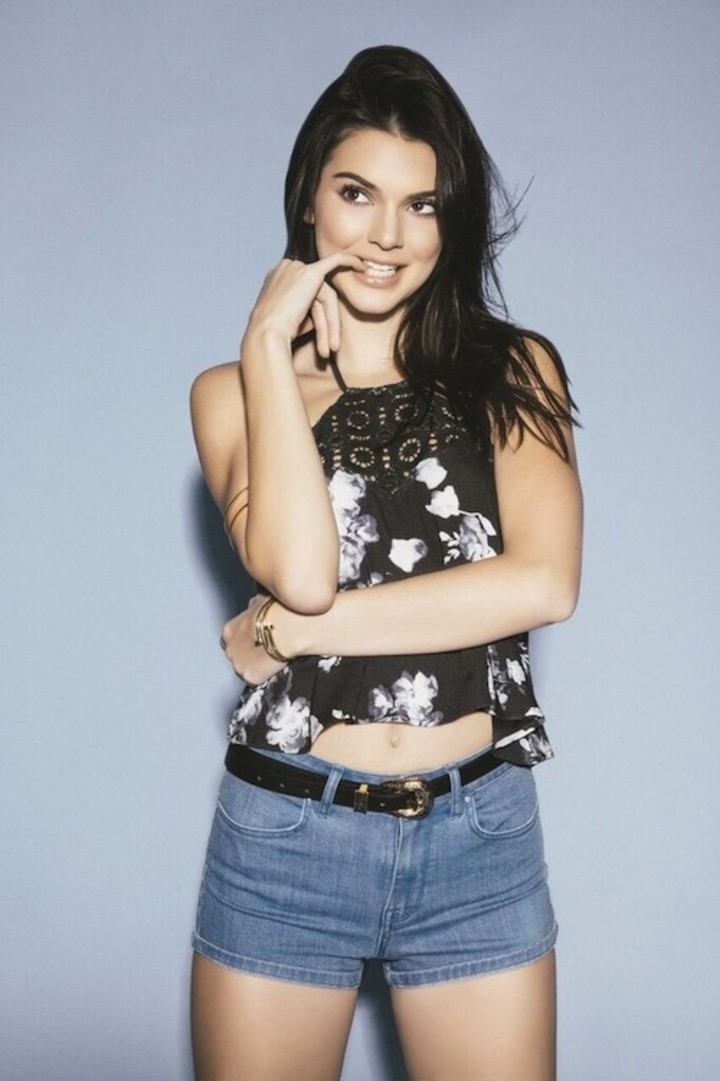 Kendall Jenner is the top model of the famous clan. She, moreover, is a very active celebrity in social networks, where she has millions of followers. She is the only member of the clan who has never had plastic surgery. She prefers to look natural and will not change the features of her face. Despite being a top model, she hates makeup and prefers simple clothes. She is one of the best models of her generation and is already the image of big brands. Some point out she is not a true top model because she cames from a reality show, but she prefers to ignore criticism.
Kylie Jenner (20)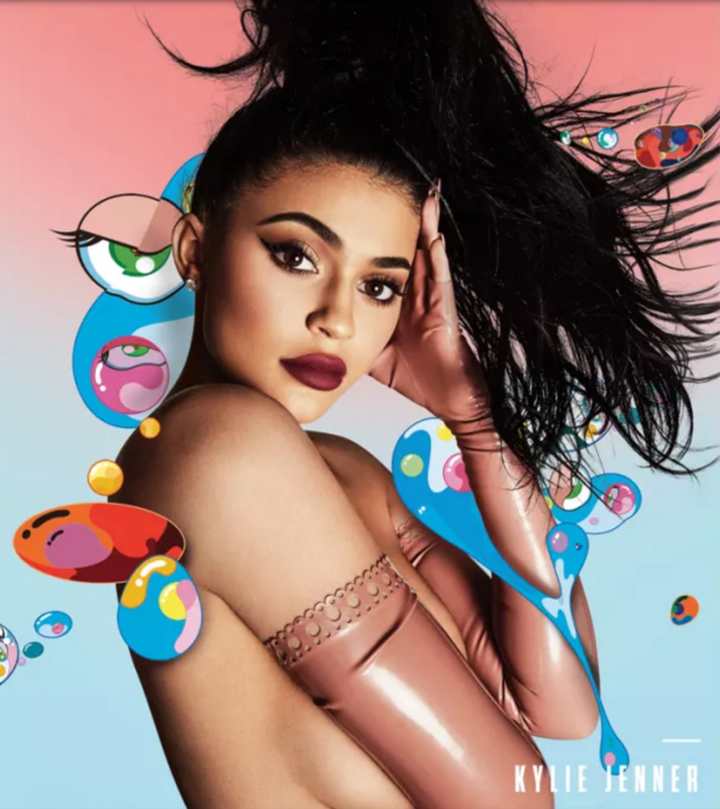 Kylie Jenner is the sexiest and most charismatic of the famous family. She has undergone an extraordinay physical transformation, since she has gone through many plastic surgeries to look as beautiful as she is nowadays. The truth is that she did not like being what she was and that's why she changed her appearance completely. She is now a curvaceous girl like her admired step-sister Kim Kardashian, as she always dreamed. Her face also looks very different: bigger eyes, fleshy lips, smaller nose and big cheekbones, that make her a very pretty girl.