Sweet Life with The Suite Life
A good old binge.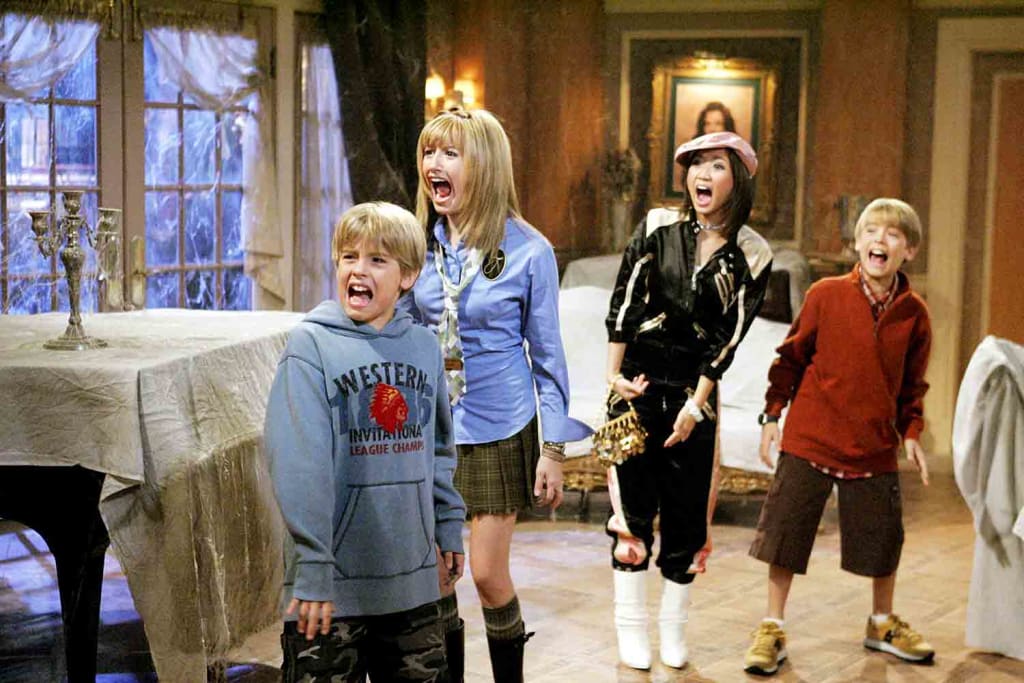 Dylan Sprouse (Zack), Ashley Tisdale (Maddie), Brenda Song (London), Cole Sprouse (Cody)
Sometimes you want to watch something funny and light with no elaborate plot lines of mysterious complexity. Sometimes you feel like watching something silly, imperfect, and cringy. If it makes you smile, why not? If it allows you to switch off for 20 minutes and have a laugh, I feel like it's a great thing to do. I never really liked the term guilty pleasure. That is just yet another phrase that makes people self-conscious about the things they enjoy. If you listen to Spice Girls, don't be afraid of people seeing it on your playlist just because it's a girl group. If Keeping Up with the Kardashians brings you joy, you binge that season. Or maybe you're obsessed with those online quizzes that tell you which kind of pizza you are? If they light up your mood, I say go for it.
Disney in early 2000' was at its peak. So many iconic shows. Hannah Montana, That's So Raven, Lizzie McGuire, Wizards of Waverly Place are among them. Modern Disney shows can't compare to the classics. I feel bad for kids these days not growing up with "Best of Both Worlds" in the background or hearing The Suite Life of Zack & Cody's intro on the TV when they get back home from school. These were the golden days of Disney.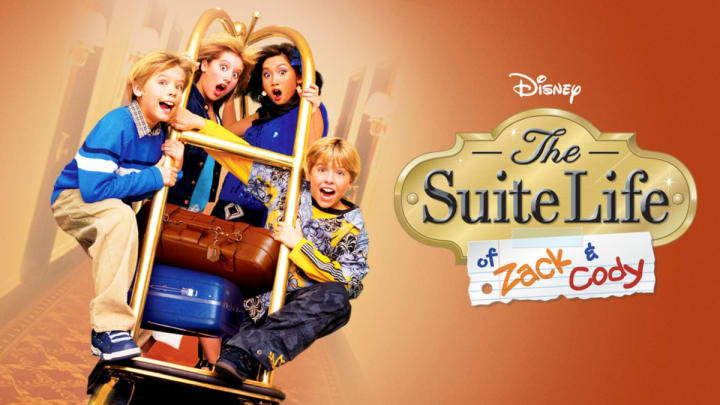 Suite Life of Zack and Cody was iconic. There, I said it. Many factors contributed to the massive success of this 2005-2008 sitcom. The show first premiered on March 18, 2005, and was followed by a successful sequel series titled The Suite Life on Deck, which ran for the next three years. The show continues to make people laugh worldwide long after its finale in 2011.
The series follows identical twins, Zack and Cody (Cole and Dylan Sprouse), and their trouble-making adventures in a hotel where they live with their mom, Carey (Kim Rhodes). The hotel's heiress, London (Brenda Song), and the hotel candy counter girl Maddie (Ashley Tisdale) represent teenagers in the show. Mr. Moseby (Phil Lewis) is the Tipton Hotel Manager who's strict and often forced to save the hotel from the twins' stunts.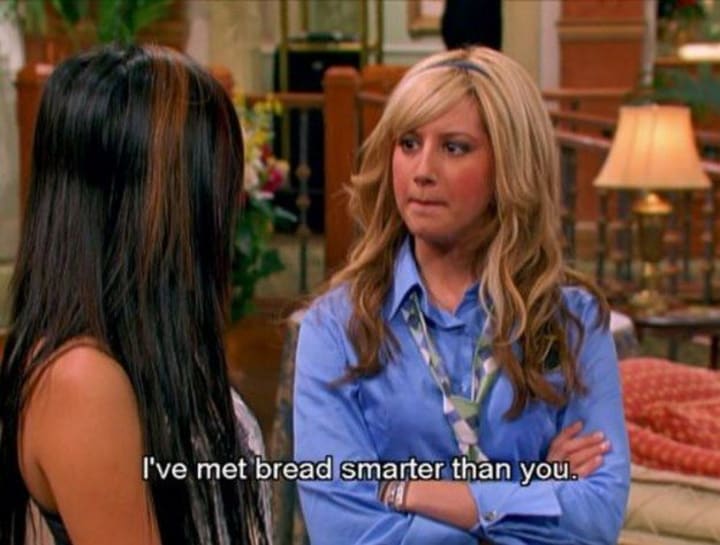 No lines in the show feel forced. The actors are doing such a great job. Lisa London and Catherine Stroud did a fantastic job with casting. The characters feel so real and natural. They immediately light up your mood. Within a 20 minutes episode, the creators successfully portray timeless moral struggles in a very subtle and engaging way. And on top of that, provide a burst of satisfying belly laughter.
Brenda Song as London Tipton is hilarious. London is a rich and spoiled Tipton fortune heiress who's also not very bright. She owns some of the best moments on the series, stealing the show every time she pops up on the screen. Shortly before landing her iconic role, Brenda Song got accepted early admission to her dream university- Harvard. She decided to turn down the acceptance to star in the show as London Tipton and follow her passion.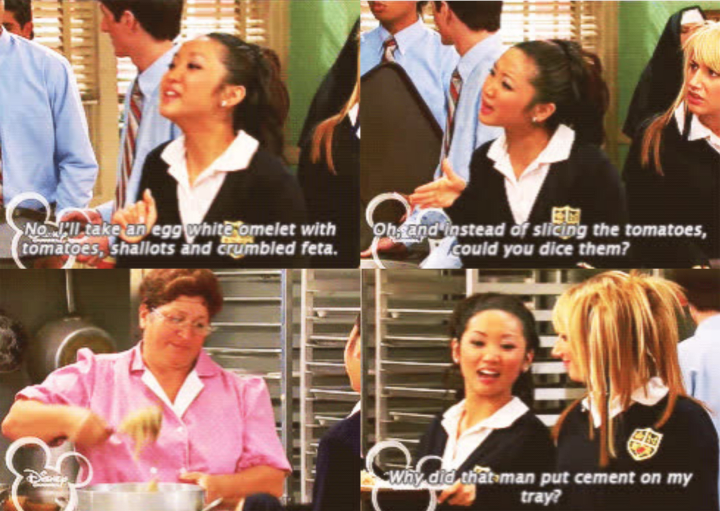 The supporting characters on the show are as good as series regulars. Adrian R'Mante plays Esteban, Tipton's bellboy. He is hilarious in the Halloween episode of the first season, titled The Ghost in Suite 613. In that episode, Esteban holds a seance where he attempts to channel the spirit of the ghost. Estelle Harris, who plays Muriel on the series, is stealing the show with her oneliners. Her hesitant attitude and total despise for any physical labor is comical. Brian Stepanek plays Arwin on Suite Life, who works as an engineer in the Tipton Hotel. His lines and inventions are always chucklesome.
The crossover episodes were the highlights of my childhood TV experience and clearly... still excite me. Hannah Montana and Raven Baxter on Suite Life of Zack and Cody? I struggle to think of anything cooler than this. Disney was aware of its success, so they wanted to give us an ultimate experience combining all three iconic shows. It sounds like a recipe for disaster, but guess what, it worked. The episode when everyone auditioned for school's High School Musical production and no one saw a resemblance between Maddie Fitzpatrick and Sharpey Evans. Ashley Tisdale plays both roles, so pretending like she was never on High School Musical and choosing this particular show was super silly yet incredibly entertaining.
One of the most iconic/funniest moments on the show was London learning to drive with Mr. Moseby. Her incompetence makes it impossible for Moseby to stay calm. That leads to her panicking and eventually ramming into the hotel (of course, everyone ends up safe and sound). Muriel finishes off the scene with her famous "I'm not cleaning that up." line.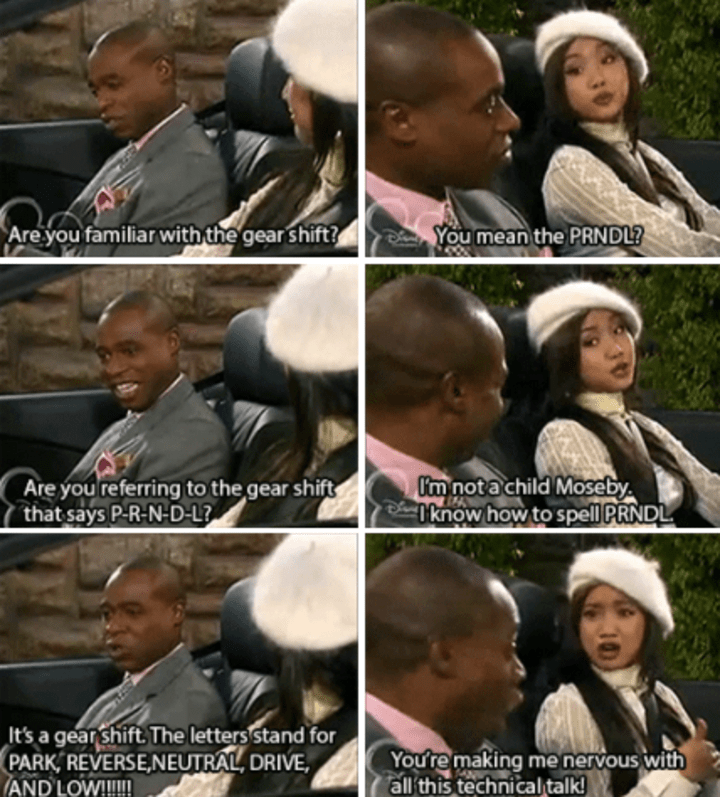 I can't help rewatching the episodes where London must attend the public school with Maddie- Our Lady of Perpetual Sorrow Catholic School. I love the scenes where they get in trouble. This one episode where they pretend to be nuns from Helsinki to avoid detention is just hilarious. I adore the silent moments between the lines when the actors let out their uncontrolled facial expressions and so freely let themselves be in the moment.
There are some moments on the show that make you cringe, but you keep watching cause it's the funny type of cringe, not an uncomfortable one. Of course, there are many plot holes and things that don't make any sense. It is an early 2000 sitcom, so continuity mistakes and cringy transitions are a must, but for some reason, with this show, sometimes it works in its favor. The theme song of the series 'Here I Am' used to be a proper banger for me. But when I listen to it today, it undoubtedly makes me laugh.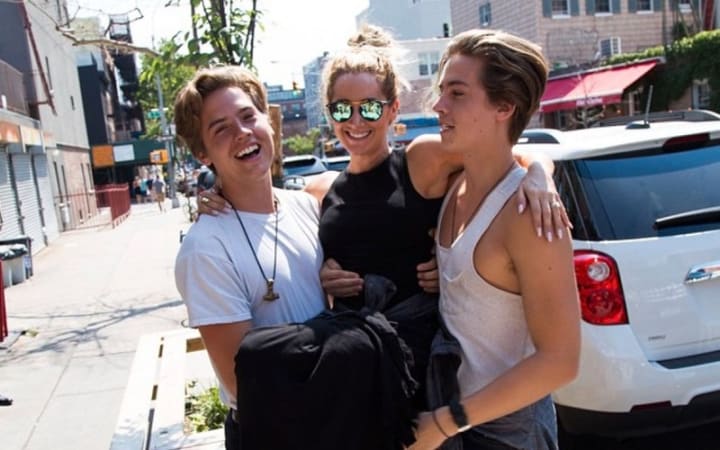 I shamelessly admit binging my favorite childhood shows. They make you feel good and bring you back to simpler, careless days. I like indulging in a show I've seen million times. It comforts you. Is watching your favorite childhood show childish? Maybe, but it is also nostalgic. See, it's not about the quality of the show or its message. It's about the memories and specific moments of your life that are associated with it. These shows allow you to reminisce on good, old days. The vivid evocation of nostalgia that we experience watching childhood favorites is why we love going back to these productions.
So call it a guilty pleasure, but I'm not feeling so guilty. Well, maybe just a little bit.