Riff Hutton: From KFC to 'General Hospital'
If Lenny Canfield looks familiar it's because you've seen him before.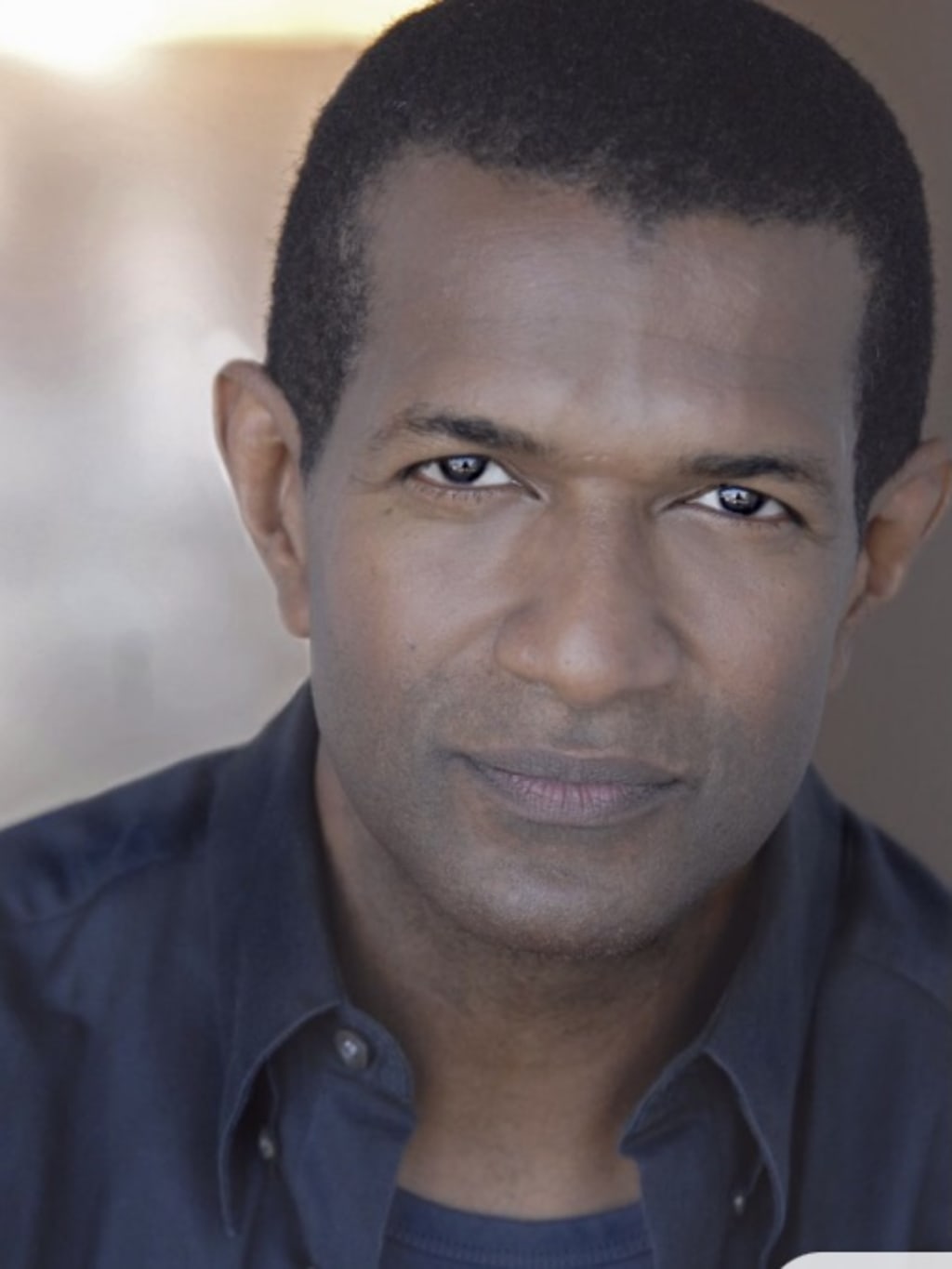 Riff Hutton
If a relatively new face in Port Charles seems familiar, there is a very good reason why. Riff Hutton portrays Lenny Canfield on the ABC daytime drama General Hospital. Lenny's wife Phyllis is a nurse caring for Sonny Corinthos who has amnesia. She is also the woman who gave Nelle to the Benson family to raise after her maternal grandmother gave her away at birth. Lenny seems to be warming up to Sonny who calls himself Mike and viewers are wondering how this will all play out.
The reason Hutton's face looks so familiar is that he has been on a number of television shows. He was often in unnamed roles such as a Klingon Guard in Star Trek Generations. The actor who was born on November 28, 1962, had a recurring role as Dr. Ron Welch in the comedy-drama series Doogie Howser, M.D., from 1990 until the series concluded in 1993. From 1997 to 2001, Riff Hutton appeared in a recurring role as Lt. Cmdr. Alan Mattoni on the CBS series JAG. In addition. to the Star Trek film Hutton's other movie roles include Going Under, Wanted Dead or Alive, Moving, Stand and Deliver, and The Borrower.
His television credits include guest appearances on Remington Steele, L.A, Law, The Jeffersons, Wings, Night Court, Alien Nation, Married… with Children, Full House, ER, Monk, and Murphy Brown. Hutton also appeared on Home Improvement, Lois & Clark: The New Adventures of Superman, 3rd Rock from the Sun, Babylon 5, Seinfeld, Buffy the Vampire Slayer, CSI: Miami, Cold Case, and House, M.D.
The actor also gained popularity when he portrayed Russ Beelor the fictional owner of a KFC restaurant in a series of commercials during the early and mid 1990s. The actor was so convincing that some people actually believed Rus Beeler was a real person and that he really did manage a Kentucky Fried Chicken restaurant.
On General Hospital, Hutton's character runs a diner and his wife picks up " strays", those who are down on their luck. Spoilers have suggested that Phyllis is trying to help everyone she can because she is guilty about giving Nina's baby away. Once Sonny regains his memory and returns to Port Charles, Lenny and Phyllis will probably fade into the woodwork but fans can enjoy them while they are in the current storyline.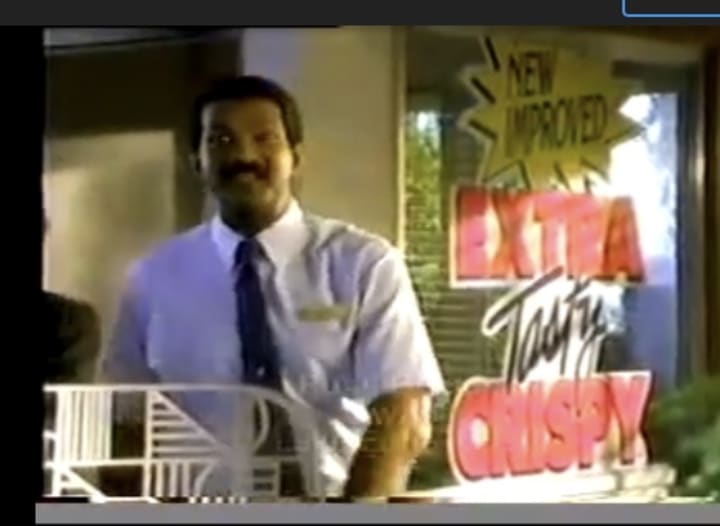 On Tuesday the police officer who is suspicious of Mike took a cup he had been drinking from and poured his drink in a different one. He is probably goi g to check the DNA which will reveal that Mike is really Sonny Corinthos. Because of modern technology, and being a nurse Phyllis should have thought of this first. DNA would have been a way to see if Mike had a police record and this storyline would be over. Once the truth is revealed there might be the possibility that Sonny may reward his kind host and hostess in some manner which could include luring them to Port Charles.
General Hospital viewers have been voicing their disapproval of Sonny losing his memory from day one. Fans do not enjoy having favorite characters taking jobs in another city and interacting with people who will leave the soap once the storyline wraps up. There are no details as to how Lenny and Phyllis will be written out of the show or if possibly they might end up as residents of Port Charles.
celebrities
About the author
Cheryl is a poet, freelance writer, published author and former Newspaper columnist. She has degrees in Psycology and Biblical studies. She enjoys sharing natural cures, and Nostalgia related info. Tips are greatly appreciated.
Reader insights
Be the first to share your insights about this piece.
Add your insights