Quarantine Catch-up: The Best Movies You Have Never Heard Of
Looking for new and interesting movies to watch during self-isolation? Say no more.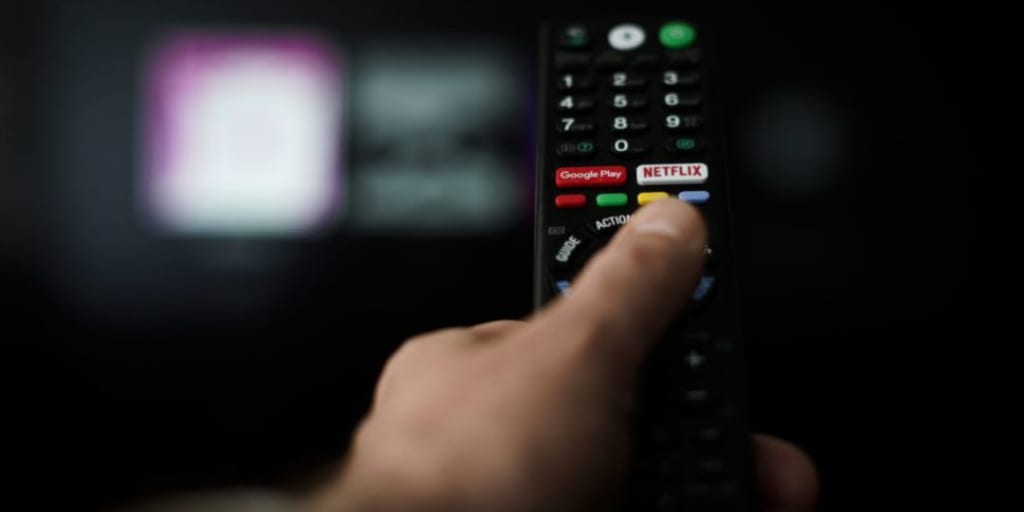 With the current situation going on in the world right now, a lot of us have found ourselves with much more time on our hands than usual. And sure - if you wanna spend this time to write on that Shakespeare equivalent play you've been meaning to finish, by all means, go ahead! But if you're just down to chill and who knows, maybe even looking to dip your toes into something other than The Office for the 18th time, I have got your back.
Here I have compiled a list of 10 hidden movie gems; from indie to foreign to animated, across all genres. Continue reading and I'm sure you'll find something that piques your interest.
*The majority of these are available on Netflix and otherwise easily rented/purchased. Click on any title to watch the trailer of the selected movie.
After being released from a mental hospital, unstable Ingrid Thorburn discovers Instagram-influencer Taylor Sloane and becomes absolutely obsessed with her and her #BeautifulCalifornia life. Infatuated Ingrid moves to Los Angeles and begins her quest as a stalker to infiltrate and get as close to the social media star as possible. This movie is the dark-comedy chick-flick you didn't know you needed in your life, and maybe - just maybe - it will leave you looking twice at your supposed friends and social media habits.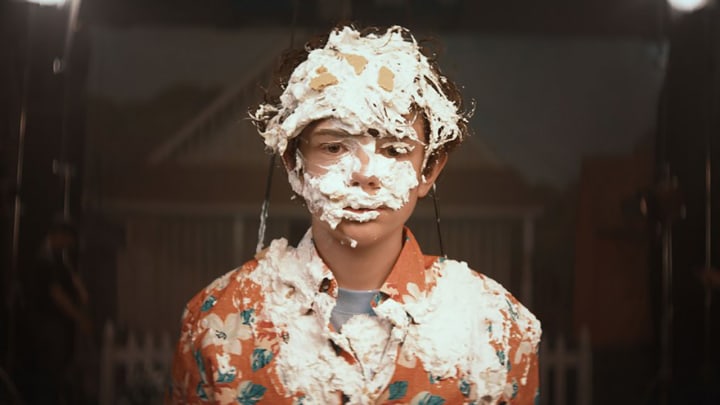 Written by Shia LeBeouf as an exercise encouraged by his therapist, Honey Boy is a mesmerising and utterly raw autobiography about the rise of a child star and the seemingly inevitable crash. With LeBeouf in the role as his own abusive and alcoholic father, this film embodies a primal honesty unlike anything you've seen before.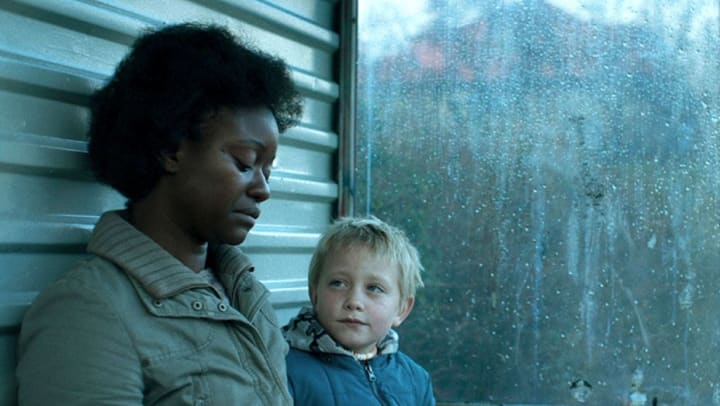 A mother struggling with poverty and homelessness takes a job as a border security trainee at the Reykjavik airport and flags down an asylum seeker from Guinea-Bissau who's trying to flee from the country's persecution of gay and lesbian people. As their lives unexpectedly intertwine, an unconventional bond is formed between the two women, portraying a heartfelt and timely story of humanity.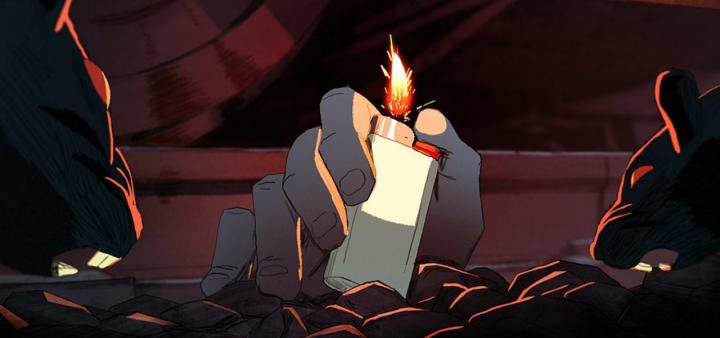 This wildly original and spellbinding French animated film follows the journey of a severed hand trying to find its body. In between the hand's quest through Paris' back alleys we follow of pre-severed Naoufel as he makes his way through life, love, and expectations - eventually leading to the loss of his hand. I Lost My Body is a breath of fresh air for all ages with beautiful animation and thrilling storytelling.
The Boy Who Harnessed the Wind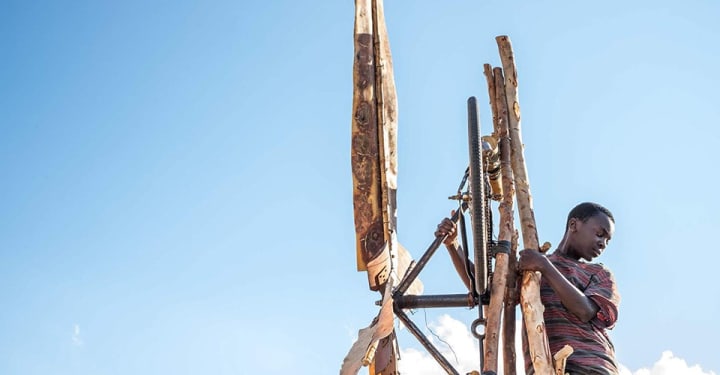 When 13-year-old William Kamkwamba from Malawi is thrown out of his school after his parents can't afford it anymore, he sneaks into the library and discovers a science book that sparks an idea, leading him to invent a windmill that would go on to save his family and community from famine. This inspiring true story is a moving testament to the power of education and human inventiveness.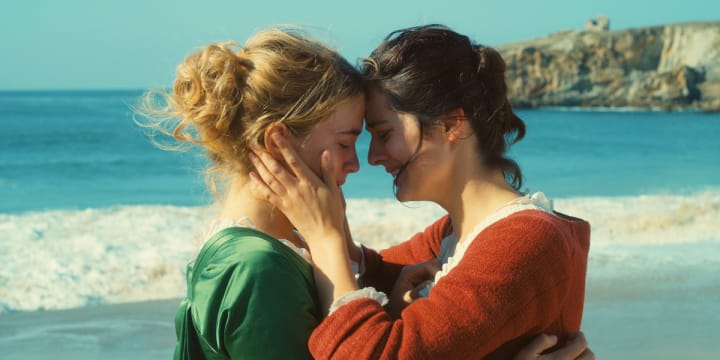 This delicate French drama follows the story of how a woman promised in marriage to man she hasn't met, slowly falls in love with the artist commissioned to paint her wedding portrait. Taking place on an isolated island in 1770, Portrait of a Lady on Fire is a powerful and passionate love letter to women and femininity in their existence not in relation to men, but to each other and themselves. Exquisitely intense, this is a romance you will never forget. Click here to read my full review of the film.
Through the eyes of Suzu, a young girl who moved to Kure in Hiroshima to live with her husband, this Japanese anime is a sad yet wonderful and tender telling of the everyday life of the citizens of Hiroshima during the bombings of World War II. Although the events and history are immensely tragic, this movie will leave your heart softly beating with hope.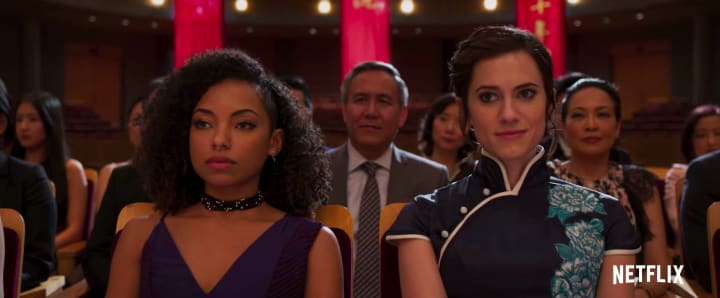 The Perfection starts out seemingly as a suspenseful romance between two musical prodigies, only to turn on its head and take a much sinister turn. With sparkling chemistry, actresses Allison Williams and Logan Browning dominate the screen as this twisted story unfolds, continuously keeping you on your toes. Original and unpredictable, this 90-minute psychological thriller is definitely worth a watch.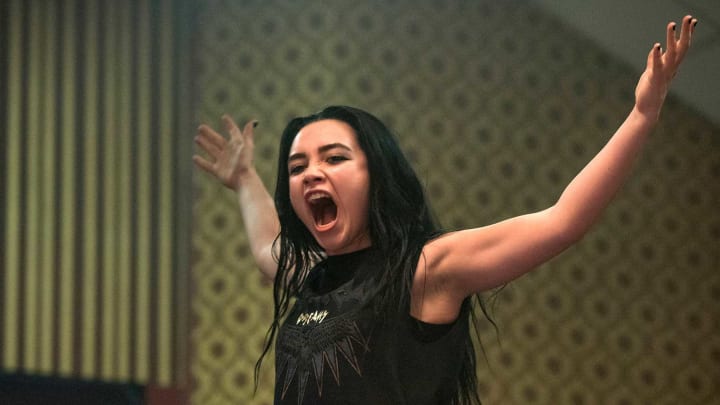 Based on the true story of how Paige Knight, a young girl from a wrestling family in Norwich, England went on to the world stage of the WWE. Hilarious and heartfelt, this biopic pulls you through the hardship, compassion, jealousy, and persistence of the wrestling world. With a great leading and supporting cast (including The Rock as The Rock himself) Fighting With My Family will have you hooked in suspense as the fight for success unveils.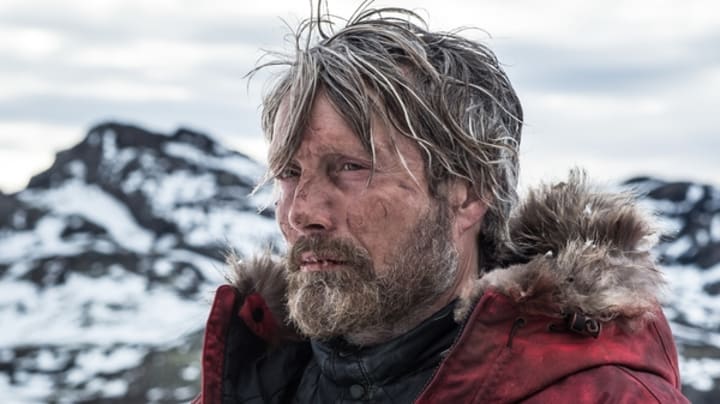 After crashing and ending up stranded in the Arctic, a pilot must venture out into the unknown in hopes of survival. This one-man show led and carried by an astonishing and nearly inaudible performance by Mads Mikkelsen is a tale of man versus nature in its purest form. With stunning cinematography and a lingering thrill, ARCTIC is one of the most remarkable and immersive survival movies in decades, sure to have you shivering at the edge of your seat.
Well, I hope you found something that intrigued you. Let me know if you watched any of these and tell me what you thought of them! Stay safe and take care.
list
About the author
Reader insights
Be the first to share your insights about this piece.
Add your insights