'Psych' star Timothy Odmundson continues recovery from massive stroke
The actor continues to get new roles as his health improves.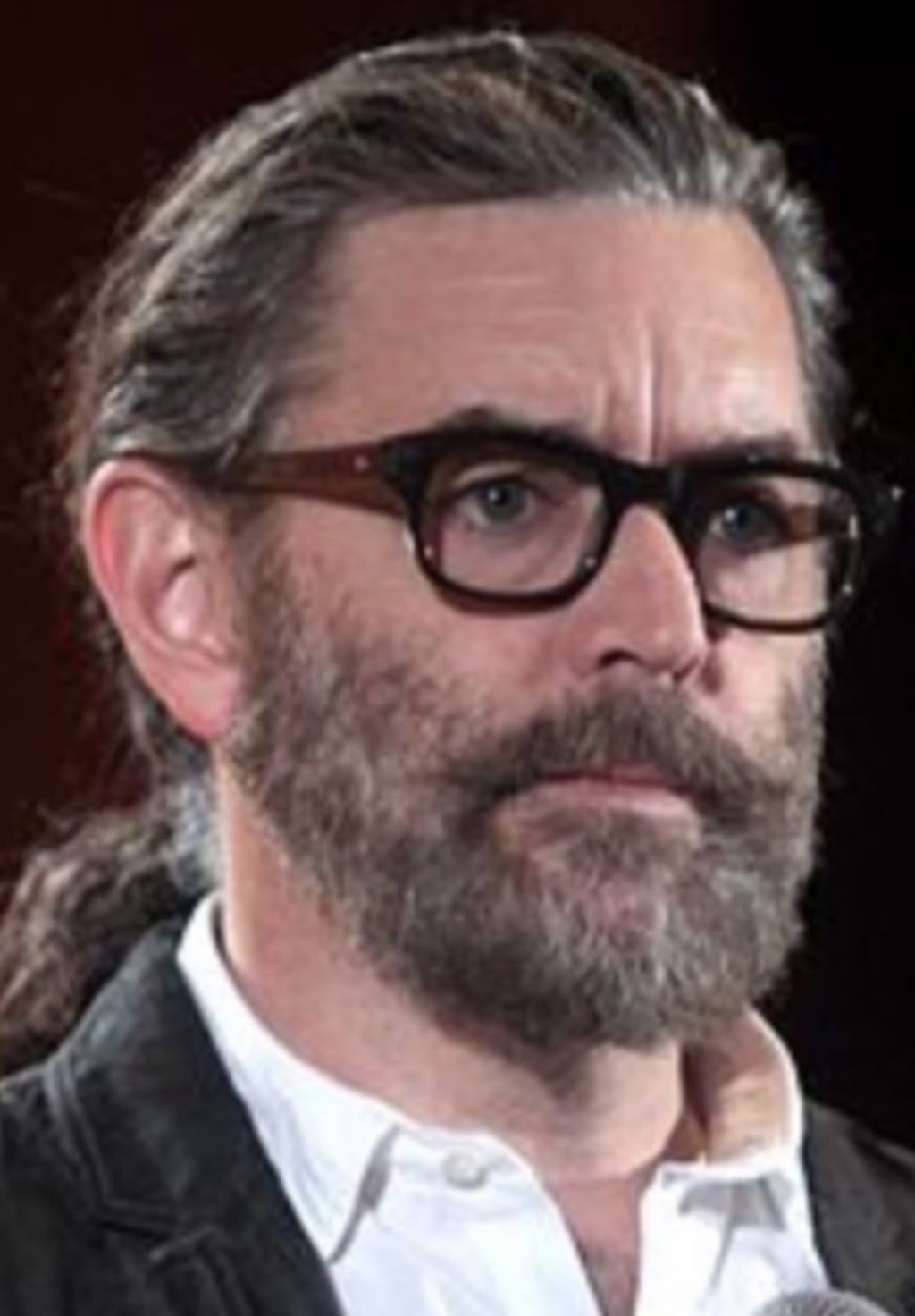 Timothy Odmunson
For 8 years, actor Timothy Odmundson delighted fans on the USA network original series Psych. He portrayed Detective Carlton Lassiter who was nicknamed Lassie and eventually was promoted to his dream job of police chief. Lassie had a quick wit and viewers loved his reactions to Shawn and Gus. The love and comrardary between the cast gave the show a feeling of being a real family and fans continue to be devoted by watching the episodes again in reruns.
In 2017 Odmundson suffered a massive stroke which left him unable to walk and without the use of his left hand. During the filming of Psych the movie, the actor had one brief scene via cell phone because of his condition. During a Psych marathon where the cast was gathered via Zoom, Odmundson could only wave with his right hand as the others were clapping both hands. The cast wanted something more for their colleague during the second film so "Psych 2 Lassie Come Home " was built around Odmundson's recovery.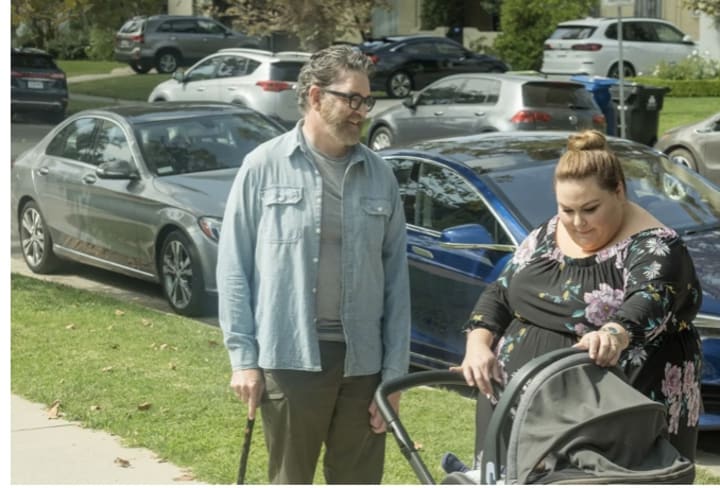 The plot centered on Lassiter being shot and he spent most of the movie in a hospital bed. The most beautiful scene was at the end of the movie, when Lassie stood up from his wheel chair and walked towards his wife Margo. This was a tear jerker and showed just how much progress the actor has made in his recovery. Nothing official has been said yet but fans are hopeful that a third movie will soon begin filming and that Lassie will exhibit even more improvement.
Timothy Michael Omundson was born on July 29, 1969. In addition to Psych, the actor has had supporting roles as Sean Potter on the CBS television series Judging Amy, and Eli on the syndicated series Xena: Warrior Princess. He portrayed King Richard on the musical series Galavant, and was Cain in Supernatural. Omundson was the voice for the character Aric Jorgan in the MMORPG Star Wars: The Old Republic. Aric Jorgan is the first companion for the Republic Trooper class. Odmundson also has a reoccurring role in This Is Us that was specifically written for him. He portrays Greg who is a recovered stroke victim.
Ofmundson says that initially he did not want pictures taken of him after his strokes, especially when he used a wheelchair. He was concerned with people misenterpreting his situation and saying that he would never work again. The actor said he collapsed the day after he had been having severe headaches and that his skull was cracked open after the stroke to relieve brain pressure. Damage to his optic nerve caused vision loss but his speech was largely unaffected. Doctors, however were skeptical that he would walk again.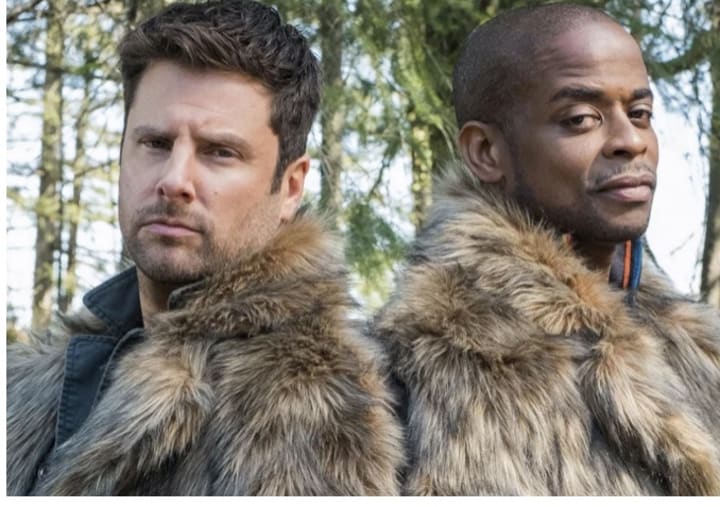 It was Psych costar James Roday Rodreguiz who convinced the actor to return to work on the Movie. Odmundson says that he lost his ability to quickly commit his lines to memory and he noticed his voice was different even if no one else did. He says that after taking the role on This is Us, he was inspired when he heard from other stroke victims. This caused him to reflect upon the fact that his situation might be an inspiration for others.
According to Health Line, massive strokes can be fatal as they affect such large parts of the brain. Recovery is a process and takes time. For some it may be months and for others years. Timothy Ofmunddon will be heading into his 4th year of recovery from a major stroke. Best of luck to him and he needs to know that if he accomplishes nothing else, he is already an inspiration. Having said that Pdycho's can't wait to see him in the third, fourth, and fifth Psych movies.