'Psych 2 Lassie Come Home' will be available on Peacock streaming service in July 2020
Psycho's won't be able to watch the action for free on the USA network.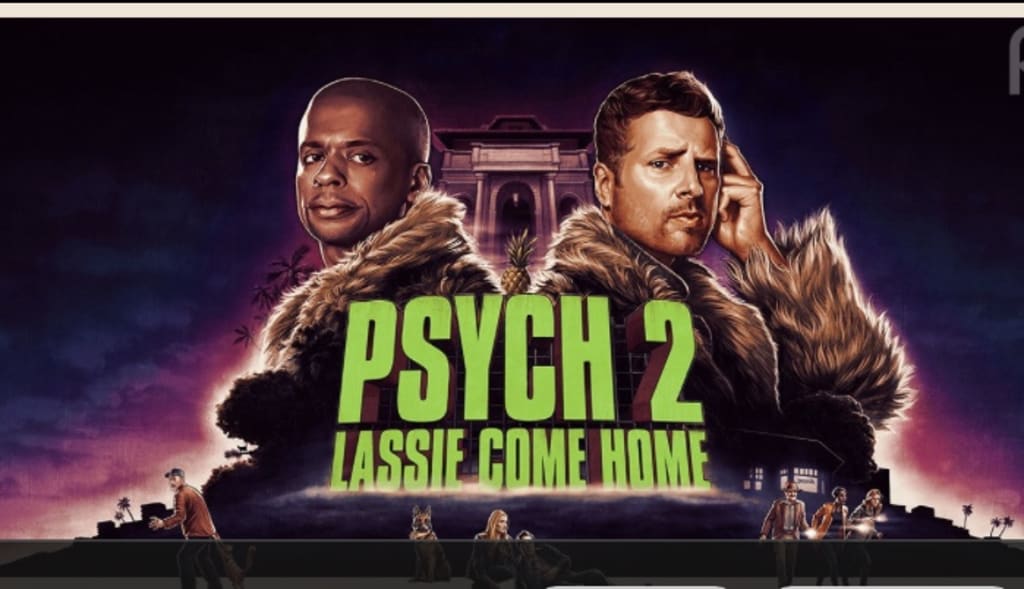 'Psych" is a detective comedy-drama created by Steve Franks that was broadcast on the USA Network from 2006-2013. The program had the highest rated basic cable television premiere in the United States. Psych reruns are in syndication on ION Television. James Roday portrays Shawn Spencer, whose "heightened observational skills and impressive eidetic memory" convinces people that he solves cases with psychic abilities. He became a crime consultant for the Santa Barbara Police Department along with his reluctant but highly intelligent partner/best friend from childhood Burton " Gus" Guster(Dulé Hill). Corbin Bernsen portrays Shawn's father, Henry, a Santa Barbara Police Officer turned consultant. Today and Hill decided to end the show after eight years while it was still on the top.
The chemistry between the cast, especially Dule and Hill gave the show a family vibe. Viewers were devastated when it ended and could not seem to let go and their persistence paid off. In 2017 devoted fans (referred to as Psycho's) were rewarded when 'Psych the Movie' aired on USA during the Christmas season. Juliet and Shawn became engaged which thrilled the viewing audience. In real time, their portrayers, James Roday and Maggie Lawson were in a long term relationship but broke up. Lawson married someone else, but it only lasted two years before ending in divorce. She and Roday have been spotted together a lot recently and she even spent Christmas with his family. Perhaps life may imitate art and wedding bells may ring for this delightful couple.
During a Comic Con event, Steve Franks said his vision was to make five additional TV movies, with his inspiration coming from the Fast and Furious franchise. The second movie received the green light on February 14, 2019, and the entire main cast has been confirmed to return. Here is a listing
James Roday as Shawn Spencer
Dulé Hill as Burton "Gus" Guster
Timothy Omundson as Carlton "Lassie" Lassiter
Maggie Lawson as Juliet "Jules" O'Hara
Kirsten Nelson as Chief Karen Vick
Corbin Bernsen as Henry Spencer
Kurt Fuller as Woody Strode
Sage Brocklebank as Buzz McNab
Zachary Levi as Thin White Duke
Ralph Macchio as Nick Conforth
Jimmi Simpson as Mary Lightly
Julianna Guill as Dr. Butterfly McMillan
John Cena as Evan O'Hara
Jazmyn Simon as Selene
Robert LaSardo as El Proveedor
Charlotte Flair as Heather Rockrear
Sam Huntington as Sam Sloane
Mena Suvari as Allison Cowley
The film was originally titled 'Psych the Movie 2' and was set to premiere near the end of 2019 but on September 17, 2019, changes were announced. The sequel name became 'Psych 2: Lassie Come Home" and instead of USA will premiere on NBCUniversal's new streaming service, Peacock, once it is up and running, which should be mid July 202o.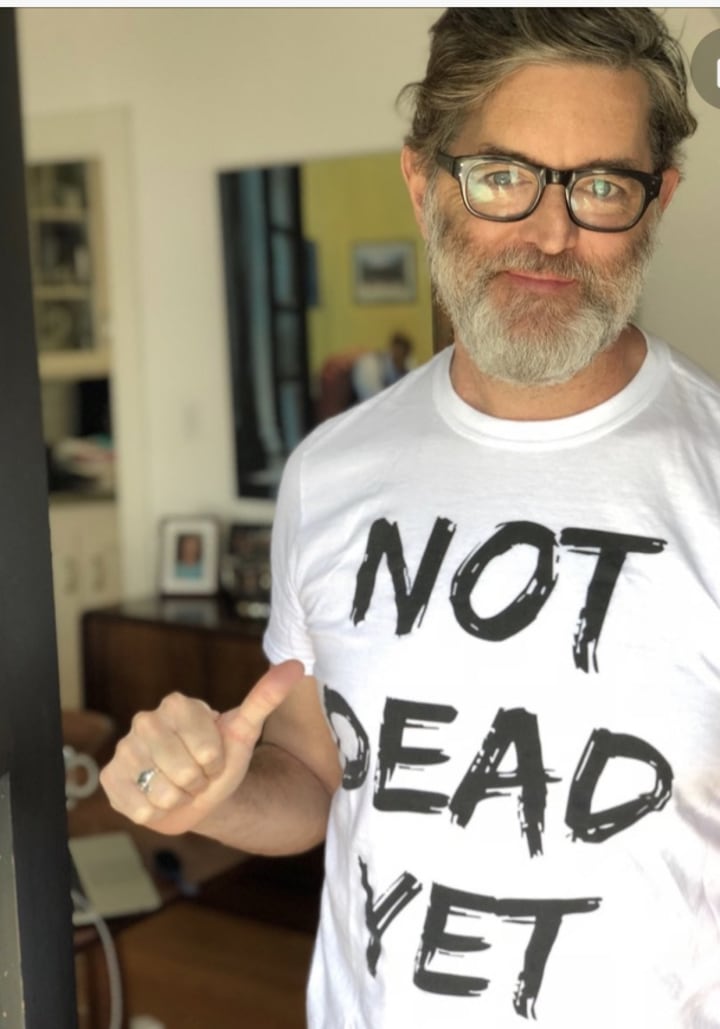 James Omundson who portrays Detective Lassiter suffered a stroke a few years back and only had a brief scene in 'Psych the Movie'. His medical issues will be a central focus in the sequel where his character, Lassie, is shot and struggling to recover. Shawn and Gus return to Santa Barbara to help their friend and Omundson's real life therapy and recovery will be incorporated into the film. The love and support these actors and Steve Franks have for each other is amazing displayed in the fact that they are going all out to include James Omundson and build a story around him.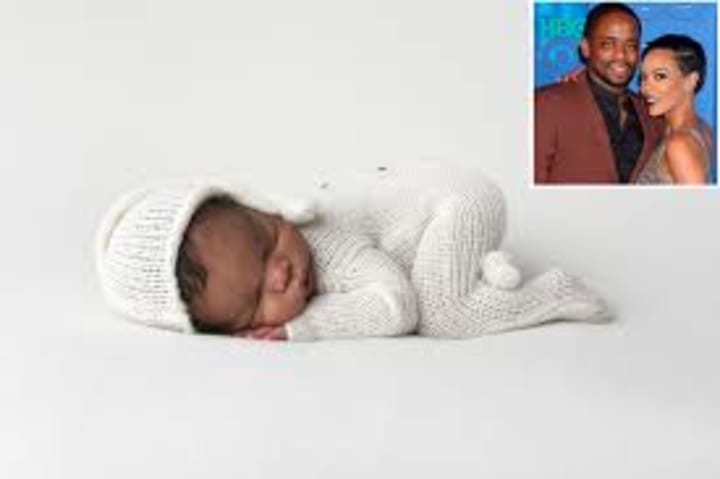 In addition to support for Detective Lassiter, and James and Maggie working together, Dule Hill's then girlfriend, Jazmyn Simon became his love interest/wife in 'Psych the Movie' and she returns for the sequel. Off screen the couple became engaged in 2017, married in 2018, and welcomed their son Levi Dule in May of 2019. 'Psych 2 Lassie Come Home' will truly be a family affair. Another reason Psych became so popular is that viewers appreciated that the series remained family friendly.
Psycho's were heartbroken when the television series ended after eight seasons and were overjoyed when the first movie aired. Fans have been eagerly awaiting the sequel but many will be disappointed that Psych 2 Lassie Come Home will be on a streaming service. This means that you would have to purchase Peacock in order to see the movie. NBCUniversal is offering a multitiered pricing strategy for its new streaming service, which includes free as well as subscription options. The media giant is looking to undercut rivals and set itself apart from the vast competition in a field that is increasingly becoming overly crowded. Peacock's services will cost $4.99 a month with commercials and $9.99 for the ad-free version. Customers of Cox and Comcast can stream for free. Psycho's you have plenty of time to make sure you will be able to enjoy the sequel.