Port Charles residents enjoy the calm before the storm on "General Hospital"
Cyrus may be out of commission but there are other threats looming that will soon be revealed.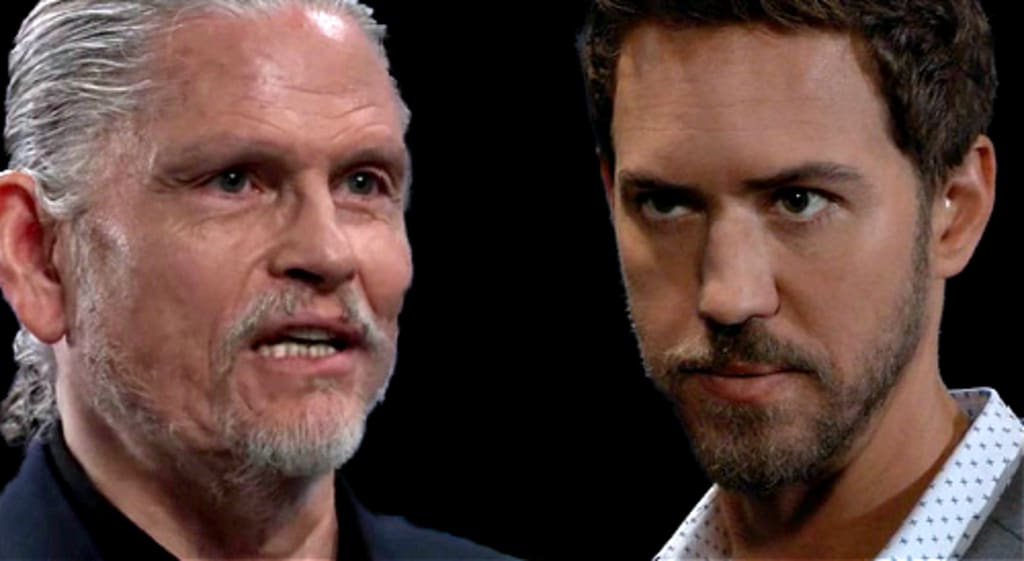 These men are gon but the damage from their actions lingers
Port Charles residents are breathing a collective sigh of relief on GENERAL HOSPITAL because Cyrus Renault has been taken into custody. They should not get too comfortable because this is simply the calm before the storm and some secrets are about to be revealed that will change everything.
Ava's stalker
Someone is going to a lot of trouble to terrorize Ava Jerome Cassadine. She and Nioklas are now staying at the Metro Court but this has not stopped the drama. They are both happy that Cyrus is headed to prison and that Peter August seems to have disappeared but there is still the issue of who has been trying to make Ava lose her mind. Many GENERAL HOSPITAL viewers believe that it is a recast Spencer Cassadine. Time will tell if the young Prince is indeed the culprit and whether or not Nicolas Bechtel or a recast will be portraying the character.
Sonny's return
Carly and Nina are both glad that Cyrus is gone but their worlds will be turned upside down when Sonny regains his memory. GENERAL HOSPITAL fans have been saying for months that they want Mike to regain his memory and return to Port Charles. This will be a shock, although a welcome one for his family but Ms. Reeves will be in a lot of trouble. Her visitation rights with Wiley could be revoked once the fact that she knew Sonny was alive is revealed.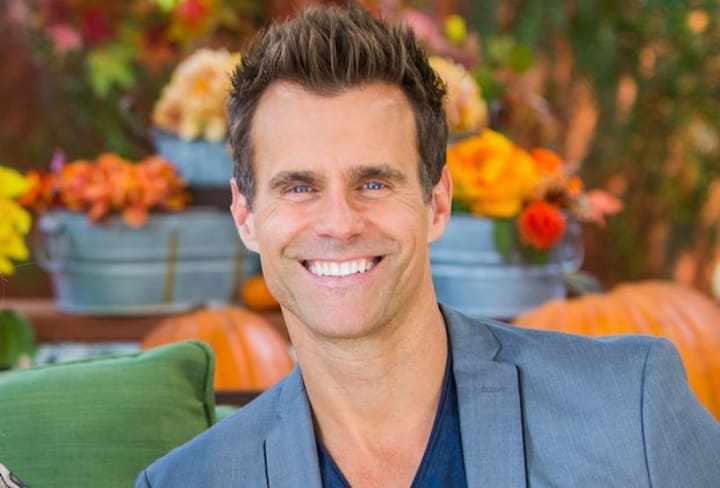 Vincent Novak
The mysterious mob boss has yet to appear in Port Charles but on Thursday someone blew up one of the shipments belonging to the Corinthos family. This is going to keep Carly and Jason busy and fans believe Mr. Novak is behind the explosion.
Jordan and Portia
Dr. Robinson and the police commissioner are ecstatic that Cyrus has finally been dealt with and the two women are even becoming friends. Things will change once Portia and Curtis realize Auntie Stella was meddling and they decide to have a relationship. This will hurt both Taggert and Jordan but it might not be the biggest shock of all. If GENERAL HOSPITAL viewers are correct that Trina is Curtis Ashford's daughter then all hell will break loose.
Maxie the Quartermaine's and Brook Lynn
Bailey Lois Quartermaine will be revealed as Baby Lu Jones at some point and this will stun everyone in Port Charles. Maxie is desperate to see her child but even if she tells the truth everyone may think her mental status is declining. Who would believe such a wild story and in addition BLQ might try to say Maxie is acting out because she no longer has her child. This is one sticky situation and when it is over there really will be no winners.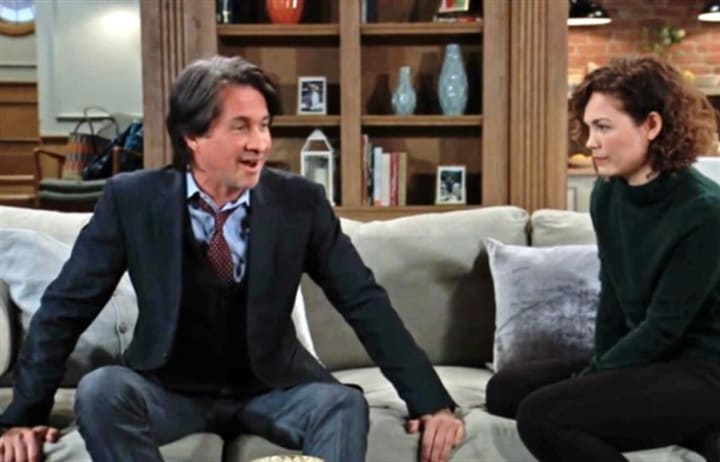 Elizabeth and Finn
Dr. Finn and Nurse Weber are dealing with mixed emotions regarding Peter August. On Thursday Anna Devane was pretty close to finding his body in the basement of GENERAL HOSPITAL. Finn and Elizabeth's guilt is going to affect them in many ways so that Cyrus and Peter being neutralized will only cause them grief.
Valentin
The former Cassadine heir is overjoyed with his baby daughter but soon enough the truth will come out that this is Maxi and Peter's baby. Valentin will be destroyed by the news and this will change his life drastically. It will overshadow any peace he might feel now that Peter and Cyrus are out of the way and cannot pose any threat of danger.
The teens
Joss, Cameron, and Trina are thankful the threat from Peter and Cyrus is gone because these men put all of their lives in danger in various ways. The teens are headed off to PCU but there is much business between them that has never been sorted out. GENERAL HOSPITAL viewers have been waiting for at least 2 of them to fall in love and yet a stalemate remains. Joslyn does not believe she and Cam will ever be the same because of the way he attacked Jason.
These three young adults cannot simply remain best friends forever and at some time two of them will cross the line which will make things awkward with the third. Be sure to stay tuned to GENERAL HOSPITAL to find out how all of these Port Charles character lives are affected in the future in spite of the fact that Cyrus and Peter are gone.
tv
Cheryl is a poet, freelance writer, published author and former Newspaper columnist. She has degrees in Psycology and Biblical studies. She enjoys sharing natural cures, and Nostalgia related info. Tips are greatly appreciated.
Receive stories by Cheryl E Preston in

your feed