Obsessed with Murder
or a Walk in the English Countryside, You Pick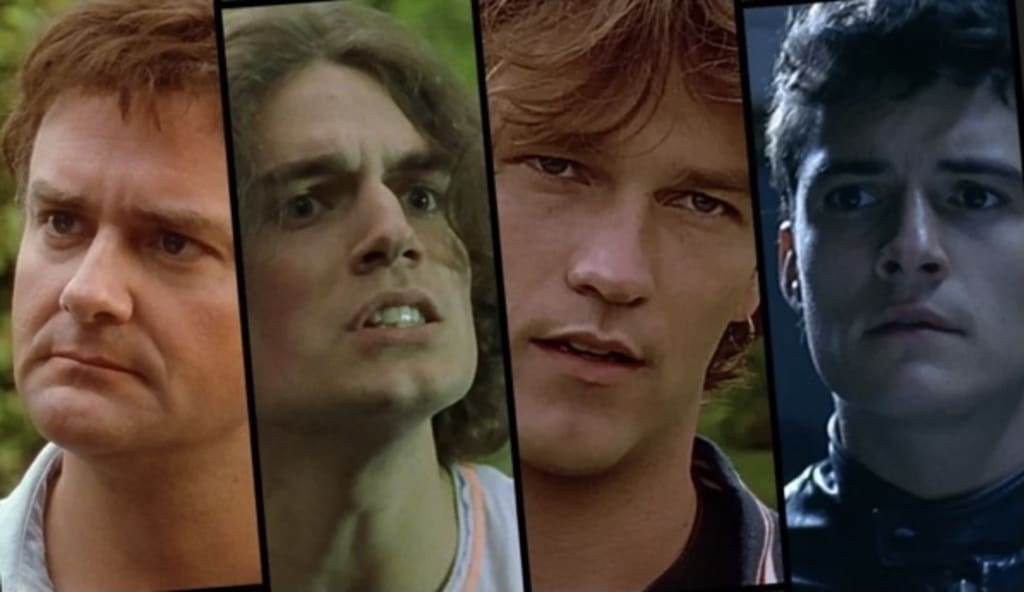 I binged before it became trendy. I spent the past decade streaming while doing housework, exercising, and cooking. Anything to take my mind off my real life. This pandemic has forced all of us - me particularly with my immune system - indoors and relying on video to keep us all entertained. I binged Bridgerton, Tiger King, Love Boat, Hot in Cleveland, Star Trek - All Versions, and more. Yet I only returned to one series to binge on again. Midsommer Murders.
You haven't heard of it? Not surprising if you live in the US. Abroad I imagine it's a family staple. Particularly in my age category - over 50. Just because I'm older, don't discount this always entertaining show. For me, I cut teeth on cozy mysteries. Watching Midsomer Murder feels akin to slipping into a cozy sweater on a chilly day.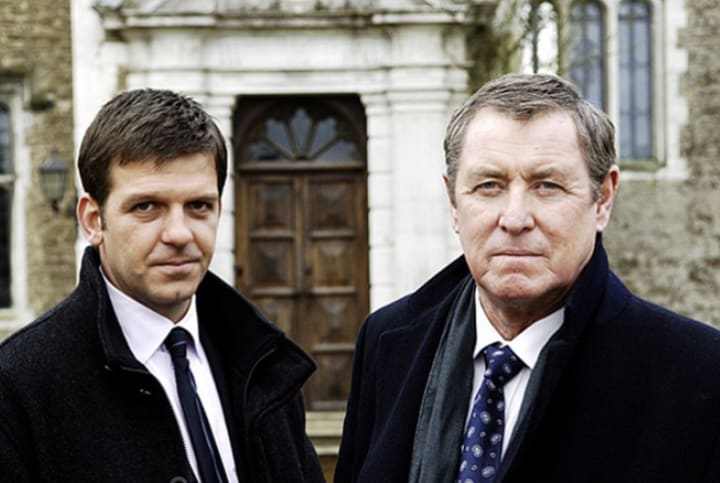 First, Midsommer Murder is a British crime drama adapted from the Chief Inspector Barnaby serious written by Caroline Graham. Each episode's set in the English countryside in fictional Midsomer County with the county seat of also fictional Causton. The show is not bloody, scary, or action-oriented. It is a good, old-fashioned murder mystery.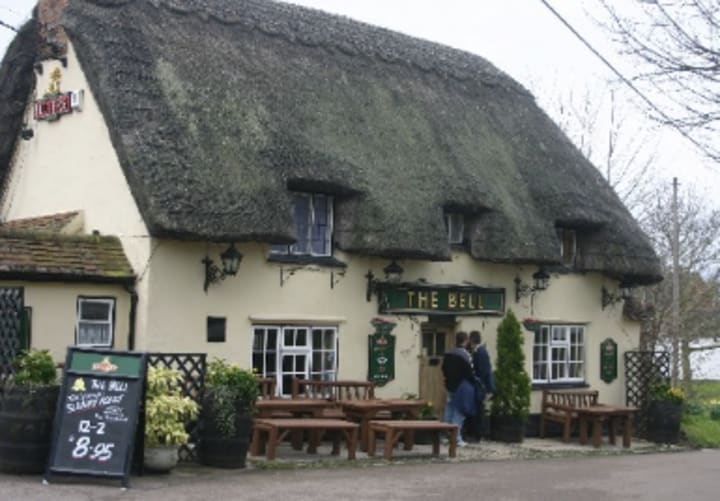 Second, I love that episode is filmed on location. No stage sets here. I have never been to England but I love the thatched cottages, lush gardens, rocky coasts, tiny windy lanes, and odd little tea shops. Somehow I am tickled by the fact that there really is a house with a thatched roof somewhere in England.
Third, that wacky and ethereal theme music. At first, the music set my teeth on edge. Then I realized how much it annoyed my son and that was a fun by-product. Each episode's theme music is played on the theremin. The theremin is an electronic musical instrument controlled with the artist looking like they are playing an imaginary harp of air. The result is a ghostlike sound that stays with you long after the song ended.
Fourth, the length of each episode. Each episode of Midsomer Murder is one and a half hours long. The length of a movie. Long enough to fold all of your laundry or prepare and clean up dinner. Long enough to justify couch potato status. Long enough to really develop a complex plot with motives and forensics. Which leads me to . . .
Fifth, the story. Some shows like Criminal Minds rely on motive and causation. Others are forensics based like CSI. Few are comprehensive and complex. The murders written for Midsomer are not easily guessed but always seem to work. In the end, you turn off the show and think - yeah, that makes sense.
Sixth, the actors. Each episode features the character Detective Chief Inspector Tom Barnaby and his sidekick. Sidekicks are typically sergeants in training and they do the running, chasing, and general grunt work. Their eyes rolls and comebacks often provide comic relief. Barnaby always solves it. His wife Joyce and Daughter Cully sometimes offer assistance but usually, they just add color and comedy. John Nettles played Tom Barnaby for fourteen years. Neil Dudgeon took over as another Barnaby when Nettles retired. Each actor plays the part of sarcastic yet smart detective suberbly.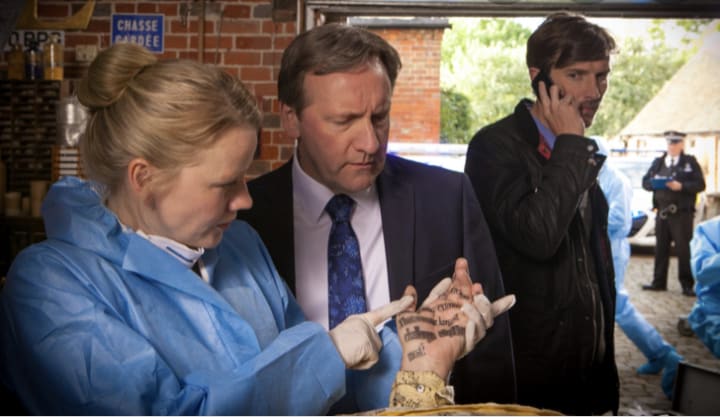 Seventh and final, supporting cast. If you watch carefully you will see repetitive support cast playing different roles over different seasons. Each one a quirky villager with amusing oddness. Often the only sensible person is Barnaby - the mainstay in a swirl of lovable human weirdness.
Many famous actors, even oscar winners, got their start on Midsomer Murder. Young chiseled Henry Cavill appeared in "The Green Man." Orlando Bloom was killed with a pitchfork in the episode titled "Judgement Day." Mary Poppin Returns Emily Mortimor was an incestuous murderess in "Killings at Badger's Drift." Oscar-winner Olivia Colman played daffy Bernice who gleefully murdered everyone in the episode titled "Small Mercies."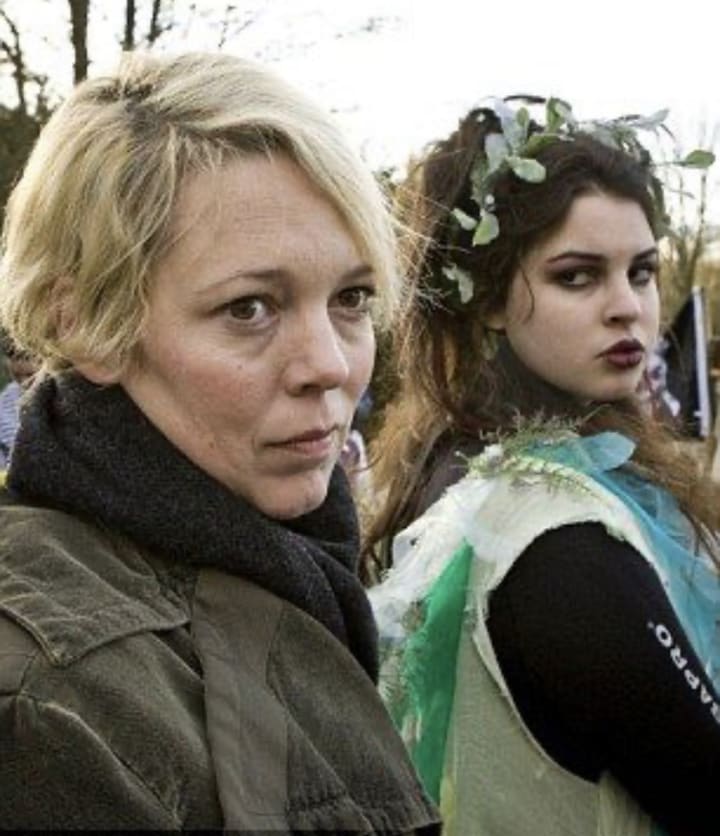 I first binged on Midsomer Murder when Netflix went through their BBC period. A pleasant benefit of Midsomer is the commercial-free aspect thanks to the BBC. It is even filmed so that you don't feel the break or cut in direction to insert a commercial. Currently, all 23 years are available on acorn.tv.
About the Creator
Author, mother, grandmother, and former teacher - Annie Taylor has three decades of writing in a variety of forms. She has written manuals, speeches, books, and sales brochures. Annie travels the US in her RV obsessively writing.
Reader insights
Be the first to share your insights about this piece.
Add your insights