Nikolas is missing big clues about his son on 'General Hospital'
Neither Ava nor her Prince is paying attention to what is right in front of them. Hopefully, they will soon put it all together.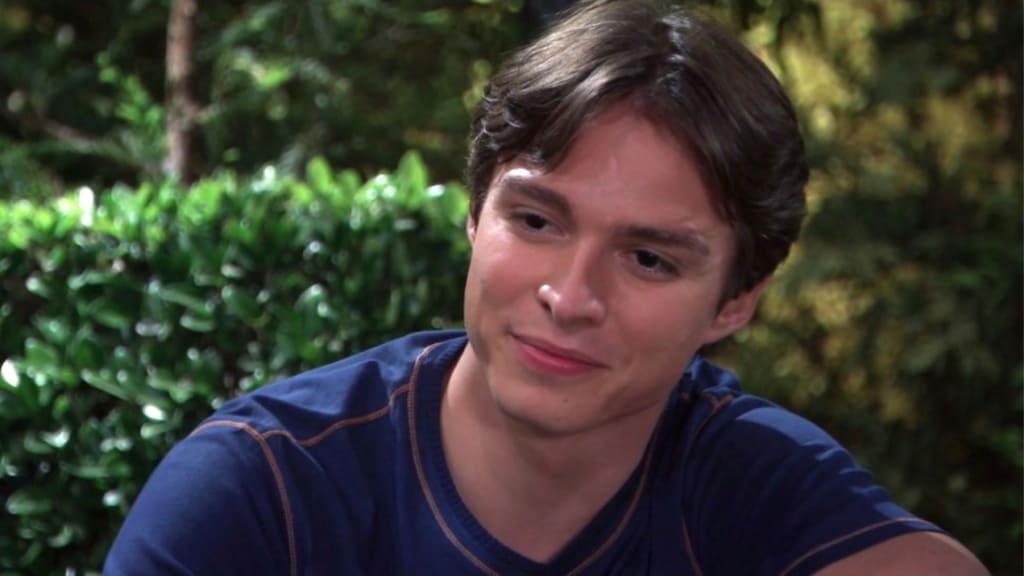 GENERAL HOSPITAL viewers don't like it when characters miss clues that are right in front of their faces. It is frustrating to see Port Charles residents so oblivious to things that should raise red flags. This is the case with Nikolas and Ava Cassadine who are playing right into the hands of Nik's son Spencer. There have been so many signs that this young man is the stalker but his father and stepmother are so much in love and distraught over the divorce they cannot pay attention to anything except their own feelings.
Nikolas told his uncle Martin that he wanted the stalker to be taken care of Cassadine style and has no idea that he is reffing to his own son. Spencer wants his dad and Ava to divorce because he will not forgive her for choosing to have plastic surgery paid for by Valentin rather than tell the police that he shot Nikolas. Spencer is coming to terms with the fact that his father allowed him to think he was dead for 3 years and is turning his full fury on his new stepmom.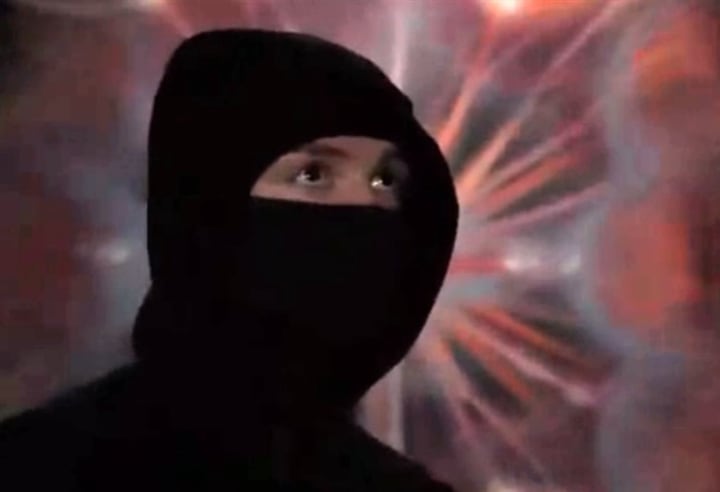 When Nikolas realized the stalker had breached the Cassadine security he should have immediately realized it was Spencer through the process of elimination. Only someone who knew the codes to Wyndemere could have gotten in and placed the knife through the picture of Nava. Spencer hired someone to place a teddy bear in Nick and Ava's Metro Court Suit and when Avery played with it there was a recording of Ryan Chamberlain's voice.
Ava panicked to think the person who is after her could get so close to her daughter. This is where Spencer crossed the line but he was not through yet. He rigged a trap with fake blood in the sprinkler system in Ava's gallery and Trina s the one who was caught in it. Spencer should at least have come to mind as the culprit but neither Laura, Nikolas, nor Ava thought about him.
Now that Spencer has reconciled with his dad he keeps dropping hints that Nikolas should move on. he even tried to seel Nik on the idea that there was something between Ava and Dr. Austin Gaitlin Holt but his father shut him down. Spencer is unable to hide his hatred for Ava and somebody in Port Charles should have been paying attention.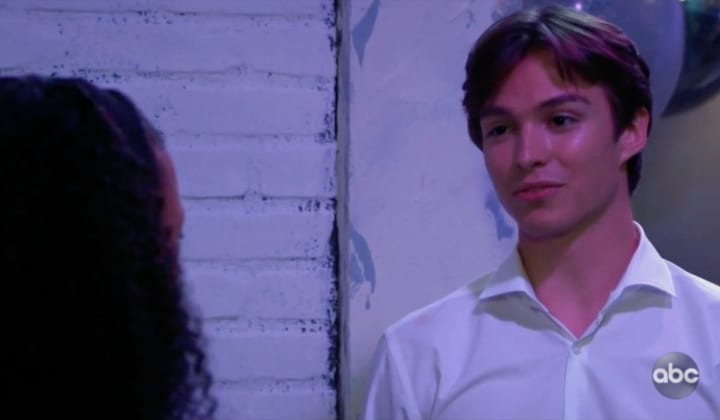 On Tuesday Spencer mentioned the plexiglass container with the roach inside that was given to Ava. Nikolas questioned him on how he knew about it and Spencer lied. He said he had read it on the Internet and GENERAL HOSPITAL hospital viewers were hoping this would open his father's eyes. Nik should be able to notice that his son's attitude is off but he seems not to be paying attention and after all this masked marvel is a Cassadine.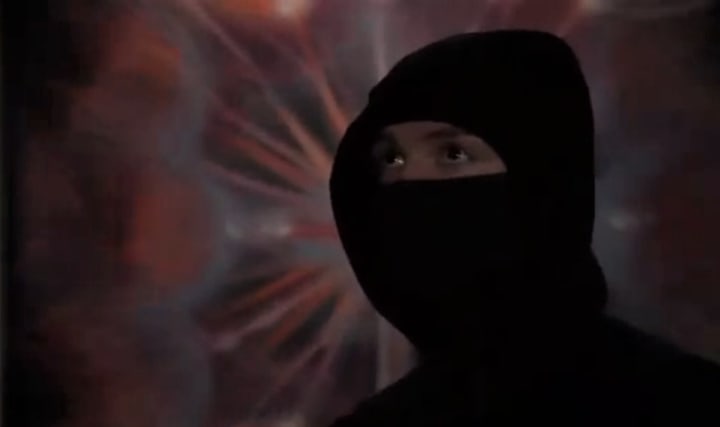 The stalker has not made a move since the night of the party. How can anyone not see the connection that Spencer shows up and Ava is no longer being targeted? Nikolas is too heartbroken over Ava to even consider that Spencer is the trouble maker. He also is elated to have his son back home and also dealing with a bit of daddy guilt. GENERAL HOSPITAL fans know that it's only a matter of time before Spencer's actions come to light.
Trina and Portia will not be happy when they realize that the dashing Victor was trying to frighten Ava and hiding his true identity. Cam and Joss are not really on good terms with the Cassadine heir because of how childish he behaved when they last saw him. They may be the only ones who are not shocked. GENERAL HOSPITAL viewers are waiting for the fallout and to see how foolish Nikolas and Ava will feel to find the stalker was closer than they realized so stay tuned.

Cheryl E Preston
Cheryl is a poet, freelance writer, published author and former Newspaper columnist. She has degrees in Psycology and Biblical studies. She enjoys sharing natural cures, and Nostalgia related info. Tips are greatly appreciated.
See all posts by Cheryl E Preston →