My Thoughts About the Word "Fanboy"
My two cents about this overdone term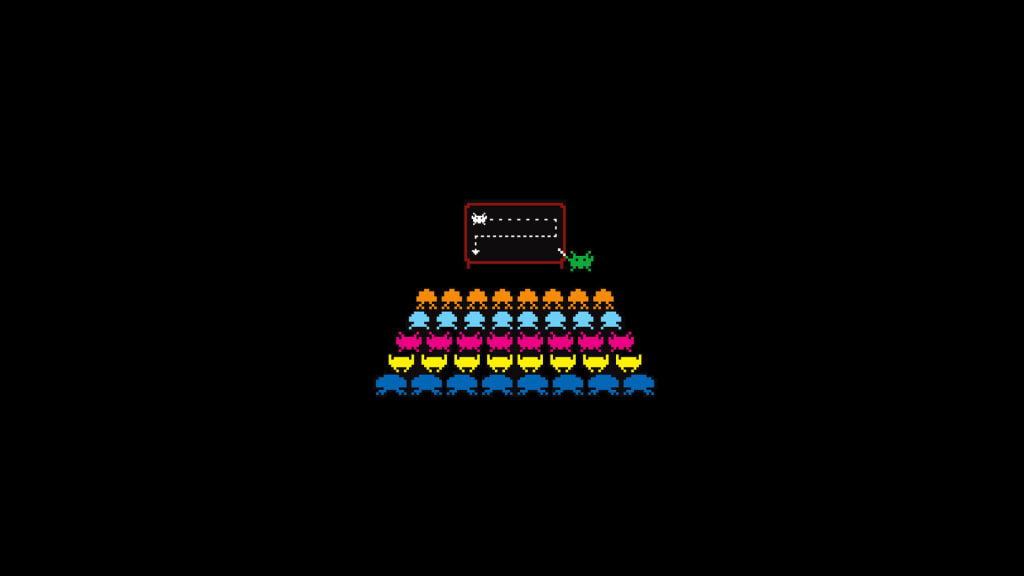 Greetings, Vocal readers. This week is very special to because my birthday is in a few days and I'm eager to enjoy my birthday week with friends and everyone on social media. Yes, I'm a Scorpio and love celebrating my birthday. With that being said, we're all fans of something: a TV show, movie, or even a video game franchise. I've been hearing the word "fanboy" for the last several years and as I've gotten older, it's a term that I personally dislike. Before I go any further, let me say a few things to everyone. I have no personal issue with what you choose to like and who you support. As long as it makes you happy and not hurting me, by all means, knock yourself out. I understand that you have your reasons of using the word fanboy, but for me, I prefer using the word "enthusiast," rather than "fanboy" for a couple of reasons: I don't live vicariously through famous people and they're just regular people just like us. They don't owe me anything, nor should I be entitled to have or receive anything from them. I love and support the stuff my favorite actors, actresses, voice actors, and so on that they're in and that's about it. If they do something unbecoming I don't agree with, I'm going to call it out. I refuse to make any excuses for them, like most people do.
The term "fanboy" is defined as a male fan who is obsessed with comics, music, movies, or science fiction. The usage of the word has been around since the early 1980s. This definition also applies to female fans of the same things, but known as "fangirls." I'm an enthusiast of many things, whether it's retro gaming or old school wrestling. I talk about various franchises and other geek related topics on social media. Everyone has their favorite topics that they're passionate about and suits them.
In conclusion, I describe myself as an enthusiast of a plethora of different things. You're free to like whatever you want, because it's a free country. Also, you have every right to support whoever you want. When I attend cons and post who I've met on social media, I don't share them to different Facebook groups. The reasons for that is because I'm not a stan or fanboy of different people or franchises and I'm not the type of person who constantly gloats about them. However, I do appreciate and support them of what they do. I appreciate and accept everyone's interests. Finally, I appreciate my friends and followers on social media who have supported me throughout the years. You are the reason why I love what I do, which is cosplay and talk about the stuff that interests me.
Be sure to check me out on social media. All the info to my social media pages are in my bio. In the meantime, if you like the articles I've written and like my content, feel free to send me a small one-off tip, that's located towards the end of every article. Your support is greatly appreciated, because no tip is ever too big or small. Your tip not only helps me, but also helps other Vocal content creators create outstanding content and better stories. Be sure to support them and read their articles. Also, I encourage everyone to join Vocal+, a premium membership for Vocal content creators like me to write better stories, connect with creators, and a lot more. So, be sure to sign up for that membership and support your favorite Vocal content creators. If you're already following me on social media, make sure you send me a birthday message, because I read all of them.