Morgan Corinthos rumors persist for viewers of General Hospital
Spoilers are projecting some far fetched storylines that many viewers wish were true.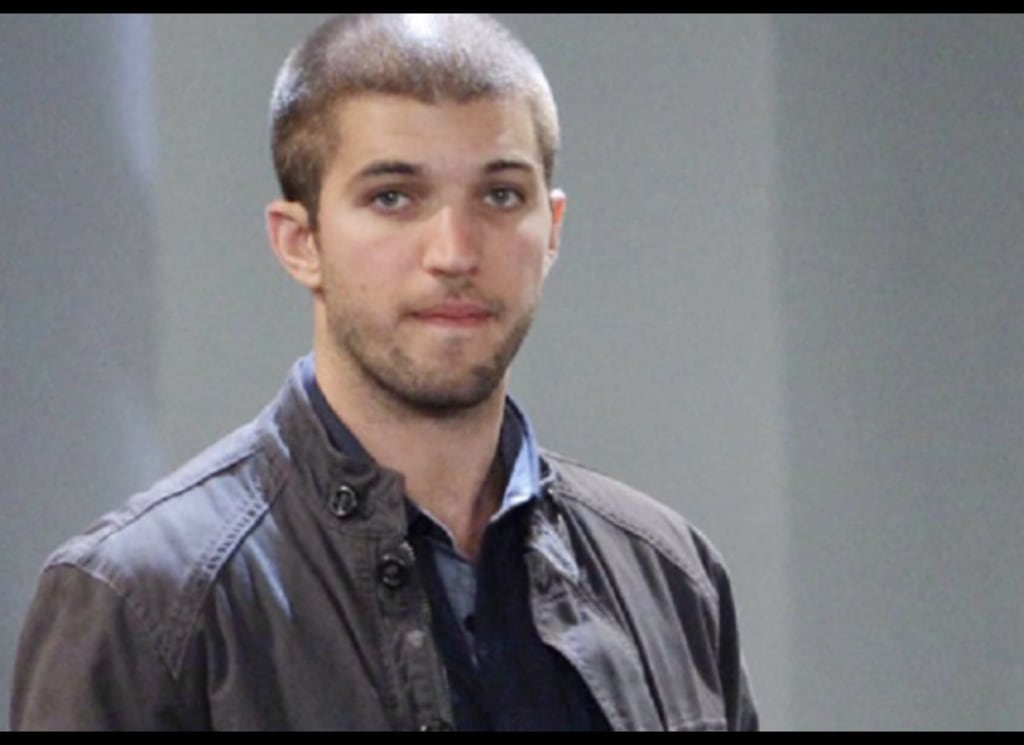 General Hospital fans have tenacity and hold onto their theories like a dog clings to a bone. For close to 3 years there were rumors and spoilers that Nikolas Cassadine would return to Port Charles. It was said that he would show up during the Nurses Ball of 2017 and the rumor returned for the annual event in 2018. There were other wrong dates were given but eventually the character did return. Now the subject of interest is Morgan Corinthos who died after Julian Jerome's car blew up. DNA was found at the site of the explosion but no body was ever recovered. Morgan is continually mentioned on General Hospital, most recently after the memorial for Sonny.
A few weeks back, Joslyn told Ava that she can never forgive her for causing her brother's death. Once Sonny went missing, fans and spoilers suggested that he might find his son is still alive during the amnesia storyline. Rumors began to fly that Sonny would bring Morgan with him when he returns to Port Charles. Now, Celeb Dirty Laundry is suggesting something that seems impossible but in the soap world could turn out to be true. The spoiler points out the fact that Phyllis takes in strays and teases that just like Sonny, his son and even Nelle could be two of them.
Detective Chase said there was a positive ID for Janelle Benson's dead body so she is supposed to be in the grave. Morgan, however, is an intirely different matter. Just like Nikolas Cassadine his family continues to mention him which only adds to the speculation that he is alive. If Morgan did end up as one of the people that Nurse Phyllis helped, he must also have amnesia or he would have made his way back home. He obviously is not staying with Lenny and Phyllis because if he were, Sonny would have seen him.
What's not known regarding the return of Nikolas is whether the writers intended it all along or if the viewers gave them the idea. General Hospital fans have been vocal about wanting Sonny and Carly's son to return and actor Brian Craig has done everything but beg for his job back. During the past year he has mentioned in several interviews that he is ready for a return to " daytime". Not long ago he teased his followers by saying that he has an upcoming project with Maurice Bernard. This could indicate that the two men are going to work together on something that is not related to General Hospital. Spoiler alerts ran with this story suggesting that Craig will be back on the ABC daytime drama working with his TV dad again.
They say lightening does not strike twice but fans of Brian Craig are hoping it does. They are believing that they can get Morgan back in Port Charles the same way Nikolas fans believe they are the reason their favorite character returned The writers definitely pay attention to the viewers input although they don't always listen to fans. There was an outcry when it was revealed that Lulu and Julian were being written out of GH but it did not change the minds of the powers that be. Just like with Nikolas, voewers who want Morgan back will have to wait and see what transpires. All of the rumors, innuendos, and spoiler projections could turn out to be much ado about nothing.
There is a slim chance that there could be light at the end of the tunnel for fans of Brian Craig and his character. The chances of both Sonny and his son having amnesia are slim but not impossible. Nurse Phyllis has concluded her business with Nina but there may be a lot more that happens where Sonny is concerned. It's not been said how or when this memory loss storyline will conclude so there may be much more in store. Best of luck to Brian Craig in his upcoming project with Maurice Bernard whether it lands him back in Port Charles or not,

Cheryl E Preston
Cheryl is a poet, freelance writer, published author and former Newspaper columnist. She has degrees in Psycology and Biblical studies. She enjoys sharing natural cures, and Nostalgia related info. Tips are greatly appreciated.
See all posts by Cheryl E Preston →