MeTV celebrates a decade of entertaining viewers
The free broadcast channel began airing Toon in with me to kick off the observation of 10 years on the air.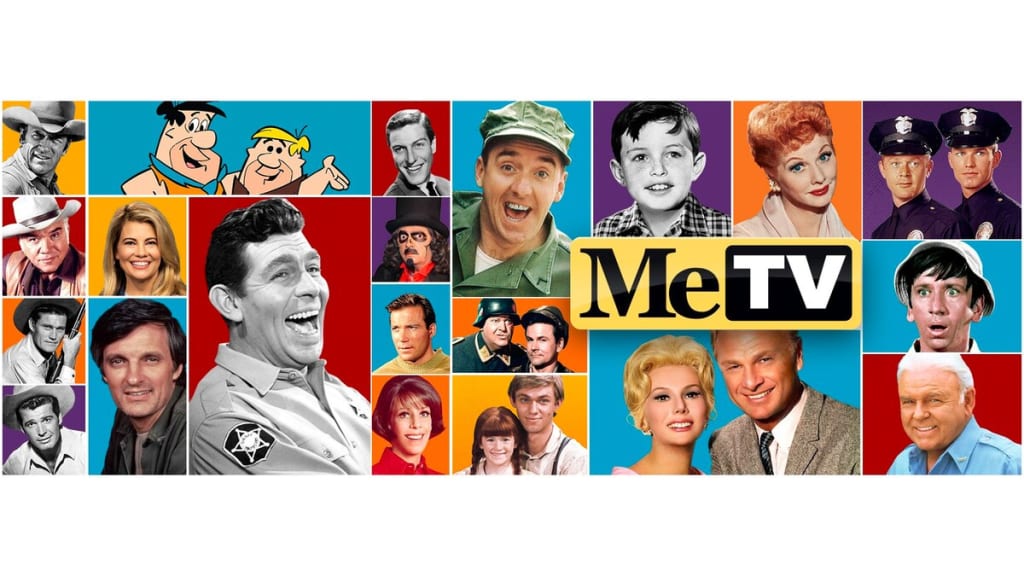 MeTV, the free broadcast network that airs old school TV shows, is celebrating a decade of giving viewers favorite television programs from the past. Some of the programs currently airing on the channel are: The Dick Van Dike Show, M*A*S*H, The Beverly Hillbillies, Carol Burnett and Friends, Gomer Pyle, Mary Tyler Moore, Petticoat Junction, Happy Days, My Three Sons, The Honeymooners, Batman, The Odd Couple, Perry Mason, Columbo Gunsmoke, Bonanza, The Twilight Zone, The Big Valley, Adventures of Superman and Wonder Woman; and the sci-fi classics of Star Trek, and Lost In Space.
The network originally was developed as a - hour programming block that debuted on January 6, 2003. It began on Chcago Class A television station WFBT-CA (channel 23) and ran daily from noon until 3:00 PM. One year later, in 2004, the block was expanded to seven hours a day and aired from 8:30 AM until 3:30 PM. The 10th-anniversary celebration was recently launched with the addition of a new hourly weekday show with classic cartoons. Toon in With Me premiered on January 4 and airs at 7:00 AM Monday through Friday.
The show features cartoons such as Popeye, Bugs Bunny and friends, Tom and Jerry, Looney Toons, Merry Melodies, Happy Harmonies, and more. This program also includes a host named Bill with a sidekick called Toony the Tuna. There are also games, original comedy sketches, special guests, and interviews. MeTV also recently debuted a three-hour-block of Saturday Morning Cartoons to the delight of fans. The demand for Saturday morning cartoons has been increasing with adults lamenting that joy from their childhood. Now it's back and has become a hit.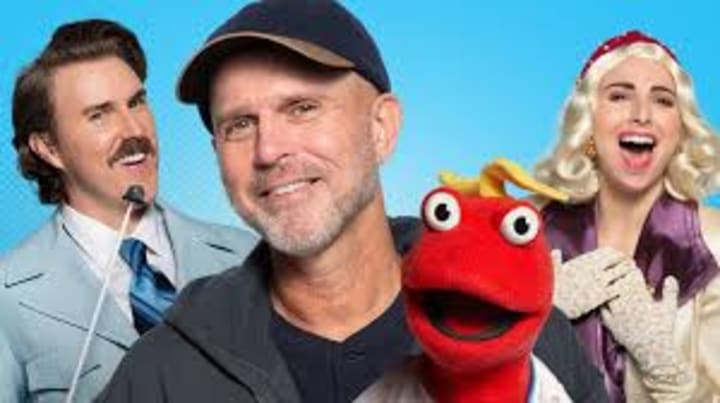 MeTV premiered in 2010 and has maintained a schedule of family-friendly programming including sitcoms, variety shows, mystery, drama, and westerns. Retro television channels are increasing which indicates that viewers desire quality programs they can enjoy with the entire family. When cable first came on the scene those who subscribed were able to watch R-rated movies uncut, just as they had viewed them in the theater. Now the trend seems to be going in the direction of Retro programming as many such television stations are now available.
MeTV is an acronym for Memorable Entertainment Television and is marketed as "The Definitive Destination for Classic TV". The variety of programming ranges from shows in the 1930s through the 1990s. Most of the shows that are aired come from the libraries of 20th Century Television and CBS Television Distribution. The desire of the viewing public for classic television has led to MeTV having spun off 4 additional networks which are Decades, Start TV, Heroes & Icons, and Movies! which is a joint project with Fox television.
MeTV is available in most markets on digital subchannels of affiliated television stations and by cable providers. It is also carried on DISH Network on channel 247, free-to-air C band satellite via SES-1 in the DVB-S format, and in some markets on AT&T U-verse channels 136 (in standard definition) and 1136 (in high definition). If you are using an antenna to view local network channels, MeTV is available free of charge. Be sure to check your local listings for MeTV and enjoy a trip down memory lane.
Source
Related News Wendy Williams Biopic: Ciera Payton Cast in Lifetime Movie
TagsAmerican TV NewsLatest TV ShowsTV BuddyTV GossipsTV Reality Shows
ShareFacebookTwitterLinkedInPinterestReddit
Book Riot's Deals of the Day for January 12, 2021
Could Amazon Take On UPS & FedEx With Its 767 Fleet? - Simple Flying
Related Articles
Recently Added Episode Titles – Various Shows – 12th January 2021
25 mins ago
Netflix Plans to Release a New Movie Every Week in 2021 (VIDEO)
54 mins ago
Netflix Trailer Teases To All the Boys 3, Third Kissing Booth and More Movies
2 hours ago
Check Also
Close
TV News
Watch Kameron Westcott Fret Over Neighborhood Gossip in RHOD Sneak Peek – E! Online
2 hours ago