Maurice Bernard dishes about mental illness, sheltering in place, his new book, and going back to work
The General Hospital actor shares how love and lithium helps him cope with bipolar disorder and acknowledges it is taking a toll on him as he waits to go back to work. Thank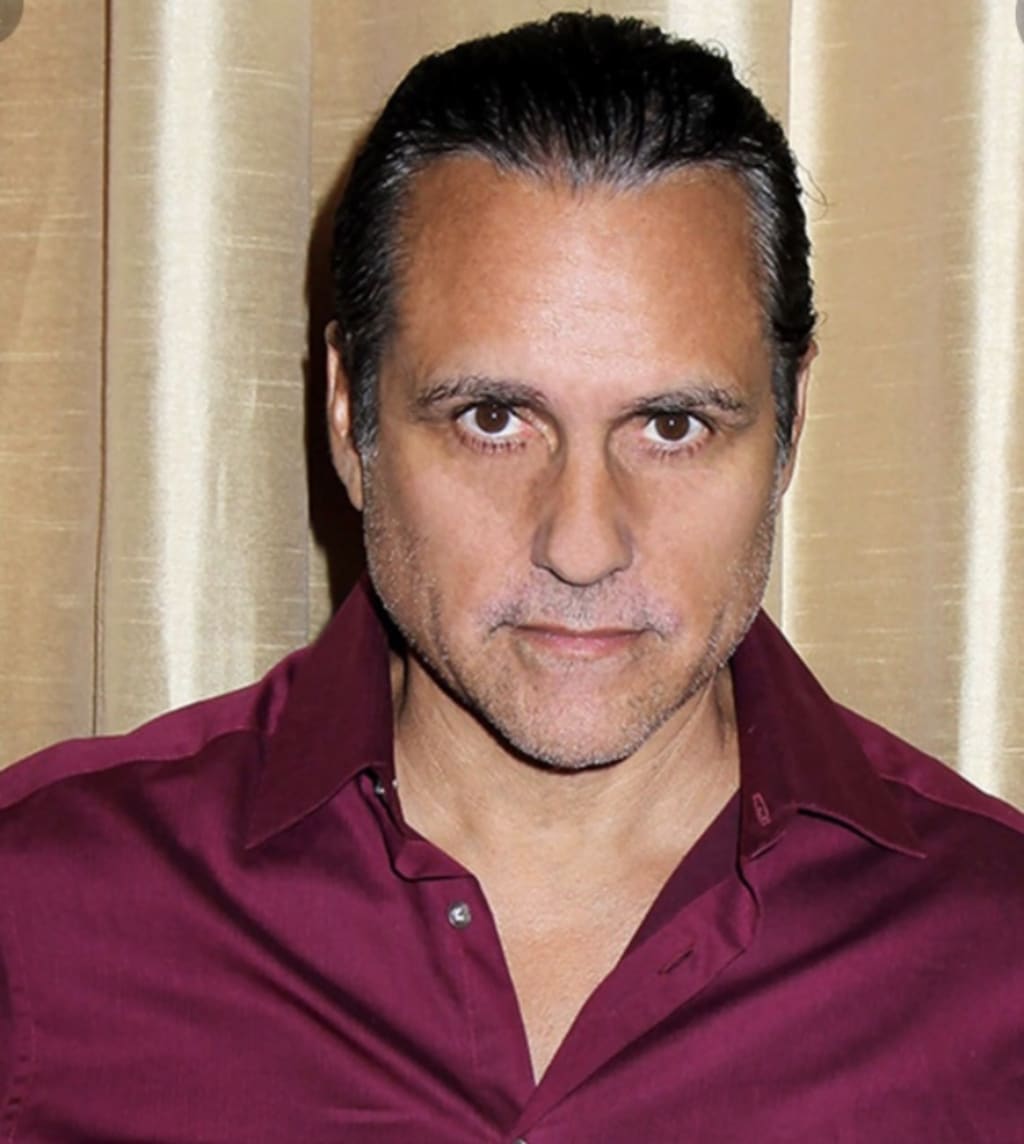 Maurice Bernard AKA Sonny Corinthos
According to the Associated Press, soap vet Maurice Bernard is having a hard time dealing with sheltering in place for two reasons. The actor deals with bipolar disorder and is also anxious about his new book, " Nothing General About It: How Love (And Lithium) Saved Me On and Off General Hospital." Bernard has been very forthcoming regarding his being diagnosed with bipolar disorder and how his spouse and the medication lithium have helped him to cope. Bernard thought that by now he would be promoting his book in addition to acting on General Hospital. Both were sidelined during the pandemic and have caused the popular daytime star some angst.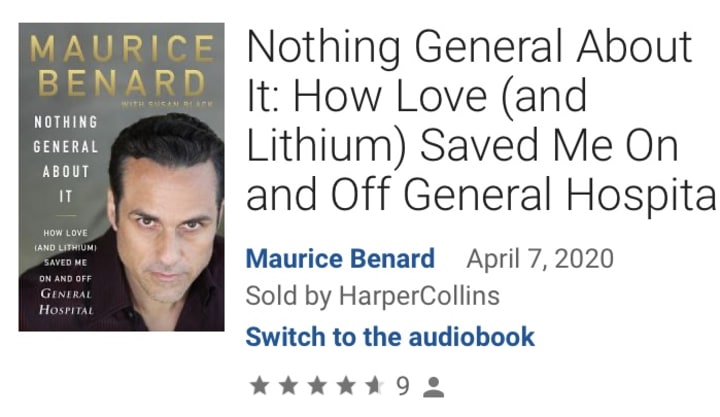 Bernard was diagnosed with bipolar disorder at age 22 and has been taking lithium to manage the disease. The 57-year-old actor has been portraying mob boss Sonny Corinthos on General Hospital since 1993 and has been married to his wife Paula since 1990. The couple has three daughters and one son. Bernard has often credited his wife as being supportive and helping him deal with his mental illness. During his interview, the award-winning soap vet admits that he initially was unapproachable regarding his General Hospital castmates and has only become more accessible during the past five years. Art is imitating life because Sonny Corinthos also deals with bipolar disorder, is taking lithium, and has a wife who helps him.
Morgan Corinthos the son of Sonny and Carly was also bipolar and taking lithium prior to his death. Bernard had not addressed whether any of his four children also have the disease but has said he is grateful that his condition has been written into the storyline. The actor shared in the interview how he needed to be working and did not like being sheltered in place. He is also disappointed that the is not able to go out and promote his book. There is now a third issue that is causing a delay in his timetable. Soap Dirt is reporting that two female cast members on General Hospital have tested positive for COVID-19. No named have been given but this will delay the show's starting date for new episodes.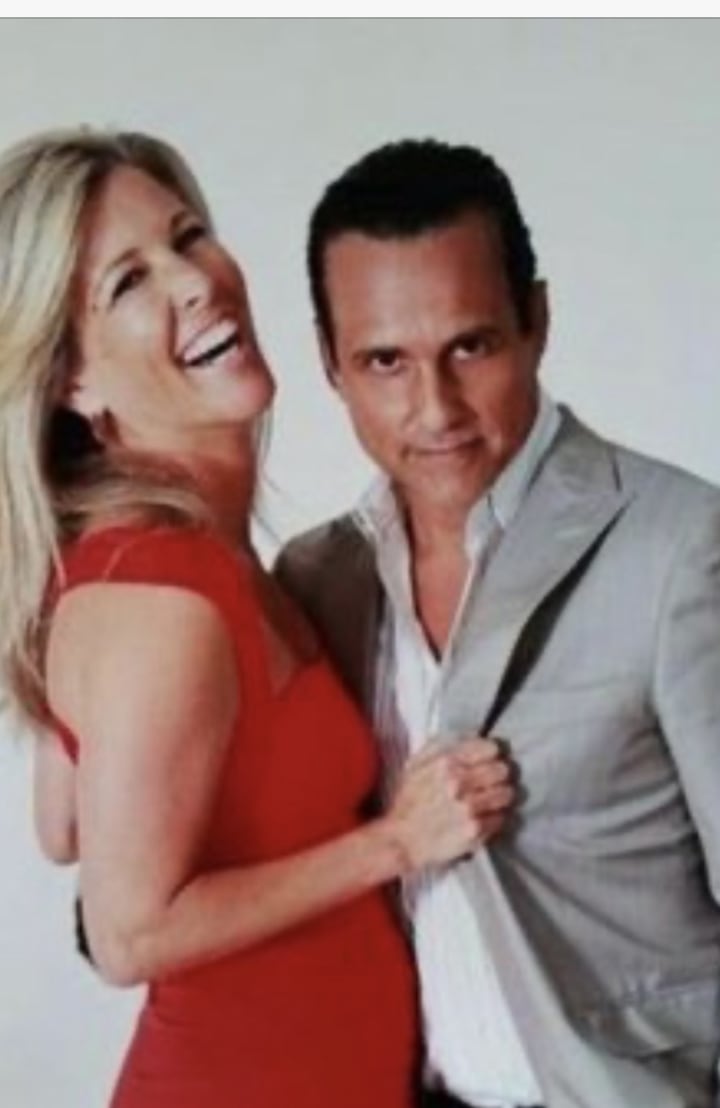 Maurice Bernard is not alone in his desire to be working again. His castmate, William deVry, (Julian Jerome), has expressed on Twitter that he's ready to go back to work snd Eric Braeden,(Victor Newman, The Young and the Restless) has been saying the same on Facebook. Braeden has been sharing videos where he has been working out and walking to stay fit. He even posted a photo of himself and a CBS executive outside the building after having been tested for the coronavirus. The shut down had been hard on everyone but those dealing with mental illness have additional anxiety.
I've spoken with two people I know who have been diagnosed with bipolar disorder and both are having a tough time, although it affects them differently. One is very paranoid, staying inside and afraid to allow visitors to his home. The other, like Maurice Bernard is not handling being stuck in the house very well. He wants to be able to go wherever he chooses and says he feels like a caged animal and often paces back and forth in his home. I thought of this as I read that Maurice Bernard said he needs to be acting. This pandemic is taking a toll on many people and those with enotional illnesses suffer the most.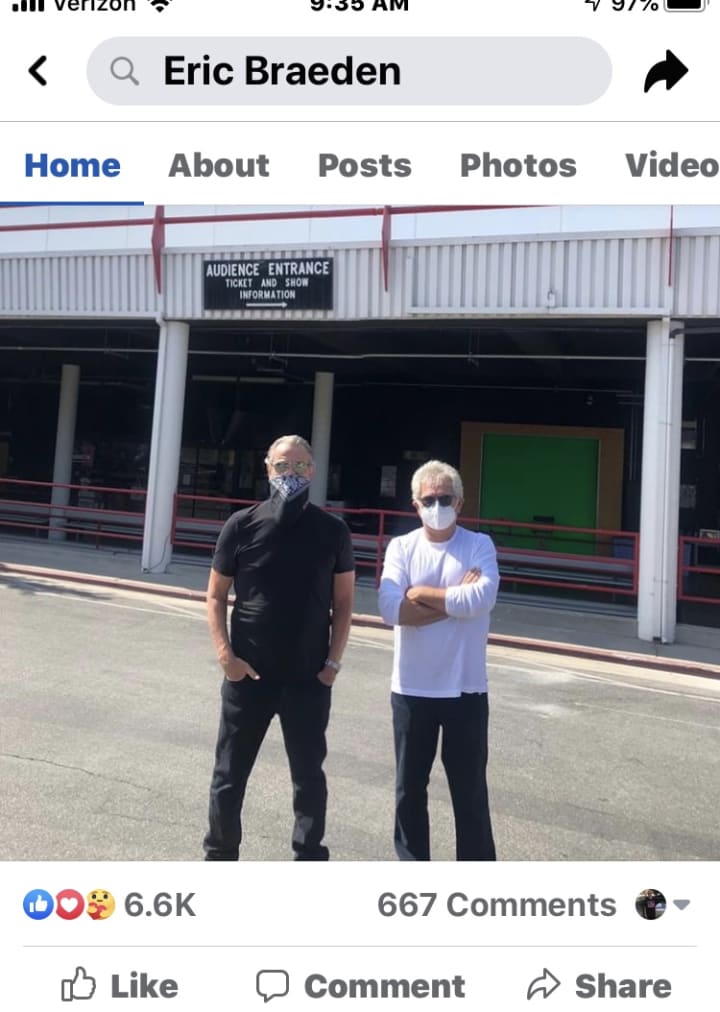 Soap Dirt also revealed that on July 11 Maurice Bernard said he is excited about going back to work. Whenever taping begins, his character will be in the middle of several major storylines. Sonny and Carly, along with everyone else just found out that Julian Jerome married Nelle Benson. This stunt could make a difference in the outcome of the custody hearing for Wiley. Sonny is also distraught because his father Mike is no longer eating, and hovering between life and death. Nurse Liz Weber said that Mr, Corbin is waiting for his son to let him go. Sonny has admitted that he is not ready to say goodbye to his dad, so this ordeal will be painful until he can make that choice.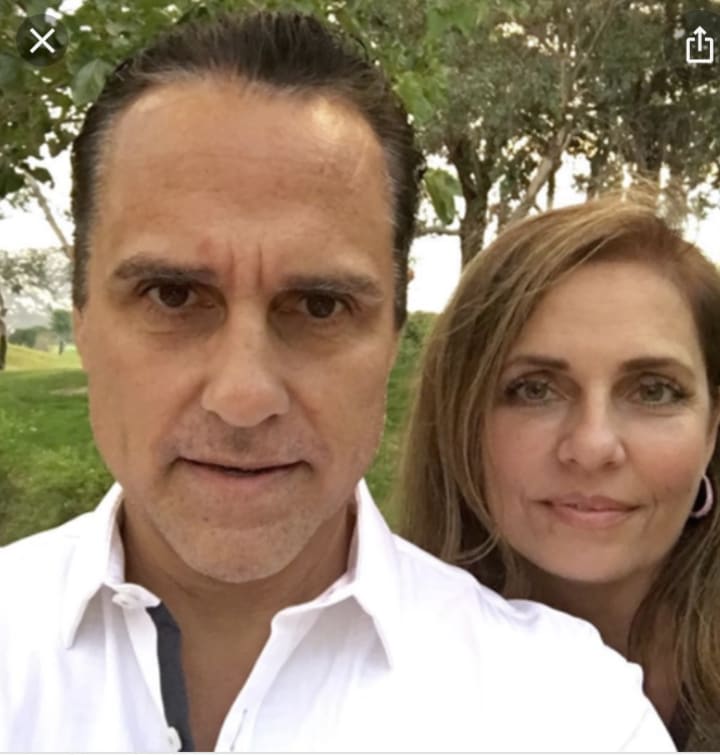 Sonny had Brick forge papers that said that Dev Cerci is his cousin, but some spoilers suggest the young man really might be the son of the mob boss. Sooner or later the truth about Dev has got to come out. Sonny and Jason are working with Curtis and Jordan Ashford to bring down mob kingpin Cyrus Renault. There are some exciting scenes coming up once General Hospital has all systems on go. Be on the lookout for spoilers and updates and be prepared to see Maurice/ Sonny at his finest, when Port Charles action is back on the screne.
celebrities
Cheryl is a poet, freelance writer, published author and former Newspaper columnist. She has degrees in Psycology and Biblical studies. She enjoys sharing natural cures, and Nostalgia related info. Tips are greatly appreciated.
Receive stories by Cheryl E Preston in

your feed