Marlena's possession is being revisited on Days of Our Lives
A look back at where it all began.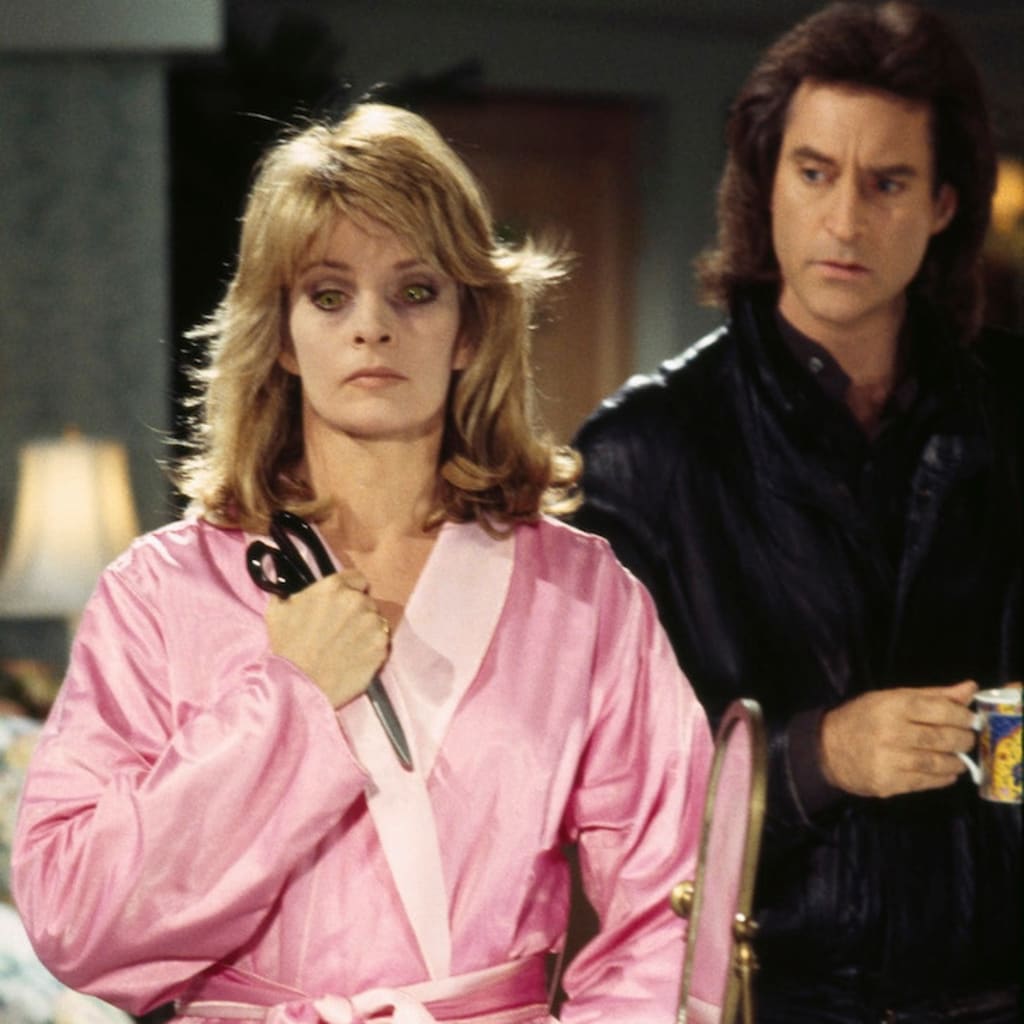 The possession returns
In 1994 Days of Our Lives had a storyline that had never been tackled before on a daytime drama series. Dr. Marlena Evans (Deidre Hall) became possessed by Satan. This plot was ridiculed but fans tuned in to see how it would all turn out. The drama began when Stefano DiMera (Joseph Moscalo) began hypnotizing Marlena, to make her his "Queen of the Night." He had been obsessed with her for years and built a room that was on the other side of her bedroom. It was accessed through a secret door in her bedroom wall and took her to an enchanted world where she was queen. Everyone was dressed as if at a ball and dancing while wearing masks.
Stefano desired the hypnotism to cause Marlena to fall in love with him but it left her open to demonic possession and the devil took over. On Christmas Eve Marlena actually levitated and as the story continued through 1995 her behavior became quite evil. Two of her most memorable acts were setting a building on fire and throwing Stefano out of a window. One of the most endearing characters in this storyline was Father Francis Baker was portrayed by Eric Christmas.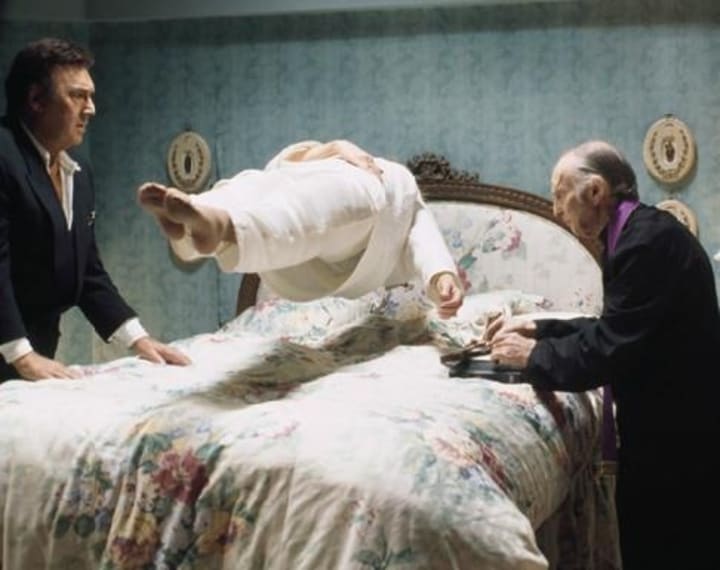 Father Francis was the priest who trained John Black to become a priest and he tried his best to get the devil out of Marlena. He even toddled around carrying his holy water using a walker after being incapacitated. After months of wreaking havoc in Salem and numerous failed attempts to exorcise the devil, it all came to an end in such a mild moment that fans felt cheated. Father John Black who was married to Marlena simply looked at her one day during the summer of 1995 and said "Come out in the Name of the Son," and poof in an instant Satan was gone.
Days of Our Lives Spoilers now say that Dr. Evans is set to be repossessed again. This time around the storyline will revolve around Doug Williams and fans are in total disagreement. Viewers believe that Doug possibly having Alzheimer's disease should be treated seriously and not combined with the possession plot. This is causing a lot of debate on social media and fans are against both the storyline as well as putting Doug's medical condition in the middle of it.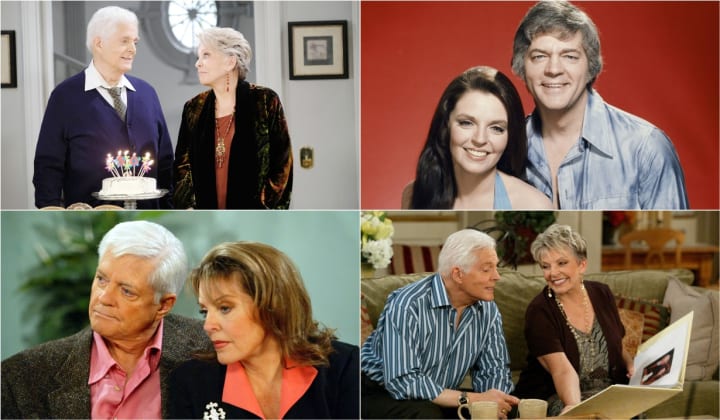 It's not clear why the writers have decided to revisit this unpopular storyline at this particular time. When it was first done 3 decades ago a number of viewers found it humorous and laughed at Malena's glowing eyes and levitating. There is a growing number of those who currently watch Days of Our Lives who say they have or have had loved ones with Alzheimer's. These individuals say Doug's condition should be treated with dignity and respect. Right now the oldest resident of Salem is continuously talking about devil's food cake and his followers don't like it.
Both The Young and the Restless and General Hospital had characters who succumbed to dementia and viewers say the storylines were realistic and done tastefully. Right now the consensus regarding DOOL is that Doug is possessed and that when Marlena tries to help him the devil will transfer into her body This could all change based on fan reaction so stay tuned for updates.Bill Hayes is 96 years old and the oldest daytime actor to continue in his role. He is beloved by fans as well as the cast of the soap where he has called home since 1970.
entertainment
Cheryl is a poet, freelance writer, published author and former Newspaper columnist. She has degrees in Psycology and Biblical studies. She enjoys sharing natural cures, and Nostalgia related info. Tips are greatly appreciated.
Receive stories by Cheryl E Preston in

your feed