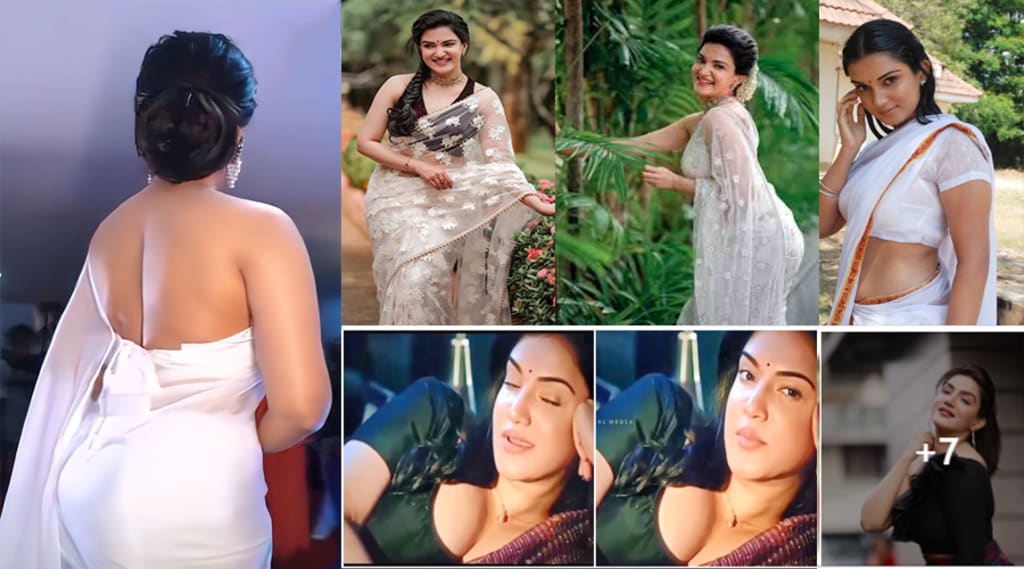 Actress Honey Rose's photos of showing off her back are going viral on the internet.
Scroll Below to Watch Honey Rose Photos and Videos
She has acted in countless films in Malayalam and has acted in a few films in Tamil. Even though she is emerging as the best heroine in Malayalam, she has not been able to win as a leading actress in Tamil. She has acted in some Tamil films including "Muthula Kanave", "Singam Puli" and "Mallukattu". None of the Tamil films she acted in gave her that much fame. No one know's the reason for this.
Scroll Below to Watch Honey Rose Photos and Videos
She has also joined the list while many actresses are jumping on the glamor bandwagon for film opportunities. She is very active on social media and has been stirring up the heat of her fans by doing attractive photo shoots from time to time. In that way, in the photo shared now, she is warming up the youth by posing as if she is taking a nap.
Honey Rose Personal Life :
Honey Rose was born at Moolamattom near Thodupuzha in Kerala, India to Varghese Thomas and Rose Varghese in a Syro-Malabar Catholic family. She attended S.H.E.M High School, Moolamattom. She holds a Bachelor of Arts degree in Communicative English from St. Xavier's College for Women, Aluva.
Scroll Below to Watch Honey Rose Photos and Videos
Honey Rose Career Life :
Starting her career at age 14 in 2005, she acted in the Malayalam film Boyy Friennd directed by Vinayan. She played the role of Manikuttan's friend.In 2006, she accepted her first non-Malayalam project, Ee Varsham Sakshiga in Telugu, which was followed by her first Tamil film the romantic drama Mudhal Kanave. Honey Rose acted in Muthyala Subbiah's 50th film Aalayam.
Scroll Below to Watch Honey Rose Photos and Videos
In 2011 she had completed one Tamil project, Mallukattu which she signed in 2009 and a Malayalam film, Pithavinum Puthranum Parishudhatmavinum, but the latter is on hold. She plays a nun called Sister Elsita in director Deepesh's Pithavinum Puthranum Parisudhalmavinum. She also acted with Jayasurya in Hotel California and in Thank You as Jayasurya's wife, with Fahadh in the 5 Sundarikal featurette called Aami and Daivathinte Swantham Cleetus with Mammootty in which she plays a bold and strong Malayali woman.
Honey Rose is returning to Tamil cinema after a gap of eight years with Pattaampoochi (2022), starring Sundar C. and Jai.
Honey Rose Photos and Videos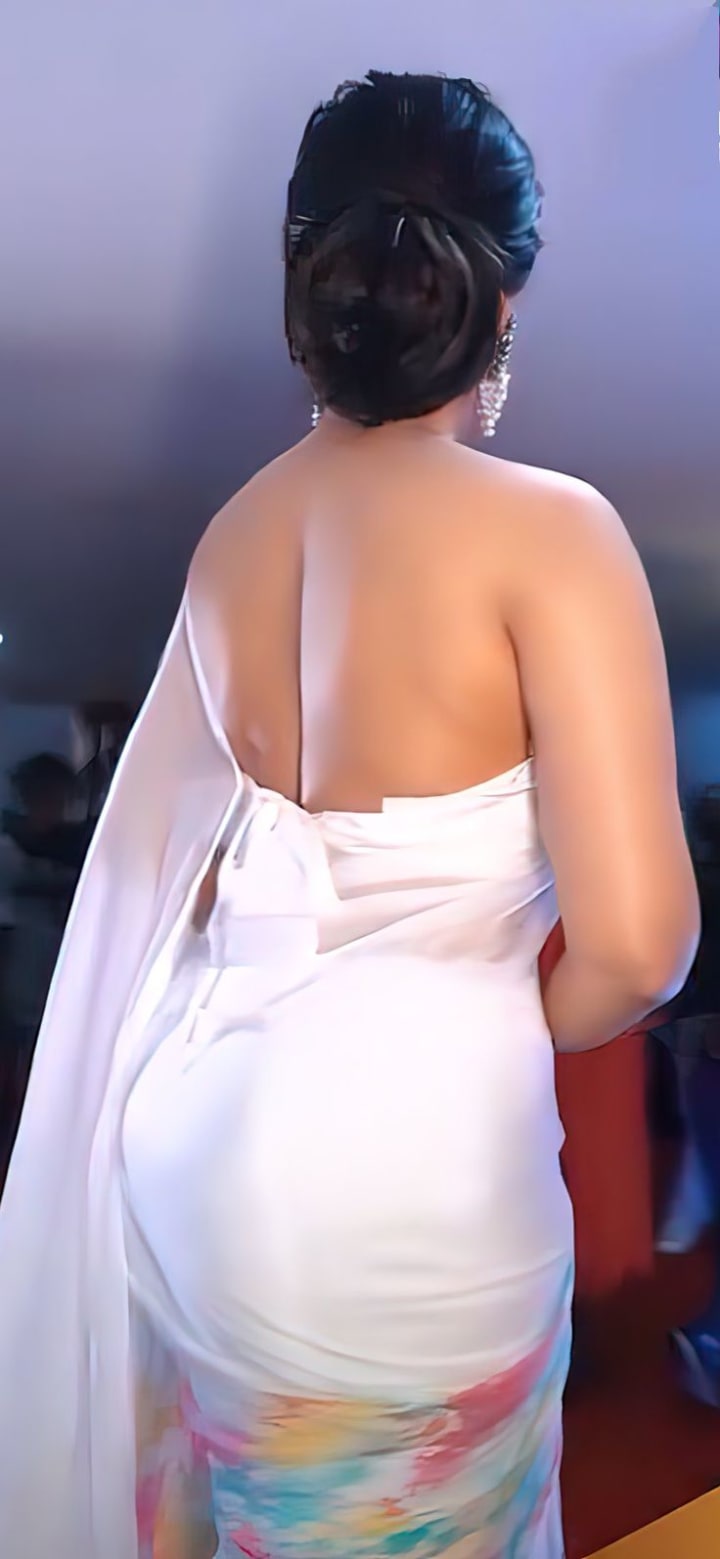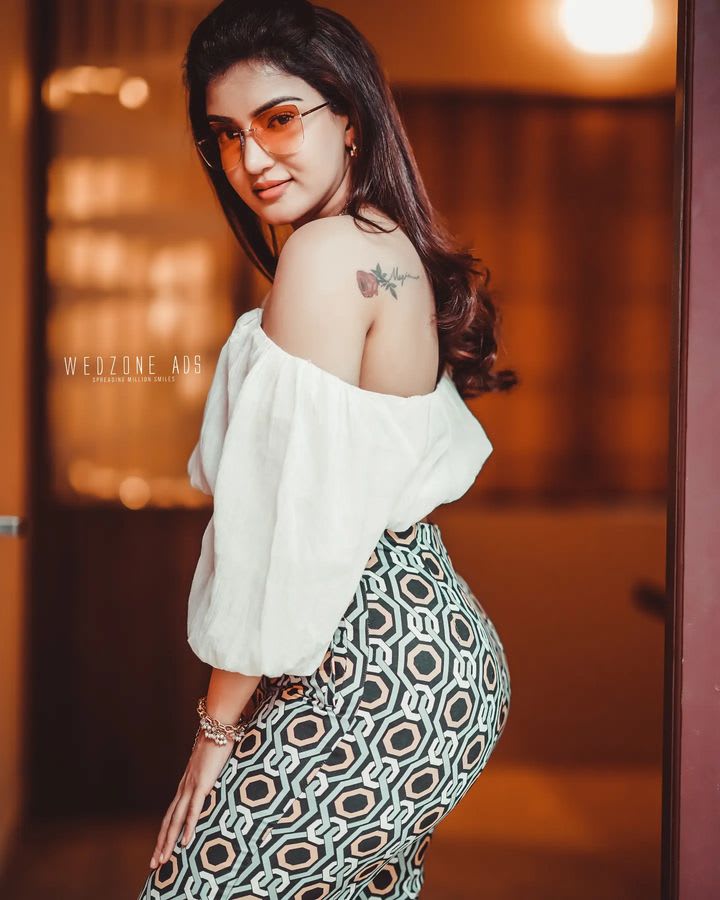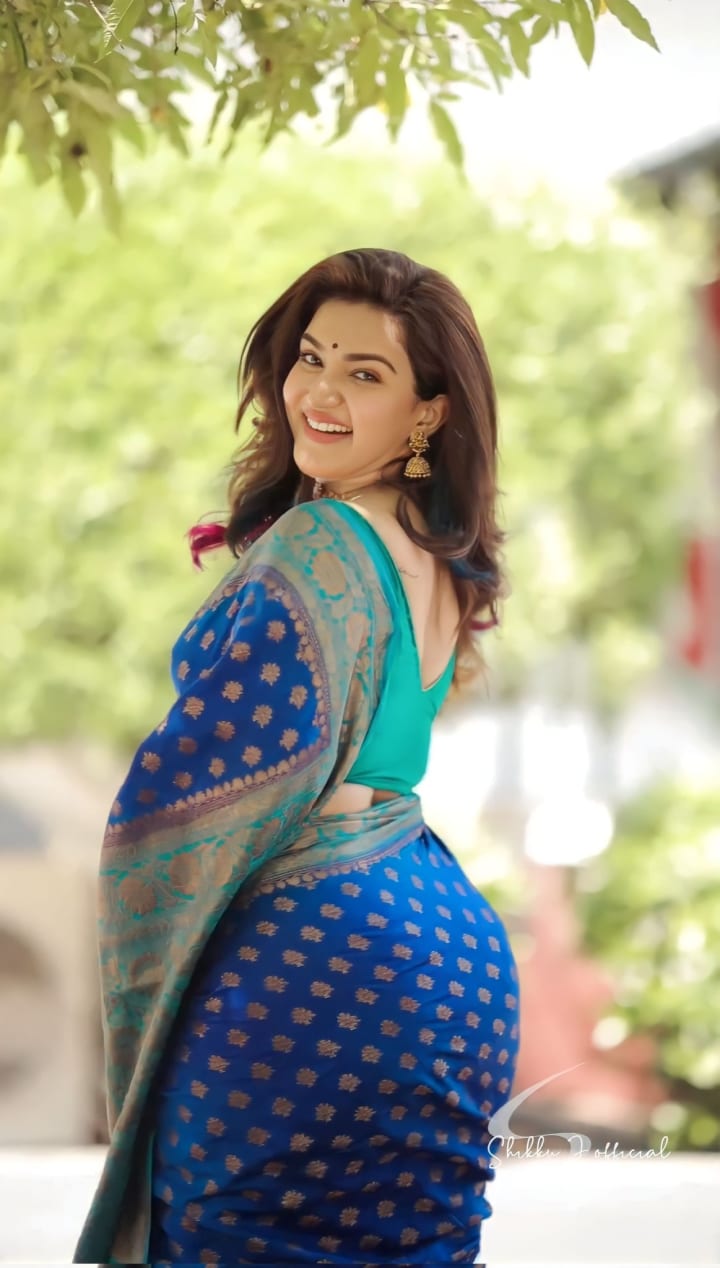 Honey Rose Gorgeous Videos Below, Play & Watch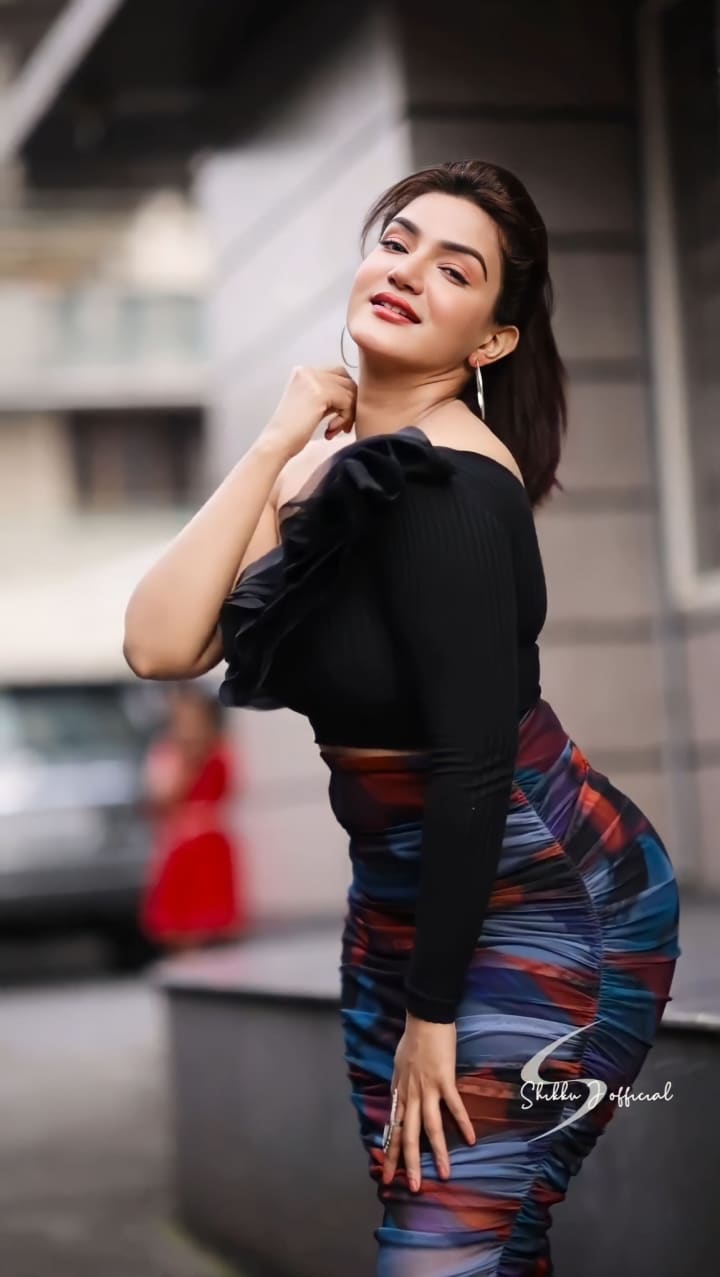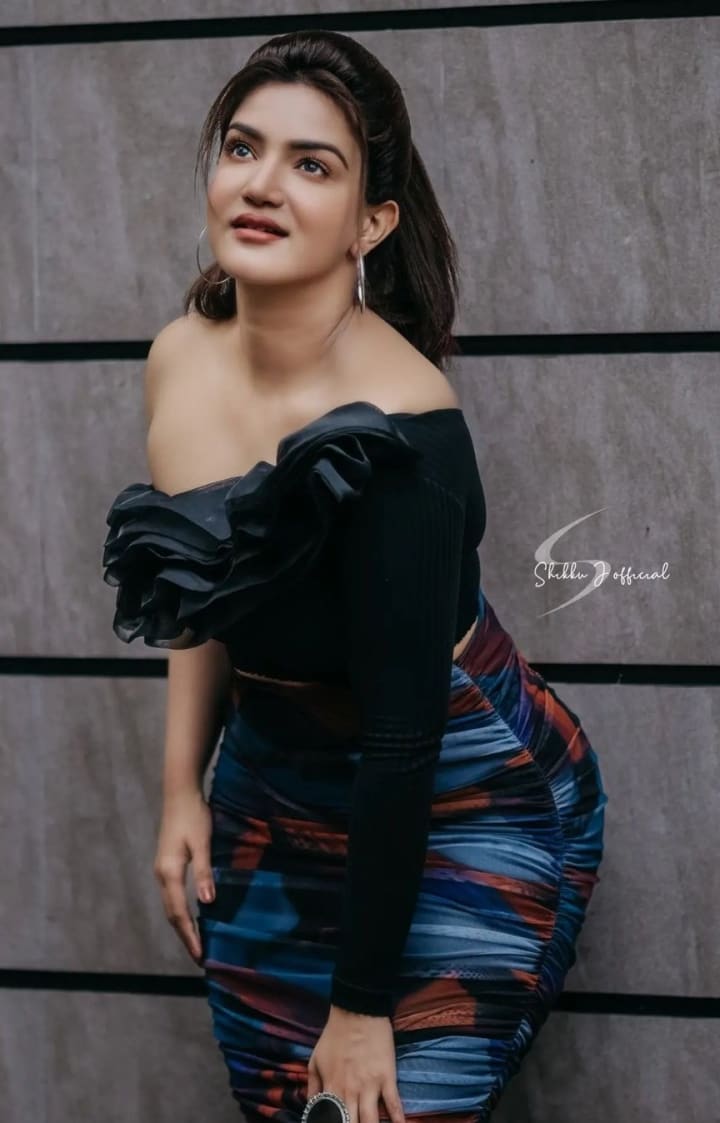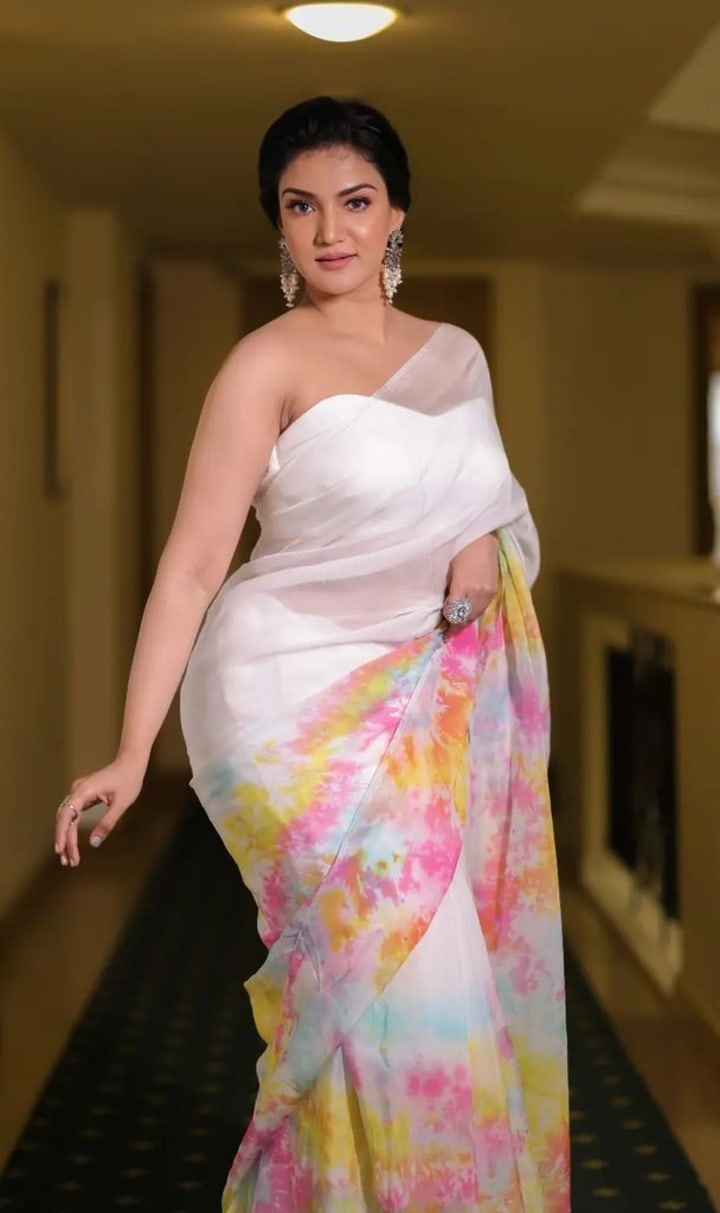 Honey Rose in Balakrisha Movie :
Veera Simha Reddy has become a blockbuster hit and will near the 100 crore mark soon. Shruthi Haasan played the female lead in this film but the Malayalam actress, Honey Rose grabbed all the attention of the Telugu audience with her performance in the film. she was seen sipping champagne with Balakrishna and the images went viral all over social media. The word is that Balakrishna is mighty impressed with Honey's performance and has recommended her name to director Anil Ravipudi who is directing the star hero's next.
Honey Rose is not complaining one bit as she is getting offers already in Telugu cinema. She has been around for a long time in Malayalam cinema and also did a Telugu film called Alayam way back in 2008.
Awards for Honey Rose :
Her performances in these films were well-received by audiences and critics alike, and she established herself as one of the leading actresses in the Malayalam film industry. She won several awards for her performances, including the Kerala State Film Award for Best Actress for her role in "22 Female Kottayam".
Apart from acting, Honey Rose is also known for her philanthropic work and is actively involved in various charitable organizations. She is also a fitness enthusiast and often shares her workout videos and pictures on social media. Honey Rose is considered one of the most talented and versatile actresses in the South Indian film industry. With her impressive performances and her dedication to her craft, she has established herself as one of the leading actresses in the industry. She continues to take on challenging roles and is always looking for ways to improve and grow as an actress.