'Love, Simon' - Movie vs. Book
Key Differences Between the Movie and the Book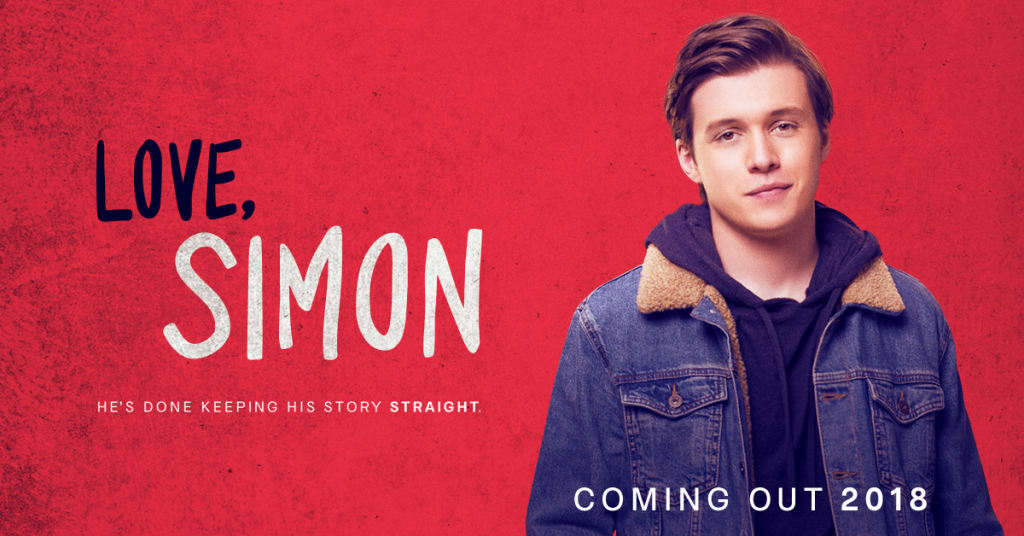 While Love, Simon and Simon vs. The Homo Sapien Agenda are both amazing in their own ways and finally help pave the way to normalizing and representing LGBT people in media, they both follow the same storyline, but with many differences.
Some of these differences are fairly evident, while others are easily overlooked. In this post, I'll go over some of the differences in the movie and book, these are by no means all the differences and I've probably missed out more than a few.
Before you keep reading, there are spoilers for both the book and movie so if you plan on watching or reading it, then do so before reading this post.
1. The Title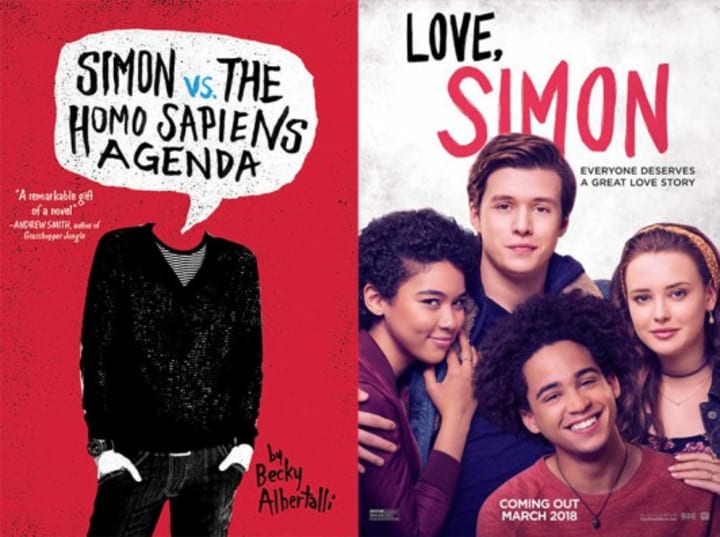 This one is fairly self-explanatory, the title of the movie is Love, Simon (referencing the time Simon got drunk and accidentally sent off an email to Blue ending in "Love, Simon") and the title of the book is Simon vs. The Homo Sapien Agenda (which references an email between Blue and Simon where Simon switches the famous phrasing of "the Homosexual Agenda" to "the Homo Sapien Agenda").
2. Leah's Crush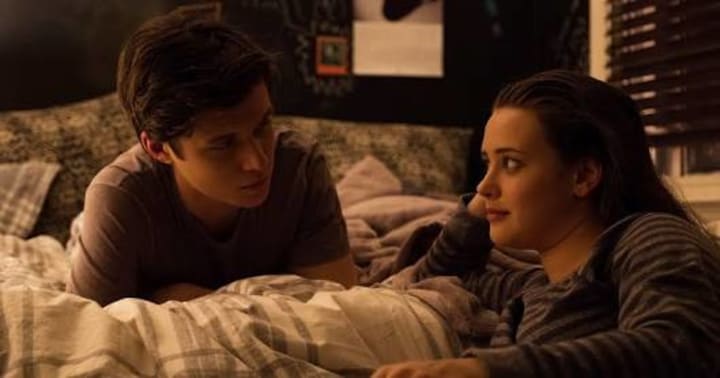 In the book version, Leah has a very obvious, unspoken crush on Nick (her's and Simon's best friend), and due to this she shows some disliking towards Abby who grows closer to Nick as the story progresses.
Whereas, in the movie Simon believes Leah has a crush on Nick when in reality she likes Simon himself. Due to Simon's misconception he attempts to set Nick and Leah up to give Martin a better chance with Abby (as he is aware of Nick's crush on Abby).
3. The Teachers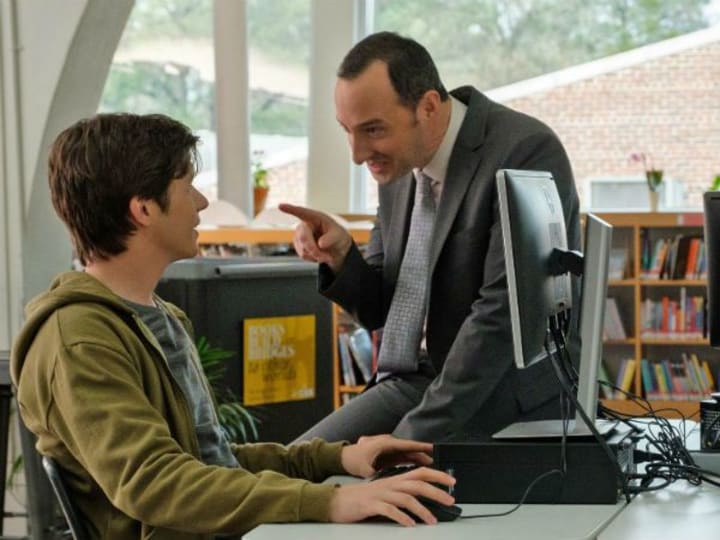 In the book, the only teacher that is shown frequently is Ms. Albright, Simon's theatre teacher, and she plays a greater role in fighting off the homophobic comments and actions which target Simon in school.
However, in the movie an additional character, Mr. Worth, is added to add more comedy to the movie and Ms. Albright is not seen as often as in the book.
4. Simon's Family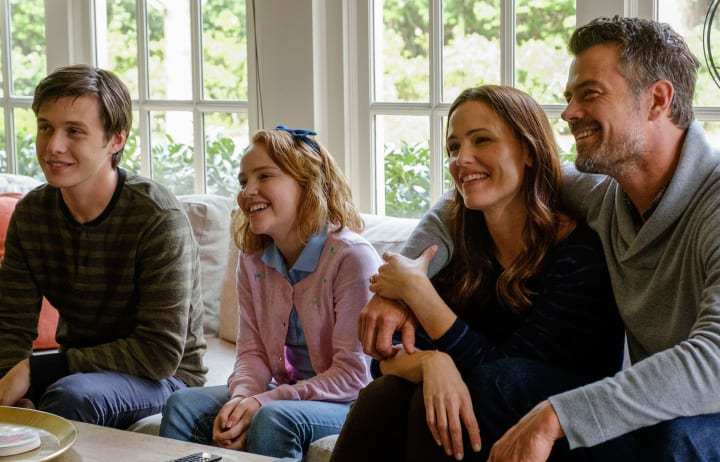 In the book, Simon's family is bigger as he has his parents and two sisters: Nora (who's in high school) and Alice (who's in college). In the book, his parents aren't mentioned or seen as often as they are in the movie and Nora appears to be a bit older than she is in the movie.
The movie cuts out the character of Alice, and effectively her boyfriend, Theo, as well. Simon's parents play a much more active role, as he talks to both of them individually after coming out. His mum's speech about him finally "being able to breathe" is not included in the book, which is unfortunate as it made me bawl watching it.
5. Simon Meeting Blue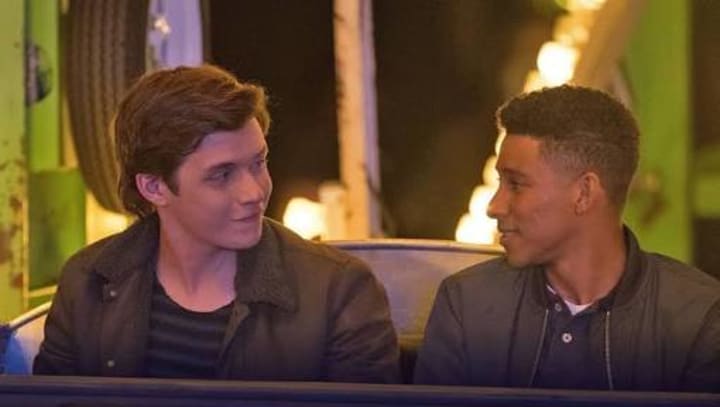 After a conversation about how easily Blue becomes nauseated, the two ironically meet up in real life on a tilt-a-whirl in the book.
However, in the movie the two meet when Simon waits on a Ferris wheel with the whole school watching him and cheering him on until Bram arrives and the two kiss once they reach the top.
6. Martin Outing Simon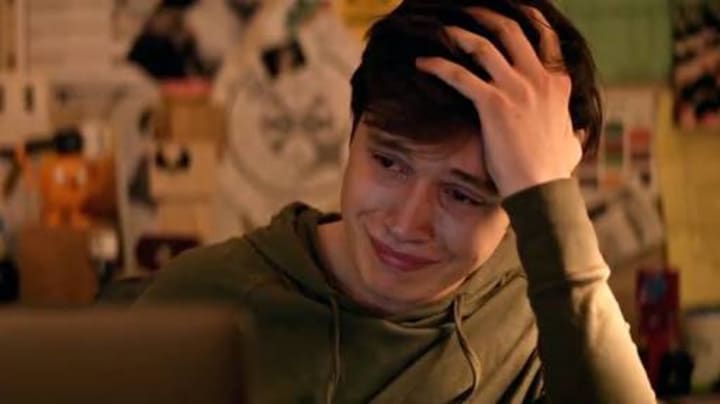 In the book, Martin finds out that Abby already has a date to the dance and is humiliated. When he is questioned, Simon confirms that he was aware of her date and in retaliation Martin posts an invitation for 'anal butt sex' and 'blue jobs' in Simon's name, effectively outing Simon and mocking Blue.
Whereas, in the movie Martin asks Abby out by announcing it in front of the whole school during a football game and is politely rejected. After being humiliated, memes are posted of him asking her out and to move the focus off of himself, he posts screenshots of Blue and Simon's emails.
7. Simon's Suspects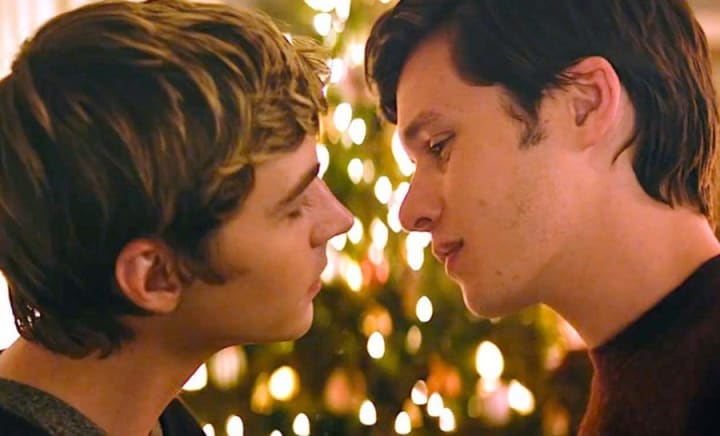 In the book, Simon's main suspect for Blue is a guy in his theatre class by the name of Cal, and after talking to Blue some more, he realises he is wrong. He briefly suspects that Blue was a joke made up by Martin from the beginning, but doesn't even begin to suspect Bram.
In the movie Simon does suspect that Bram could be Blue, but after seeing him make out with a girl during a party, his attention shifts to someone in his theatre class and a guy who works at Waffle House.
8. White shouldn't be the default.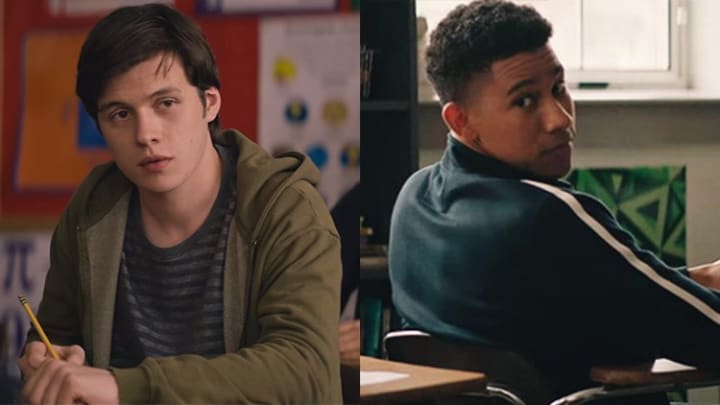 I already mentioned the speech from his mum after his coming out in the movie, but one quote which wasn't in the movie, but was in the book states that "white shouldn't be the default any more than straight should be."
This quote is further highlighted when Simon stated that he feels bad that he assumed Blue would be white and is slightly surprised he turned out to be Bram (who is black).
However, in the movie Bram's race is barely mentioned except for very briefly during the Ferris wheel scene and this quote isn't in the movie at all.
9. Simon's Interference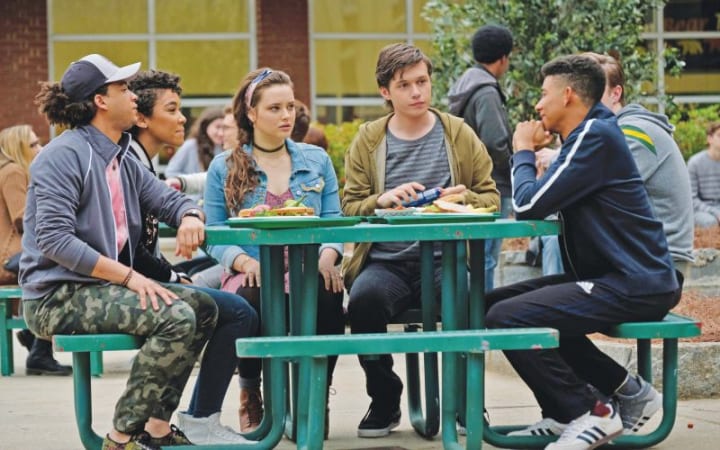 Due to Martin's blackmail, Simon attempts to set him up with Abby in both the book and movie, though he approaches this differently in each and his actions in the movie and with more chaotic results.
In the book, he sets up for the three of them to go to Waffle House every so often to go over their lines and to allow Martin to get closer to Abby.
However, in the book not only does he do this, but he also attempts to set Nick and Leah up to veer Nick away from Abby—because he thinks Leah likes Nick.
This only leads to him hurting Leah, who likes him, and angering Abby and Nick, who realised that they would've been together quicker if not for Simon. Though fortunately, they do end up forgiving him and continue their friendship with him.
10. The Ending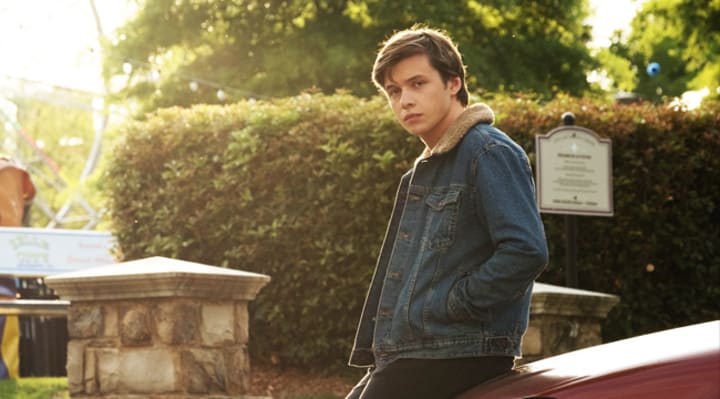 The book ends with Simon and Bram going to Simon's house (with the help of his sister Alice who got their parent away from the house). The two get slightly intimate, and by the time Simon's parents arrive they make it look like they were just studying together.
The movie ends with Simon picking up his friends and Bram in his car one by one, getting milkshakes and going for a drive together.