Lestat's Comic Book Review Round-Up – July Week 1, 2019
New series begin, and others end in the first week of July
We are now officially halfway through the year. Kick off the new month with DC titles Female Furies #6, DCeased #3 and Lois Lane #1, Image Comics' Thumbs #2 and Marvel's Uncanny X-Men #21.
It's all-out war as the Female Furies try and rally the women of Apokolips to their cause. They've seen the light and have finally banded together, but can they convince the others? Women from other echelons of society have more to lose than the Furies, so the warrior women need to think outside the box if they're going to get half the population on their side. Do they succeed in this concluding issue?
This series has been difficult and depressing to read. The women have hardly ever won, and even in this, the final hurdle, they face discrimination at every other turn. It's been hard to read this series—admittedly that's the whole point. I'm glad that the story ends on a high note, but this is just a first step for DC. They need to embrace the inherent sexism and misogyny not only prevalent in the real world, but in the comics industry as well, starting with how these characters are drawn and unnecessarily sexualised. DC also needs to absorb this kind of poignant storytelling into their ongoing series, because otherwise the message is lost in the medium.
'DCeased #3'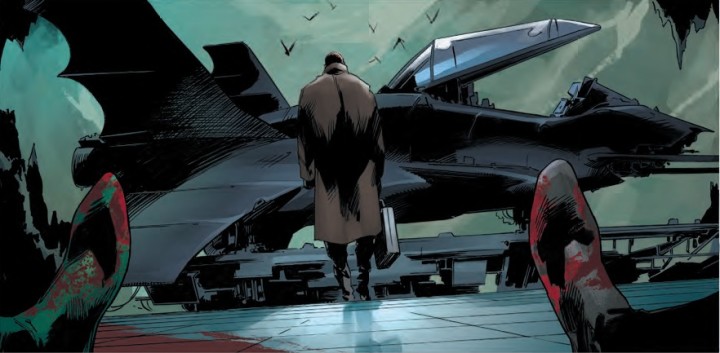 Batman and some of the Robins are dead. While Damian tries to cope with his father's death, Superman and his family have other things on their mind. Now that Green Arrow is here, along with newly-minted Green Lantern, Dinah Lance, Superman can turn his attention to his other family in Smallville.
I really love how the creators of this series revel in the gore of a quintessential zombie story—the panels in Atlantis are breath-taking! But more than the action and horror, the core of the series has been the emotion. Far too often, we forget that real-life horrors have little to do with fictional monsters; more often it's about human monsters and human losses. Irrespective of the gods and aliens who fight on the pages of DC comics, what makes these characters endure have always been their emotional resonance with the reader, and this series capitalizes on that. So far, 'DCeased' has been a pleasant and welcome surprise.
'Lois Lane #1'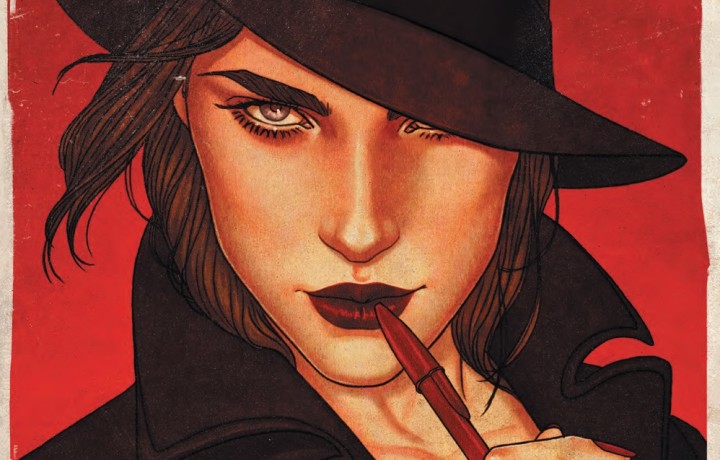 Lois Lane, journalist at large and DC's favourite Pulitzer-winning reporter, gets her own series. The story seems to be set in the current timeline, and it is set post Lois and Jon's secret space outing with Jor-El. The series plot line is two-fold—Lois continues to delve into governmental corruption (which is a reflection of the current state of US politics); and secondly, she's investigating the death of a fellow journalist, a Russian woman who had unearthed some secrets that Lois needs.
In general, I like how Lois is at the forefront, but I don't want her story to have Superman attached to it too much. It's ridiculous as it is that we have a page of Lois undressing—that was not needed, especially when the creators go out of their way, pointing out the inherent sexism in society. And, the noir vibe is so overdone; we could try and be more refreshing. I'm hoping the mostly male creative team can do this female hero some justice.
'Thumbs #2'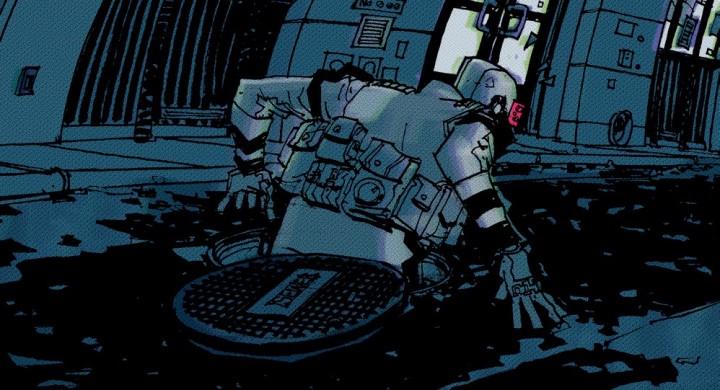 Thumbs has woken up from a coma, older and none the wiser about the state of the new world. 'Mom' takes him on a tour of the world, and Thumbs is horrified to see the people have become lost in technology and the ensuing depravity that comes with the territory. 'Mom' wants Thumbs to find his old friend Nia, but where does he even start looking?
This double issue was more haphazard than its predecessor, and the world-building wasn't quite as fleshed out. The denouement lacks the punch it needed, because there was no preamble to it. It's hard to feel an emotional jolt when new concepts that feed into it are newly introduced, and the gravity of them are not backed up. It is, however, easy to get immersed in this series, not least because the dystopia is so compelling. I'm looking forward to reading more of Thumbs and Nia's adventures.
'Uncanny X-Men #21'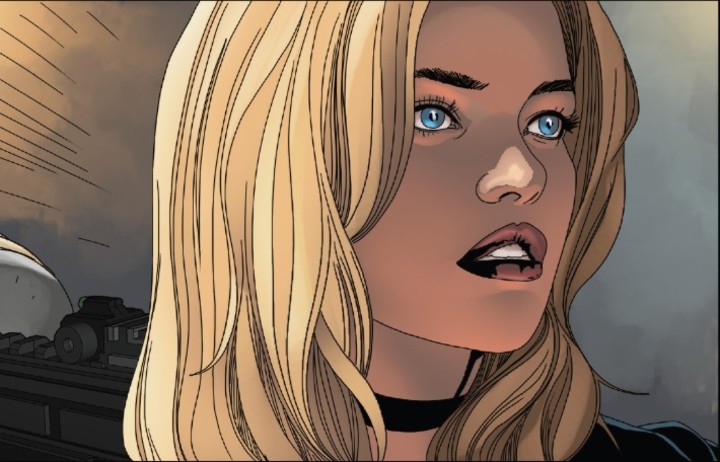 The X-Men remember Emma Frost, and apparently she's been behind everything all this time. Talk about retroactively trying to make a character important. Emma has a plan to secure the position of mutants in the current political landscape, but readers aren't privy to that plan. It's obviously convincing enough to get all the X-Men on board. Does it work? It will only start making sense in the next issue, I think.
Somehow Emma's costume is even skimpier than possible; any less and this series would be seriously NSFW. I can't get over how detailed the drawings of Emma are (and Hope, to some extent). But none of that passion is seen in the designs of, say, Cyclops and Havok. I love beautiful comic book art as much as the next person, but equal opportunity art and skimpy costumers should be par for the course by now. It never will be, will it?
Can't wait to get into more new and ongoing titles this month. Check back every week for more review round-ups.