Kyle has a face-off with Tara on 'The Young and the Restless'
The former lovers will be on opposite ends of the current situation and only one of them will get what they want.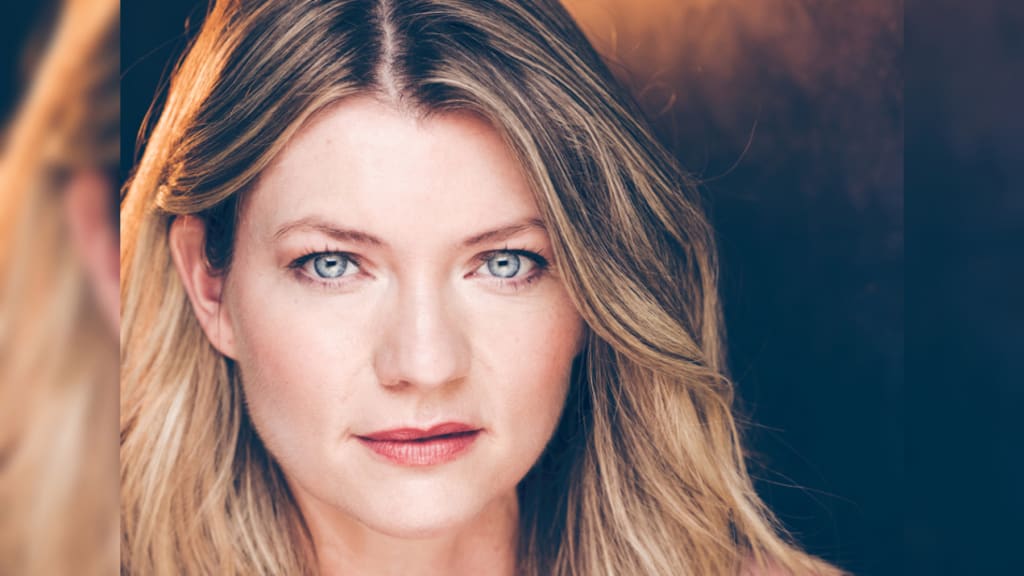 Spoiler alerts for The Young and the Restless indicate that Kyle Abbott and his former married lover will soon meet face to face. It's been reported that Elizabeth Leiner has been hired to portray Tara Locke and that she will first appear in Genoa City on March 1. Celeb Dirty Laundry says that while Summer is in LA meeting again with Bill Spencer, her fiance will plan a trip to New York. Before he can leave town, however, he will spot Tara looking at him from across the lobby of The Grand Phoenix.
Of all the places for this encouner totke place it will be in the Hotel that is run by Summer's mother who is already suspisious of her once and future son in law. Spoilers say that Kyle will demand a DNA test to prove whether he is or is not the father of Tara's son Harrison. Mrs. Locke will beg her ex not to go down this road because it will cause problems for her family. She points out that her husband is a powerful man but Kyle tells her that the Abbotts wield a power of their own.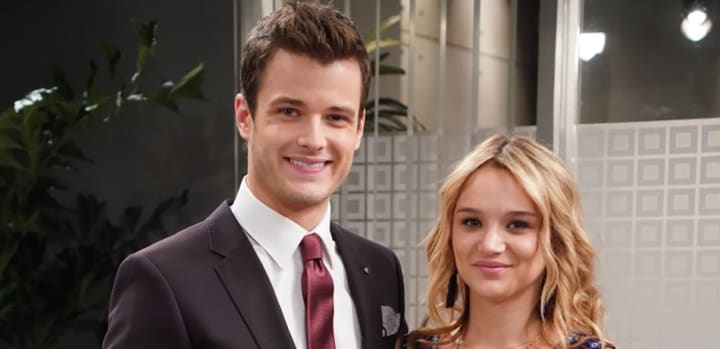 Spoilers never say that Tara ever tells Kyle that he is not the father of her child but only tells him to stop seeking answers. There will be a fierce argument and Kyle will let Mrs. Locke know exactly how he feels. He tells her he will get to the bottom of this situation and obtain swers no matter what. It sounds like Kyle is evolving into his ruthless and will show himself to be chip off of the old Jack Abbott block.
Kyle is desperate to know the truth before he worries Summer with this part of the story. She only knows that he slept with Ashton Locke's wife. If Sally slips and makes Summer aware of the child, this will cause problems for Skyle. Taraa must be pretty frightened that the truth will come out or she would not have flown to Genoa City. If Kyle were not the father of her child, she could have simply told him so when he phoned her. It's looking like Summer's man is a baby daddy, but things are not always what they seem on the soaps.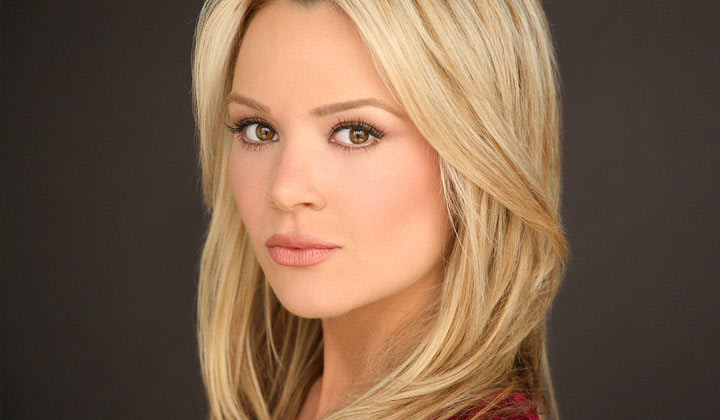 Soap spoilers are also revealing that Lauren Woodland will soon return as Attorney Brittany Hodges. Specualtion is that she will come back to Genoa City to represent Kyle in his desire to obtain a paternity test. It does not matter why she returns to town, because fans are always glad to see Woodland's character when she shows up. If Ashton Locke is as ruthless as everyone says he is then he is probably wondering why his wife is in Genoa City. This sounds like some exciting episodes are coming to The Young and the Restless and the end result could go in either direction. Mr, Locke could find out that his son does not belong to him and he could cause a lot of pain for Kyle and Tara.
Ashton Locke might find he has met his match if Victor or Jack get wind of what is going on, Both are fiercely protective of their families so they will do all to help Kyle and Summer. Phyllis might also get involved and everyone knows the type of trouble she can cause. There also might be someone who tampers with the paternity test which is common on the daytime drama shows. In the midst it will seem as if Theo and Sally are having their way and causing Kyle a lot o trouble. This sitution could out such a strain on Skyle that they cannot make it.
There is also a possibility Tara simply does not desire her husband to find out about the affair and maybe the child does belong to Ashton Locke. Her resistnce to Kyle finding out the truth seems to indicate that he is indeed the biological dad of the little boy. It's not known how long Tara will be in Genoa City or whether or not her son and Husband will follow so stay tuned for updates to this storyline.

Cheryl E Preston
Cheryl is a poet, freelance writer, published author and former Newspaper columnist. She has degrees in Psycology and Biblical studies. She enjoys sharing natural cures, and Nostalgia related info. Tips are greatly appreciated.
See all posts by Cheryl E Preston →