Kelly Thiebaud's false positive COVID test has her off for 10 days from 'General Hospital'
Britt Westbourne's portrayer is having a hard time with her current situation.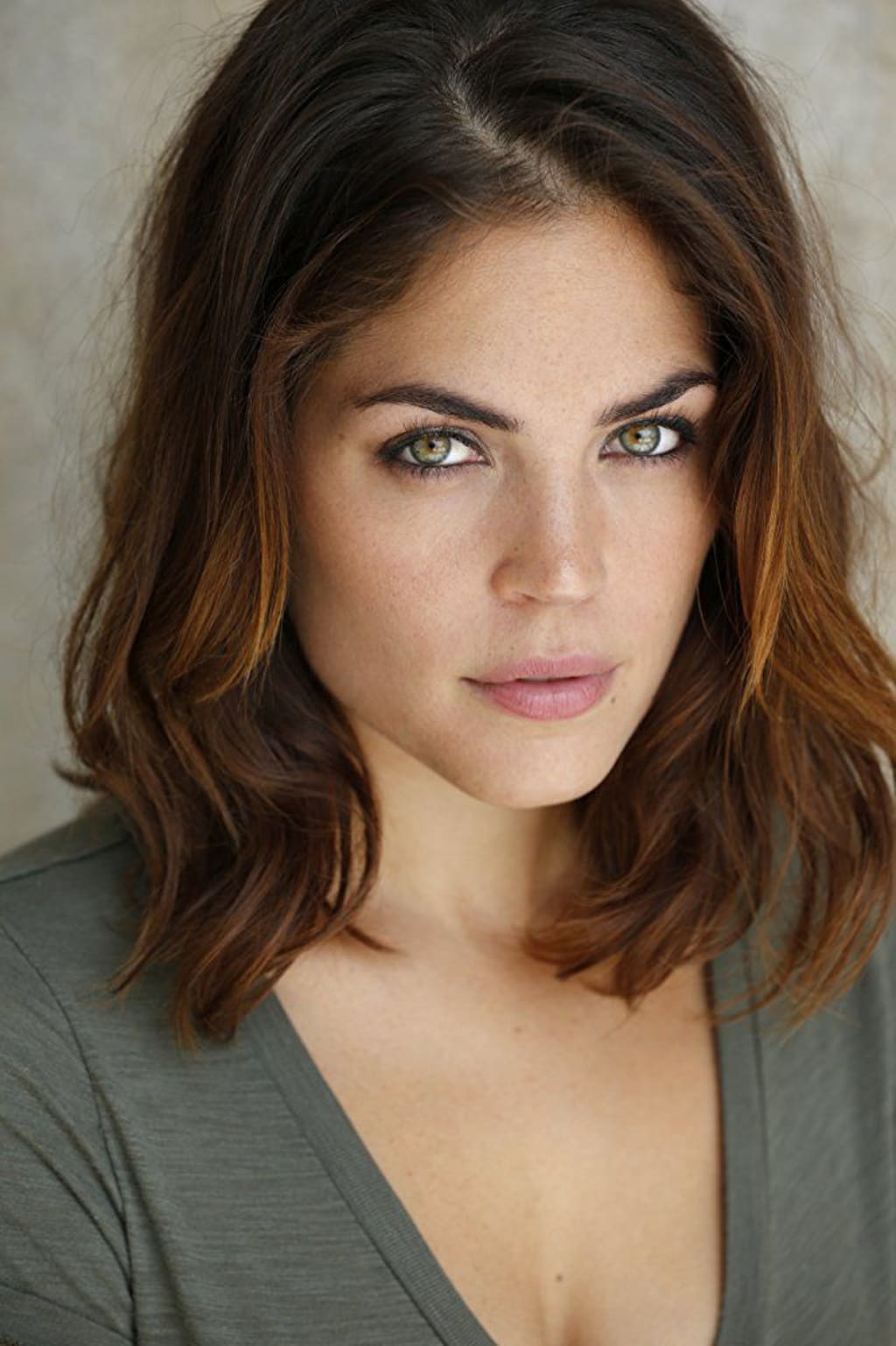 Kelly Thiebaud will not be working for 2 weeks which means that her character Britt Westbourne will not be seen on General Hospital. The doctor is in a front burner storyline with Maxie Jones as they plan to pretend her baby was stillborn. LA County COVID rules are the reason the actress cannot resume her role and it's not even her fault. Kelly says that although she has not been anywhere to catch the coronavirus, she had a test to come back positive. Subsequent tests have been negative but the actress will still be out of work for 1o days.
The CDC put out a warning regarding false-positive coronavirus tests when everything is not done exactly the way it is supposed to. This is a dangerous situation because it will cause stress and lead to people isolating when they don't have to. There is also the risk that just like Kelly Thiebaud. those who wrongly test positive will have to lose time from their jobs. The actress said she desired another test to prove she does no have COVID but she was denied the opportunity.
In her initial post, Kelly directed her outrage towards Mayor Eric Garcetti, and LA Public Health. She is furious about not being able to redo the test that gave the false-positive result and stated: 'I Feel Like I'm Being Punished for Something I Didn't Do'. The actress feels it is wrong that she has to quarantine for close to two weeks and miss work as if she really does have COVDI-19.
Thiebaud being off work for 10 Ten days is 4 days less than the 2 weeks that previously were the norm. Dr. Britt Westbourne will be back on screen sooner than Kelly Monaco who was told to stay home for 14 days after a panic attack caused her problems on the GH set. Even so, knowing that she does not have the coronavirus is clearly frustrating the popular soap star. Thiebaud says that she has had no COVID symptoms so this begs the question of how many others may have received a false-positive test result? Britt Westbourne's portrayer is clearly angry and this is why she has shared her predicament on social media.
The future of Britt Westbourne in Port Charles is not certain and the writers do not seem to know what to do with her. She was beginning to build a friendship with Jason when he was suddenly placed in Pentonville prison. Jason behind bars also has stopped viewers from worrying that he was going to have an affair with Carly as spoilers suggested. Britt is instrumental regarding Maxie hiding her baby from Peter. Britt is also dealing with a mysterious illness that has not yet been disclosed but is causing her problems.
Soaps in Depth points out that the writers could temporarily recast the role as they did for Jordan when her portrayer Briana Henry was COVID positive. In recent months General Hospital has had quite a few short-term recasts. Asante Jones has filled in twice for Real Andrews as Marcus Taggert and Brianna Lane stepped in for BLQ when Amanda Setton went on maternity leave. According to Soaps She Knows, however, Thiebaud has announced that she will not be replaced and that her scenes will be pushed, whatever that means.
According to the FDA, Clinical laboratory staff and health care providers can assist in ensuring that the reporting of COVID test results are accurate. They must make sure they are "following the authorized instructions for use of a test and key steps in the testing process as recommended by the Centers for Disease Control and Prevention (CDC), including routine follow-up testing (reflex testing) with a molecular assay when appropriate" considering These professionals must also be on guard for false-positive results which are to be expected.
entertainment
About the author
Cheryl is a poet, freelance writer, published author and former Newspaper columnist. She has degrees in Psycology and Biblical studies. She enjoys sharing natural cures, and Nostalgia related info. Tips are greatly appreciated.
Reader insights
Be the first to share your insights about this piece.
Add your insights