Justin saves Bill and Liam on 'The Bold and the Beautiful'
Spoilers tease that the Spencers' lawyer finds Vinny's girlfriend who has answers that spring the father and son from jail.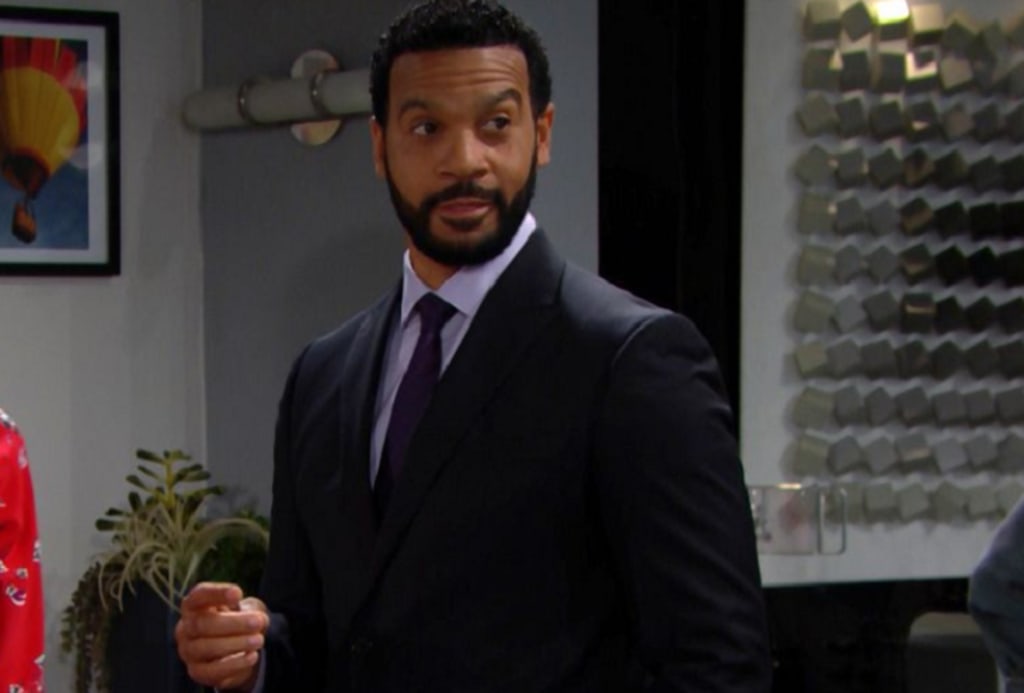 Fans of THE BOLD AND THE BEAUTIFUL have been wondering for some time how Dollar Bill and his son will receive their get out of jail card, Viewers have never thought the two men would remain behind bars for killing Vincent Walker, and now spoilers are suggesting how this situation might work out. Soap Dirt is suggesting that Justin Barber will be working overtime to make sure his boss/best friend and his son are exonerated. Justin was stunned as he listened to Hope and Liam explain what happened and was troubled because Bill and his son admitted to so much to the police.
Soap Dirt is reporting that Justin is going to find Vinny's previously never mentioned girlfriend and the spoiler teases that she might be the sister of Dr. Finn. Previously several spoilers had mentioned that Finn needs some family and Celeb Dirty Laundry stated that if the doctor had a sister she might become Liam's new love interest. This was when it looked as though Lope would break up and Hope would turn to Thomas. At this point, she is standing by her man and it seems doubtful that the couple will break up any time soon.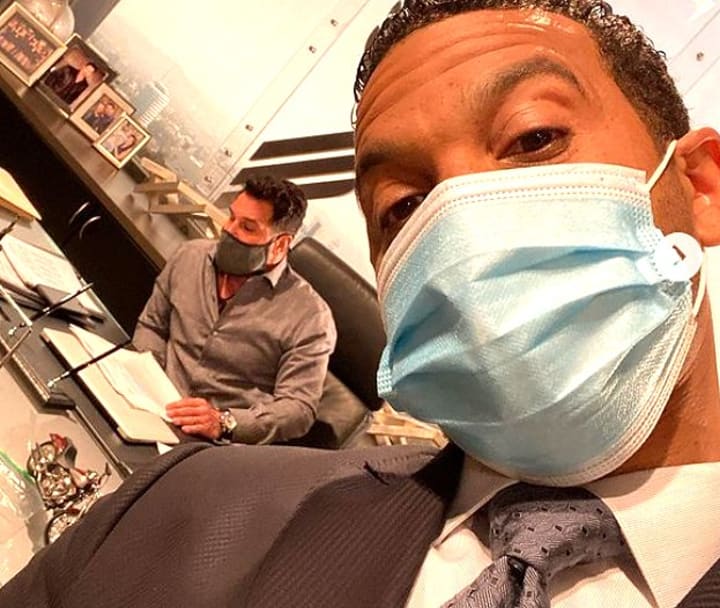 Those who watch THE BOLD AND THE BEAUTIFUL should keep in mind that this is all speculation but every now and then spoiler alerts that seem far fetched do end up coming to pass. No credible sources are indicating that John Finnegan has a sister who was dating Vinny, Soap Dirt, however does seem certain that a girlfriend will emerge and clear Liam and his dad of murder. You can read the article by clicking on the following link.
What is known is that Justin will move heaven and earth to get Dollar Bill and Liam out of jail. His job is made much more difficult because both men have confessed to crimes. It would be logical that some unknown individual was the reason Vinny was on the road that night because outside of Bill and Liam, hitting Vinny with their vehicle, no one else currently on B&B has given any hint that they harmed Vincent Walker. If Vinny did have a girlfriend she may have been aware of or involved in his drug dealings.
Those who watch THE BOLD AND THE BEAUTIFUL will recall that Vinny is the one who supplied Steffy with the pills that led to her addiction but this was swept under the rug.Vinny and his girlfriend may have had a fight or perhaps an addict or even another dealer was after him and that's why he ended up on the road that fateful night. THE BOLD AND THE BEAUTIFUL fans were saying from the beginning that there must have been a reason that Vinny ran into the road and he could have been running for his life.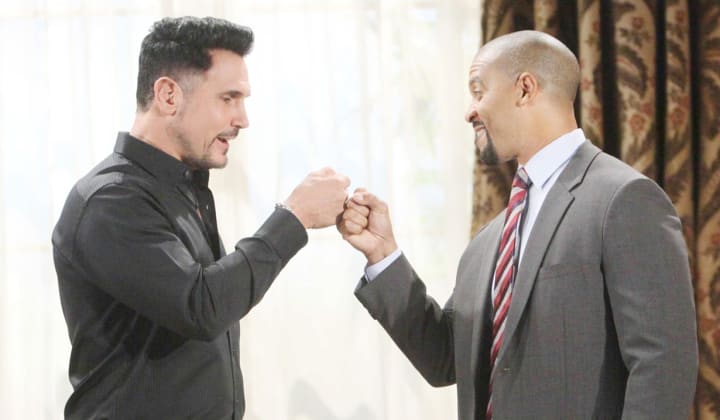 Now that Aaron D Spears is back in action his character will certainly get to the bottom of things. Justin has not had his own storyline in quite some time and only shows up to do the bidding of Dollar Bill. Justin now has the task of literally pulling a rabbit out of a hat and coming up with credible evidence that will save his clients from spending a long time behind bars. Vinny may or may not have had a girlfriend and if he does she might or might not be Finn's sister.
One thing that THE BOLD AND THE BEAUTIFUL viewers can count on is that Bill and Liam will soon be released and Justin will be the one to make it happen. The writers have given no hints as to a possible scenario that put Vinny on that road. Neither have they given viewers any clues regarding who done it and why. There will be some repercussions for the Spencer men that Justin cannot make disappear. Liam did hit Vinny with his father's vehicle and Dollar Bill tampered with the crime scene, destroyed evidence, and drove away.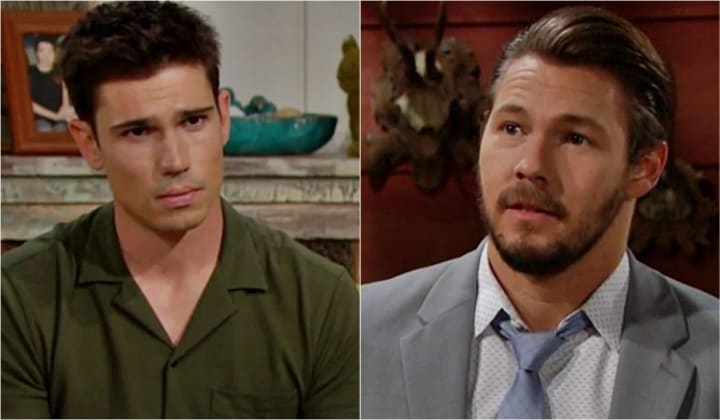 Neither he nor Liam came forward in a reasonable amount of time so they may also be looking at charges of obstructing justice. Perhaps by the time Justin is able to clear them, they will get off with time served, probation, and community service. Fans of Aaron D Spears are delighted to see him back on THE BOLD AND THE BEAUTIFUL and as usual, are hoping that he will stick around and have a storyline of his own.

Cheryl E Preston
Cheryl is a poet, freelance writer, published author and former Newspaper columnist. She has degrees in Psycology and Biblical studies. She enjoys sharing natural cures, and Nostalgia related info. Tips are greatly appreciated.
See all posts by Cheryl E Preston →