Jonathan Jackson is open to returning to 'General Hospital'
Both Lucky Spencer and his portrayer are living in Ireland but the actor is not ruling out a visit to Port Charles. This is good news for the fans who desire to see him back on the ABC daytime drama.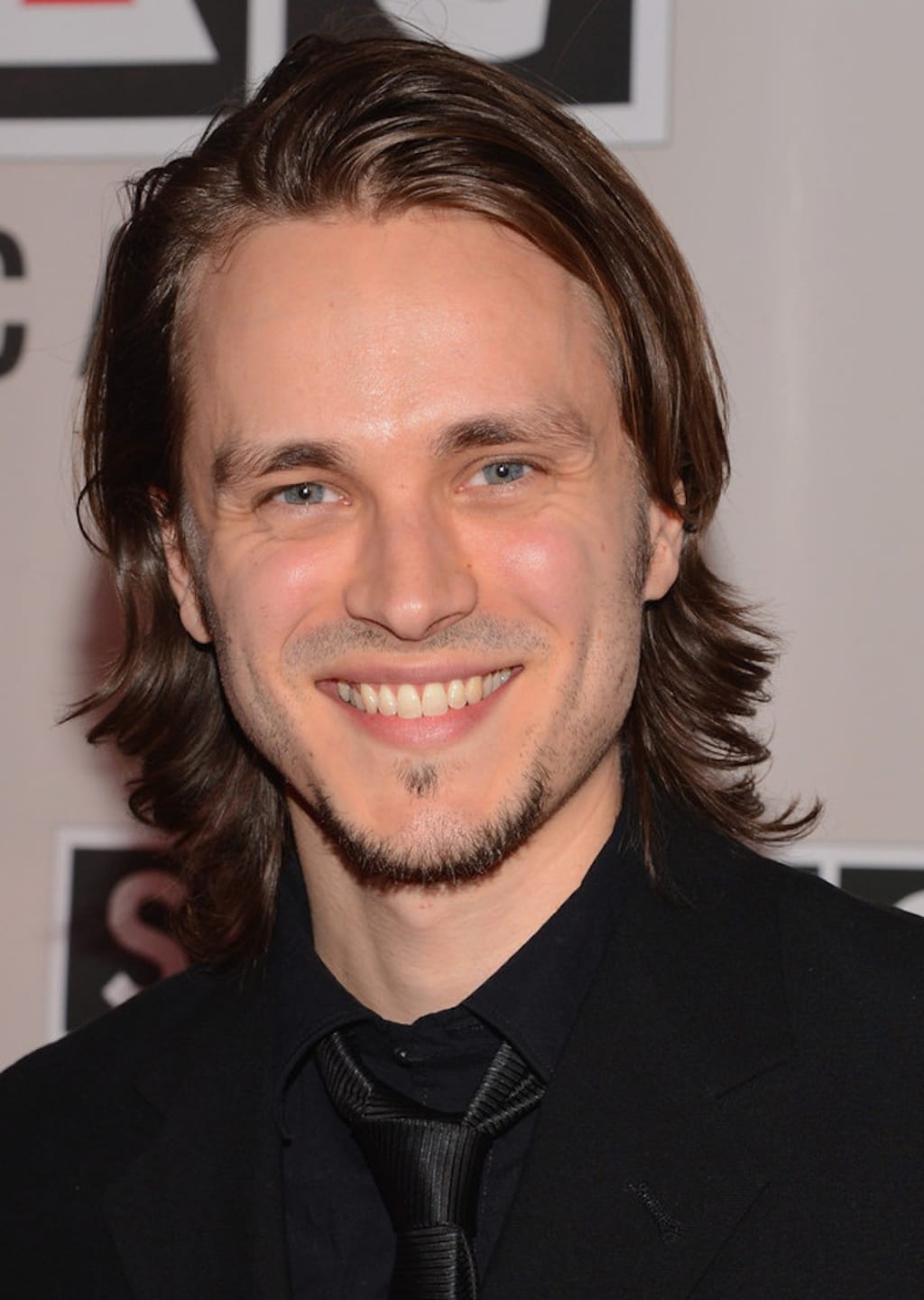 Jonathan Jackson began portraying Lucky Spencer on General Hospital in 1993 and remained in the popular role until 1999. During his hiatus, both Jacob Young and Greg Vaughn stepped in to play the son of Luke and Laura Spencer. Jackson reprised the role from 2009-2011 and again in 2015. The actor left GH the first time because he did not want to have sex with on screen girlfriend Elizabeth Weber when they had not yet married. The writers disagreed so the role was recast. Liz has gone on to date, have sex, and marry quite a few men and she now has 3 baby daddies.
In spite of Jackson's moral views, he went on to many other roles on television, and in movies. The fans never really warmed up to his predecessors and continue today to consider Jonathan Jackson as the one and only Lucky. Many viewers would be elated to see Lucky Spencer back in Port Charles. Some have even said over the years that they would love to see a Lucky and Elizabeth reunion. That probably would not happen unless Jackson committed full time to the ABC daytime drama.
The actor recently shared with Soaps in Depth that he is honored that so many who watch General Hospital continue to say they would like to see him return. Although he is now living in Ireland as is his former character, he would love to return to Port Charles if he were asked. Lucky would hardly recognize the town where he grew up because there has been a lot going on since he last visited. Viewers assume that he has been kept in the loop regarding his loved ones but it's not clear how much he knows.
Lucky's brother Nikolas is married to Ava Jerome, his dad Luke is living abroad and his mom Laura is now the mayor of Port Charles. His sister Lulu is in a long-term care facility and his "sons" are going through a rough time since Franco died. Long time viewers will recall that Lucky is not the biological dad of 2 of Elizabeth's children. Her oldest, Cameron was fathered by Zander Smith and Jake was thought to belong to Lucky but ended up being fathered by Jason Morgan. Only Aiden the middle son is Lucky Spencer's boy. General Hospital had begun a storyline where they seemed to be exploring the possibility that Aiden might be gay.
This plot has been dropped in the wake of other storylines and it's not clear if it will ever be revisited. Liz is now spending time with Dr. Finn and some General Hospital viewers believe the two will get together. If Lucky does come back to Port Charles, Jackson probably would not be commuting from Ireland so he might have to relocate to the states at least temporarily. Jonathan Stevens Jackson was born on May 11, 1982. In addition to General Hospital, he portrayed Jesse Tuck in Tuck Everlasting. He was also Avery Barkley in the hit series Nashville.
Jackson appeared on the television series Boy Meets World, and a made for TV movie The Prisoner of Zenda Inc. His first feature film was Camp Nowhere. Jackson married his General Hospital co-star Lisa Vultaggio on Jume 21, 2002. The actor's parents raised him as a non-denominational Christian and he has always been outspoken regarding his faith. As part of his personal belief system, Jackson did not drink or do drugs. He has also been a proponent of abstaining from premarital sex. Jackson and his wife have 3 children, Caleb, Adora, and Titus.

Cheryl E Preston
Cheryl is a poet, freelance writer, published author and former Newspaper columnist. She has degrees in Psycology and Biblical studies. She enjoys sharing natural cures, and Nostalgia related info. Tips are greatly appreciated.
See all posts by Cheryl E Preston →